Stories about "Voices from the Class of 2021"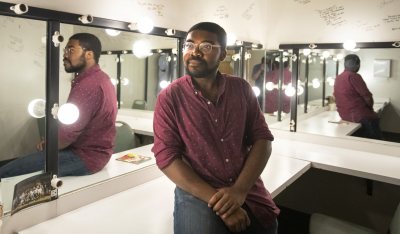 Friday, May 21, 2021 9:07 am
Custard took Shakespeare's Twelfth Night, added a dose of glam rock, and shook it all into something fresh, but also vintage, for the Bates stage.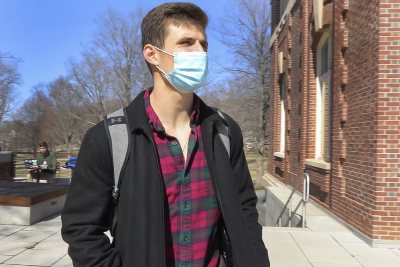 Thursday, May 6, 2021 1:18 pm
For Lahart, varied college endeavors have combined to create a winning whole. Bates is where "you can embrace and live out our school motto, Amore ac Studio, 'With Ardor and Devotion.'"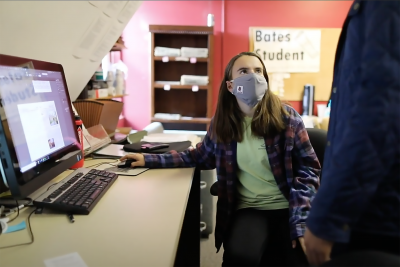 Thursday, November 19, 2020 3:40 pm
In a time of crisis, a college newspaper can do more than inform, says Paolella, editor-in-chief of The Bates Student. "It keeps the community together."