 Presidential Inauguration
On Friday, Oct. 27, 2023, Bates College will inaugurate its 9th President, Garry W. Jenkins.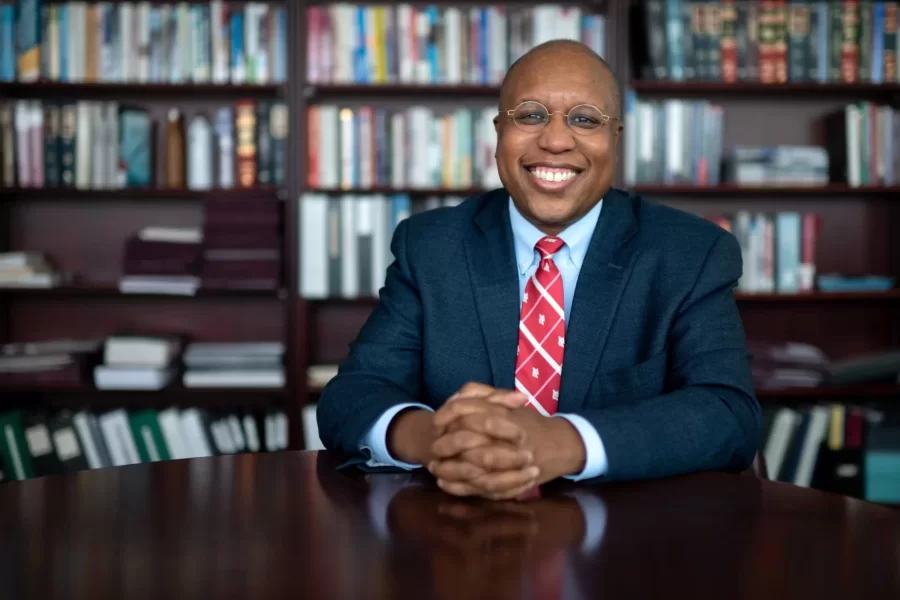 President Jenkins
Garry W. Jenkins is a nationally respected legal authority, an accomplished scholar, and an experienced higher education leader.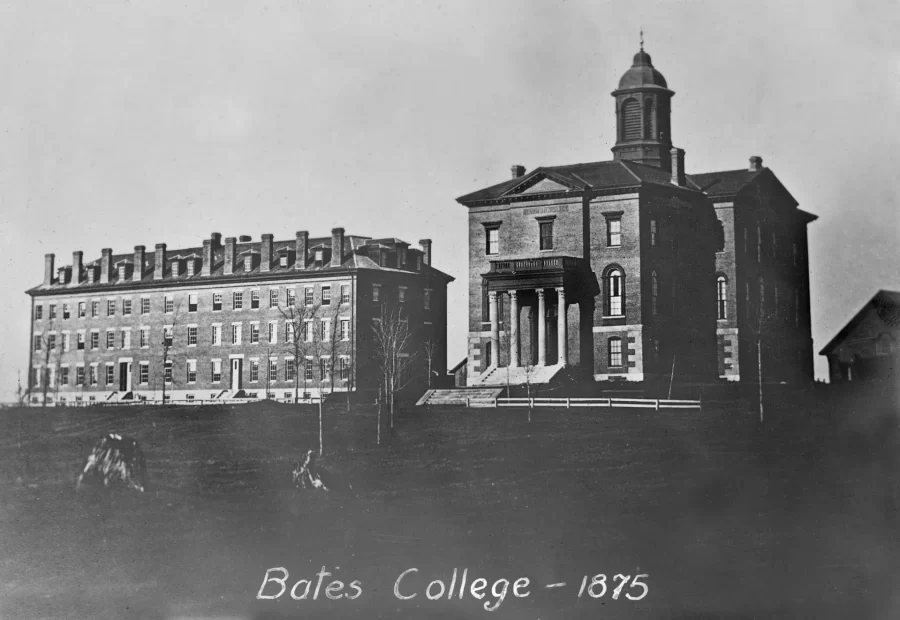 Presidential History
Learn about the past Bates presidents and their work to sustain the college's excellence.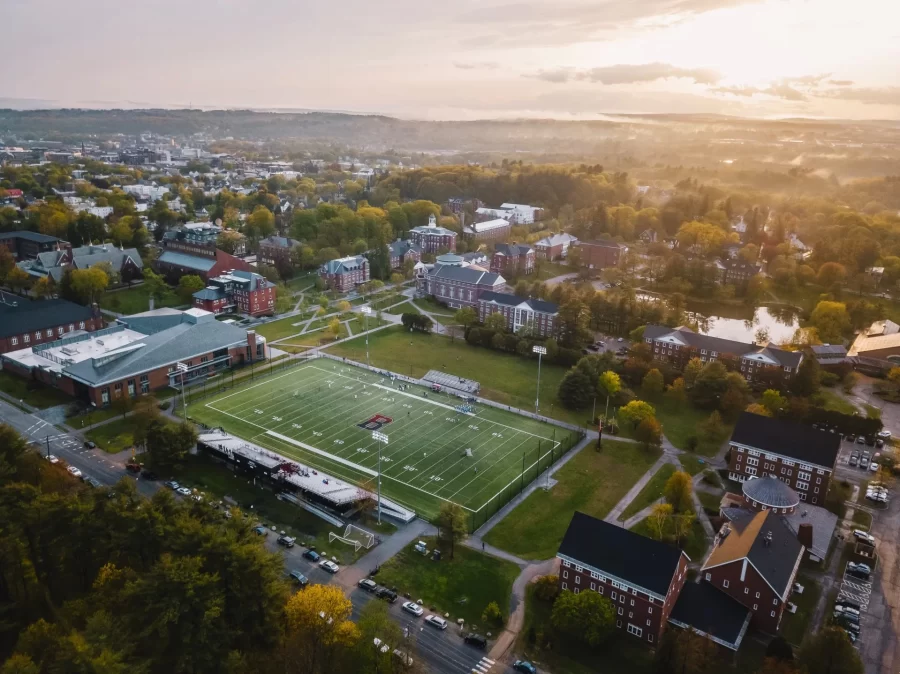 Inauguration Planning
Two Bates committees have carried out the work to create and present the inauguration of Garry W. Jenkins.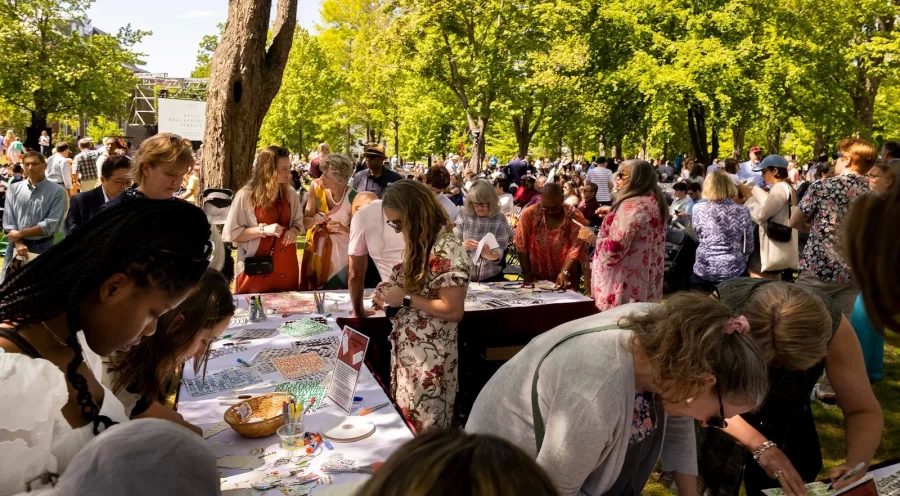 Schedule of Events
Discover the exciting lineup of events celebrating the inauguration of Garry W. Jenkins.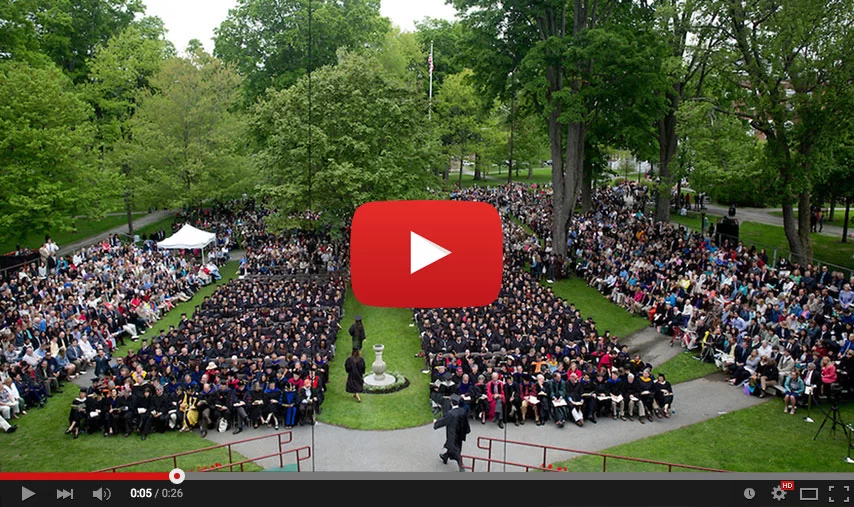 Live Coverage
Join us as the Bates community comes together to celebrate the historic inauguration of Garry W. Jenkins as Bates' ninth president. A live stream will be available on bates.edu as well as Facebook.
Visitor Information
Plan your visit to Bates College's inauguration events with our helpful guest information guide, featuring hotel options, parking, directions, and accessibility details.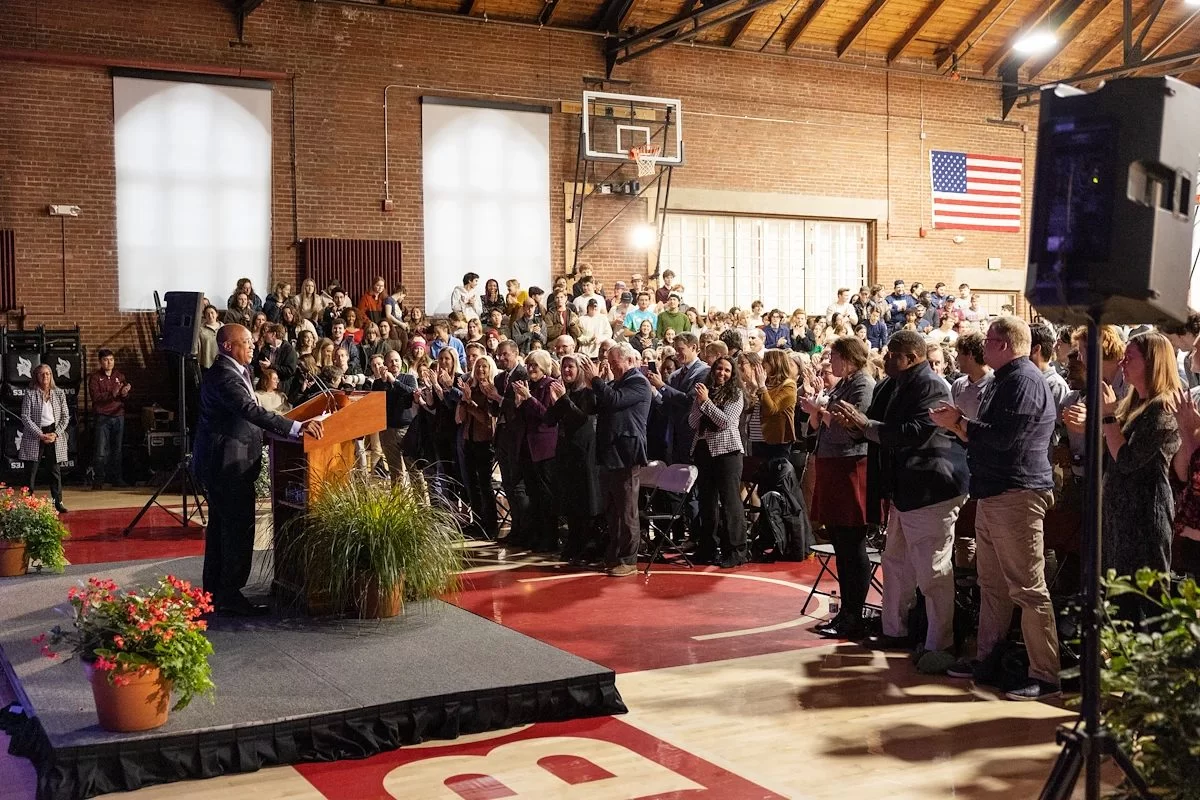 Share Your Well Wishes With Garry
Welcome Garry to the Bates Community