David W. Longdon III '14
MBA Candidate at Harvard Business School
Allston, MA
Years of Service: 2016–2026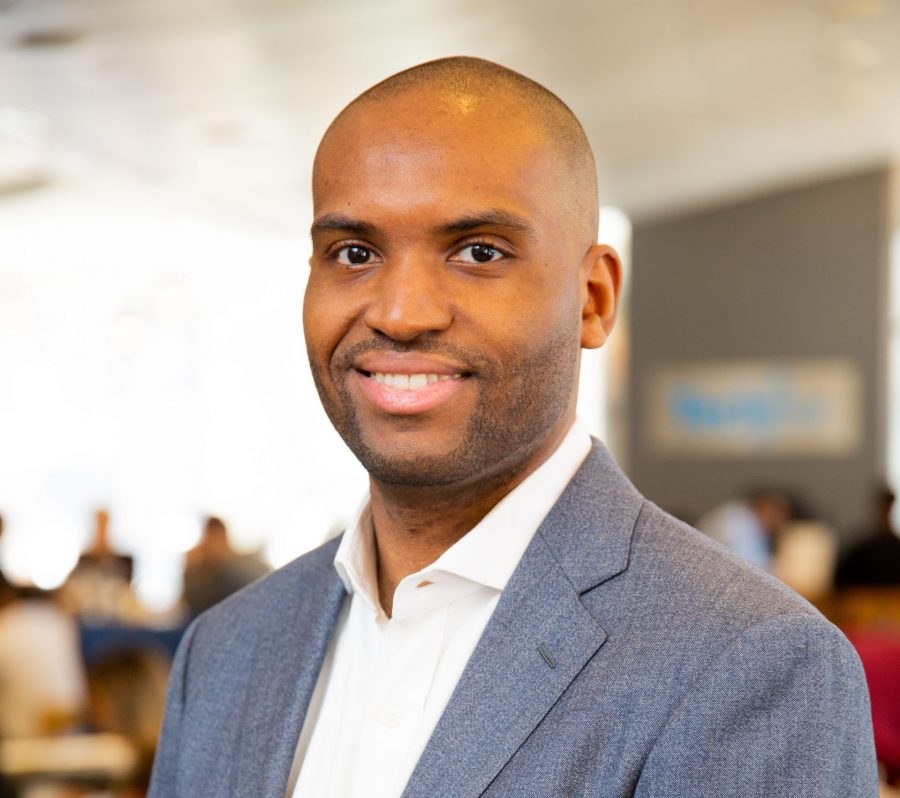 David W. Longdon is currently pursuing an MBA at Harvard Business School ("HBS"). Prior to HBS he was an Investment Banking Vice President in the Risk Solutions Group ("RSG") at Barclays. In his role, David advised financial sponsors and sponsor-backed portfolio companies on mitigating interest rate and currency risk through the use of derivatives. Outside of his role in RSG, David was elected to serve for a year on the Global Advisory Committee working to improve the junior banker experience, and acted as a mentor & mentee as part of a pilot mentoring program hosted by the Barclays Black Professionals Forum.
At Bates, David majored in economics and French and minored in mathematics. While on campus he received the Harward Fellowship and the Stangle Grant for Economics & Law which supported volunteering and research efforts over his Freshman and Sophomore summers. He was also involved in a number of student activities including the Africana Club, the International Club, Sankofa, the Bates College Investment Club, and the Senior Gift Committee.
Since graduation, David has engaged with college programs, hosting Bates Alumni Mosaic events and working with the Bates Career Development Center to organize annual informational and recruiting sessions on campus. Outside the Bates community, he volunteered with iMentor, a program that creates mentoring relationships to empower first-generation high-school students to graduate, succeed in college, and achieve their aspirations.
Prior to Bates David grew up in Accra, Ghana and is passionate about business in West Africa.
David lives in Allston, Massachusetts.