Staff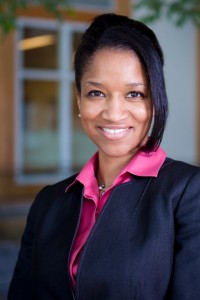 Ann Marie Russell, Ph.D.
Director
Phone: (207) 786-8211
Email: arussell@bates.edu
Office:  2 Lane Hall
Ann Marie holds a B.A. in Psychology from UMass Amherst, as well as  both a M.A. in Social Psychology and a Ph.D. in Psychology and Social Policy,  from Princeton University.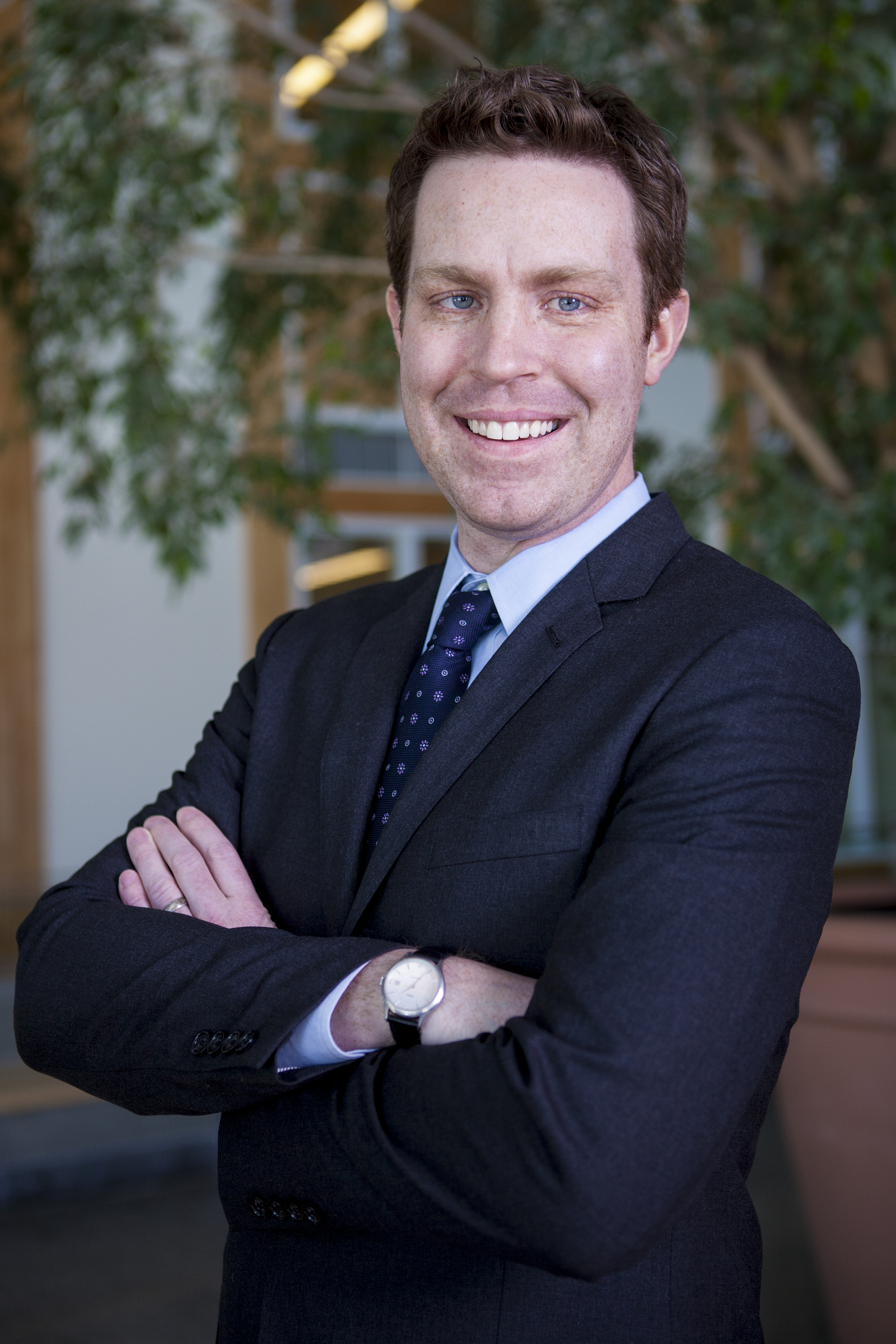 Tom McGuinness, Ph.D.
Associate Director
Phone: (207) 786-8210
Email: tmcguinn@bates.edu
Office: 2 Lane Hall
Tom earned his bachelor's degree in Economics from Boston College and master's and doctoral degrees in Higher Education from Harvard University and the University of Michigan, respectively.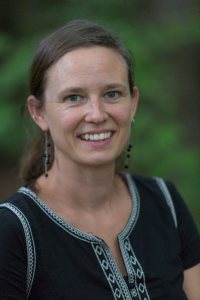 Erika (Kika) Stump, Ph.D.
Learning Assessment Specialist
Phone: (207) 786-8220
Email: estump@bates.edu
Office: 201 Lane Hall
Kika holds a bachelor's degree in English from Wesleyan University, a master's in Teaching and Learning from the University of Southern Maine, as well as a Ph.D. in Public Policy from the Muskie School of Public Service, also at the University of Southern Maine.