Staff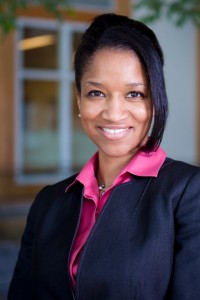 Ann Marie Russell, Ph.D.
Director
Phone: (207) 786-8211
Email: arussell@bates.edu
Office:  2 Lane Hall
Ann Marie holds a B.A. in Psychology from UMass Amherst, as well as  both a M.A. in Social Psychology and a Ph.D. in Psychology and Social Policy,  from Princeton University.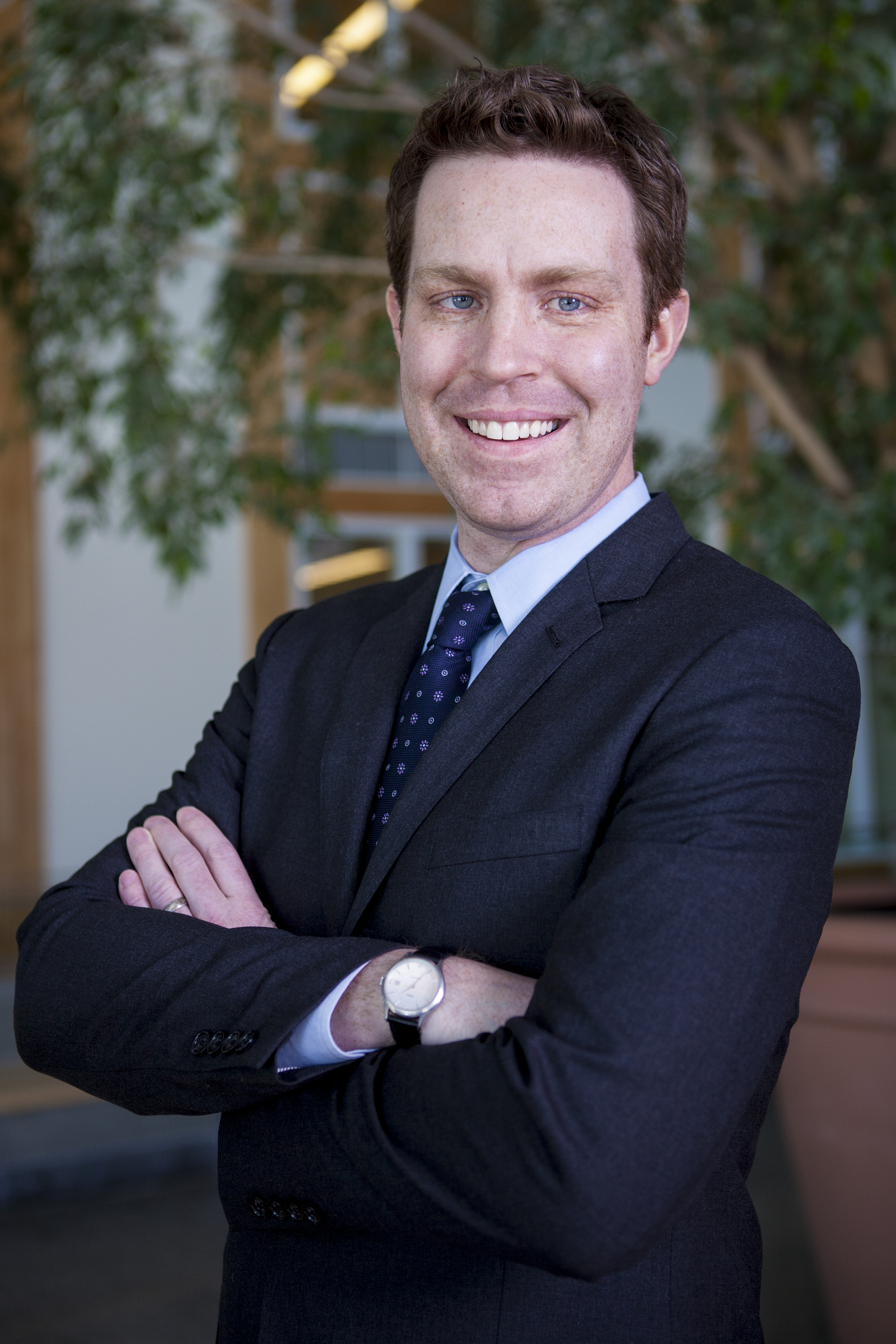 Tom McGuinness, Ph.D.
Associate Director
Phone: (207) 786-8210
Email: tmcguinn@bates.edu
Office: 2 Lane Hall
Tom earned his bachelor's degree in Economics from Boston College and master's and doctoral degrees in Higher Education from Harvard University and the University of Michigan, respectively.