Posts by Doug Hubley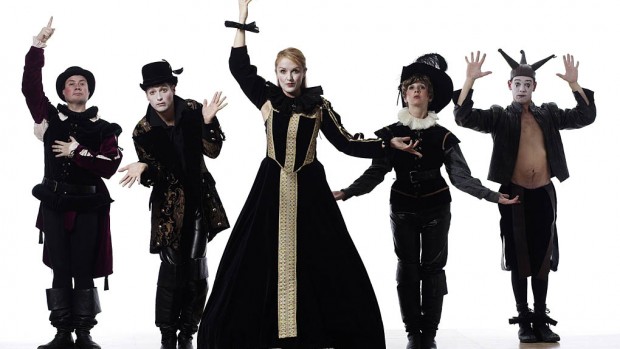 Here's the latest preview of public events at Bates Sept. 12-30, 2012.
---
Published on
Description

September 12, 2012
11:24 am

Here's the latest preview of public events at Bates Sept. 12-30, 2012.

September 10, 2012
4:00 pm

Bates marks the 40th anniversary of the federal Clean Water Act with a Sept. 20 talk by an influential environmental historian.

September 7, 2012
12:57 pm

Pianist Frank Glazer devotes the 2012-13 season to beloved works from 32 years of Bates concerts.

September 5, 2012
3:45 pm

What's political compromise got to do with a Bates education? As Convocation 2012 reveals, plenty.

August 31, 2012
12:24 pm

A short film directed by Professor of Theater Paul Kuritz premieres at the college Sept. 8.

July 31, 2012
4:37 pm

Bates parent Michael Bettles worked with the Career Development Center to create internships for Bates students at a performing arts center in the U.K.

July 17, 2012
2:22 pm

On July 13, Chicago's Zolla/Lieberman Gallery opened exhibitions by Bates Museum of Art Director Dan Mills and two other artists.

June 12, 2012
3:26 pm

The inaugural program helps Bates alums and children through the roller coaster ride of the college search.

June 8, 2012
3:35 pm

Famed pianist Frank Glazer trades piano for pen with "Philosophy of Artistic Performance."

June 5, 2012
12:44 pm

Thanks to a two-year collaboration among the Portland branch of the NAACP, the University of Southern Maine and Bates, valuable papers of the Portland branch are being made accessible to researchers and the public for the first time.