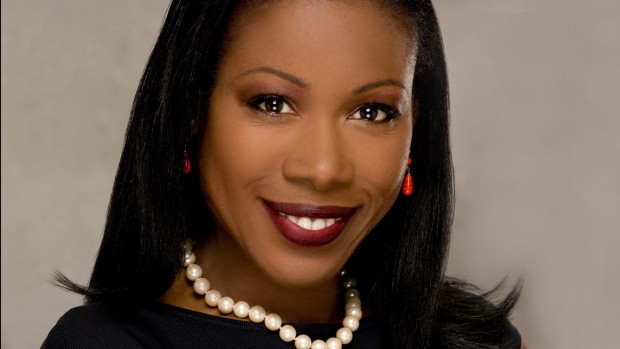 Bates will confer honorary degrees on leaders from the arts, business, journalism and technology during Commencement ceremonies May 25.
Published on
Description

---

June 16, 2009
3:21 pm

Bates College's ninth annual Clean Sweep sale takes place from 8 a.m. to 3 p.m. Saturday, June 20, at the college's Underhill Arena, 145 Russell St.

May 22, 2009
3:06 pm

For the first time since the mid-1990s, Bates' lush summer plantings will include a garden dedicated solely to providing food for Dining Services. For her environmental studies internship, Molly Mylius '11 helped Bill Bergevin, the college's longtime landscape coordinator, build an herb garden near Commons.

May 22, 2009
2:50 pm

As students choose just one intensive course from a portfolio of offerings, Bates' Short Term is amenable to all kinds of academic experimentation. But one of its most desirable qualities is the precious time it affords for sustained concentration.

May 21, 2009
5:59 pm

This multimedia presentation features what has become a dynamic tradition at Bates: the annual Mount David Summit, held this year on April 3. An eagerly anticipated presentation of student scholarship, service-learning and creative work, the summit unfurls a panorama of the rich life of the student mind at Bates. Produced by Phyllis Graber Jensen.

May 21, 2009
4:38 pm

More than 280 students participated in the eighth Mount David Summit, Bates College's annual celebration of student academic achievement. In…

May 8, 2009
2:52 pm

Bates College is updating its 2004 Facilities Master Plan. The Facilities Master Plan addresses current and future needs for the…

May 4, 2009
10:44 am

By drawing on inspirational ancestors and marshaling its community, Bates moves forward.

May 1, 2009
11:39 am

As part of an environmental studies requirement, Molly Mylius '11 will help create an herb garden next to new dining Commons building.

April 10, 2009
2:34 pm

The buzzwords fly around the room and no one stops to explain them. "Commodity crops." "Food web." "Food miles." "Victory…

April 1, 2009
3:54 pm

The eighth annual Mount David Summit, Bates College's annual celebration of student academic achievement, takes place April 3. More than 280 students are participating in this year's summit. In concurrent sessions throughout the afternoon at Pettengill Hall, participants present research posters, short talks, panel discussions, a photography exhibition and film screenings.