Stories about "Stephanie Kelley Romano"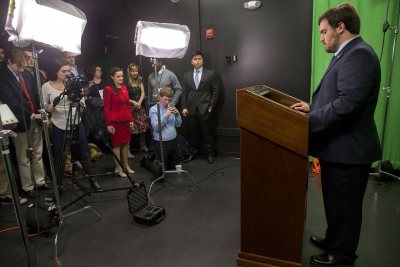 Friday, November 4, 2016 11:35 am
A mock White House campaign that's been going full tilt on campus since September went to warp speed on Oct. 25: There's a crisis in America!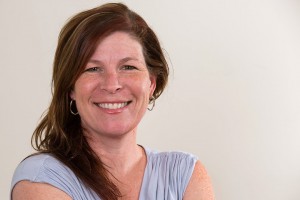 Friday, November 1, 2013 10:00 am
When rhetoric professor Stephanie Kelley-Romano says "myth," she means this.
Saturday, October 9, 2004 1:00 pm
"It's often said that democracies are measured by the participation of their citizens," President Elaine Tuttle Hansen observed. "We are fortunate at Bates to have student Democrats and Republicans who each year take that civic commitment to heart and work to register their fellow students."