---
Green Room Certification
The Green ROOM Certification program recognizes students who commit to  sustainable policies and practices.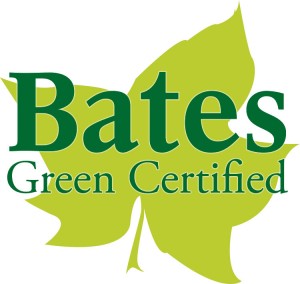 Have you been looking for a way to be more sustainable in your day-to-day activities? How about when it comes to your dorm room? Do you wish you were more aware of things that you can do to be environmentally friendly?
If you answered yes to any of these questions, then BECOME GREEN ROOM CERTIFIED!
Here's how it works:
1. Get together with all of your roommates to fill out and submit this green room checklist.
2. Come to Ladd Library during EcoRep "office hours" (Mondays 8-9pm or Thursdays 3-4pm) and we'll go over the checklist with you to complete the certification process.
3. Get a flashy sticker for your dorm room door and a personal decal to show off your new green certification creds. Display them and challenge your friends to get certified!
*Look out for new green certification programs coming up for athletic teams and clubs!
---
Contact Us