---
Green Room Certification
The Green ROOM Certification program recognizes students who commit to  sustainable policies and practices.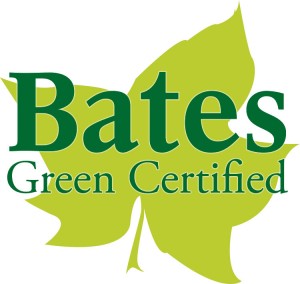 Looking for a way to be more sustainable in your day-to-day activities? Want to join your peers in promoting a sustainable culture at Bates? Start with your dorm room! Get GREEN CERTIFIED!
Here's how it works:
1. Get together with your roommate(s) to fill out the Green Room Checklist.
2) Schedule a meeting with the Green Certification EcoRep Team to get your room checked!
3) If you meet the standards, you will officially become a member of the Green Certification Program! With that comes a sticker or patch for your water bottle or backpack, a door display and fun monthly challenges — think prizes and SURPRISES!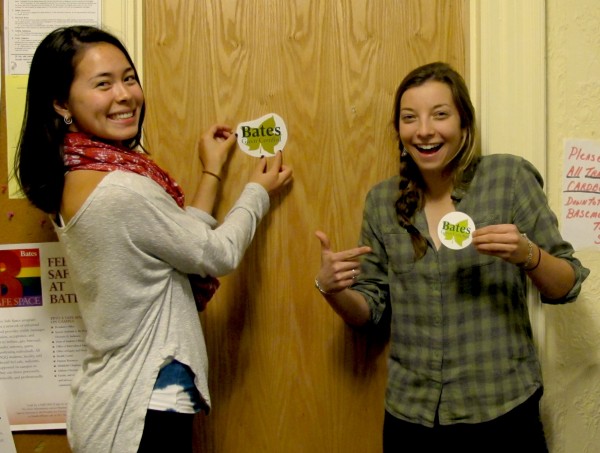 ---
Contact Us