What to Expect
In order to ensure the best clinical care while maintaining the health and safety of our students and providers, CAPS will be offering video-based tele-mental health services by appointment only.
First Meeting – Initial Assessment
The initial assessment is a 25-minute conversation with one of the clinicians at CAPS. Together you will discuss your needs, expectations, and what CAPS can provide. The clinician will work with your schedule and presenting concerns to match you with an appropriate provider. This may or may not be the clinician with whom you initially meet.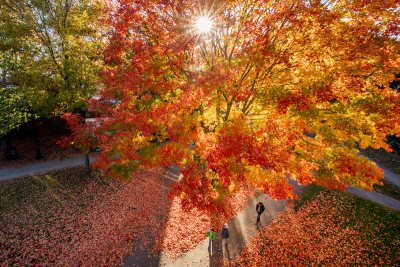 Comprehensive & Confidential Mental Health Care
Bates College recognizes that mental health significantly influences one's ability to participate fully in the College community.  Counseling & Psychological Services (CAPS) strives to enhance each student's well being by providing comprehensive, confidential mental health care and by encouraging informed, individual participation on mental health-related decisions. Counseling is free to all Bates students.  The number of counseling sessions is based on student's needs. Students and their counselor can decide what is most beneficial and how long to continue. Students wishing to see a counselor in the community may contact CAPS for a list of referrals.  However, students will need to check with their insurance for coverage details regarding outside referrals.
Privacy and Records
Student privacy is of the utmost concern to us when a student receives services at CAPS. Records created and maintained by this department are considered student treatment records and the student's privacy of such information is governed by federal and state laws.  Unless specifically authorized by law or required by court order, private medical or counseling information and student treatment records will not be shared or released without the consent of the student.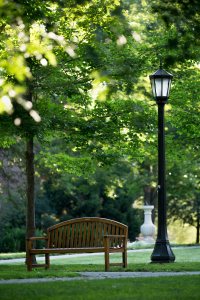 Emergency Needs
If you have an urgent need to speak to a counselor, please call (207) 786-6200 and press 0 to be connected to our off-site crisis counseling service.  This service is available 24/7.
If you are concerned about a student's safety or well-being when CAPS and Health Services are closed, please call Campus Safety at extension 6111 or (207) 786-6254.  If you or the student are off campus, please call 911.