Staff
Administrative Staff
---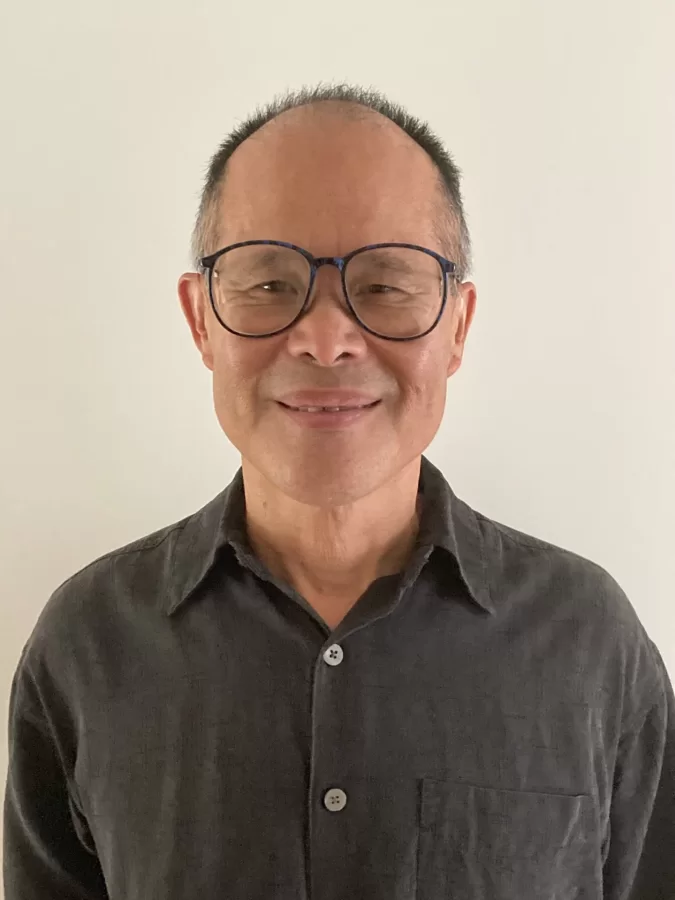 Wayne Assing, MSW, LCSW – Director
Wayne (he/him) received his B.A. from Colgate University and his M.S.W. from the Simmons School of Social Work in Boston. Wayne has supported the mental health needs of students throughout his career and worked at schools like RISD, Tufts and Vassar. As an immigrant from Trinidad and a 1st Generation student Wayne has a strong personal understanding of intersecting identities and a fundamental belief that "we all belong here". He sees individual growth and community development as interdependent rather than separate entities, and that communities flourish when we can share our lived experience, our identities and cultural backgrounds with one another.
Wayne has considerable experience in the areas of community organizing, conflict resolution, group work, social justice and trauma-informed care. In his spare time Wayne enjoys food, mindfulness practices, nature, people and photography.
---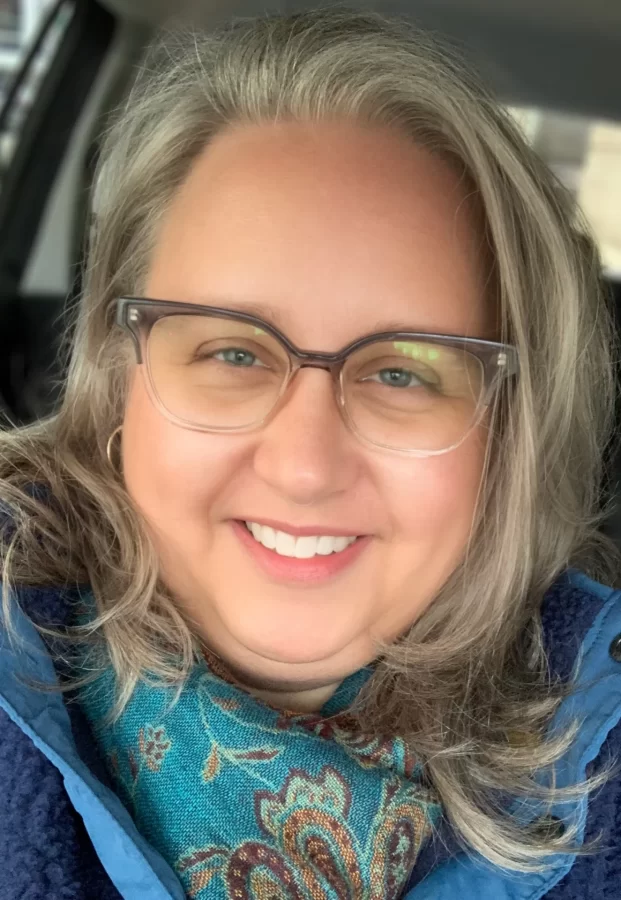 Allison Brown, LCPC – Associate Director
Allison (she/her) is a Licensed Clinical Professional Counselor. She received her A.B. from Brown University and M.A. from Wheaton College Graduate School (IL) where she received the Rech Award for Excellence in Clinical Psychology. Additionally, she completed year-long fellowships in psychodynamic clinical practice at the University of Chicago and then later at the Chicago Center for Psychoanalysis.
She utilizes a trauma-aware and healing-centered approach that includes an eclectic blend of therapeutic and creative approaches. Allison treats a wide range of presenting issues and has expertise in trauma, neurodiversity, ADHD, anxiety, adjustment concerns, and LGBTQIA+ issues. She provides services in both individual and group modalities and believes both are powerful opportunities for growth and support.
Allison's personal and familial experiences shape her sensitivity to issues of belonging, inclusion, and justice. In her spare time, Allison enjoys singing in a feminist chorus, Broadway musicals, and DIY projects.
---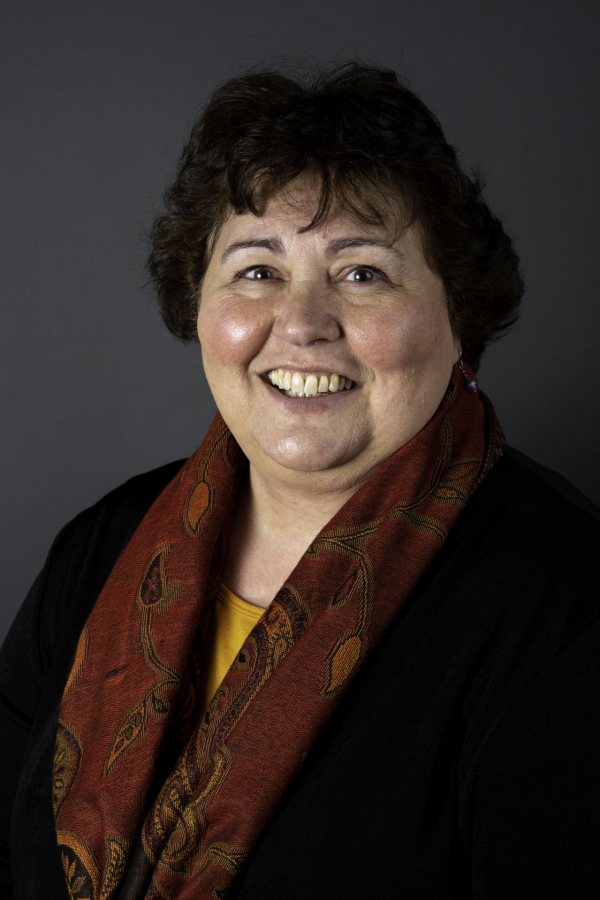 Patty Dubois – Administrative Coordinator for CAPS (Front Desk)
Patty (she/her) joined the Bates community as the Administrative Coordinator for Counseling Services in December 2018.
She is responsible for the scheduling of appointments, collection and processing of intake data, and overseeing daily administrative operations of the Counseling Center. Patty came to Bates from CMMC, Family Medicine Residency where for 12.5 years she was the lead office coordinator. She loves being a part of the Bates community.
---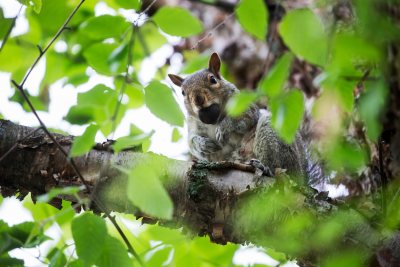 ---
Full-Time Staff
---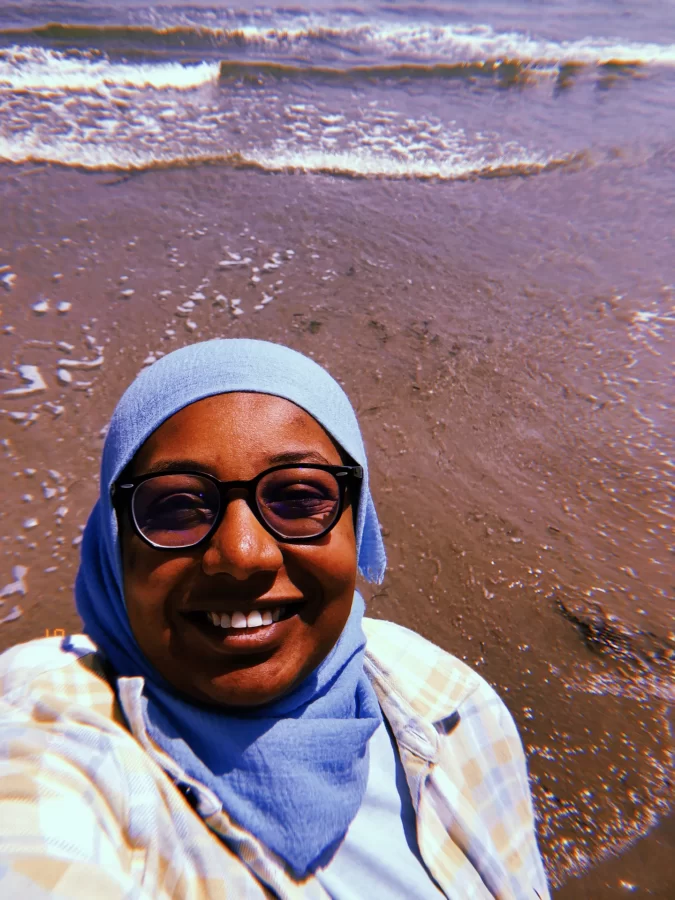 Nadia Aman, MSW
Nadia (she/her) received her B.A. from Smith College as well as her M.S.W from the Smith College School for Social Work. She has had clinical experiences in schools and in healthcare settings working with adolescents and families. Her work has been influenced by generating visibility and accessibility for persons with intersectional identities.
Nadia enjoys living in Maine and is excited to join the Bates community.
---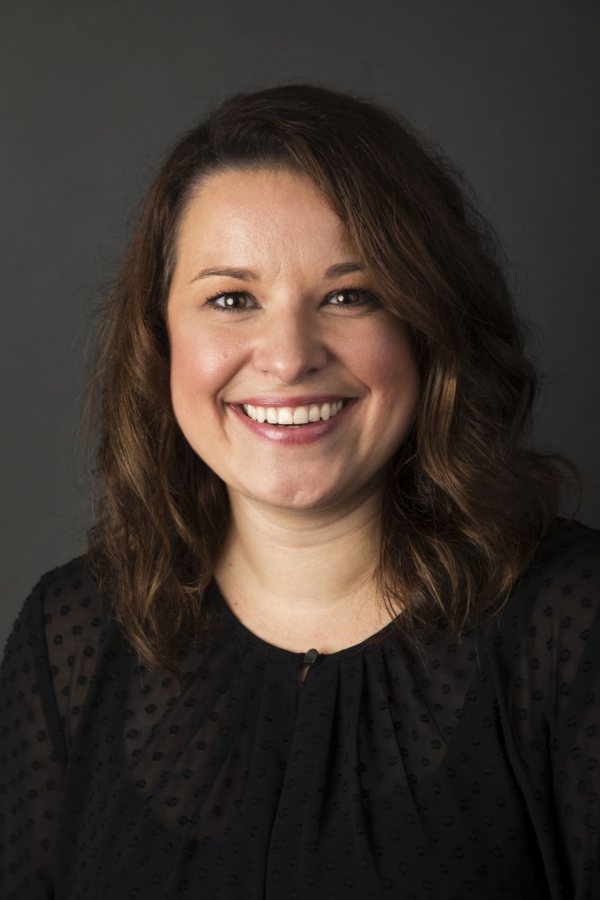 Erin Haynes, FPMH-NP – Psychiatric Nurse Practitioner
Erin (she/her) provides psychiatric medication management services and individual therapy to students in Health Services. Erin treats depression, anxiety, mood disorders, eating disorders, adjustment disorders, and attention deficit hyperactivity disorder by combining psychopharmacology and cognitive behavioral therapy when clinically indicated for symptom reduction. Erin uses an interdisciplinary approach for overall improvement of mental health in the college setting, and when necessary, has continuity of care with the medical team, psychiatrist and therapists in Health Services, and individual home providers to be sure that each student's needs are being met while at Bates.
Erin has a B.A. from Saint Michael's College in psychology and pre-medicine, and a Master's degree in Nursing from The University of Southern Maine, with a specialty in Child and Adolescent Psychiatry. She also has completed trainings from Massachusetts General Hospital and Harvard Medical School in Psychopharmacology, Child and Adolescent Psychopharmacology, and Cognitive Behavioral Therapy.
Erin enjoys working with the student population and being a part of the supportive Bates Community. In her free time she enjoys spending time with her family, skiing, swimming, and playing and learning with her children.
---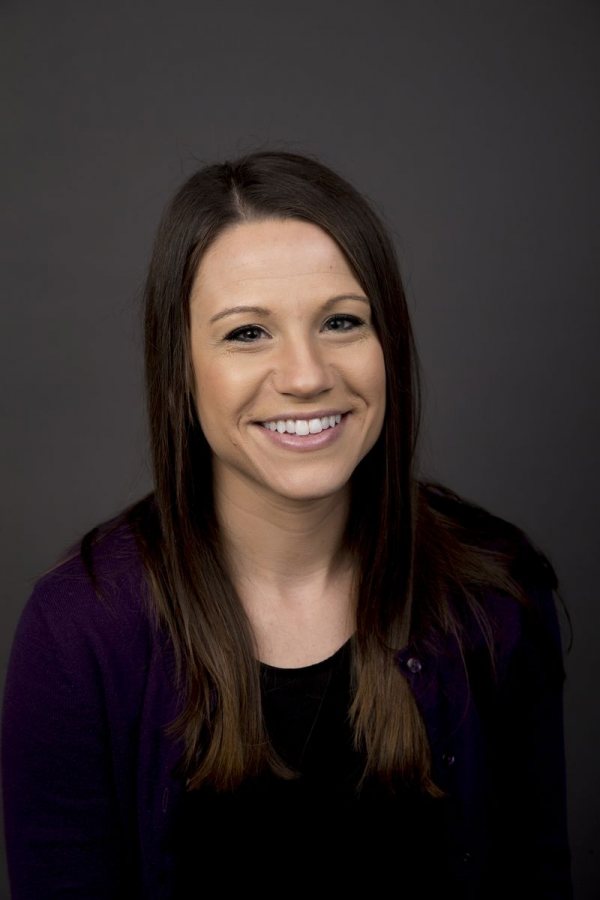 Jessica Mayo, Psy.D. – Psychologist
Jessica (she/her) received a Psy.D. and M.S. in clinical psychology from Antioch University New England, and a B.A. in psychology from the University of New England. Her previous training involved experience in inpatient psychiatric, community mental health, forensic, and academic settings. Jessica has been doing counseling and assessment at Bates since 2011. Her areas of particular interest include mood and anxiety disorders, personality concerns, autism spectrum disorders, learning differences, and attention problems.
---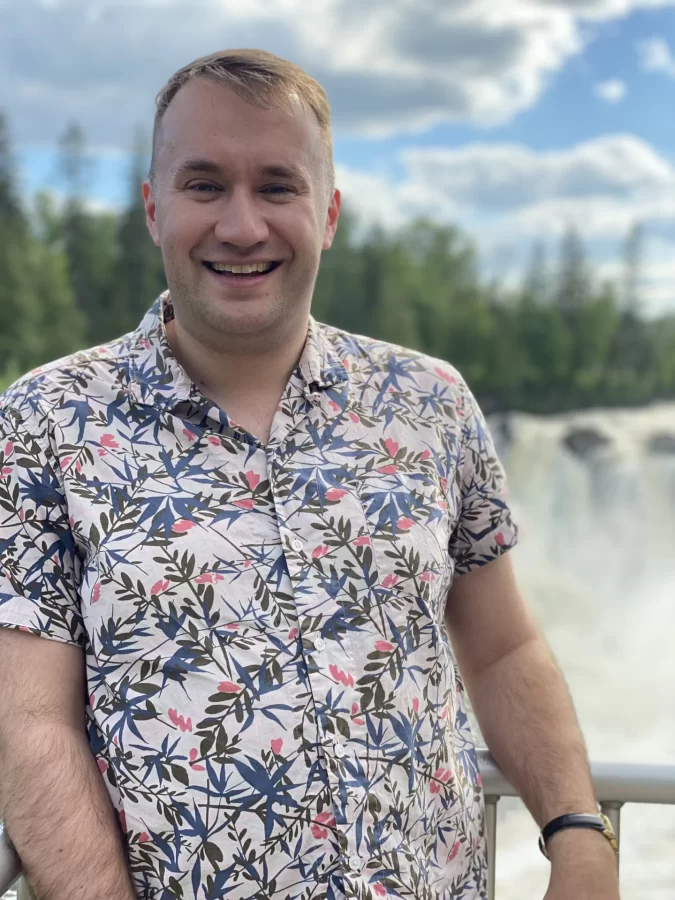 Brandon Ouellette, LCPC – Counselor
Brandon (he/him) has an Ed.M. in Mental Health Counseling from Teachers College, Columbia University, and received his B.A. in Psychology and Government & Legal Studies from Bowdoin College. He has previous experience in community work with children and families, as well as outpatient work with clients of all ages. He is also currently an Adjunct Professor of Psychology at Southern Maine Community College.
Brandon's areas of clinical focus include work with LGBTQ individuals, particularly gay men and trans, non-binary, or gender non-conforming identifying teens and young adults; clients with a history of trauma or abuse; family and relationship difficulties; and general mental health concerns including depression, anxiety, and ADHD.
---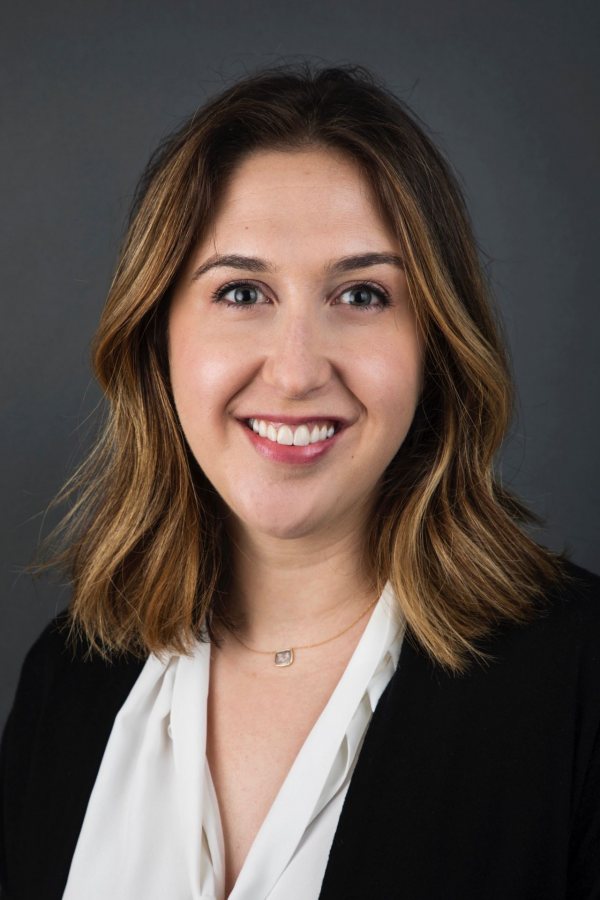 Susanna Preziosi, Psy.D. – Psychologist
Susanna (she/her) received her Psy.D. in clinical psychology from Yeshiva University – Albert Einstein College of Medicine. She has a B.A. in Psychology from Middlebury College and earned her M.S. in Teaching from Pace University while part of Teach for America. Prior to her move to Maine, Susanna trained and worked in a number of community clinics, programs, and hospitals in New York City, along with a private practice in psychotherapy and assessment. She was an adjunct professor at New York University, teaching courses on trauma, anxiety, and mood disorders.
Susanna considers herself a clinical generalist, working with students across varying identities on issues such as depression and anxiety, family and relationship difficulties, self-esteem and identity questions, trauma histories, substance use, and life transitions.
---
Part-Time Staff
---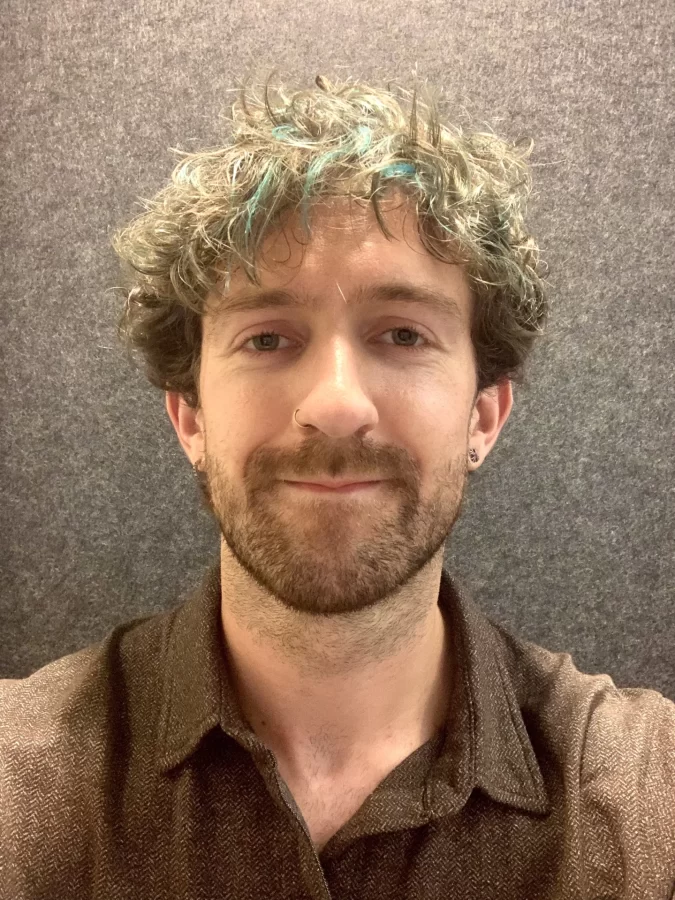 Henry Johnstone – Social Work Intern
Henry (he/him) received his B.A. from Hamilton College and is currently earning his M.S.W. at Smith College School for Social Work. As a first generation student, Henry is passionate about issues of access and inclusion. Additionally, he is interested in family systems and group settings. In his spare time, Henry enjoys music, fashion, and basketball.
---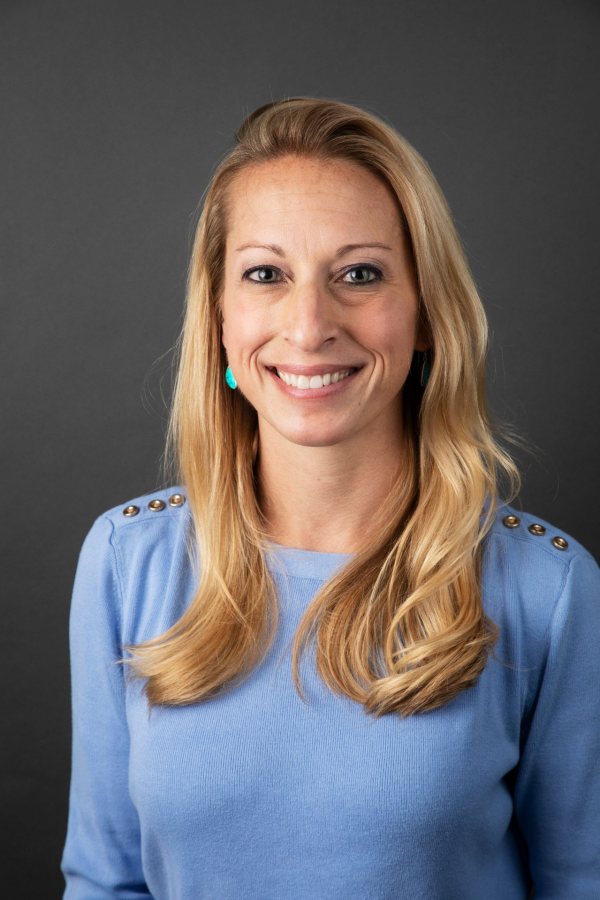 Wendy Kjeldgaard, Psy.D – Psychologist SCHEDULE: Monday and Tuesday
Wendy (she/her) received her B.A. in psychology from Washington and Lee University, and her M.S. and Psy.D. in Clinical Psychology from the Florida Institute of Technology. Wendy offers therapy at Bates for students with a wide range of issues and mental illnesses. She utilizes cognitive-behavioral therapy, dialectical behavior therapy, interpersonal therapy, acceptance and commitment therapy and various behaviorally-based approaches.
Wendy specializes in the treatment of eating disorders, and previously served on the board of the Eating Disorders Association of Maine.