Available Resources for Support
If it is after 5pm or during the weekend and you have an urgent need to speak to a counselor, please call (207) 786-6200 and dial 0 to be connected to our after-hours crisis counseling service.
Set to Go Your guide on transitioning from high school to college and adulthood.
Resources for Crisis and Support List of Service Providers, Overview of Services and Contact Info
Bates Sexual Violence Support Resources Chart outlining process flows and contact resources
Mindfulness information, resources and downloadable meditations from Ronald Siegel, Psy.D.
Impostor syndrome:  Website of Dr. Valarie Young, a leading expert on the impostor syndrome. Contains interviews and articles
Perfectionism Worksheet  Steps to Help You Overcome Perfectionism
Online resource ULifeline online resource for college mental health
Shaun Anchor TED talk on happiness
Brene Brown TED talk on vulnerability
Substance Abuse and Addiction List of facilities
General Wellness Help  Top 5 Mental Health Challenges Facing Students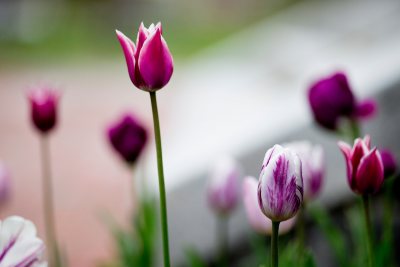 Free Apps:
Relaxation/Mindfulness
Time management/Executive functioning
Fabulous- Build Healthy Habits
Anxiety
Sleep
Depression/Mood: