Faculty and Staff
Professors of Dance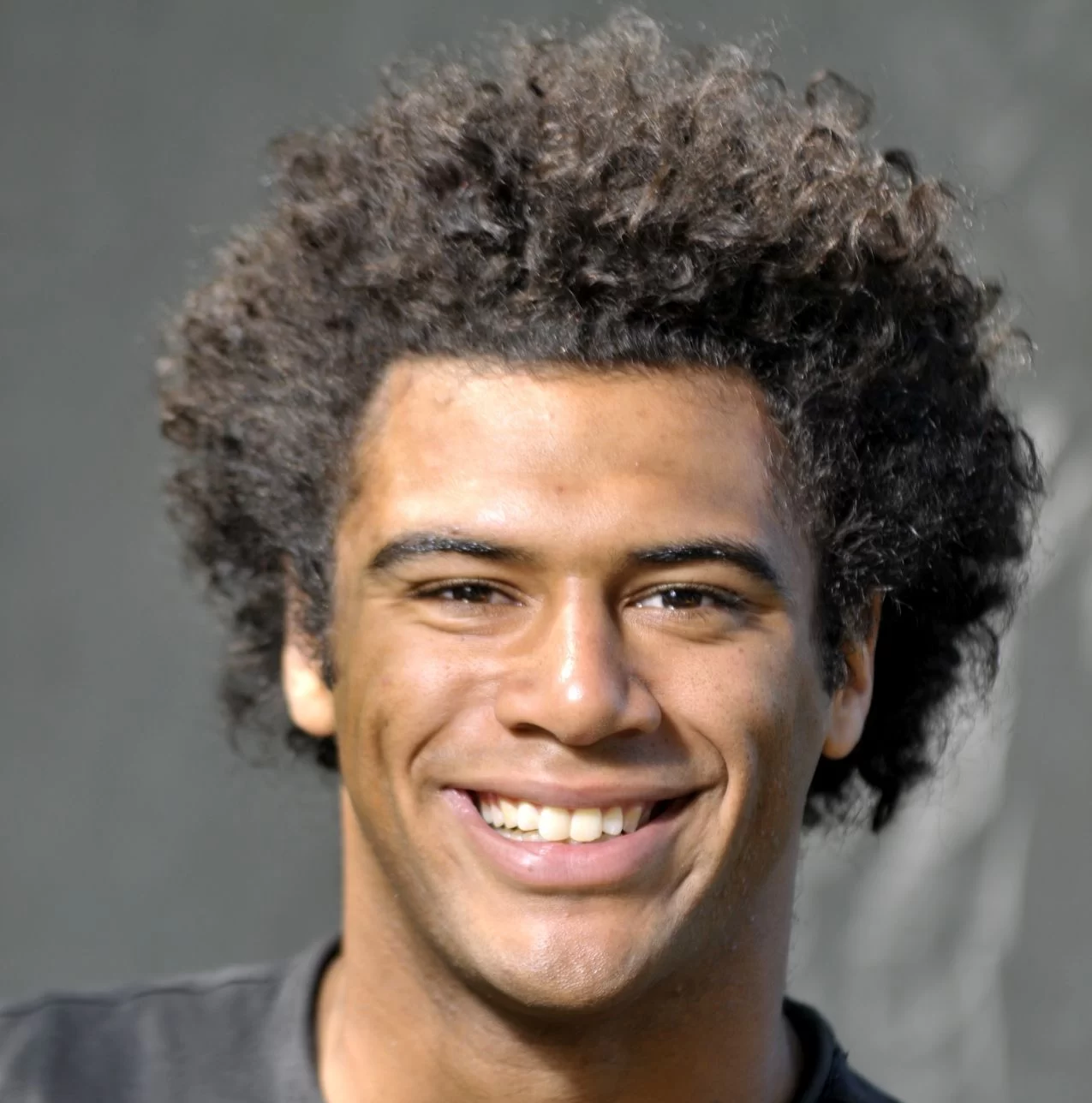 Brian J. Evans
Pronouns:he/him/his
Assistant Professor of Dance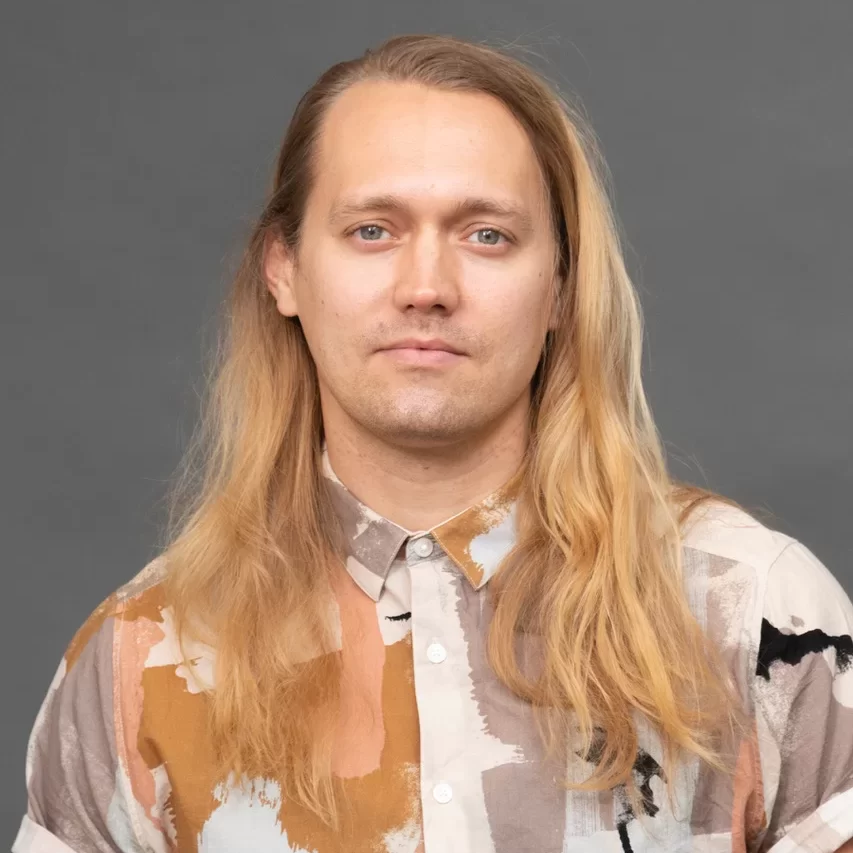 Tristan E. Koepke
Visiting Assistant Professor of Dance
---
Studio Faculty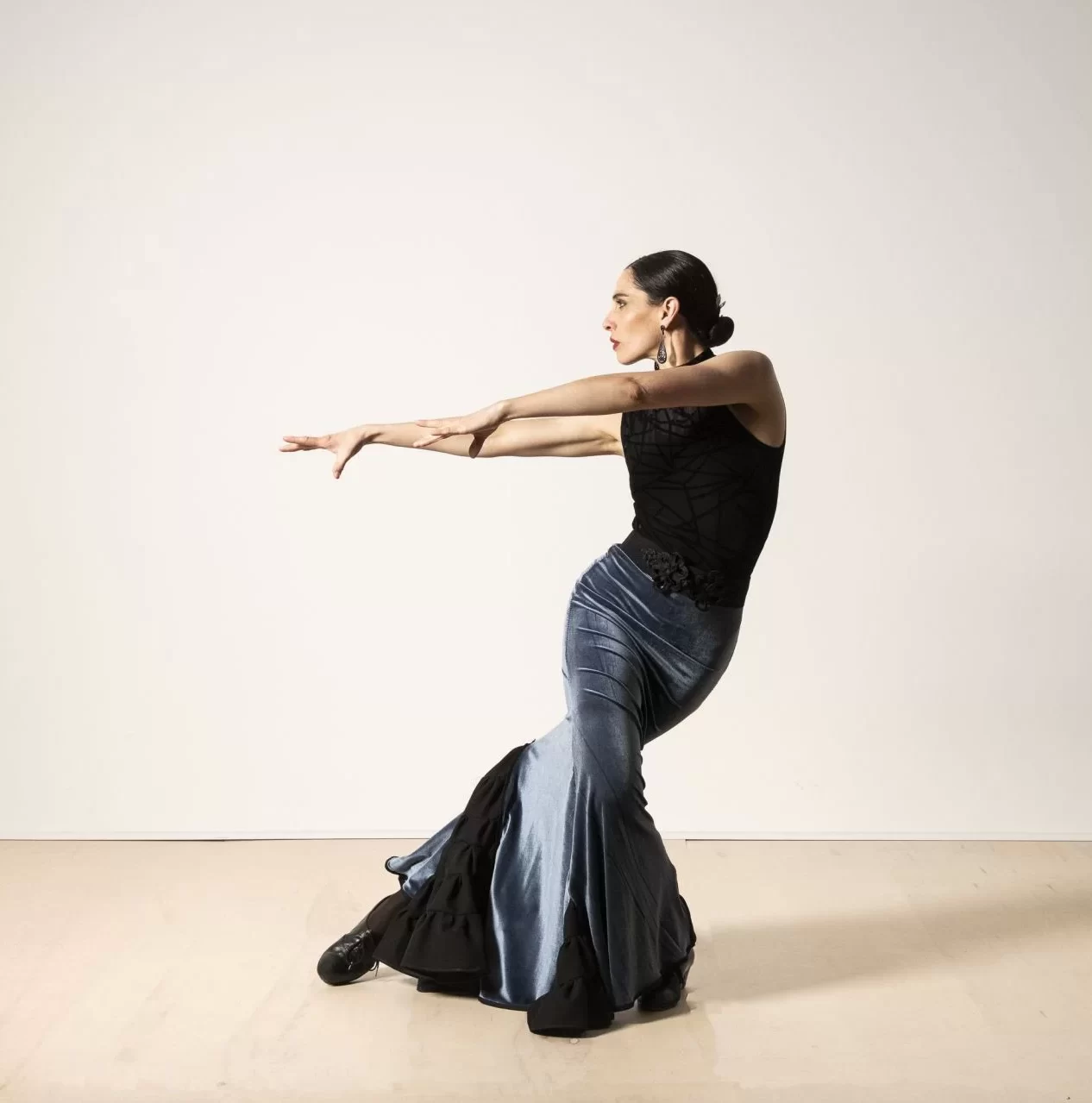 Lindsey C. Bourassa
Pronouns:she/her/hers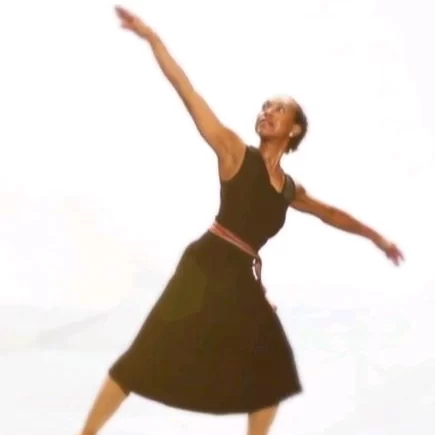 Rachel Ganteaume-Richards
Applied Dance Faculty
Dance
207-786-8294
Pettigrew Hall, Room 208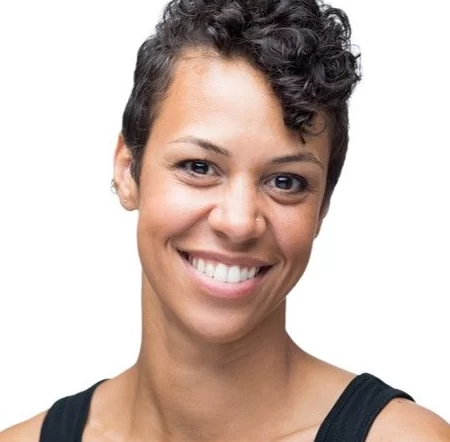 Alexandra K. James
Pronouns:she/her/hers
Director of Training Programs
Bates Dance Festival
207-786-6367
Pettigrew Hall, Room 309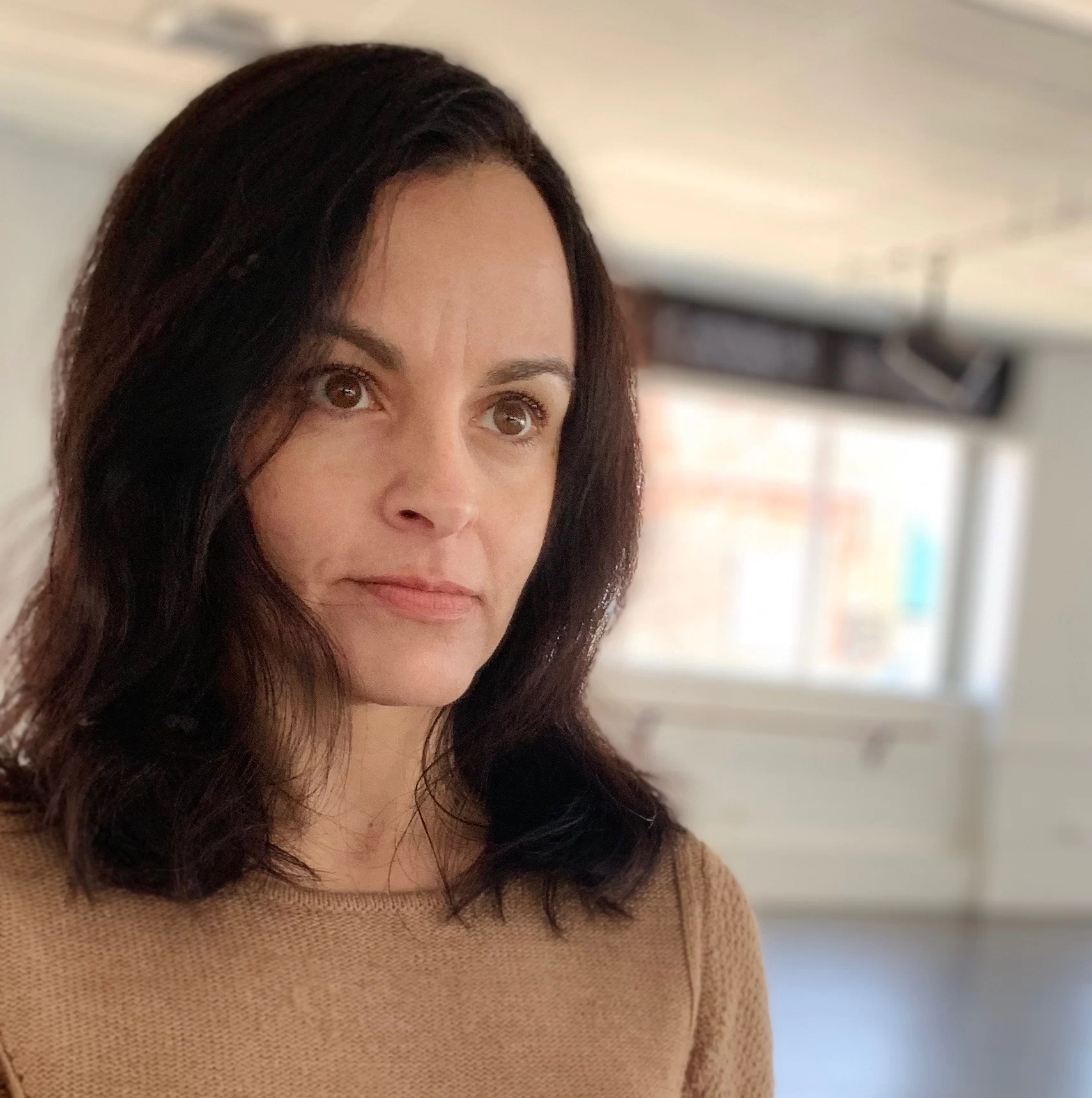 Katherine M. Marchessault
Applied Dance Faculty
Dance
207-786-8294
Pettigrew Hall, Room 208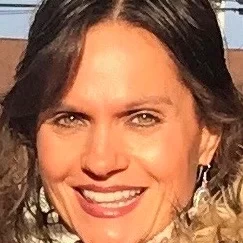 Robin M. Vermilion
Applied Dance Faculty
Dance
207-786-8294
Pettigrew Hall, Room 208
---
Theater Tech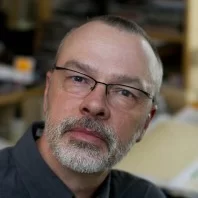 Michael E. Reidy
Senior Lecturer in Theater and Managing Director of Theater and Dance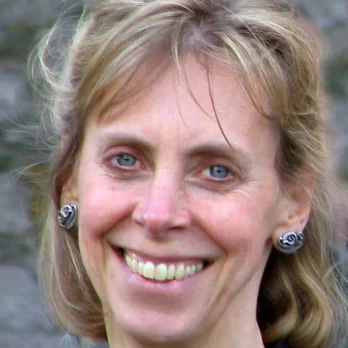 Carol L. Farrell
Costume Shop Supervisor
Theater
207-786-6190
Schaeffer Theatre, Room 110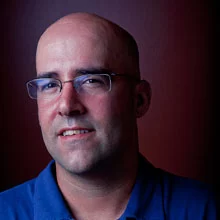 Justin K. Moriarty
Pronouns:he/him/his
Technical Director
Theater
207-753-6975
Schaeffer Theatre, Room 128
---
Bates Dance Festival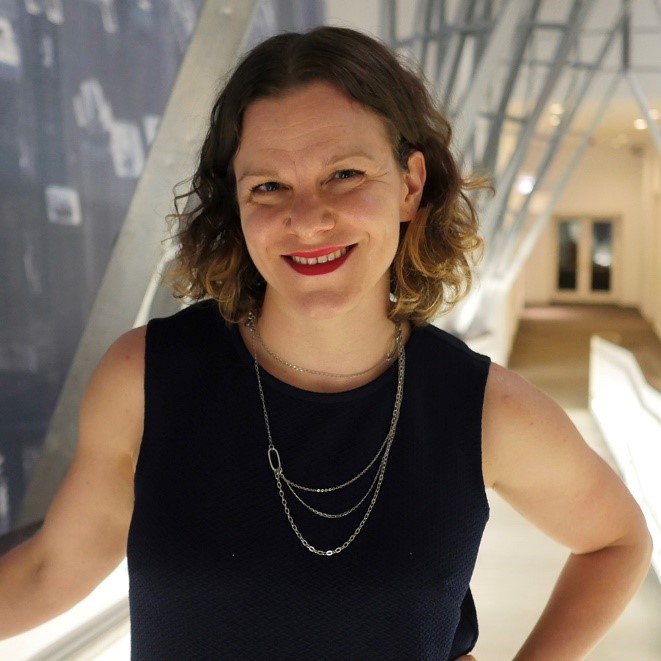 Shoshona W. Currier
Director
Bates Dance Festival
207-786-6381
Pettigrew Hall, Room 309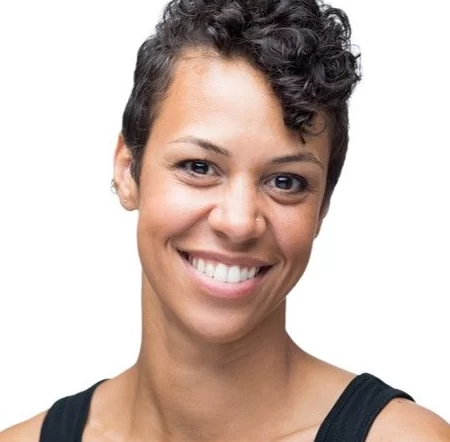 Alexandra K. James
Pronouns:she/her/hers
Director of Training Programs
Bates Dance Festival
207-786-6367
Pettigrew Hall, Room 309
---
Founders of Dance at Bates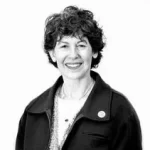 Marcy Plavin arrived at Bates in January 1965. This was the beginning of the Bates Dance program. She launched the Bates College Modern Dance Company four years later in 1969 and became a Lecturer in Dance in 1971. Marcy has an M.A. in Dance from Wesleyan University. In addition to teaching academic and studio courses, she produced over 150 dance concerts, contributing choreography of her own as well as advising student choreographers and touring with the Company to schools around the State. She always encouraged an active guest artist residency program and brought to Bates such artists as Trisha Brown, Stephen Petronio, Doug Varone, Mark Dendy, Pilobolus, Eiko and Koma, Kei Takei, Murray Louis, Doug Elkins, Tere O'Connor and others. She is an active member of the national academic dance community and served on the Board of the American College Dance Festival Association as well as hosting the American College Dance Festival six times at Bates. She founded the now internationally renowned Bates Dance Festival and still serves on the Festival Advisory Council of the Festival. Marcy was active in the Maine dance community and lectured at a variety of institutions as well as contributing articles to the Maine press and National Dance Journals. Marcy passed away in the fall of 2016.
In 2017, the Fall Dance Concert was renamed to honor Marcy's legacy.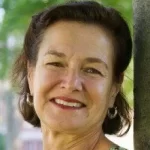 Laura Faure was the director of the Bates Dance Festival for thirty five years. Since taking this position in 1988 she has developed the Festival into an internationally acclaimed contemporary dance program known for its artistic excellence, curatorial vision, and commitment to building community through dance. A former dancer, choreographer and teacher with thirty + years of experience in the field of dance, Ms. Faure also works as a freelance arts manager and consultant specializing in the performing arts. She has been a project coordinator and consultant for the National Endowment for the Arts Advancement Program, the New England Foundation for the Arts and the Maine Performing Arts Network, as well as for individual artists and arts groups. She has served as an evaluator for the many state and regional arts agencies, the NEA, Creative Capital, Rockefeller Foundation, US Artists, and the Alpert Foundation. She served two terms on the Maine Arts Commission, where she chaired the Dance Panel. Ms. Faure is a founding member of The African Contemporary Arts Consortium and has been developing a cross-cultural exchange program with artists from Japan, Indonesia, Africa, Cuba, Portugal and Mexico since 1994.
---