Winter 2016
Authors Mikhail Iossel and Jeff Parker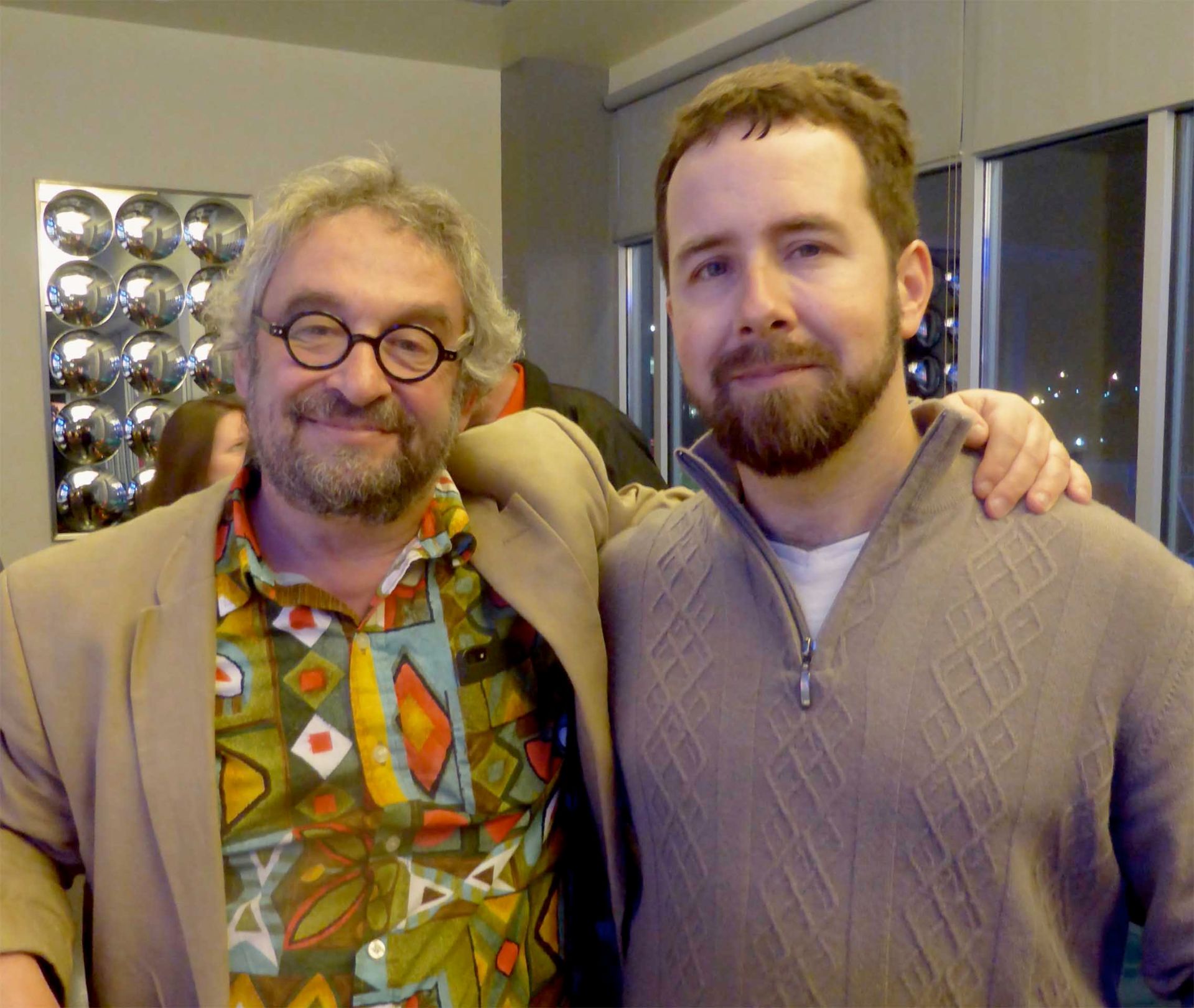 "Two Views of Russia:" A Reading and Conversation with Mikhail Iossel and Jeff Parker, authors and co-editors of Rasskazy: New Fiction from a New Russia
Thursday, February 11
6:30-7:30pm
Muskie Archives, 201
About the presenters:
Leningrad, USSR-born Mikhail Iossel, writer and professor of English at Concordia University in Montreal, founder and executive director of the Summer Literary Seminars International writing programs, is a former participant in the literary samizdat movement and member of the samizdat literary Club-81 in Leningrad, USSR. Author of Every Hunter Wants to Know, a collection of stories (W.W. Norton) and co-editor (with Jeff Parker) of the anthologies Amerika: Russian Writers View the United States (Dalkey Archive, 2004) and Rasskazy: New Fiction from a New Russia (Tin House, 2010), he is the recipient of Guggenheim Foundation and NEA Fellowships, among other awards. His stories have been translated into several foreign languages, and anthologized in Best American Short Stories, and elsewhere.
Jeff Parker is the author of several books including Where Bears Roam the Streets: A Russian Journal (Harper Collins), the novel Ovenman (Tin House), and the short story collection The Taste of Penny (Dzanc). He co-edited the anthologies Rasskazy: New Fiction from a New Russia (Tin House) and Amerika: Russian Writers View the United States (Dalkey Archive). He also co-translated the novel Sankya (Dzanc) by Zakhar Prilepin from the Russian. He is the cofounder and director of the DISQUIET International Literary Program in Lisbon, and currently he's on the faculty of the MFA program at the University of Massachusetts Amherst. He was the founding director of the Low-Residency MFA at The University of Tampa.
All Literary Arts Live readings are free, wheelchair-accessible, and open to the public.
Author Danielle Dutton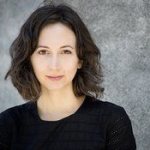 This event was cancelled due to illness. It is hoped that it can be rescheduled soon: A reading and conversation with Danielle Dutton
Danielle Dutton is the award-winning author of Attempts at a Life, S P R A W L and the forthcoming Margaret the First. Presented by the Bates College Literary Arts Live series. There will be book sales and signing. This is a free event and accessible and open to all. FMI 207-753-6963.
Poet Jamaal May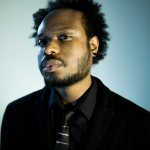 A reading by Jamaal May
Wednesday, March 23
6:30-7:30pm
Pettengill Hall, G52 (Keck Classroom)
Jamaal May is an award-winning poet, author of the Alice James Books collections Hum (2013) and this year's The Big Book of Exit Strategies. May's books will be for sale at the event.  FMI 207-753-6963 or eosucha@bates.edu.