Sunday Telegram praises Senior Exhibition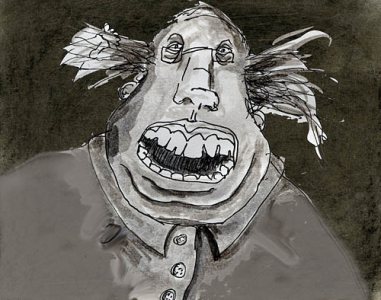 "I love going to exhibitions by graduating artists to see the new crop of talent and get an idea about what's going on with particular programs," Maine Sunday Telegram critic Daniel Kany noted on May 2 in his full-page review of Bates' 2010 Senior Exhibition.
He especially liked Kelly Gollogly's and Matthew Reynolds' animated films, and praised Emma Scott's pairing of images of, and writings by, people orphaned by the 1994 Rwandan genocide. "Student work is literally made for criticism (by the instructor, class 'crits,' grades, etc.)," Kany wrote. "Instead of insisting that you revere the work (like in a museum) or admire the work (like in a gallery) or enjoy the work (like in a friend's home), art in thesis shows tends to exude a message akin to: 'Here's what I did: What do you think?' I like that direct humility." View story from the Maine Sunday Telegram.
View Comments