As the year ticks to a close, here's a top-10 countdown of the 10 BatesNews stories, from Jan. 1, 2021, to now, with the most views. Also included is the average time a reader spent viewing the story.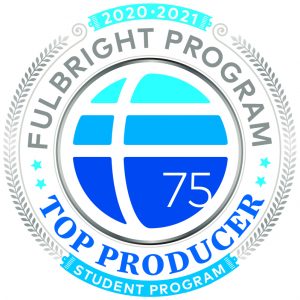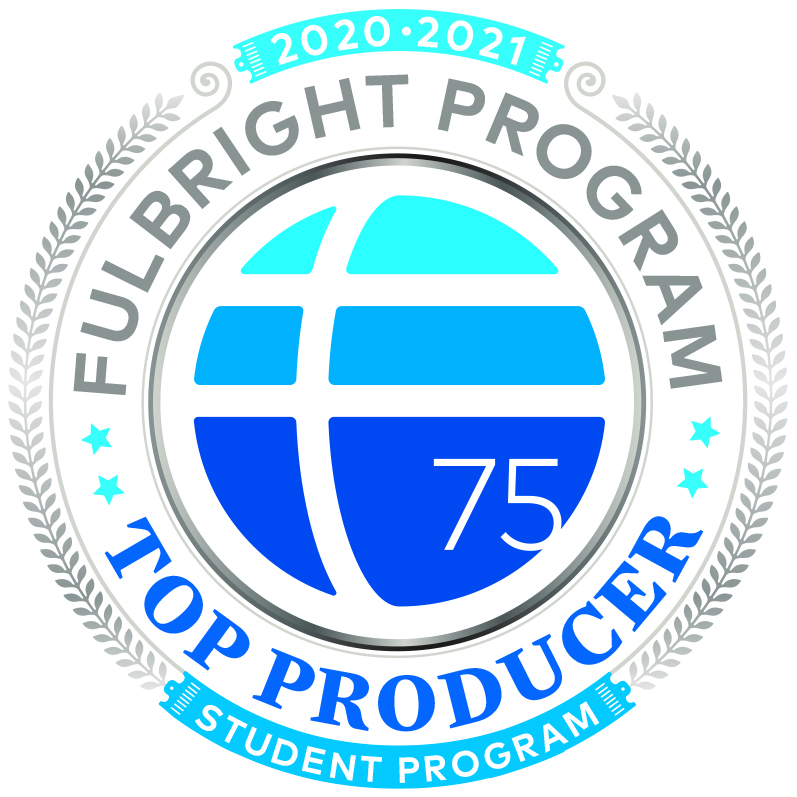 Behind every successful Bates fellowship recipient is a veritable pit crew of support. And the crew took another victory lap in 2021 after Bates was named a Top Producer of Fulbright Student awards for the 10th straight year.
"When a Bates student is going for something, working toward something, the faculty and staff want to help them get there," says Robert Strong, director of national fellowships at Bates.
Page views: 3,647
Average Time on Page: 2:57
---
Whether it's the first day of the new baseball season or the arrival of a new class, Opening Day radiates optimism and good cheer — and attention from Bates folks.
This year's Opening Day, on Aug. 26, was distinctive because many of the incoming students chose Bates without ever visiting campus.
Due to the pandemic, the campus was closed to Admission visitors from March 2020 until earlier this summer. Thus the entire Class of 2025 recruitment cycle was done virtually: virtual tours, virtual information sessions and interviews, and virtual admitted-student events.
Page views: 3,688
Average Time on Page: 2:50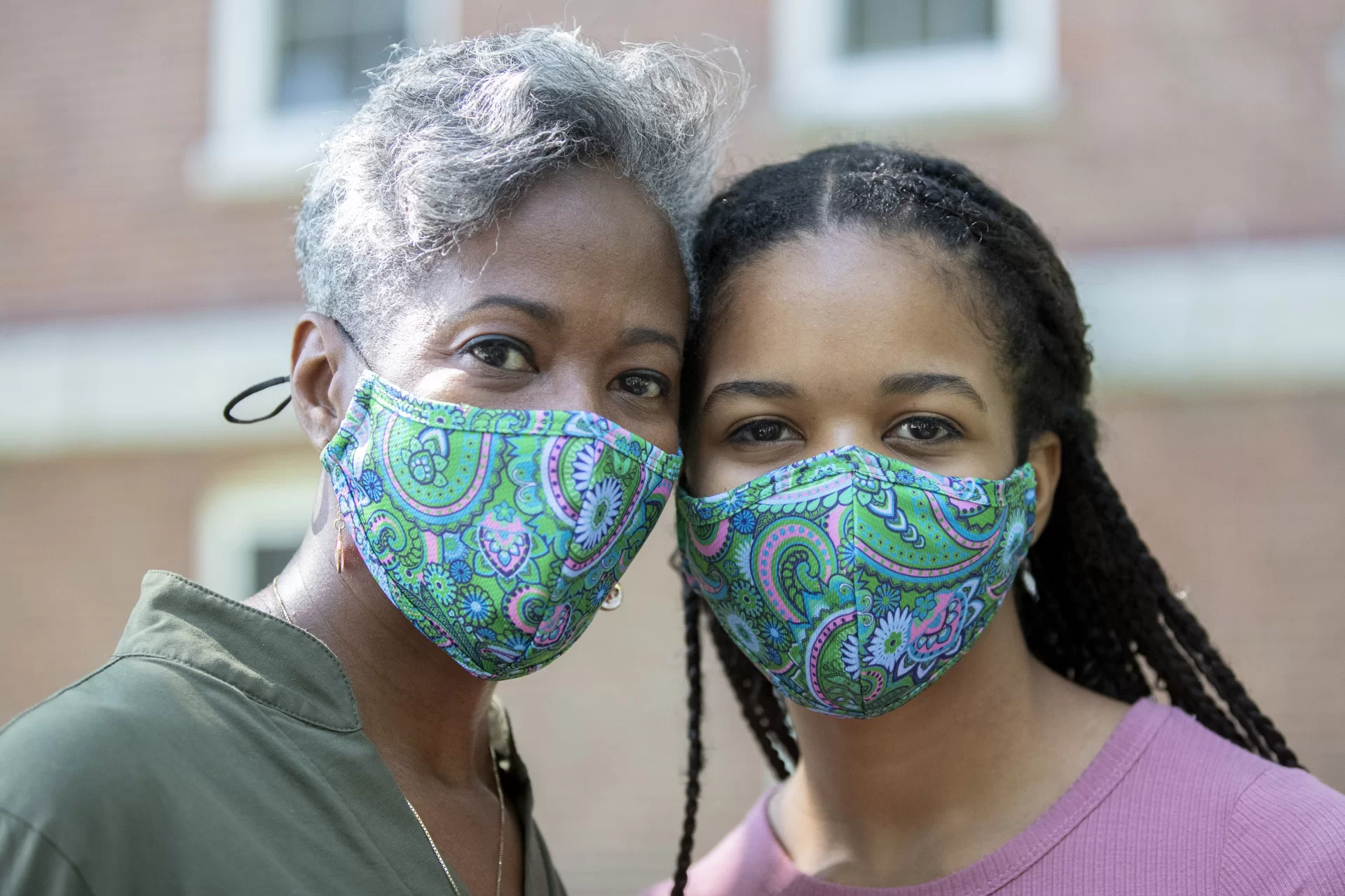 ---
The 155th Bates Commencement was the second straight highly distinctive affair.
Following 2020's virtual edition, Commencement 2021 featured two complete, in-person ceremonies in order to follow Maine regulations for large gatherings.
Page views: 3,750
Average Time on Page: 5:00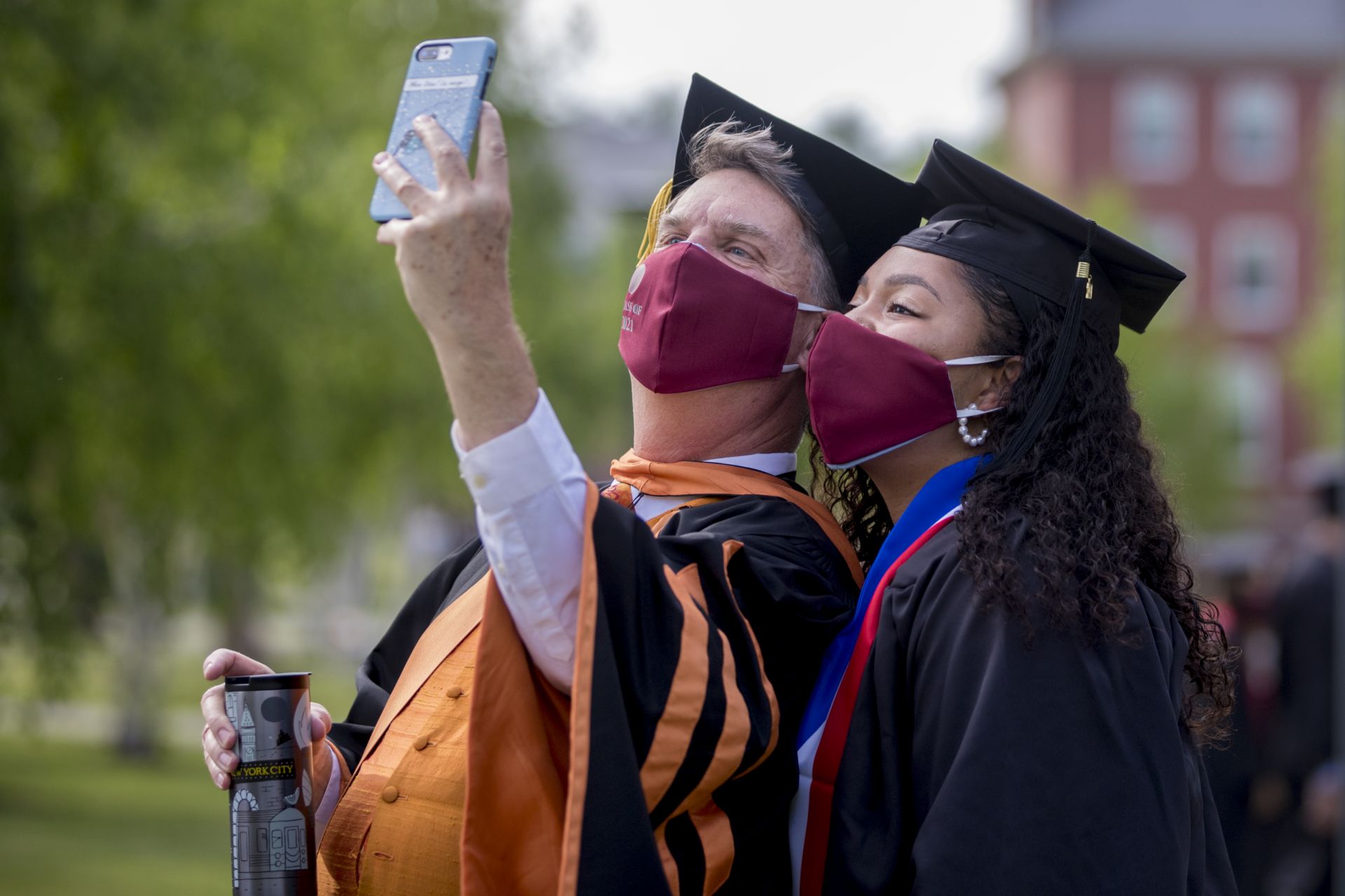 ---
On the 20th anniversary of 9/11, Bates folks were drawn to this story about the legacy of Peter Goodrich '89, who died aboard hijacked United Flight 175.
In the horrible, immediate aftermath, grief enshrouded his family, including his wife, Rachel Carr Goodrich '90, and his many Bates friends. Twenty years later, love has persevered, providing a path forward to honor his legacy at Bates.
Page views: 3,842
Average Time on Page: 6:11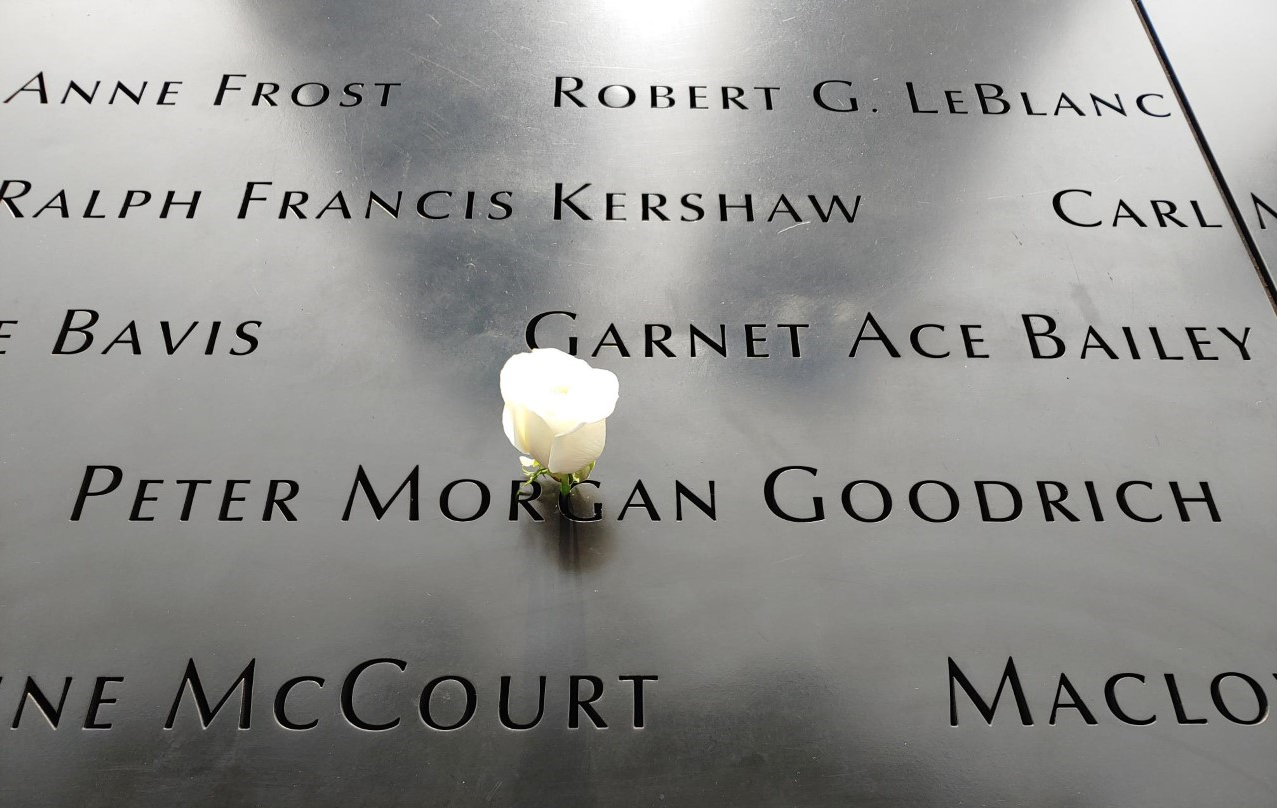 ---
Readers always enjoy learning facts about the incoming class, and this year was no different.
They learned about the first-year student who co-owns a Maine lobster boat with siblings and who made and donated more than 100 reusable shopping bags for their school eco club
And they learned about a student who custom-paints sneakers with pop-culture characters, donating 20 percent of profits to Girls Write Now. And the first-year who started a sustainable, eco-friendly business creating bamboo straws.
Page views: 4,724
Average Time on Page: 3:43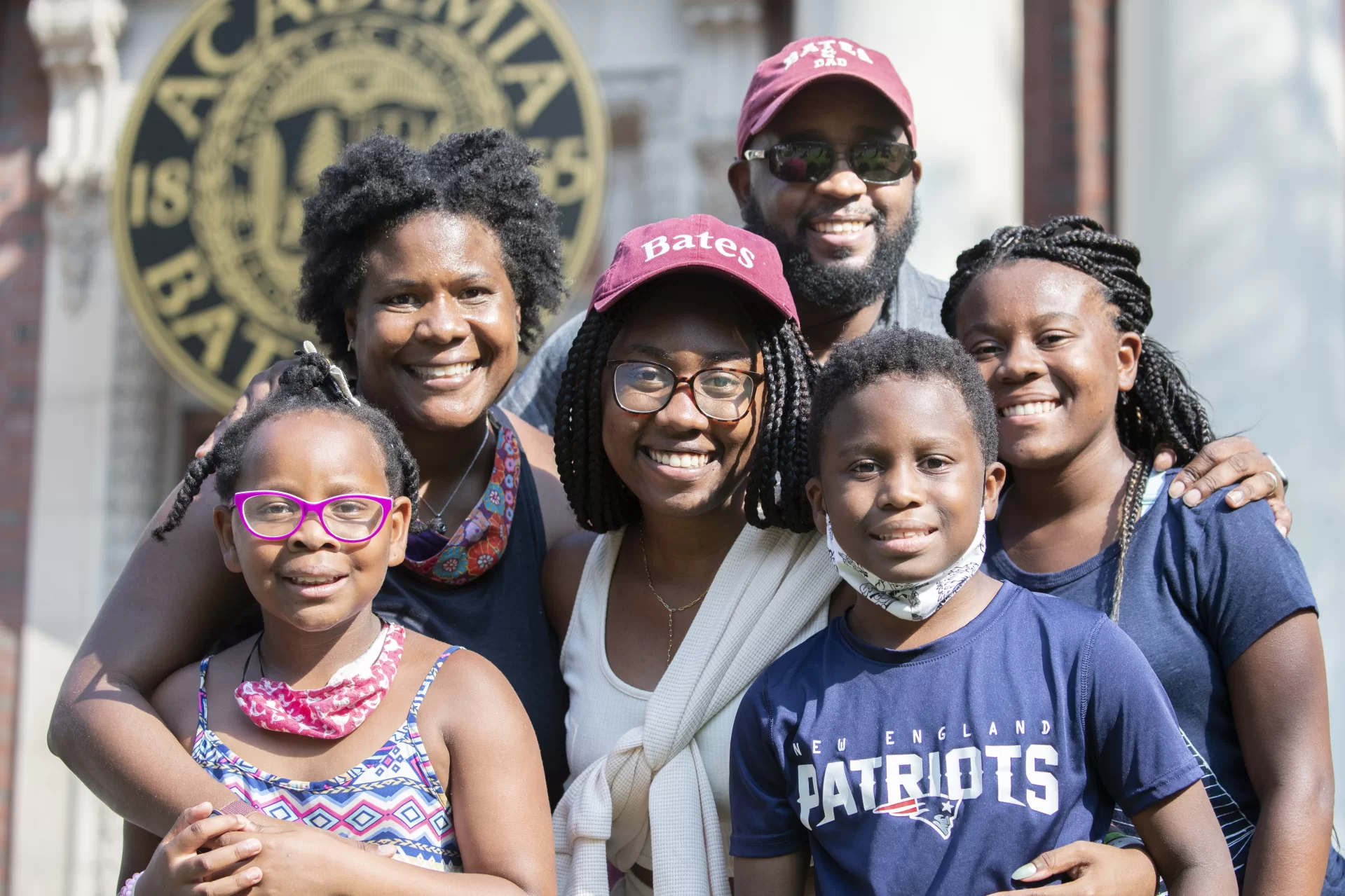 ---
Bates readers want to know: "What to read?" BatesNews answers the question with the annual Good Reads: The Bates College Non-Required Reading List for Leisure Moments.
Begun in 1997 by now-retired Bates College Store director Sarah Emerson Potter '77 as a gift for graduating seniors, Good Reads features recommendations from current and retired faculty and staff as well as alumni. Alison Keegan, in the Dean of the Faculty's office, now compiles and edits the list.
Page views: 5,288
Average Time on Page: 4:49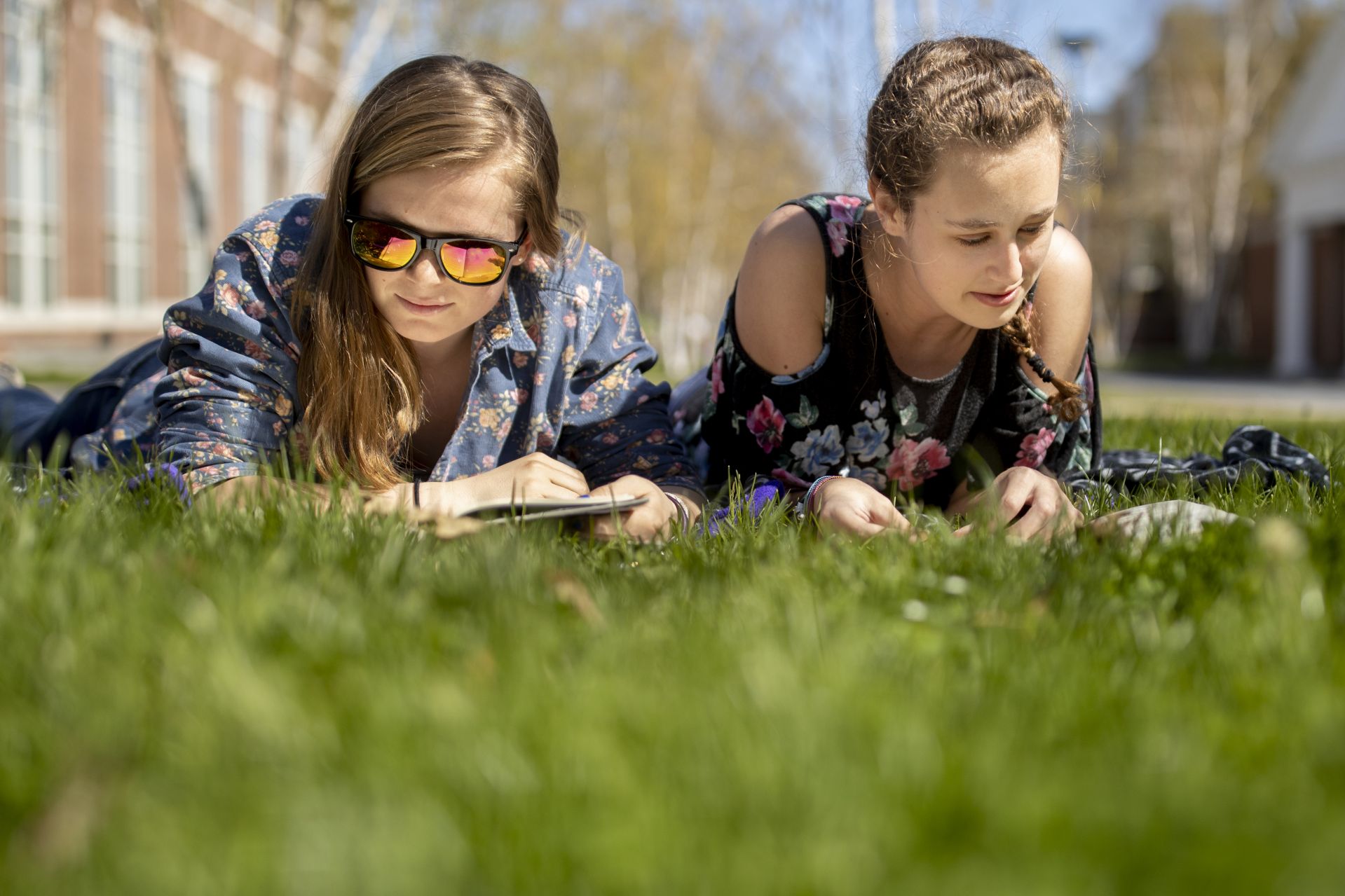 ---
After reading the BatesNews story about Tiauna Walker, Bates Class of '21, who was born when her father, Ed Walker '02, was a first-year student, one reader wrote, "There are so many heroes in this story, not least of which was Ed, who knew exactly what he needed to do to give his daughter a great chance in life."
Tiauna was born when Ed was just finding his place on the Bates campus. "How far we've come," says the proud dad.
Page views: 5,564
Average Time on Page: 9:25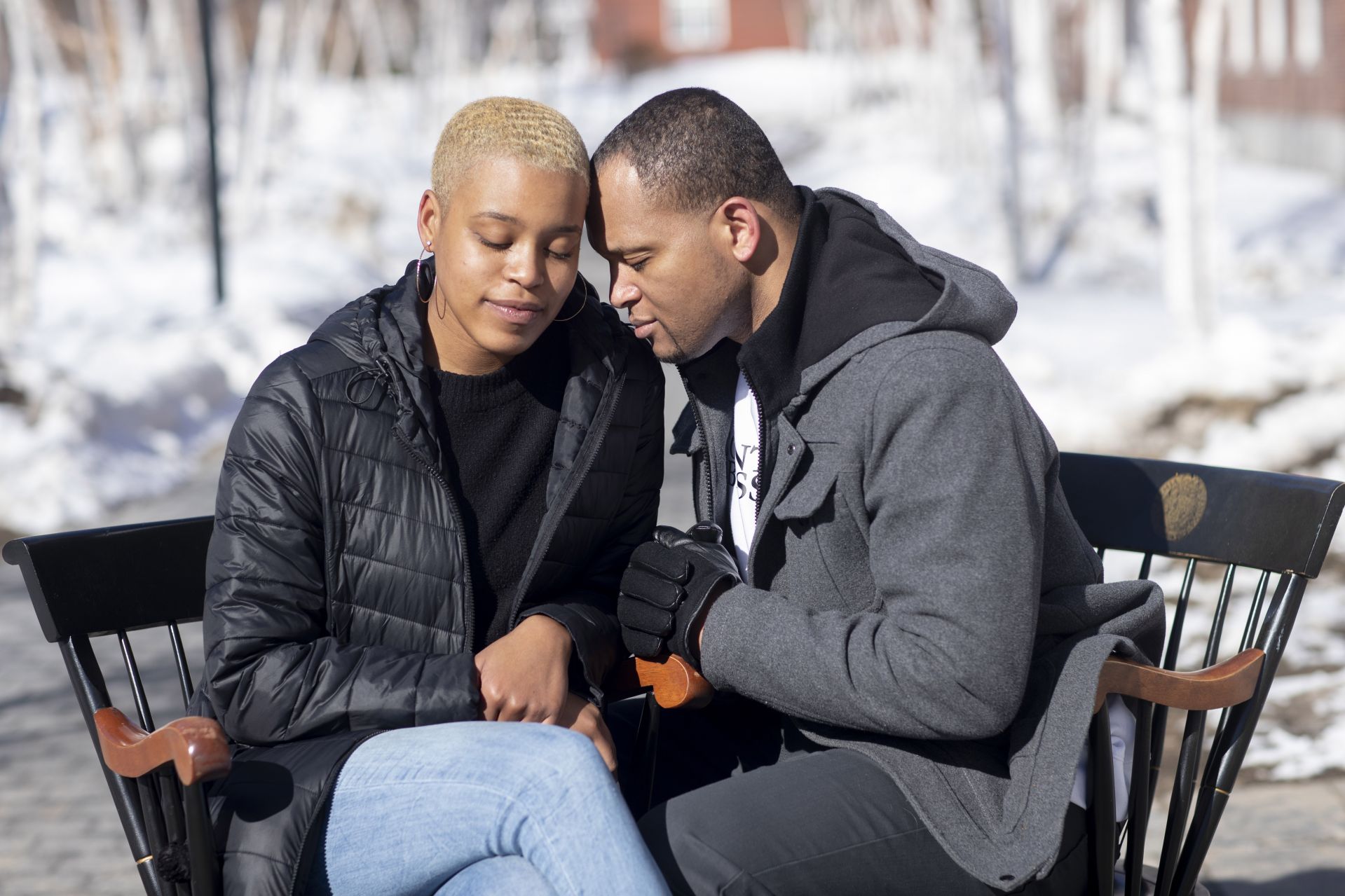 ---
Written by BatesNews' Mary Pols, a former Time movie critic, our explanation of why the title character of HBO's Mare of Easttown fame may have dissed Bates during the show's finale enthralled readers, landing at No. 3 on our list of most-viewed stories.
After Mare's boyfriend Richard Ryan (Guy Pearce) tells her he's departing town to spend the next academic year at none other than Bates College, Mare is not impressed: "Never even heard of Bates College."
A detective on the Easttown police force, Mare is skeptical by trade and possibly, by constitution. "Bet you're making it up," she tells him.
After hearing Mare throw shade on Bates, Associate Professor of Sociology Michael Rocque tweeted, "That's cold, Mare."
Page views: 5,900
Average Time on Page: 5:14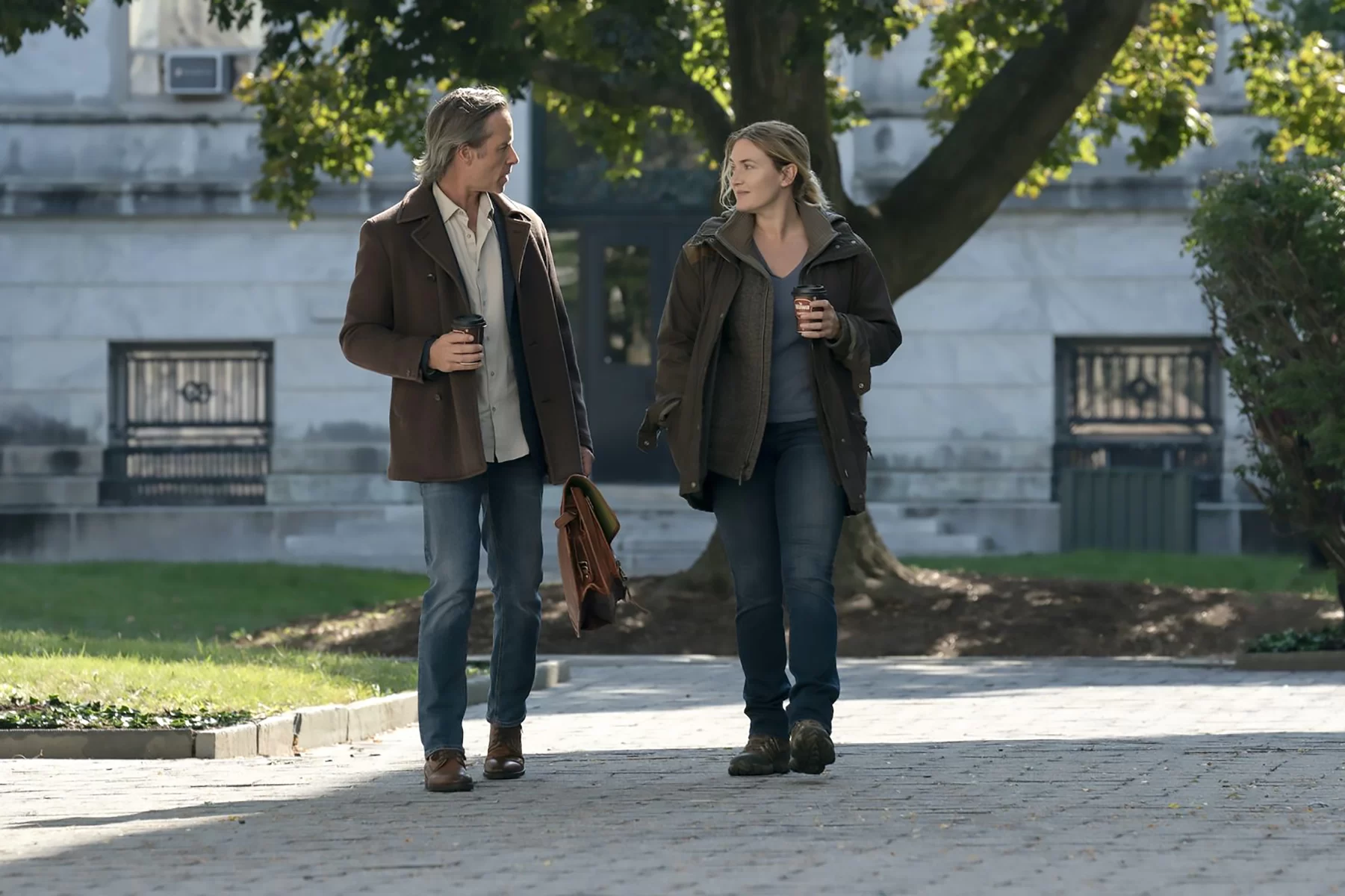 ---
The $100 million effort, geared toward creating greater financial aid for students who are Pell eligible, low income, or undocumented, is powered by a $50 million challenge grant from the Schuler Education Foundation that will be matched dollar for dollar by Bates donors. "This is a game changer for Bates," says President Clayton Spencer.
Page views: 6,098
Average Time on Page: 4:57
---
The immense disruption of COVID-19 offered one Bates student a magical opportunity to appear on the TV show Penn & Teller: Fool Us.
It also captivated Bates readers, making this BatesNews story the most popular of the year.
Faced with a lot of down time after students returned home last March, accomplished magician Abby Segal '23 of Chelmsford, Mass., decided to audition for Penn & Teller: Fool Us. She'd tried out for the competitive magic show hosted by the eponymous magic duo once before, as a junior in high school, but didn't make it.
Then came the pandemic.
Page views: 7,950
Average Time on Page: 5:13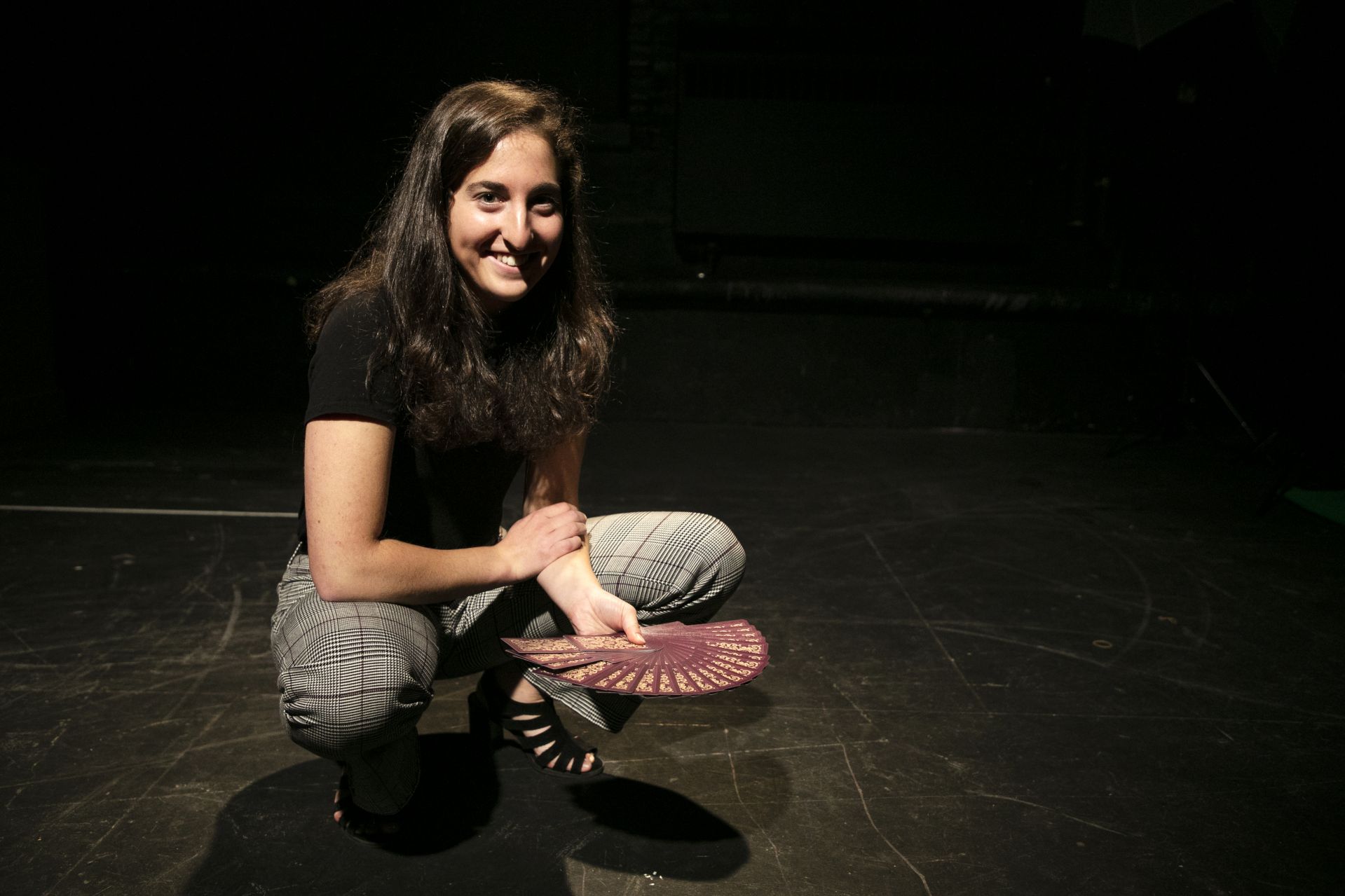 View Comments