Stories about "Barlow Off-Campus Photography Exhibition"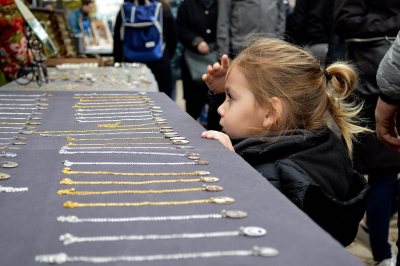 Wednesday, May 2, 2018 3:19 pm
Eighteen dazzling selections from the annual photo exhibit that lets students share with the campus what they've seen and experienced abroad.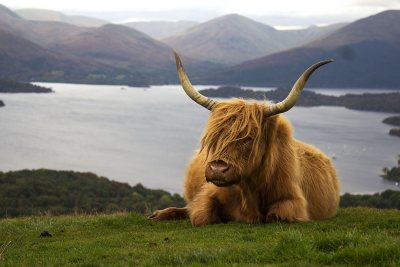 Tuesday, May 2, 2017 3:04 pm
Among other goals, the exhibition gives students who haven't yet studied off campus "an opportunity to imagine themselves in these places and landscapes."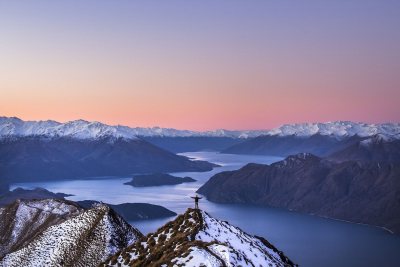 Thursday, April 28, 2016 1:08 pm
Select images from the 2016 Barlow Off-Campus Photography Exhibition underscore one theme of the college's Off-Campus Study Program: It's for everyone.