Stories about "Bobcat Ventures"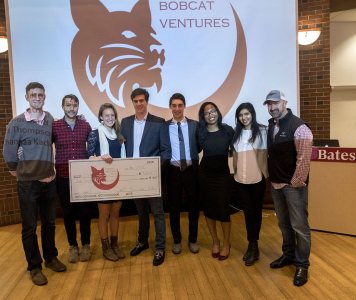 Friday, April 7, 2017 10:28 am
The pitch grew from a summer job: helping a Lewiston nonprofit make some money growing and selling products made from medicinal herbs and flowers.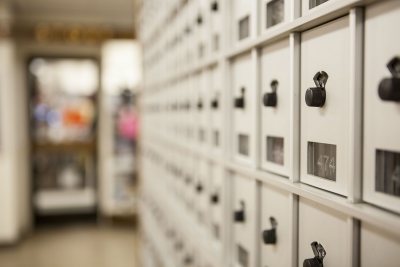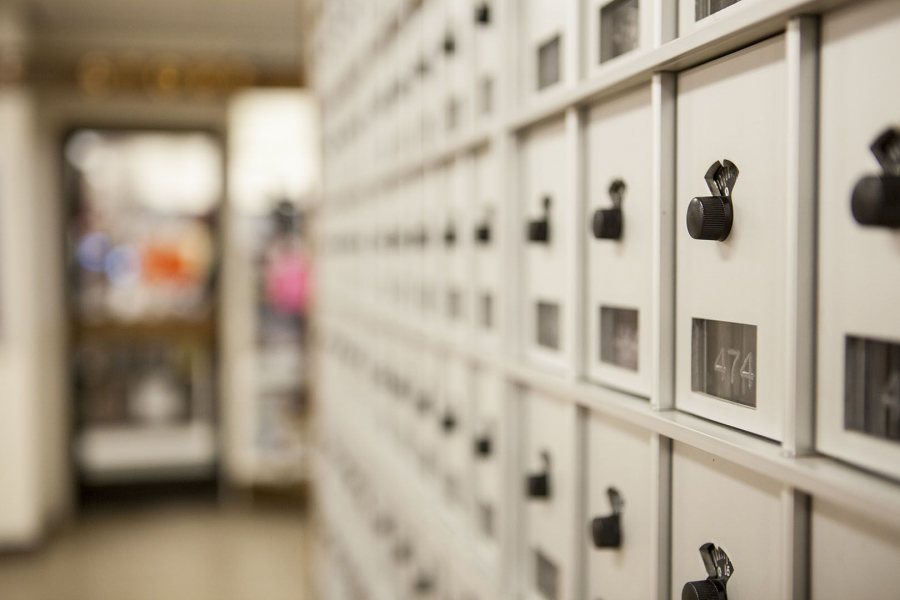 Thursday, April 7, 2016 1:45 pm
A Bates professor says public schools have a mass-incarceration mindset, plus Bates admission in TIME magazine and Bates mailboxes in The Boston Globe.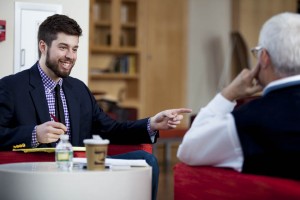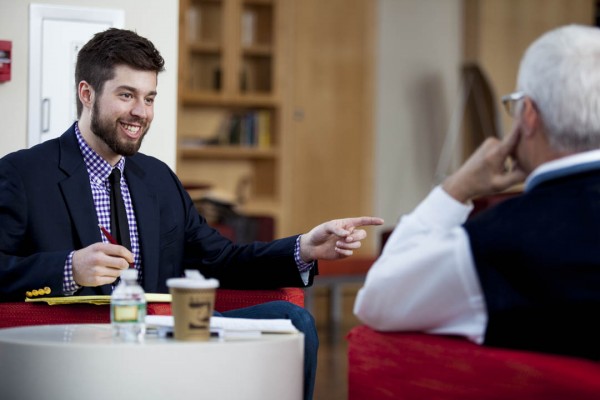 Friday, April 3, 2015 11:55 am
Bobcat Ventures, a Bates College student organization dedicated to entrepreneurship, is sponsoring a business idea competition on April 4.