Stories about "Cheryl Lacey"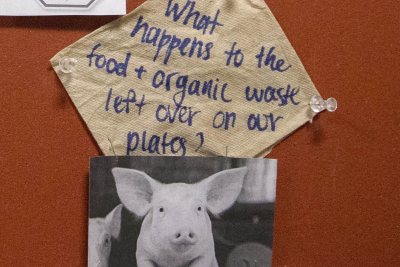 Wednesday, October 5, 2016 2:53 pm
The fate of Commons food just might lie on a small, crumpled napkin.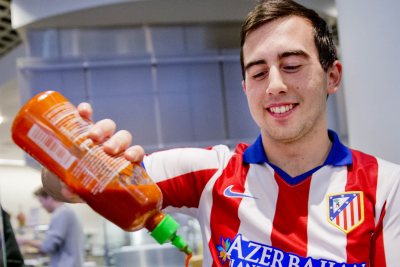 Wednesday, October 21, 2015 5:10 pm
By opening the "new" Commons seven years ago, Bates leveraged traditional qualities of community, sustainability, and excellence in its dining operation.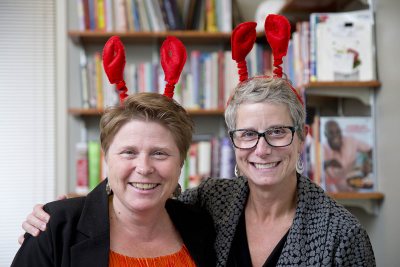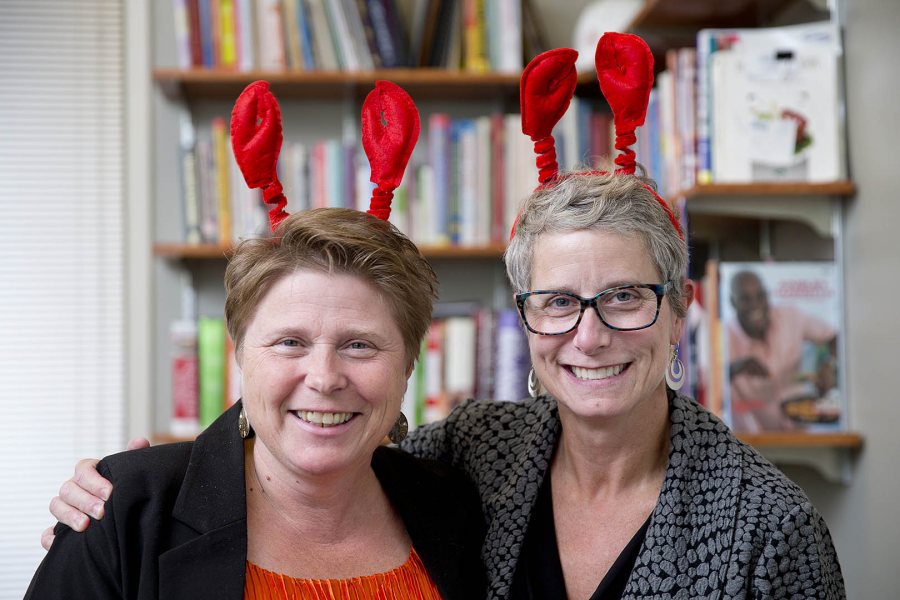 Monday, October 5, 2015 3:10 pm
The two executives in charge of Bates College Dining Services share lessons from their lives and careers in a Purposeful Work Unplugged Q&A on Oct. 7.