Stories about "Dana Hall"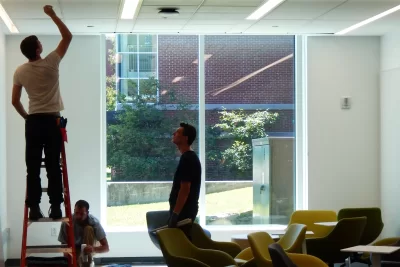 Wednesday, August 10, 2022 1:13 pm
Dana Hall's future users are scheduled to move into the building starting Aug. 15. Meanwhile, epochs collide in a future Chase Hall restroom.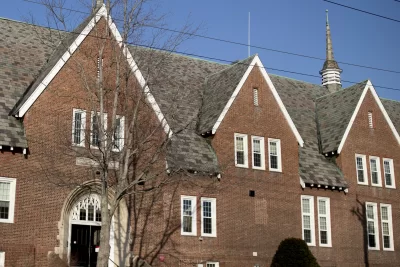 Wednesday, March 2, 2022 10:43 am
A major renovation beginning this spring will make Chase Hall a user-friendly 24/7 student center.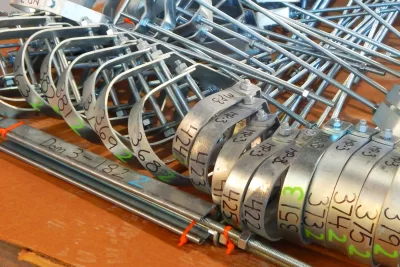 Wednesday, January 12, 2022 10:15 am
These days, the Dana Chemistry renovation is all about steady progress, instead of the crane choreography we saw in late November.