Wellness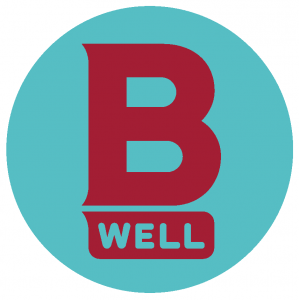 Earn a fitbit by signing up for Shape Up and joining a challenge:
Charitable Events in the L/A Area – (Click to Link) –
Event information for local runs, walks and events happening right here in Lewiston and Auburn!
Personal Training & Exercise Information – (Click to Link)
Information on opportunities for B Well Personal Training in addition to information about Exercise Opportunities and Prescriptions
B Well Training Book – (Link to Download)
Questions? Contact B Well Program Coordinator Mike Milliken at 753-6936 or mmillike@bates.edu.  Make 2015 be the year to B Well!
Like B-Well at Bates on Facebook or Follow Us on Twitter