Welcome
Welcome to the Bates College Environmental Health and Safety website.
The Environmental Health and Safety (EHS) Department is here to ensure the safety of all students, faculty, staff and visitors in our campus community. We also provide guidance and advice on safety, health, emergency preparedness and environmental regulations, coordinate training, participate in inspections and reviews, and support a variety of committees across campus.
We hope that the resources and information on the pages of this website will answer some of your questions. If we are missing something, please let us know!
We look forward to meeting you, and working with you to help to resolve any questions or concerns that you may have. Have a safe day!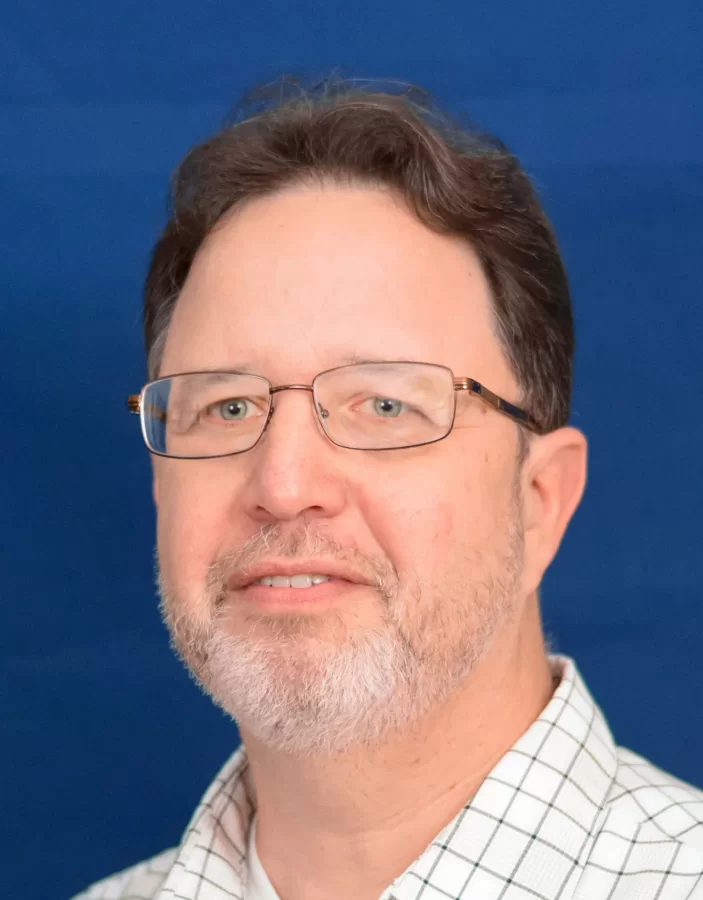 Jim Morrison
Environmental Health and Safety Director
207-786-8226
jmorriso@bates.edu
Please stop by and see us in the office at 5 Andrews Road, or we are happy to come to you!