About
Contemporary central and eastern Europe consists of heterogeneous societies with contested cultural traditions. Offerings in the Department of German and Russian Studies investigate important interconnections among history, society, culture, and language in the region. The curricula in German and Russian explore societies challenged and invigorated by change and stress the importance of attaining fluency not only in the language but also in the nuances of cultural understanding.
The department offers a major and a minor in German and a minor in Russian. The department also contributes to the interdisciplinary program in European studies.
Language host of Bates International Poetry Festival http://axis.bates.edu/poetryfest/
---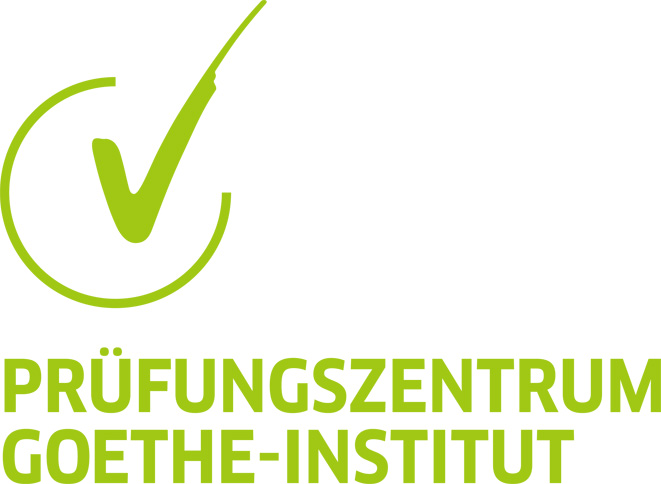 We are Goethe-Institut Examination Center
We are accredited as a Goethe-Institut Examination Center. Goethe-Institut examinations set the global standard in German language proficiency testing, and passing certificates are accepted by employers and higher education institutions across the German-speaking world. We offer the examination on the B1 and B2 levels of the Common European Framework of Reference for Languages. Visit our Goethe-Institut Testing page for more information and exam registration.
---
Spotlight on Our Courses: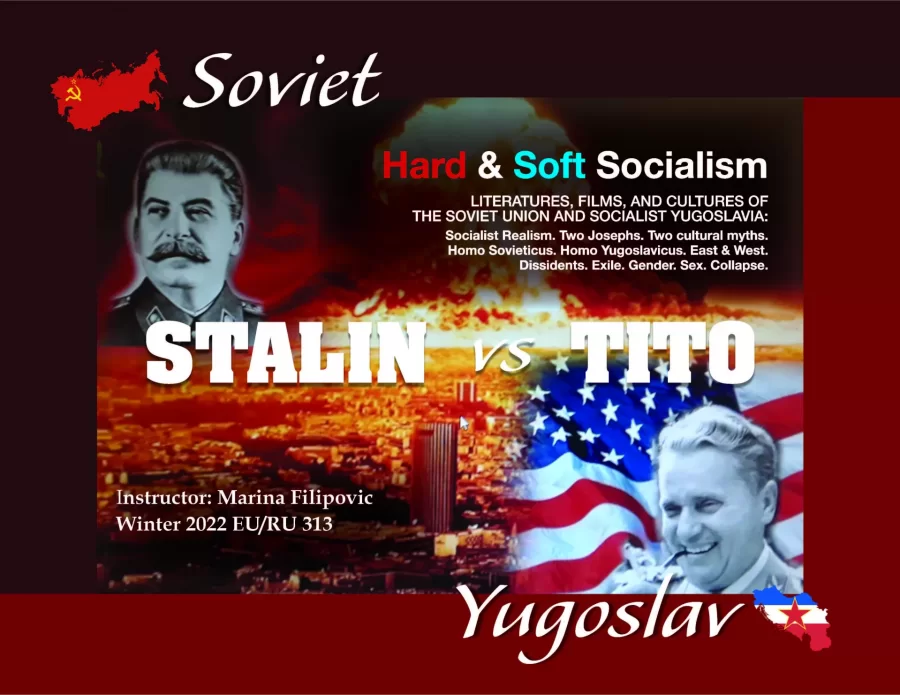 EU/RU 313. Hard and Soft Socialism: Literatures, Films, and Cultures of the USSR and Socialist Yugoslavia
Was socialism and socialist art a uniform phenomenon across the USSR and Eastern Europe? The course focuses on the development of socialist cultures in the USSR and Yugoslavia following the Tito-Stalin split in 1948. The course also examines changing concepts of gender, sex, and dissident cultures, via texts and films produced on the eve of socialism's collapse in the early 1990s.
Instructor: Marina Filipovic
Language: English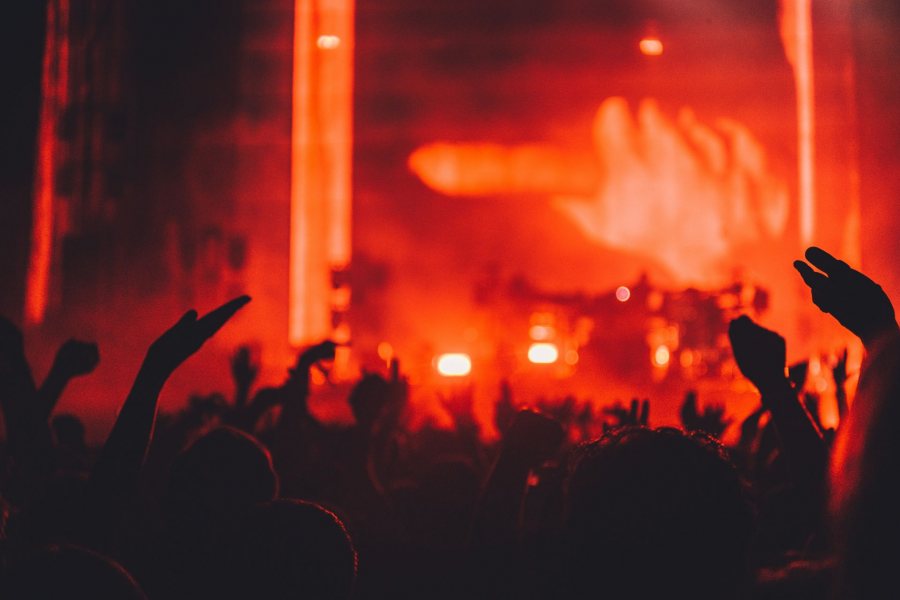 EU/RU 111. Protestors, Punks, and Pioneers: Youth in Eastern Europe
This course examines the role of youth and student culture in shaping East European societies in the twentieth and twenty-first centuries. As students move from considering the role of youth in the Russian Revolution to contemporary student protests in support of human rights, class discussions bring new perspectives to the ways young people both navigate and foster change in the times and spaces they occupy.
Instructor: Cheryl Stephenson
Language: English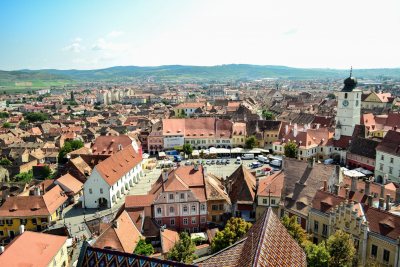 GER 350. Margins and Migrations
What is German literature? The course examines this question through the lens of writers who are difficult to incorporate into a national narrative. The first part of the course focuses on literatures produced on the margins of the German and Austrian empires in the 19th and 20th centuries, while the second part studies the effects of postwar labor migrations and globalization on contemporary German, Austrian, and Swiss literatures.
Instructors: Raluca Cernahoschi and Jakub Kazecki
Language: German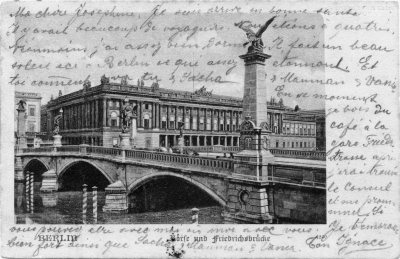 EU/GR 254. Berlin and Vienna, 1900–1914
From the beginning of the twentieth century to the outbreak of World War I, the capital cities of Berlin and Vienna were home to major political and cultural developments, including diverse modernist movements in art, architecture, literature, and music. The ascending German Empire and the multiethnic Habsburg Empire teetering on the verge of collapse provide the context within which this course examines important texts of the time, as well as narratives created during and after WW1 that take a look back at the last decades of both empires.
Instructors: Raluca Cernahoschi and Jakub Kazecki
Language: English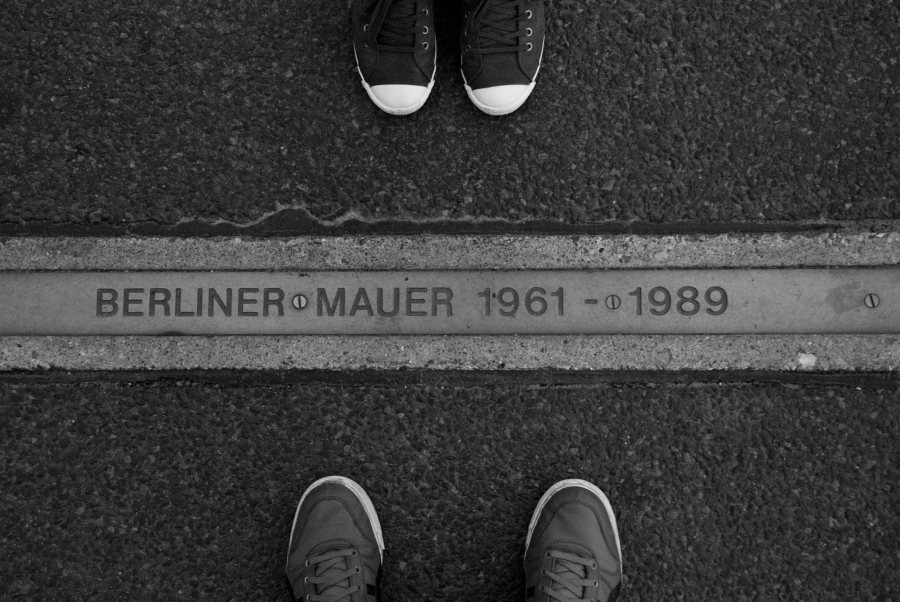 GER 262. The Split Screen: Reconstructing National Identities in West and East German Cinema
The course will introduce you to the turbulent history of Germany and its people in the 20th and 21st centuries through the medium of film. The selection of films focuses on the Nazi past and the consequences of the lost war, stories of divided Germany created on both sides of the border, and productions that portray the reunification of Germany in the 1990s and the processes of European integration in the 2000s.
Instructor: Jakub Kazecki Language: English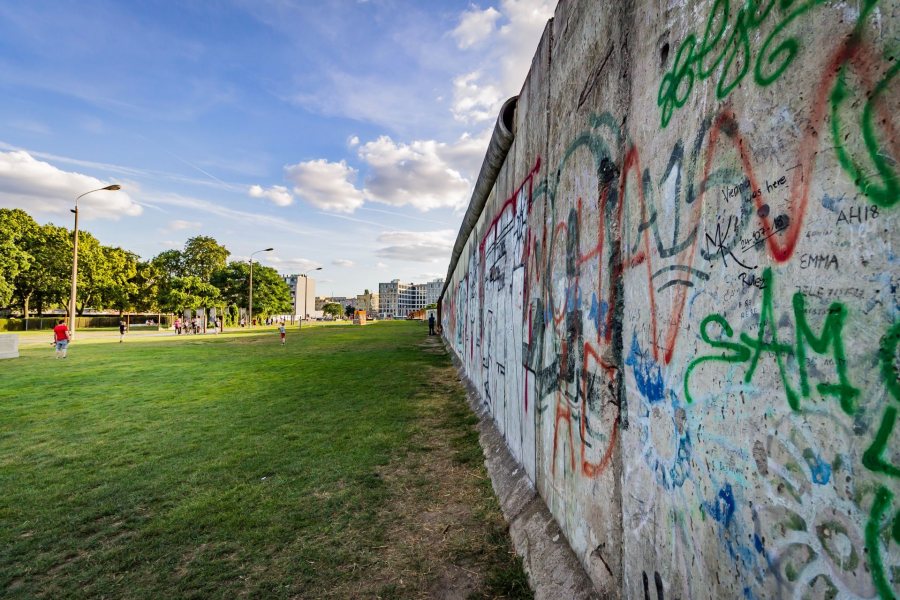 GER 341. Landscapes and Cityscapes in German Media
This course examines the construction of space in a variety of historical and contemporary German media, answering questions such as: What landscapes and cityscapes contribute to German identity and how? How do geographical location, cultural particularity, and historical context contribute to (sometimes contested) discourses on these spaces? And how have German speakers conceptualized and colonized "other" spaces in Europe, Asia, Africa, and the Americas?
Instructor: Jakub Kazecki
Language: German