The Title IX Team
Who We Are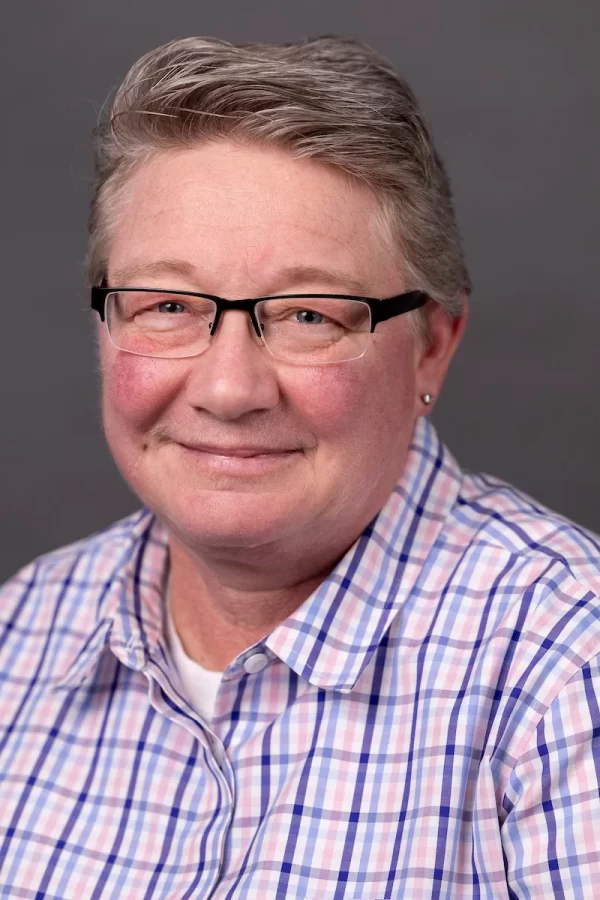 Gwen Lexow, Associate Vice President for Title IX & Civil Rights Compliance/Title IX Coordinator
Gwen has served in her current role since 2014, but she has supported Bates College in several different capacities. Prior to becoming the Title IX Coordinator, Gwen spent 15 years in the Athletic Department as the Head Softball Coach and an Athletics administrator. She is also a lecturer in History and the Social Sciences, and taught First-Year Seminars for many years. Gwen is committed to upholding Bates' commitment to equity by working to create an environment that is free of harassment, discrimination, and bias for all community members. When not in the office, Gwen loves spending time with her four dogs and working in her urban garden.
Contact Information:
Lane Hall 202-A | 207-786-6445 | glexow@bates.edu
---
Celine Cunningham, Deputy Title IX Coordinator for Athletics
Outside of the Title IX Team, Celine serves as the Senior Associate Athletic Director. Her role at Bates is to support coaches, staff and students to ensure they have an exceptional student experience at Bates. Celine believes we have a unique opportunity to help develop lifelong learners and leaders using the playing field as our classroom.
Contact Information:
Alumni Gym | 207-786-6342 | ccunning@bates.edu
---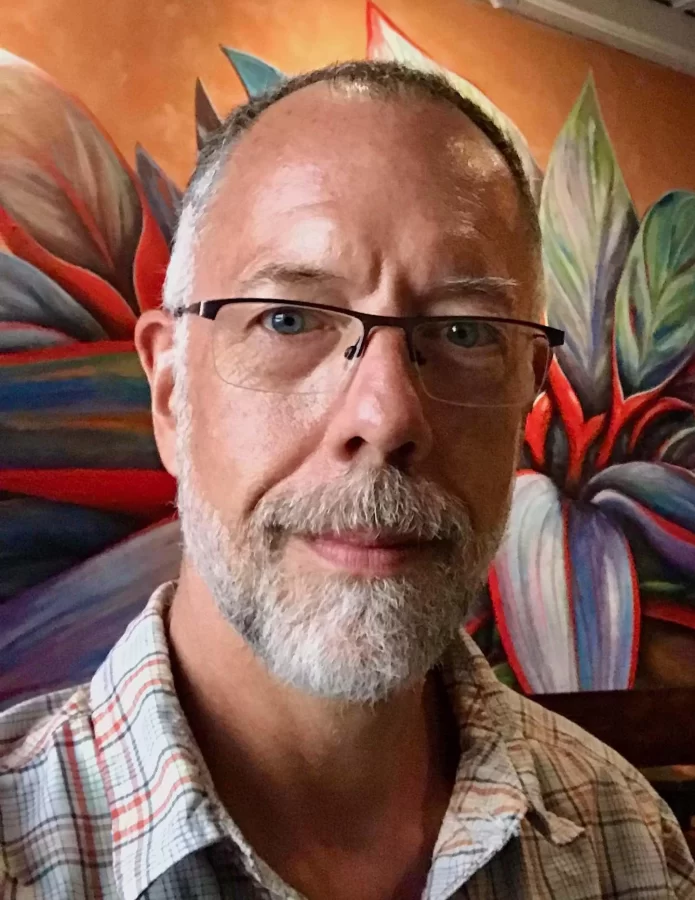 Don Dearborn, Deputy Title IX Coordinator for Faculty
Outside of the Title IX Team, Don serves as the Associate Dean of Faculty and Professor of Biology. His Dean's office role includes support for faculty scholarly work, liaison to academic units, and DEI programming. When he's not at Bates, he's with his family or pursuing some ridiculous outdoor activity.
Contact information:
Lane Hall 120 | 207-786-6107 | ddearbor@bates.edu
---
Hope Burnell, Deputy Title IX Coordinator for Staff and Visitors
Outside of the Title IX Team, Hope serves as the Associate Vice President for Human Resources & Environmental Health & Safety. Hope is passionate about safe and equitable workplaces, and exercise this passion through my work. Hope grew up and lives in Southern Maine, where she enjoys clomping around in the woods, winter walks on the beach, and hanging out with dogs – the bigger, the better.
Contact information:
215 College Street | 207-786-8388 | hburnell@bates.edu
---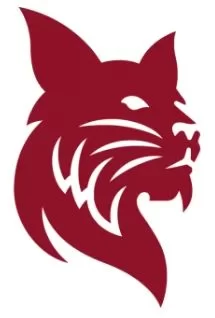 Patty Rooney, Deputy Title IX Coordinator for Staff and Visitors
Outside of the Title IX Team, Patty serves as the Human Resources Director.
Contact information:
215 College Street | 207-753-6935 | prooney@bates.edu
---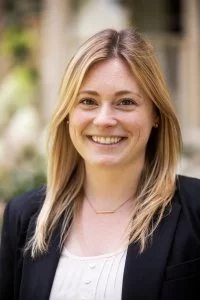 Andee Bucciarelli, Deputy Title IX Coordinator for Students
Outside of the Title IX Team, Andee serves as the Associate Director of Residence Life for Health Education. Andee has a background in Public Health, and works closely with students in a variety of capacities, including one-on-one support advising, health promotion programming, and residential community-building. Andee believes in the power of educating the whole person, and building autonomy in and outside of the classroom. When she is not at Bates, Andee enjoys spending time outside, preferably in the mountains, and cooking.
Contact Information:
Chase Hall Office G001A | 207-755-5947  |  abucciar@bates.edu
---
How We Can Help
We can help you:
Obtain confidential support and connect you with resources;
Access protective measures such as No Contact Orders;
By arranging for supportive measures, such as academic, housing, work, or transportation changes or remedies;
By responding to allegations of retaliation;
File a criminal complaint with local law enforcement; and
By providing clear and accurate information regarding our policies and procedures and your rights under the Equal Opportunity, Non-Discrimination, and Anti-Harassment Policy and Title IX.
Our Charge
The Title IX Team is trained to receive, respond to, and resolve reports of bias, harassment and discrimination that affect Bates community members. Title IX Team members have robust additional training in supporting those individuals reporting sexual harassment, including sexual assault, stalking, and domestic and dating violence.
Our role is to eliminate, prevent, and redress all known instances of bias, harassment and discrimination, including sexual violence, stalking, and relationship violence.
We are charged with investigating and resolving reported misconduct and other gender-equity concerns; supporting the people involved; implementing measures to maintain campus safety; and promoting everyone's ability to live and learn in an environment free from harassment and discrimination.
The individuals listed below can a) provide information regarding the college's policies and procedures; b) assist in accessing other support services; and c) help arrange for supportive measures or other remedies. While not bound by confidentiality, these resources will maintain the privacy of an individual's information within the limited circle of those who need to know to assist with providing support services or resolving a report.