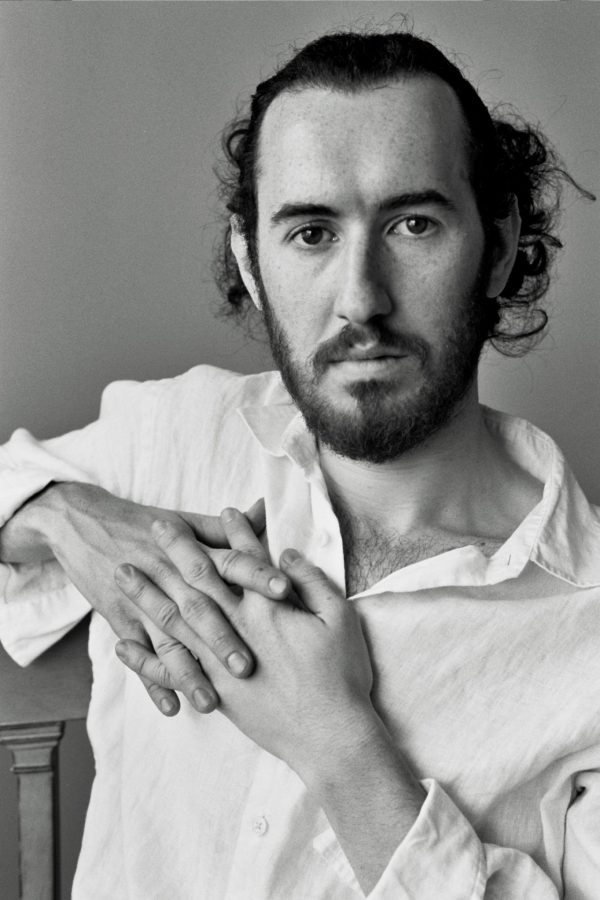 Brian Shankar Adler is a multidisciplinary drummer, percussionist and composer.
Using rhythm to tell stories, Adler transcends the terrain between genre and geographic region. His music: "flows organically in pursuit of mystery, movingly existing in an ultimate state of fluidity," according to Jordan Richardson of Canadian Audiophile.
Adler grew up in an ashram, in the mountains of upstate New York and began his rhythmic studies on a tabla style mridang at the age of five. He received a jazz percussion scholarship to attend New England Conservatory and in Boston, collaborated with Korean vocalist, Sunny Kim, releasing three albums and touring the northeast and Europe.
In 2005, Adler moved to New York City where he has worked with: Benedikt Jahnel, Bomba de Tiempo, Bombay Rickey, Cochemea, Sheila Jordan, Guillermo Klein, Michael Leonhart, Frank London, Kate McGarry, Raga Massive, Kamala Sankaram and Elizabeth Swados, among others.
Brian Shankar Adler has been recorded on over thirty albums including his most recent works, "For a Gallery on the Moon" (Chant Records, 2020) and "Fourth Dimension" (Chant Records, 2019). His music video, "Mantra" won best music video at Transcinema International Film Festival in Peru and official selection at Quiet City Film Festival in New York City. Adler has also been featured in Jason Bivin's book "Spirits Rejoice," Newsweek, JazzTimes, NPR, Downbeat and Modern Drummer Magazine. Other projects include Human Time Machine, Helium Music Project and Prana Trio.