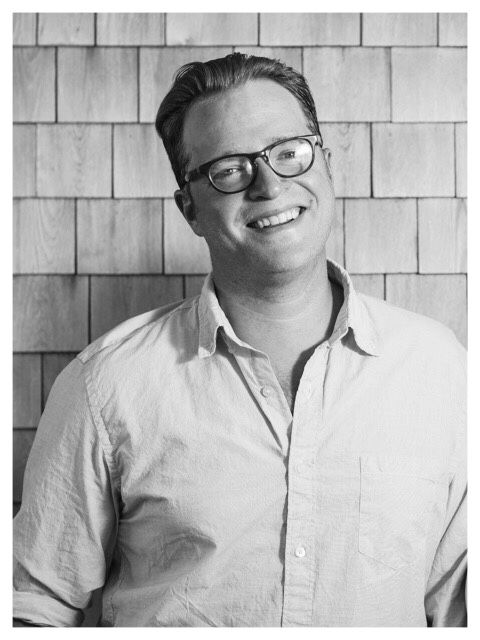 Stuart M. Gurley
Pronouns:he/him/his
Instructor of Bass Olin Arts Manager
Music
207-786-6135
Olin Arts Center
Stuart Mason Gurley is a bassist, educator, multi-instrumentalist and composer from Falmouth Maine. He carried out undergraduate studies at both Berklee and UMA, and received a Master's Degree in jazz studies and double bass from USM. Stuart has performed live hundreds of times in a wide variety of styles (such as jazz, rock, pop and classical); playing everything from large political fundraisers, weddings and small clubs to supporting Christian Howes (renowned jazz violinist), dueling synthesizers with Dr. Fink (former keyboardist for Prince and the Revolution), and sharing the stage with popular modern acts such as Michael Franti, Panic! at the Disco and many more.
Stuart has had extensive studies in musical pedagogy and has been putting those methods into practice in southern and central Maine for over eight years; he believes Music to be a unique study of both the exoteric and esoteric. He has taught music classes, private instruction and directed ensembles (his ensemble Beware of Pedestrians won the 2013 MAMM Slam band competition in Portland). He has also composed music for various art installations (at UNE and other galleries), as well as for short films and is currently recording the debut album of original jazz compositions, "I Love You To Pieces; Distraction, Etc." by S. Mason Gurley and the Satellite Ensemble.
Stuart attempts to unify both his personal and educational philosophy with a single Tom Waits quote: "the way you do anything is the way you do everything." Stuart still lives in Falmouth with his wife, Caitlin, and baby daughter, Anna.