An occasional roundup of what Bates folks are saying about this and that.
---
Thanks
"I want to begin with a thank you."
— Vice President for Campus Life Josh McIntosh, acknowledging cooperation by students during their 11 days of in-room restriction in early April (with exceptions for outdoor exercise and meals) after unauthorized parties in late March led to a spike in COVID-19 cases. The restriction effectively lowered the number of new positive cases.
---
Owing One's Self
"The ability to accrue vast amounts of debt puts people in a position to commit injustice against themselves."
— Assistant Professor of Philosophy Paul Schofield, author of "Duty to Self" (Oxford University Press, 2021), explaining, in an essay in The Conversation, why, from a philosophical perspective, laws should limit the amount and types of debt that people can take on as a "justifiable way to protect people from their own choices and to enhance their freedom."
---
Waiting and Watching
"I'm waiting for days when there's a thunderstorm or a snowstorm, just to watch that move past."
— Chris Streifel, Bates project manager for Bonney Science Center, anticipating what he and others might see from the Beacon, the two-story, glass-walled gathering place that affords a fabulous perspective on the Historic Quad and the skies above.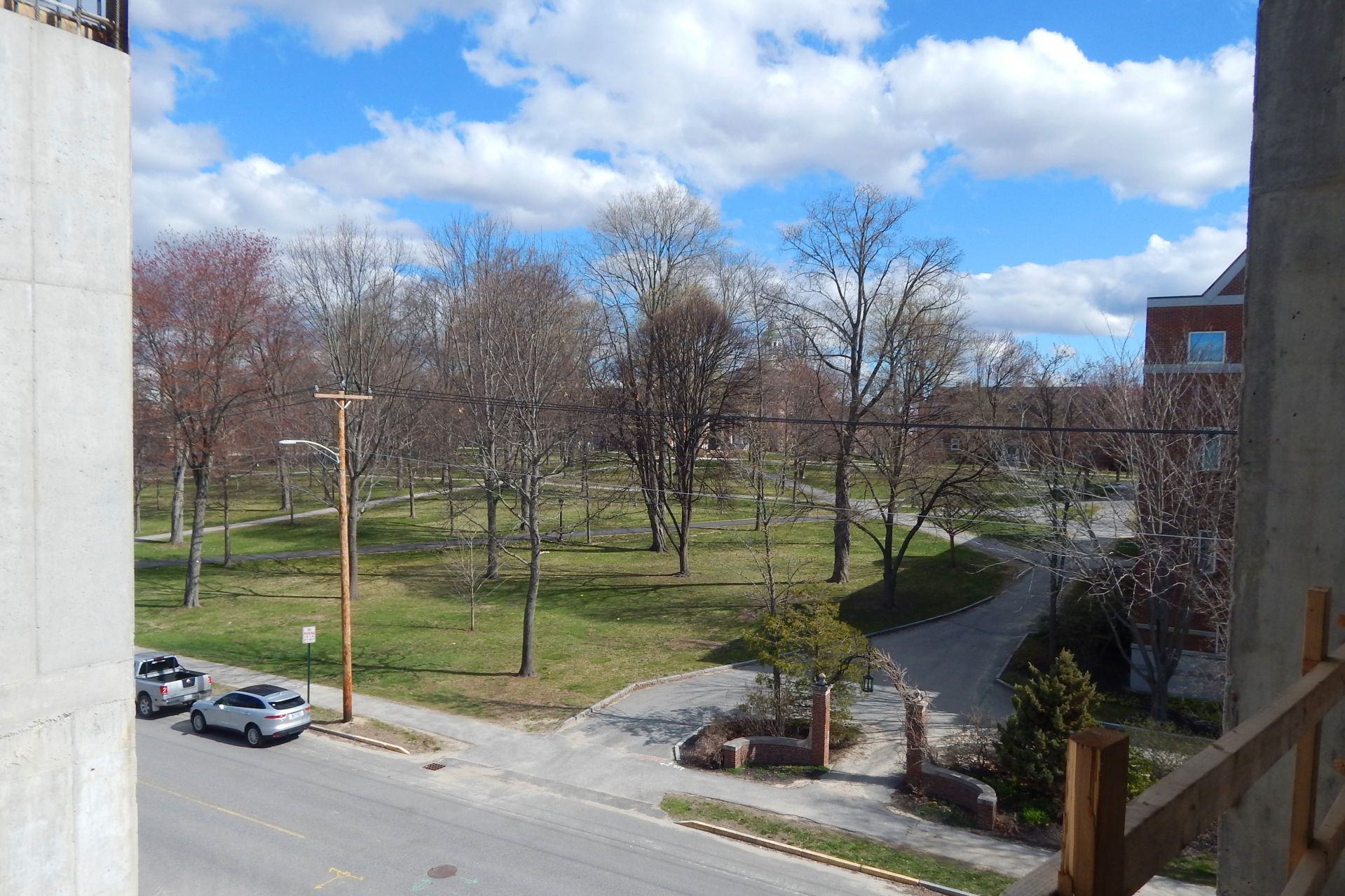 ---
Deep and Far
"That it feels so exceptional tells us how deep the struggle for racial justice in this country remains, and how much farther we have to go."
— President Clayton Spencer, issuing a statement following the murder conviction of Derek Chauvin in the death of George Floyd.
---
Fear Itself
"It is paramount to recognize the discriminatory behaviors that accompany fear."
— Assistant Professor of Economics Leshui He and colleagues in China, correctly predicting in their early 2020 scholarly paper "Discrimination and Social Exclusion in the Outbreak of COVID-19" the growing threat of discrimination faced by Asian people worldwide, prompted in part by fear.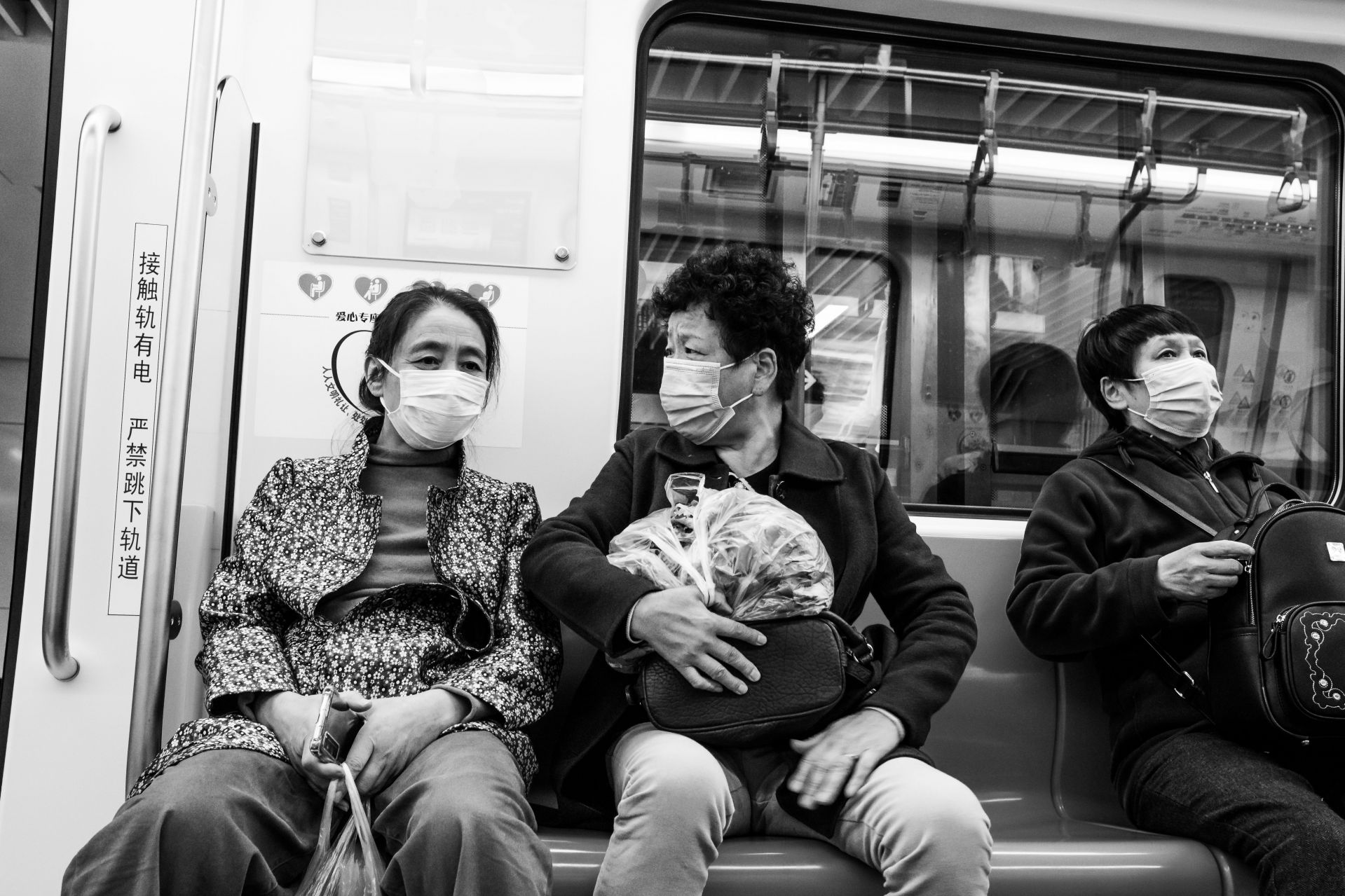 Working Together
"These are not, nor should they be, competing oppressions."
Vice President for Equity and Inclusion Noelle Chaddock, responding to a question from a Bates Student journalist about perceived conflicts between BIPOC-led social movements. "We must work together toward racial equity, period," Chaddock said. 
---
Making the Ask
"Just ask, 'What would you like to be called?'"
— Director of Equity and Inclusion Education Nicollette Mitchell, joining a Maine Public Radio discussion about the changing labels and terms used to describe groups of people. Mitchell offered a way for someone to begin a respectful discussion with another person about how they wish to describe their racial or other identity. Mitchell says that another phrase that Bates students use to begin the conversation is, "How do you identify?"
---
Back in the Race
"I never thought we would get to race again."
— On the Bates Bobcast, first varsity eight coxswain Elizabeth Folsom '21 of San Mateo, Calif., discusses the rowing team getting back on the water for the first time since the Head of the Charles Regatta in October 2019. After a washed-out 2020 spring season, the Bobcats are expected to compete for another NCAA championship in late May.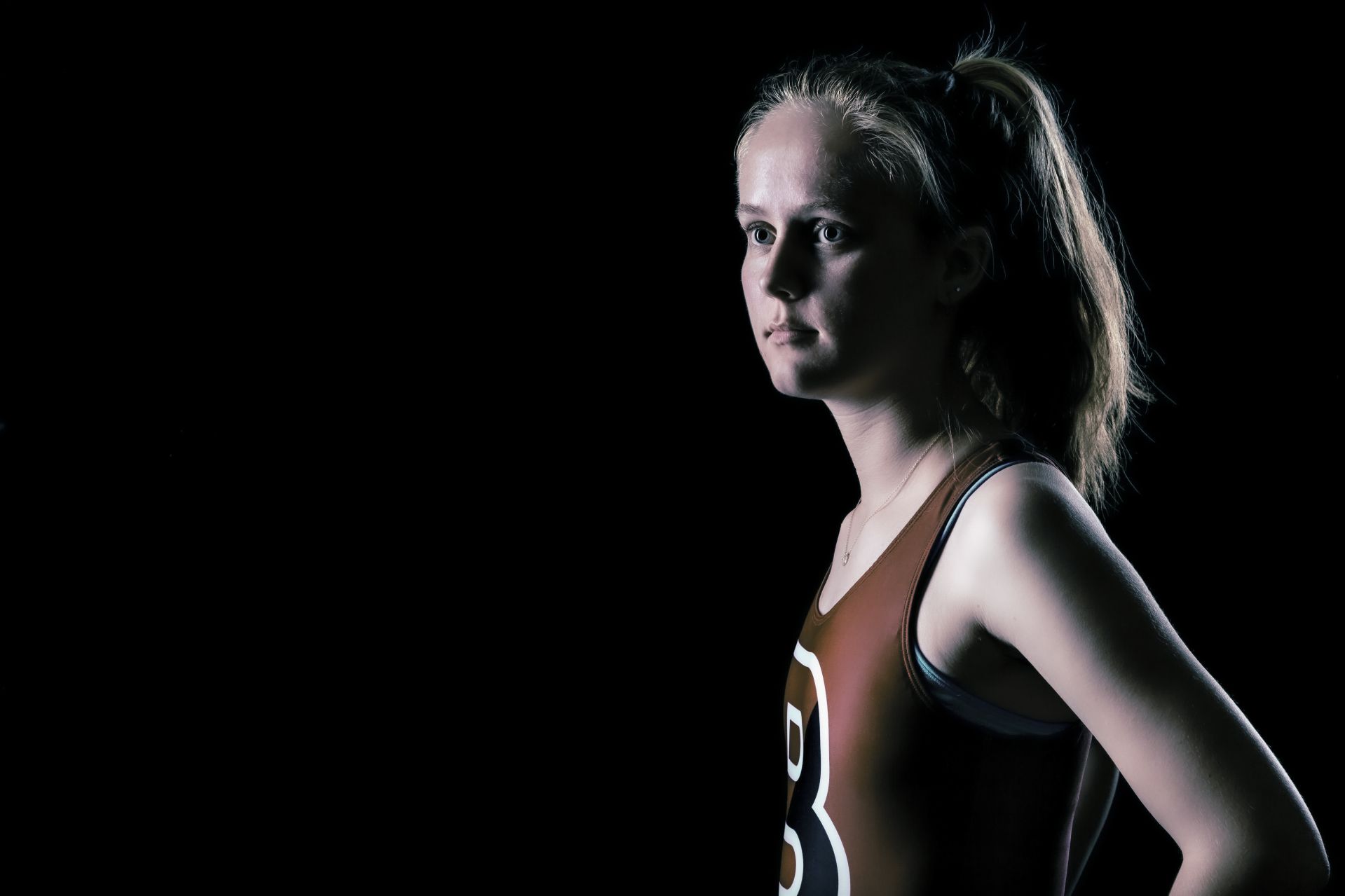 ---
O Beautiful
"The beauty of the Watson is almost unfathomable."
— Anthropology major and aspiring humanitarian Hannah McKenzie '21, describing the opportunity provided to her by a Thomas J. Watson Fellowship for 2020–21, and how it will allow her to explore "what kind of person I want to be in the world."
---
Happy Together
"It's the new Commons."
— A sentiment shared by many students in 2020–21, including this group on a warm February day, to describe the phenomenon of mealtime on Garcelon Field, with dining indoors in Commons being suspended during the pandemic.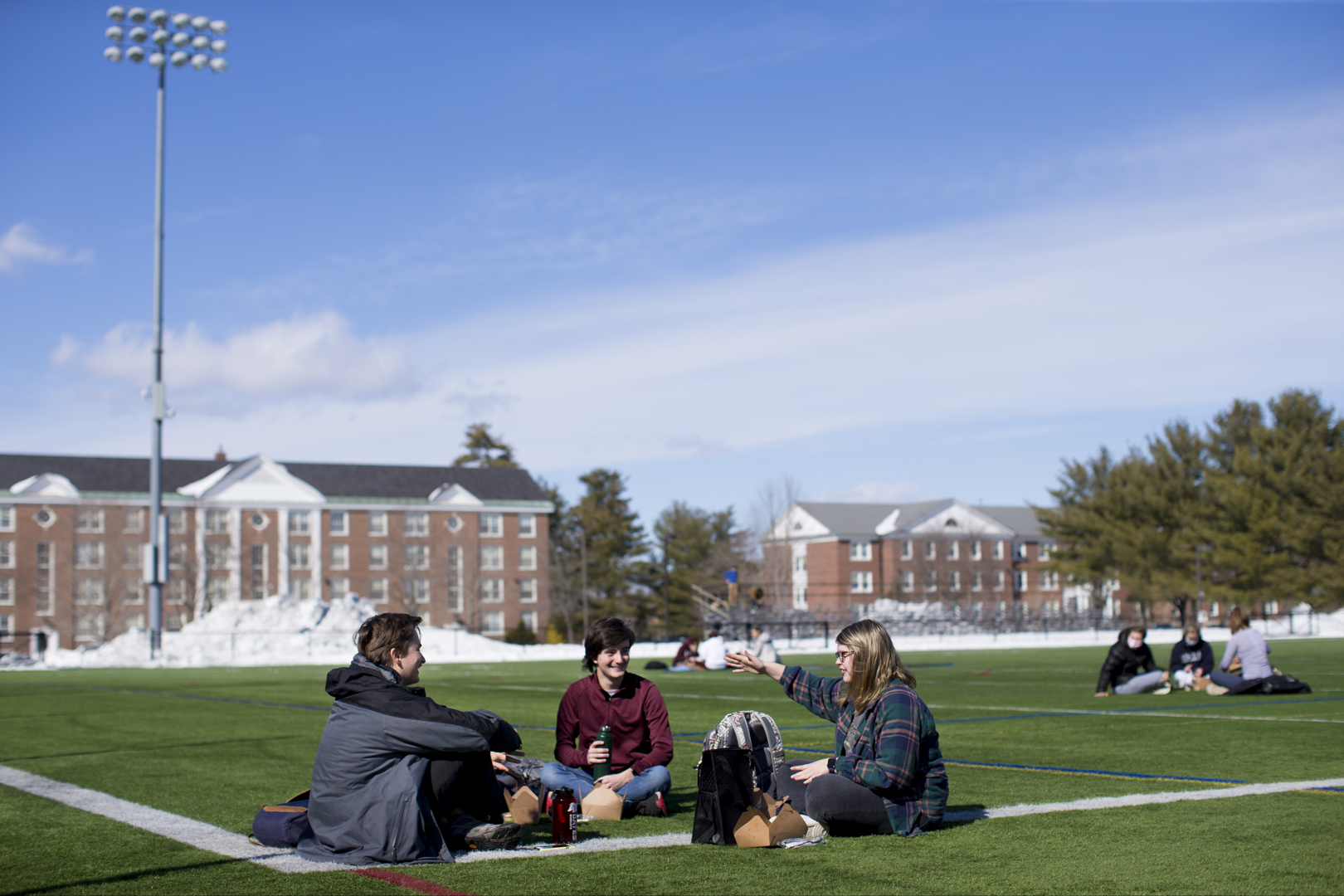 ---
!!
"The exclamation mark is such a great tool for that."
— Dan Sanford, director of Writing at Bates and Academic Resource Commons, during a discussion hosted by Maine Public Radio about the power of punctuation, saying that the use of the exclamation point in social media helpfully conveys the medium's requisite "warmth and informality."
---
Weird Out
"It felt very weird. But then it felt great."
— On the Bates Bobcast, Genesis Paulino '21 of Lawrence, Mass., describes the rapid adjustment, from feeling distracted by wearing a face mask to feeling the joy of returning to competition, at 2021's first women's track and field meet, on April 24. The field events took place at Bowdoin, while Bates hosted the track events. Paulino won the discus, placed second in the hammer, and fourth in the shot put.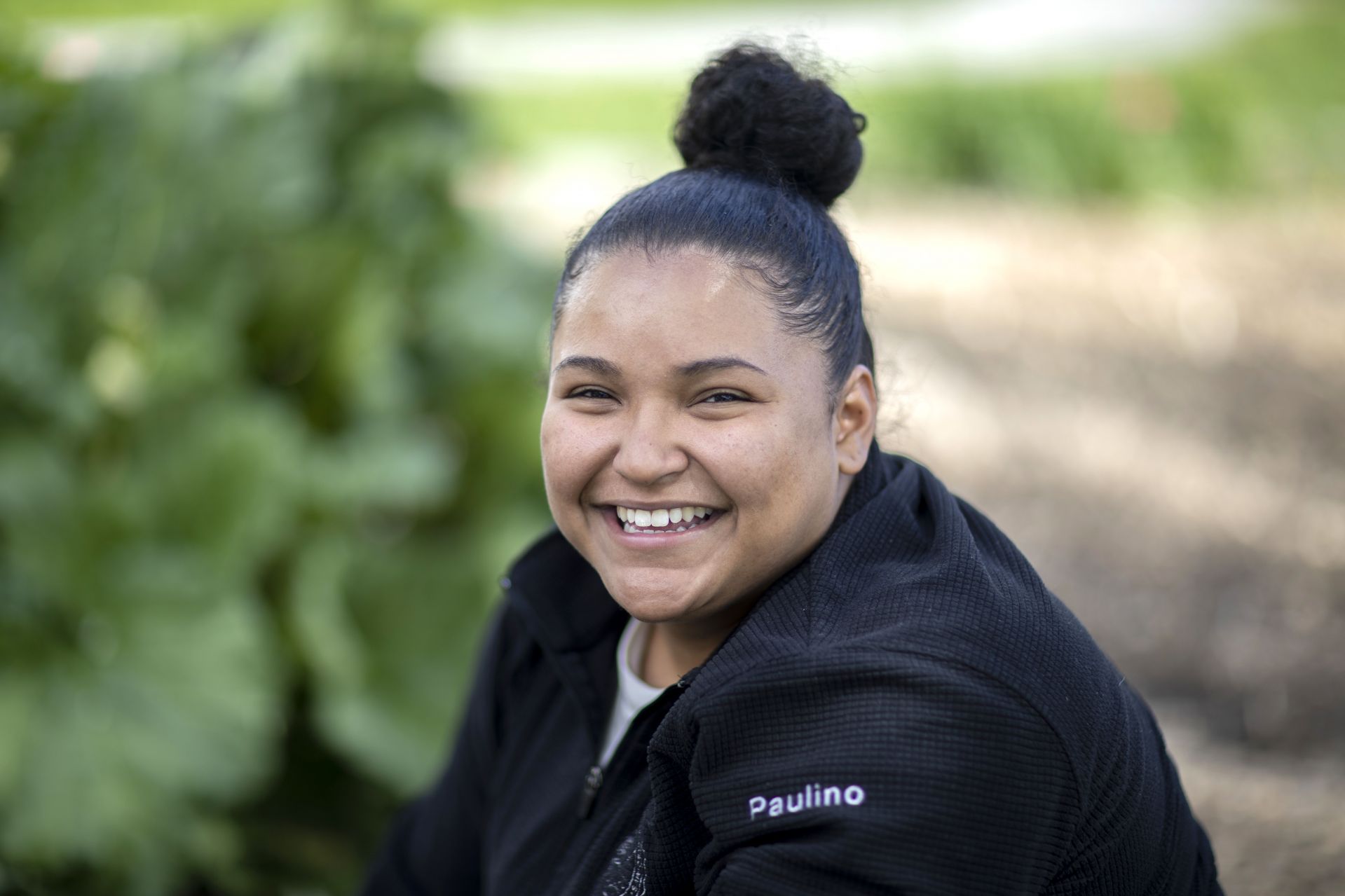 ---
Expect the Unexpected
"We obviously didn't fully know what to expect."
—On the Bates Bobcast, tennis player Nick Forester '23 of Falmouth, Maine, reflects on the odd feeling of playing a match against a NESCAC foe for the first time in nearly two years, on April 28, 2019. With last spring's matches canceled, and having a very young team, everything seems brand new to the Bobcats in 2021.
---
Future Faith
"I can say that out of all this, they've renewed my faith in what the future's going to be like."
— Rick McQueeney, a driver for the Bates Bobcat Express shuttle, on getting to know students as he drives them to off-campus places and services, such as medical appointments, shopping excursions, and community-engaged projects in Lewiston-Auburn.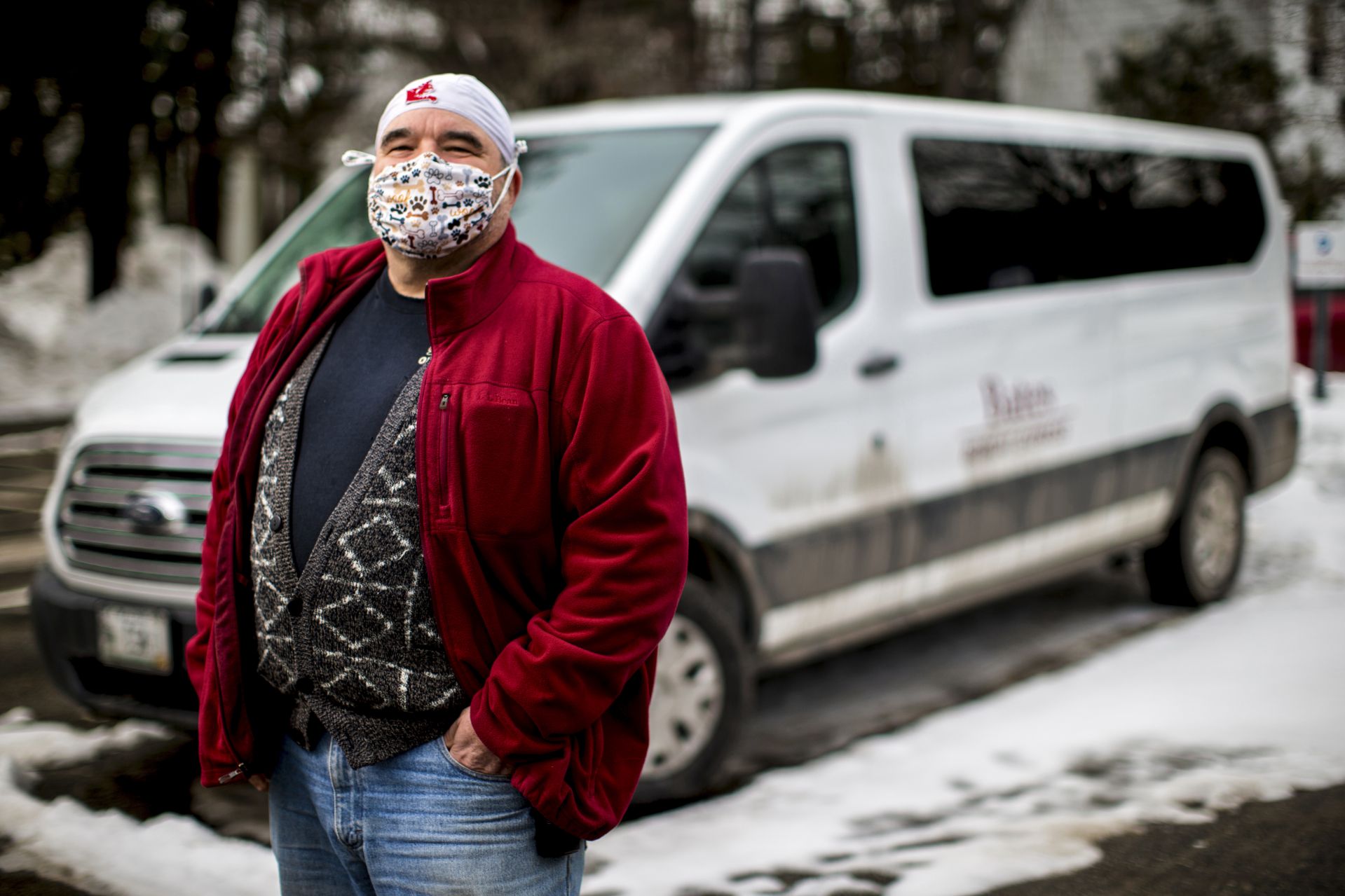 View Comments