Stories about "Veterans Plaza"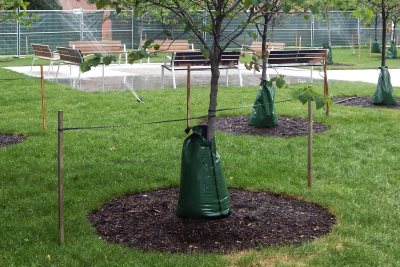 Thursday, July 23, 2020 12:04 pm
"Things are looking awesome" at Veterans Plaza, reports Shelby Burgau, who is managing the project for Bates.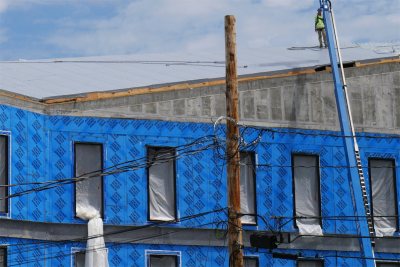 Thursday, July 16, 2020 8:42 am
The arrival of the self-elevating Hydro Mobile staging at the Bonney Science Center means that bricklayers will soon be at work.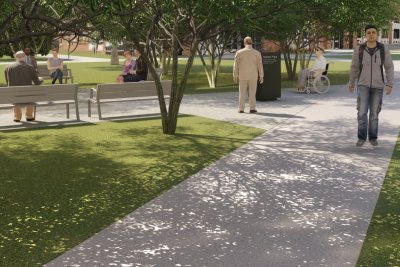 Wednesday, May 13, 2020 9:55 am
In June, Bates will commence work on Veterans Plaza: a site honoring military service as a form of public service, acknowledging war's impacts, and providing a spot for peace and quiet.