Lance Matthiesen '85
President, Galolenco
Dubai, United Arab Emirates
Years of Service: 2020-2025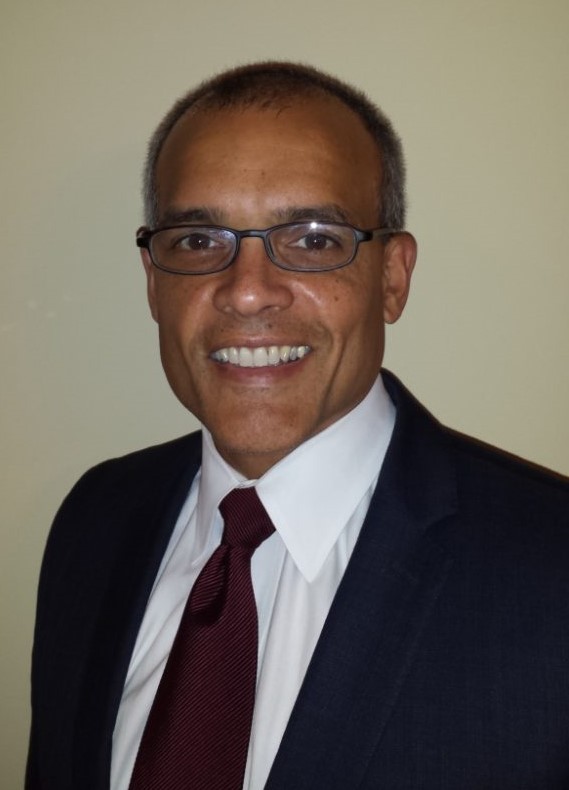 Lance Matthiesen is currently President of Galolenco, a professional services company that helps organizations create more effective talent recruitment, retention, development/coaching, and advancement strategies; particularly for organizations committed to diversity, equity, inclusion, and belongingness. Prior to this venture, Lance was Global Senior Manager, McKinsey Black Network Programs at McKinsey & Co. Previously, he served as vice president of institutional partnerships at Management Leadership for Tomorrow, a career development organization providing skills, coaching, and networking for members of underrepresented communities.
Earlier in his career, Lance spent over 20 years leading commercial teams in the technology and professional services industries. He serves on the board of ProInspire in Washington, D.C. and has previously served on the boards of the Montgomery County (Maryland) Community Foundation and Bright Beginnings Daycare in Washington, D.C. He is a longtime Alumni in Admissions volunteer for Bates, and has served on several Class of 1985 reunion committees and on the Alumni Council. He is also a Bates Alumni Mosaic member.
A Benjamin Mays Scholar, Lance majored in economics at Bates. He was a member of the Economics Club and Afro-American Society and worked at WRBC radio. He also played varsity basketball for three years and served as co-captain. He won the varsity honor award in his senior year and was elected to the College Club (now known as the College Key). He went on to earn an M.B.A. from Stanford's Graduate School of Business and currently serves on its Business School Fund Alumni Council.
Lance lives in Dubai with his wife, Tracey Griffin. They have two sons, Logan and Cole.