Alumni News
Check here to see what our psychology majors are up to now!  If you have a photo or a story to share, please contact Brian Pfohl at bpfohl@bates.edu.
April 2023
Psychology major Shannon Griffin '16 has just been elected to the Bates College Board of Trustees.  Read the full story here:
March 2023
Katie Abramowitz '21 presented her thesis research at the American Psychology-Law conference in Philadelphia.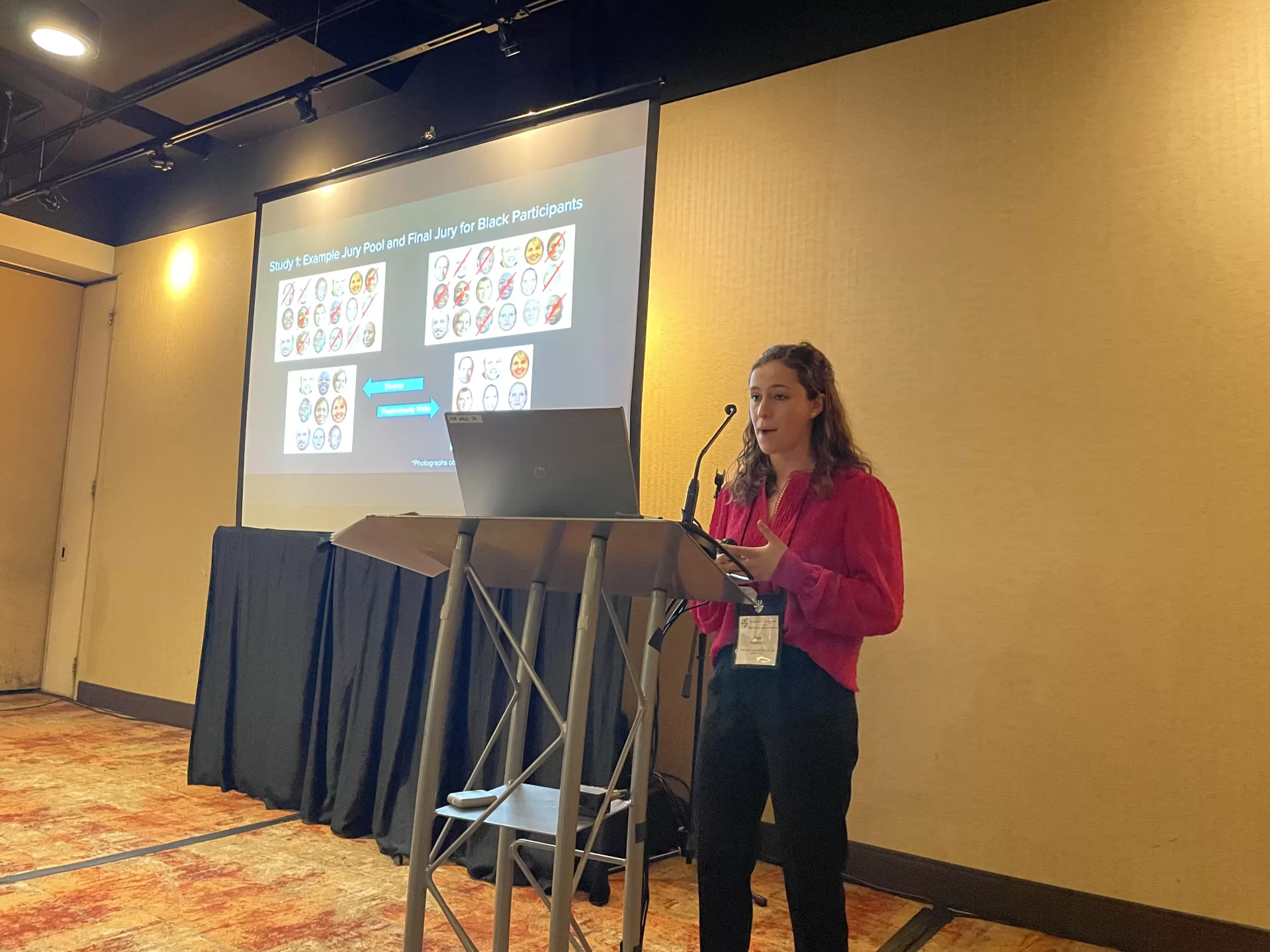 Scarlett Wang '23 with Amy Bradfield Douglass.  Scarlett presented a poster at Psychonomics in Boston last November.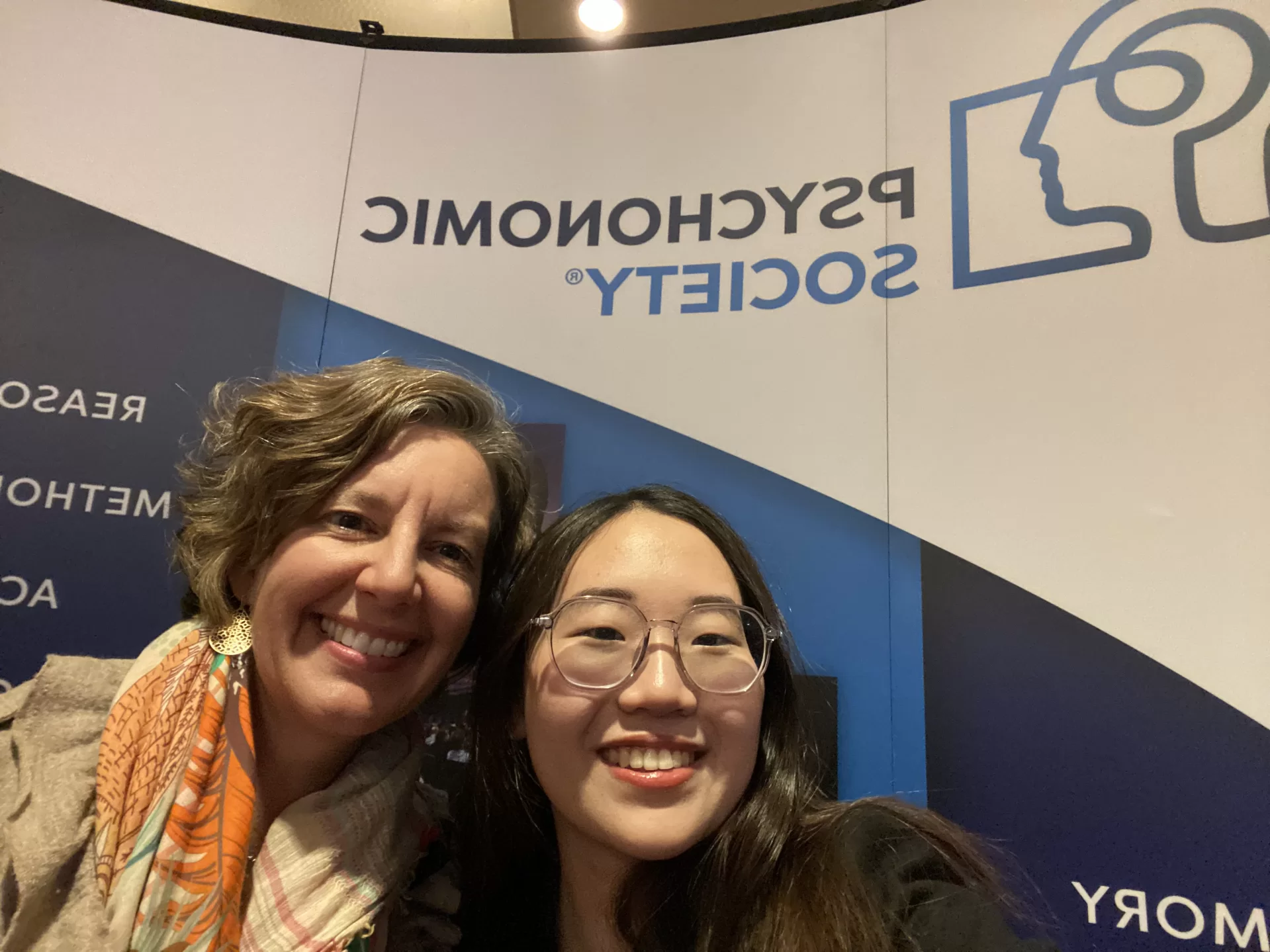 October 2022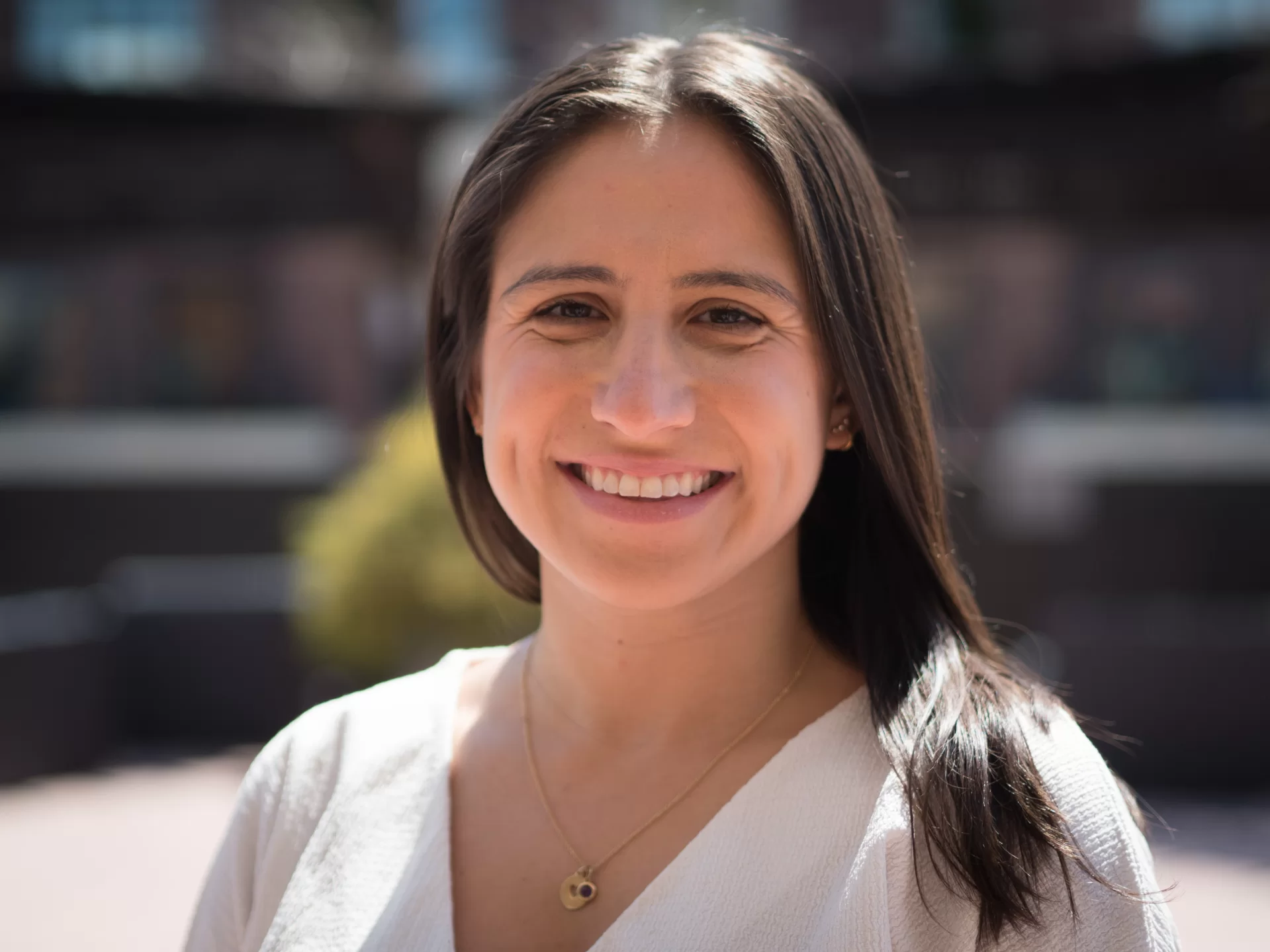 Kate Thorson '10 is an associate professor of psychology at Barnard College.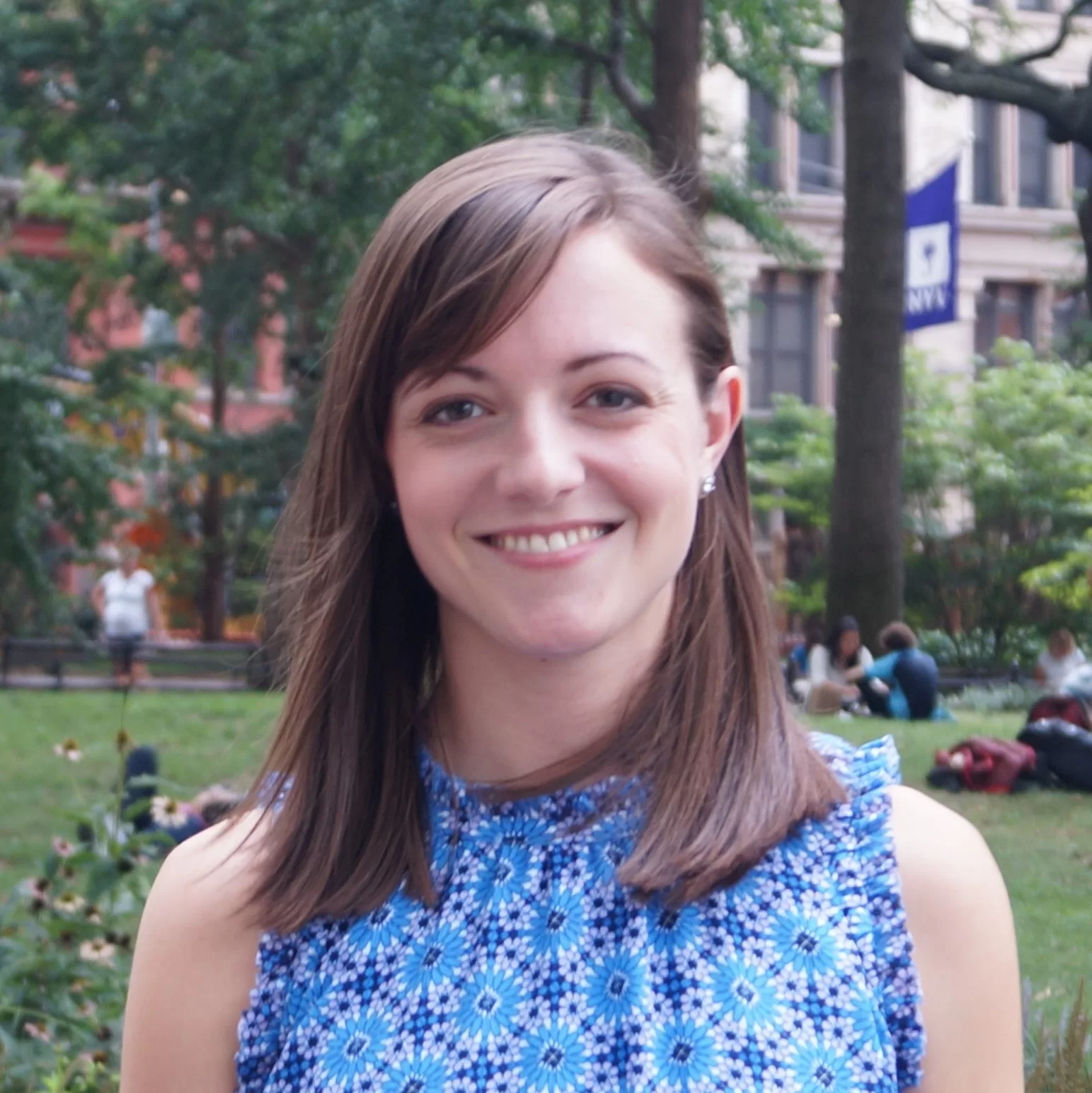 May 2022
Josiah Krul '21 is a Market Research Associate for Industry Dive, a business journalism company.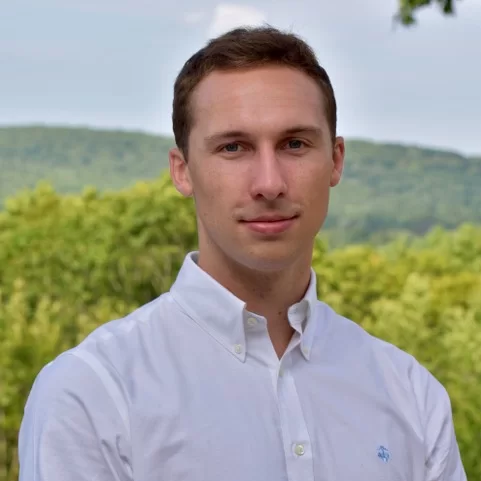 March 2022
Emily Tan '19 is now enrolled in Georgia State University's Clinical/Community PhD program.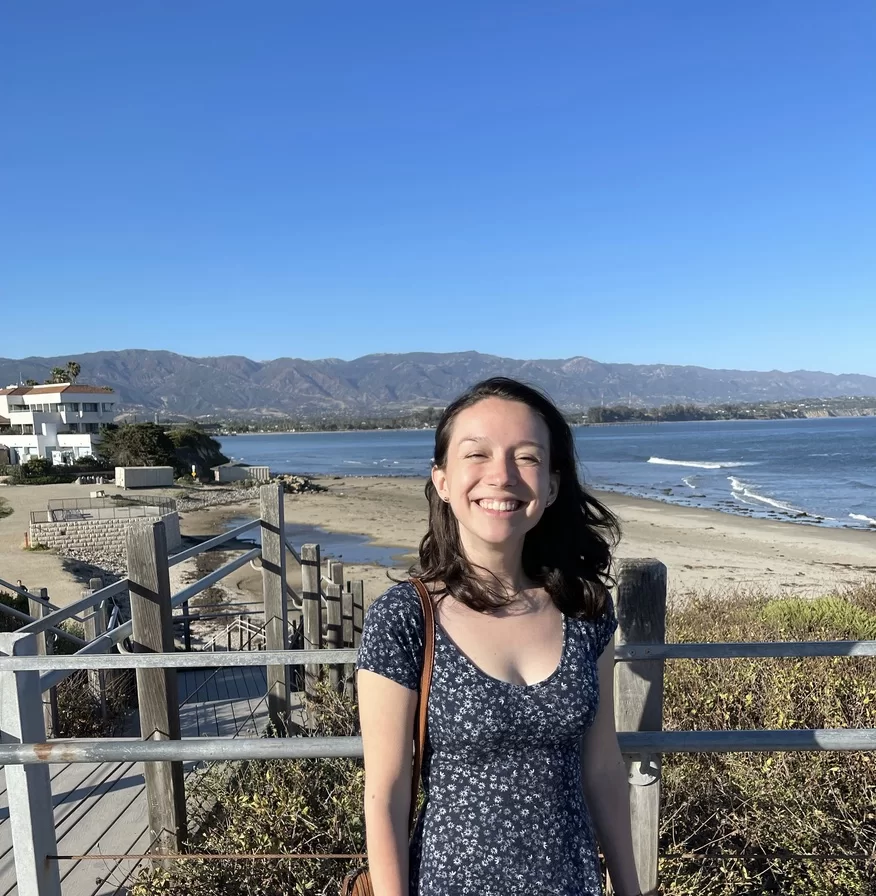 September 2021
Katie Abramowitz '21 won second place in the American Psychology-Law Society best undergraduate paper competition for her thesis "The Influence of Racial Bias on
Jury Selection and Potential Consequences for Justice".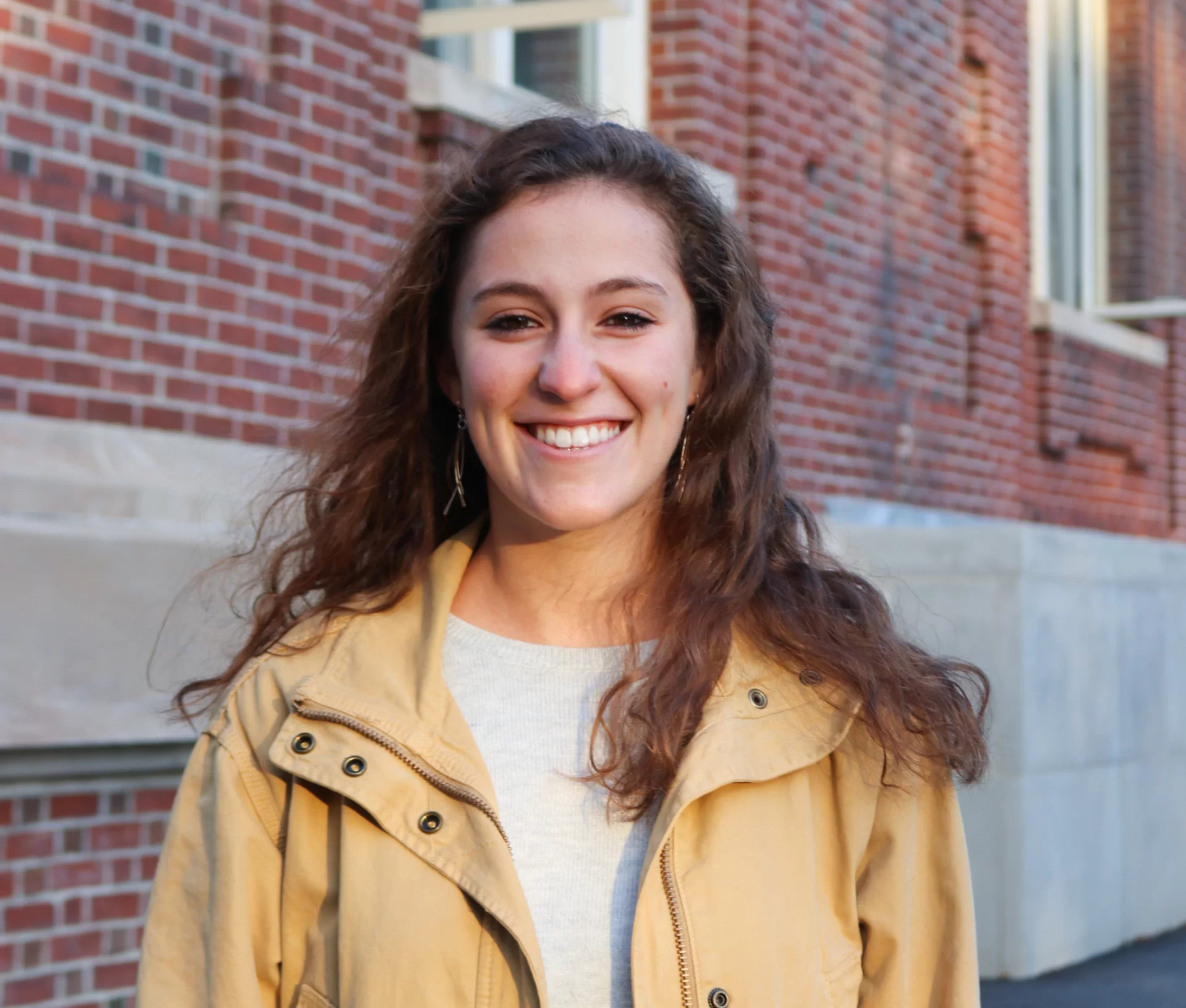 April 2021
Cate Day '20 is a Program Assistant at On The Goga, an organizational wellbeing company grounded in the philosophy that Happy People Do Great Things.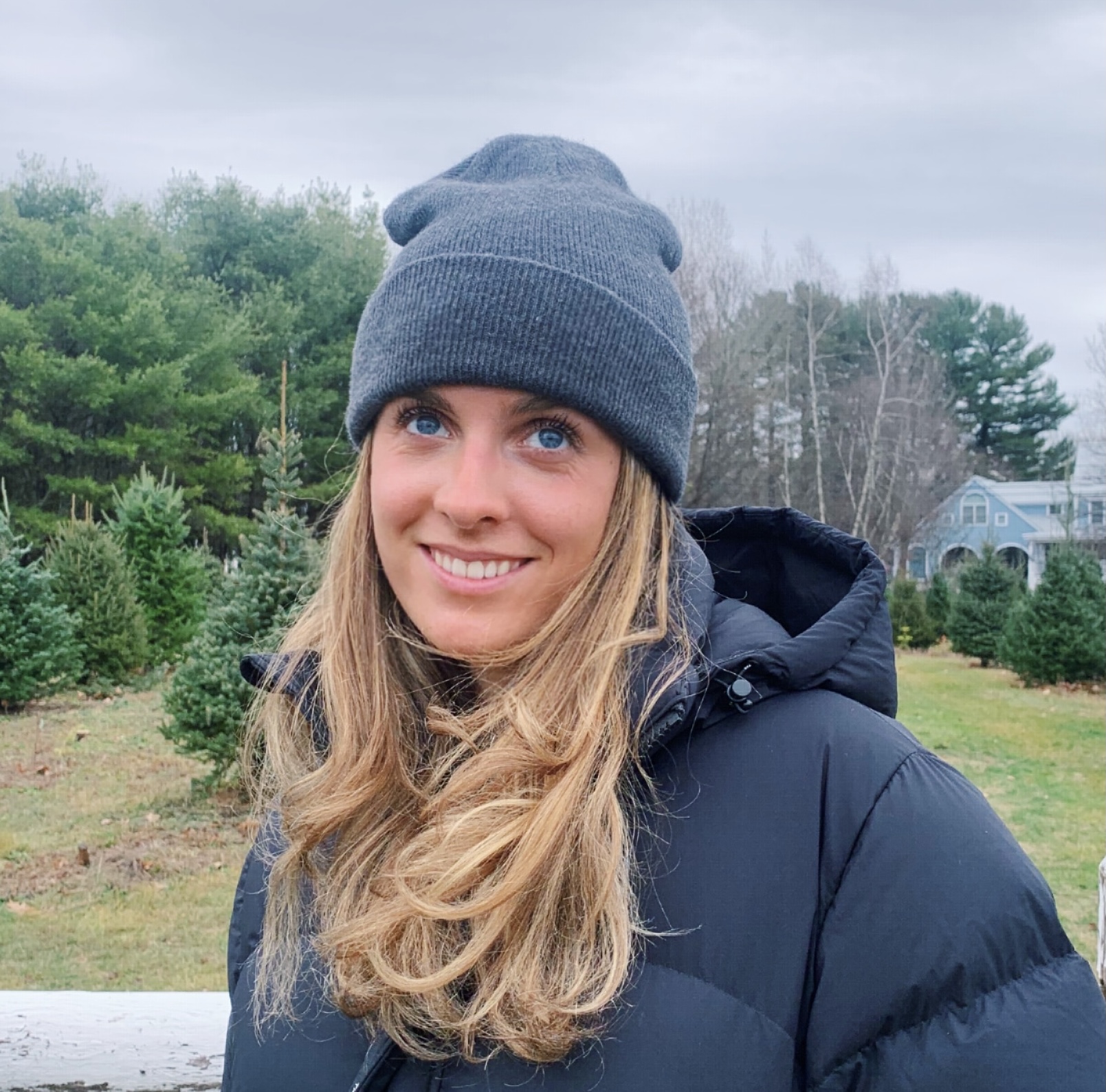 January 2021
Jessie Jacobson '16 works for a NYC-based advertising agency specializing in digital advertising for Broadway shows and museums.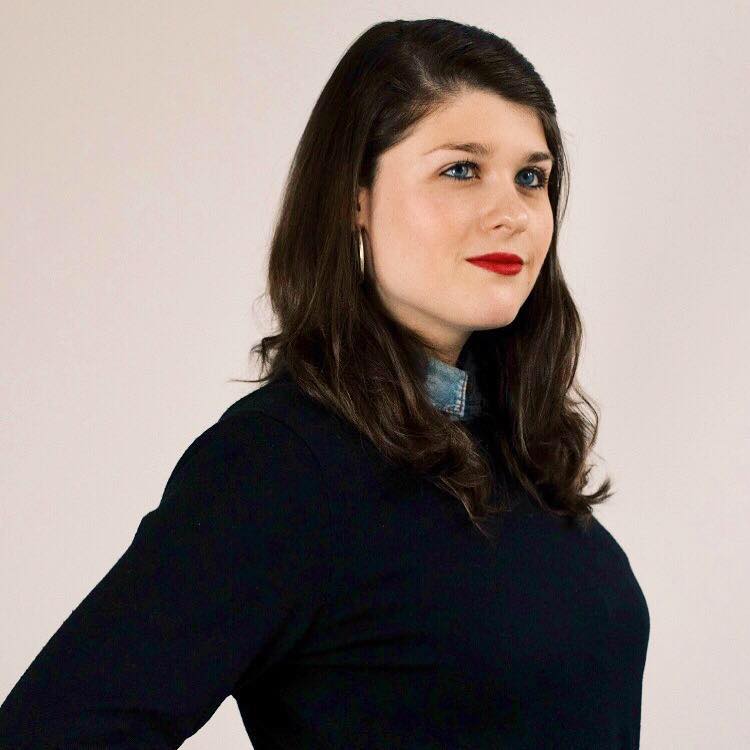 December 2020
Liz Bowling '13 (below left with new husband Mike) got married recently.  She works at Seagate Technology as a senior global program manager.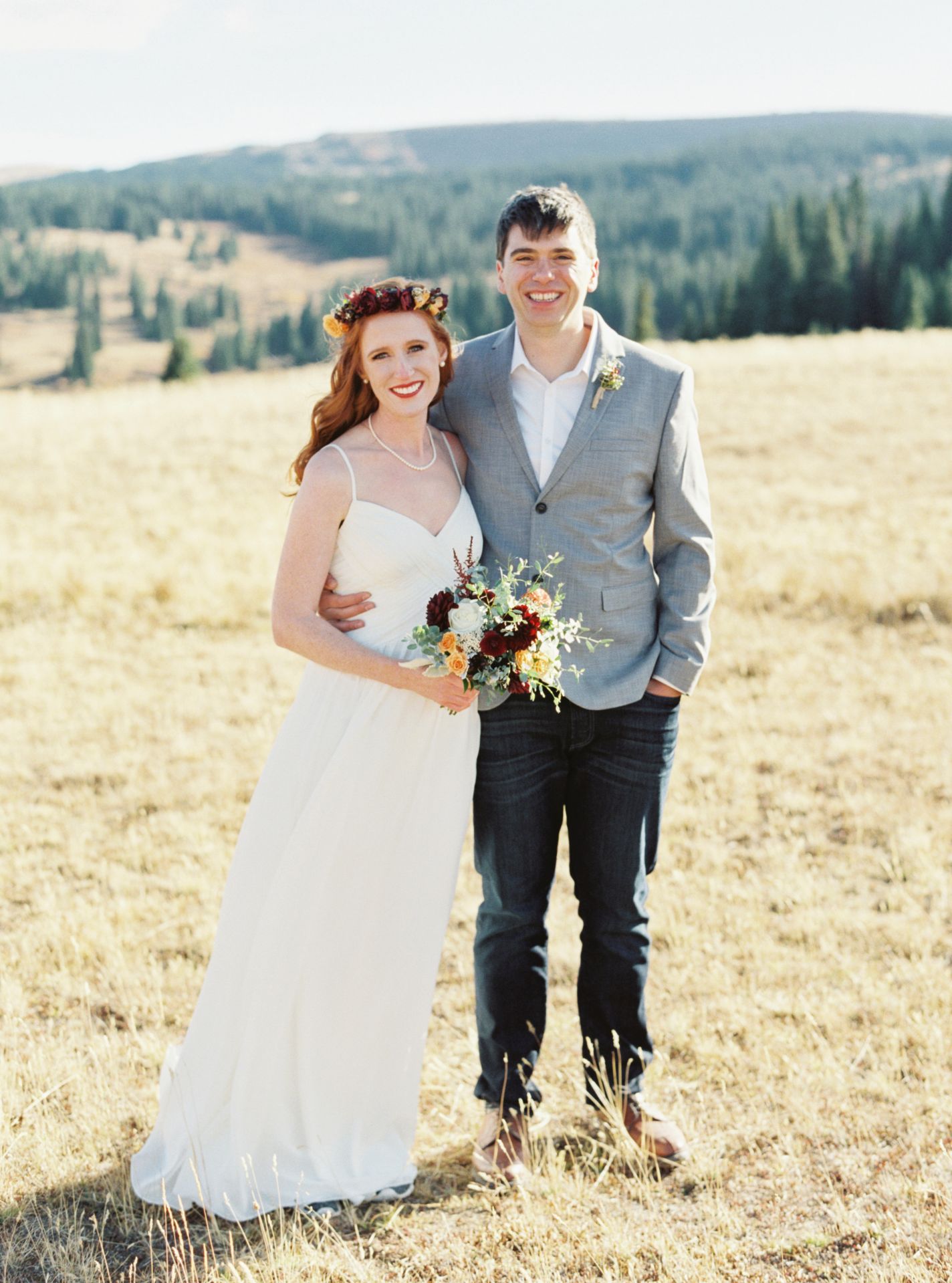 Emilia Calderon '17 is a JD Candidate at Notre Dame Law School.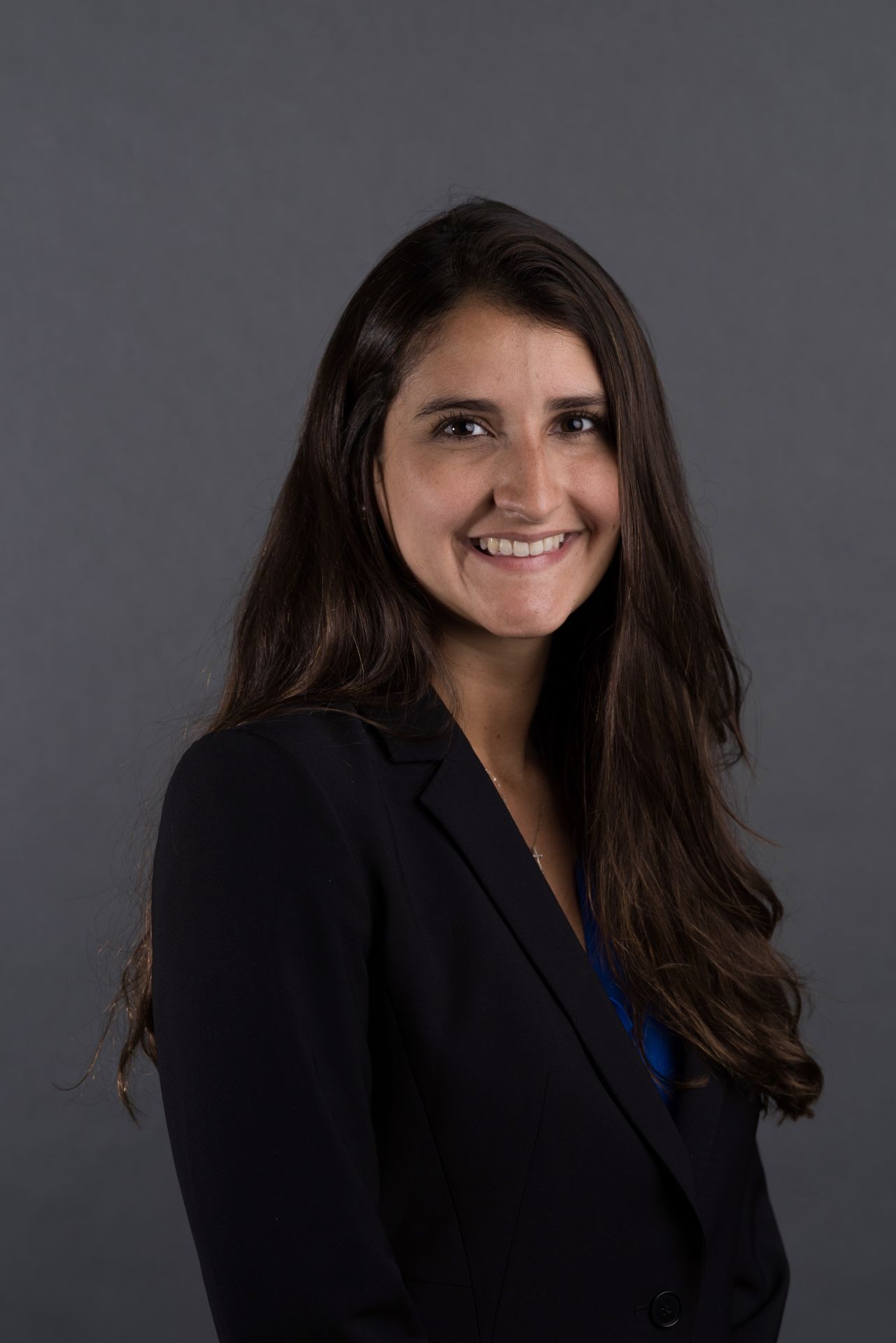 Edward James '19 is a MPH candidate at Brown University.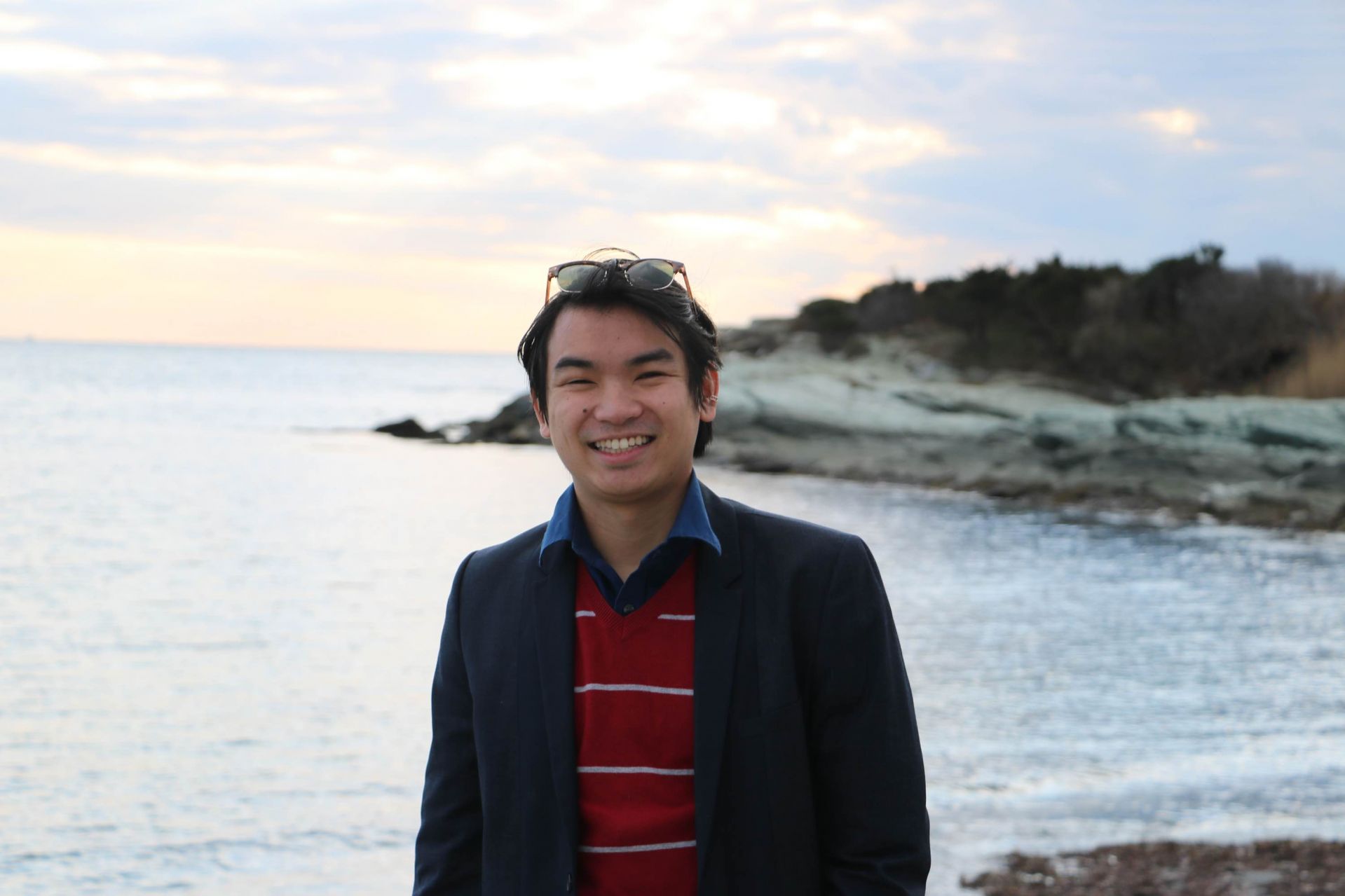 August 2020
Katie Silberstein '15 completed her M.Ed in Policy and Leadership from the University of Washington in December 2019. She is a Research Fellow at Edunomics Lab, a research center that explores and models education finance decisions to inform education policy and practice. She sits on the board of Cascade Public Schools | Midway Academy, a charter school in Des Moines, WA.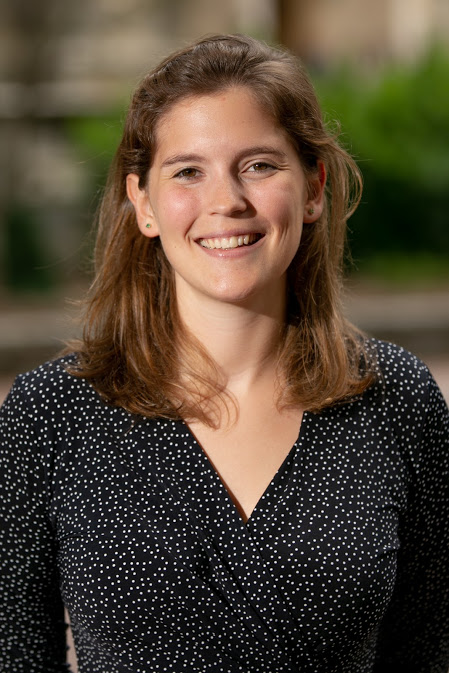 Sarah Panzer '18 got accepted to New York University's Silver School of Social Work and will start in this fall.  Congrats!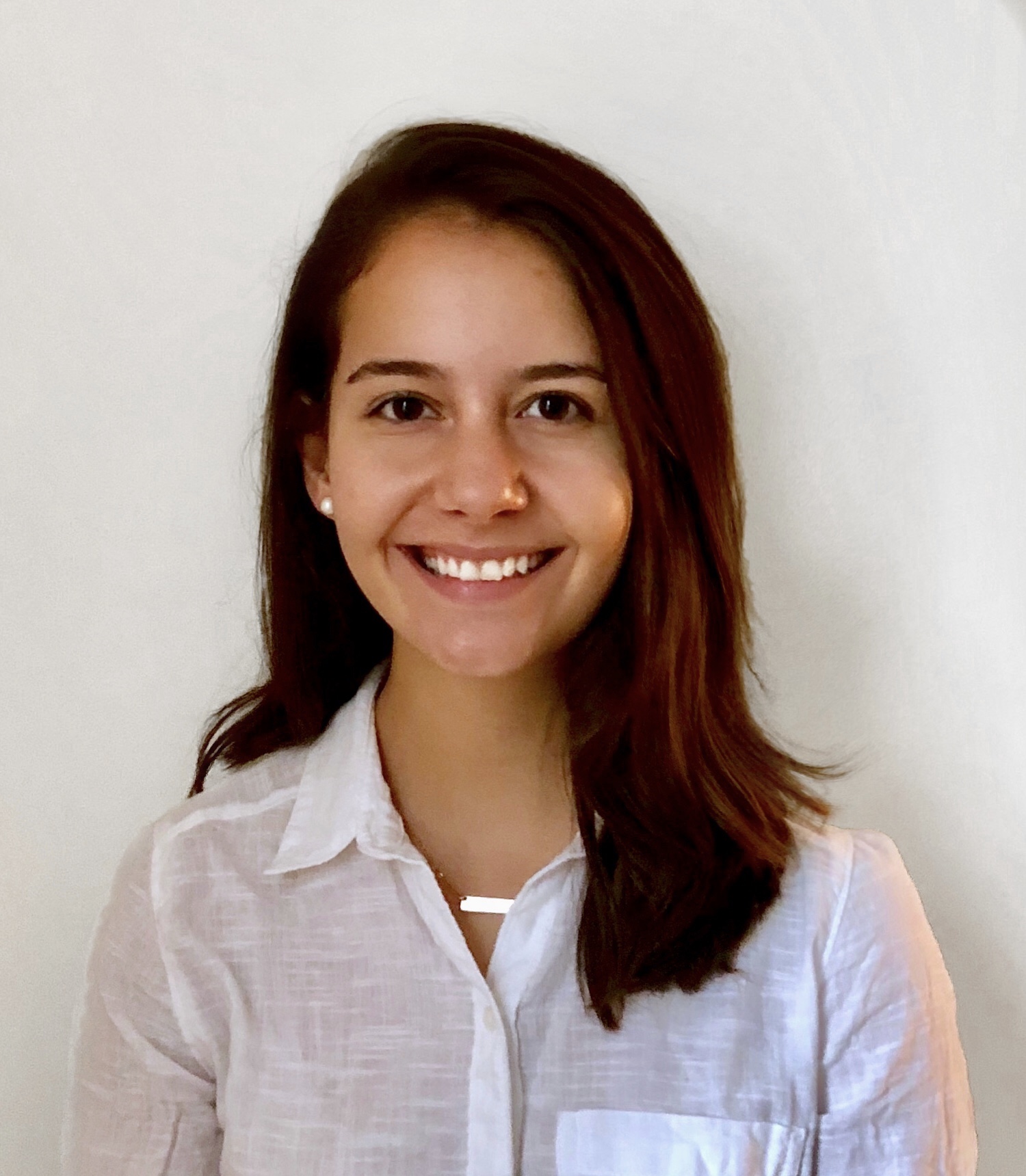 June 2020
Hazel Simpson '20 is working as a research assistant for The Institute for Research on Youth Thriving and Evaluation (RYTE Institute). She recently made Bates News for designing the class of 2020 ivy stone!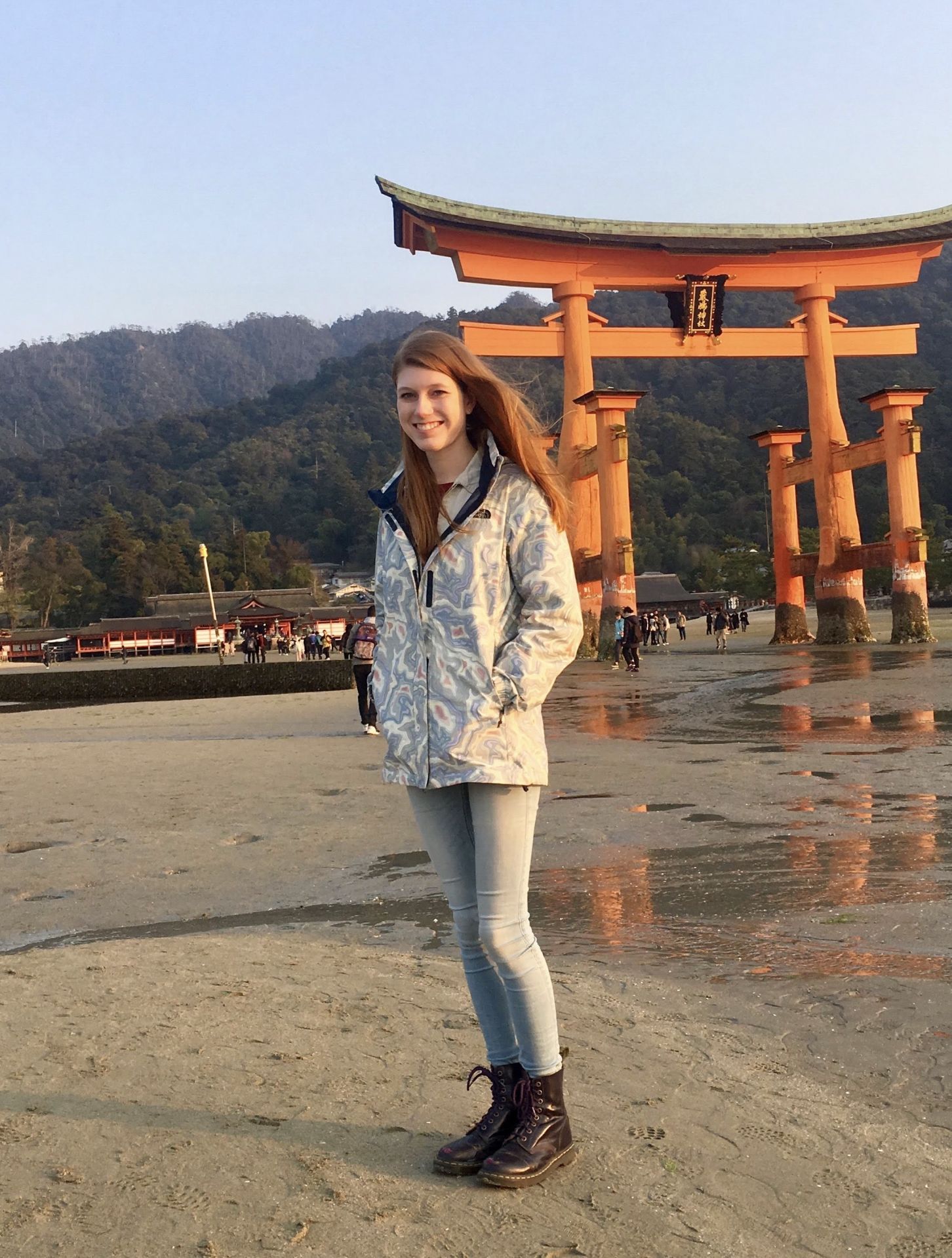 May 2020
Alexandria Onuoha '20 is beginning her Ph.D. in applied developmental psychology at Suffolk University in the fall.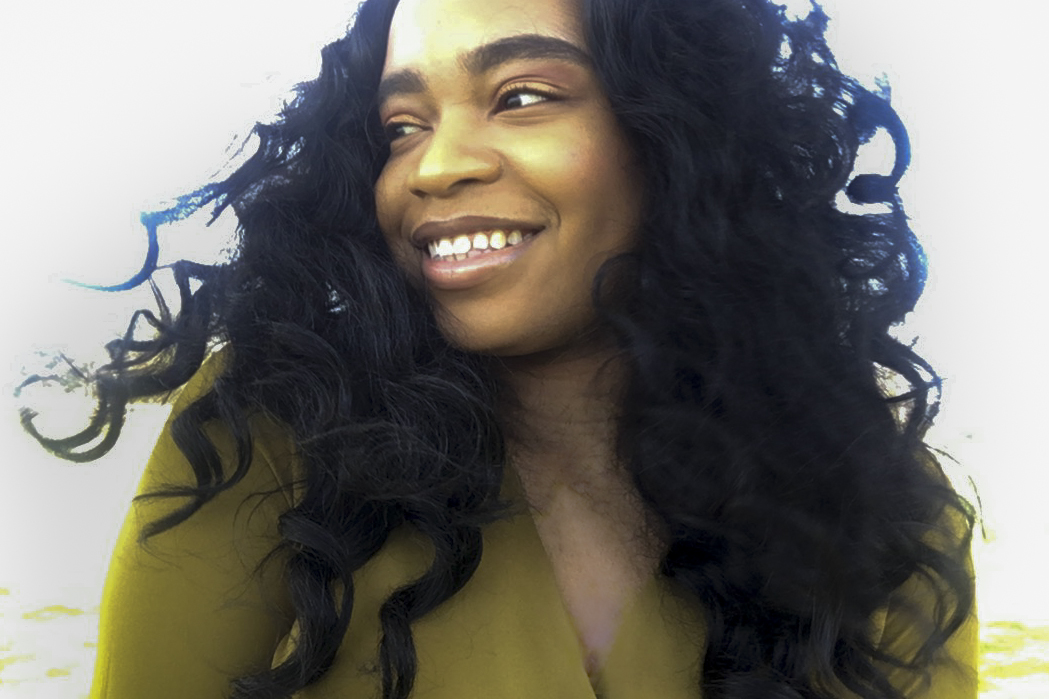 Melody Altschuler '17 is in her first year of graduate school at the University of Minnesota. She is in the dual developmental and clinical psychology PhD program through the Institute of Child Development and the Psychology Department. And she was awarded the National Science Foundation Graduate Research Fellowship, which she starts this fall. Congratulations on this very prestigious fellowship!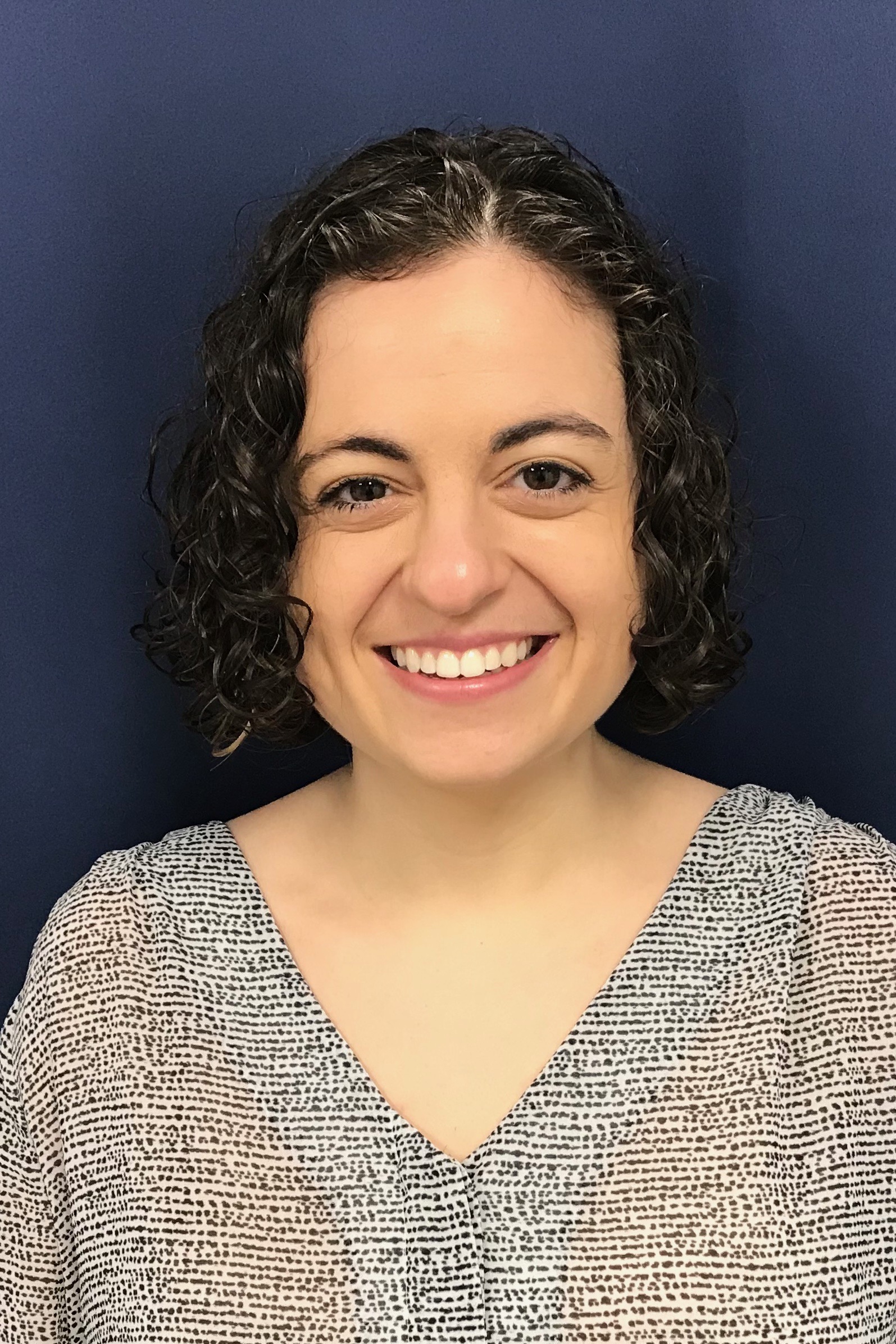 Sarah Vinchesis '17 was accepted in Lesley University's Masters in Clinical Mental Health Counseling program (Cambridge, Mass).  She will begin in the fall.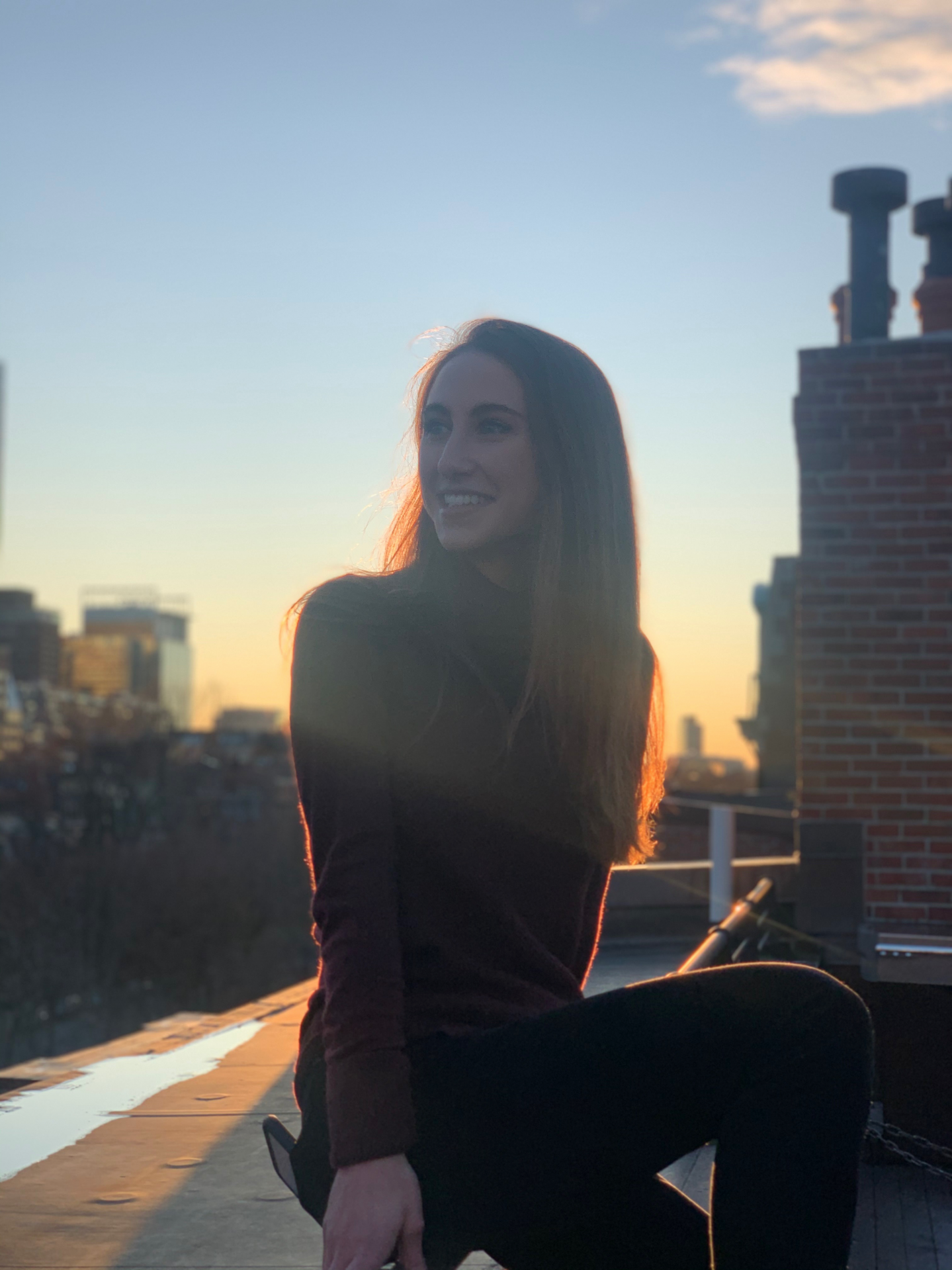 Jorge Piccole '18 was accepted to Boston University's MSW program. He got married to Thai Tran '19 in December of 2018.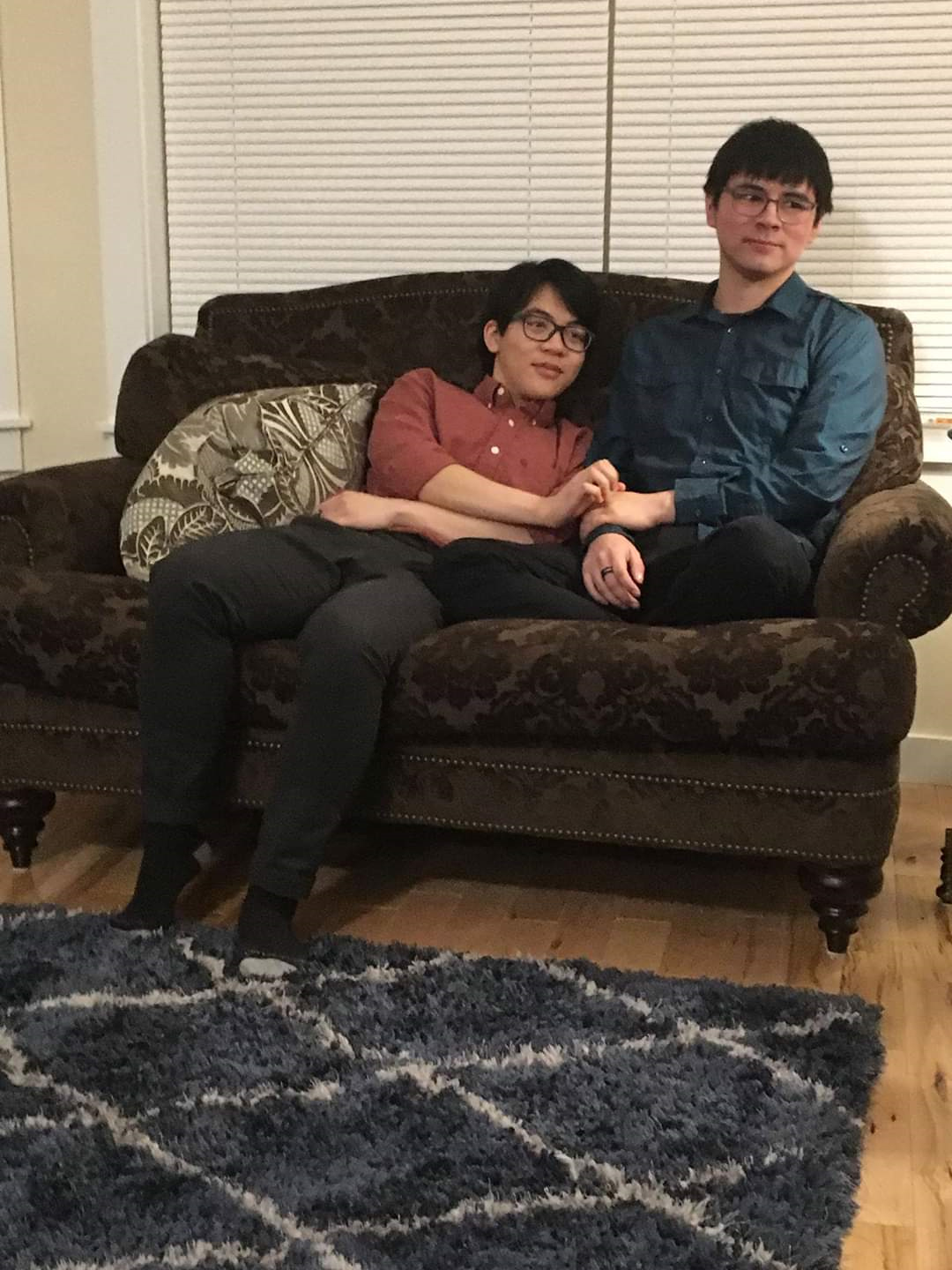 March 2020
James Brissenden '15 announced his engagement to Olivia Brown '15.  James recently joined the board of the Greater Portland Immigrant Welcome Center, helping employers in Maine tap into the New Mainer talent pool.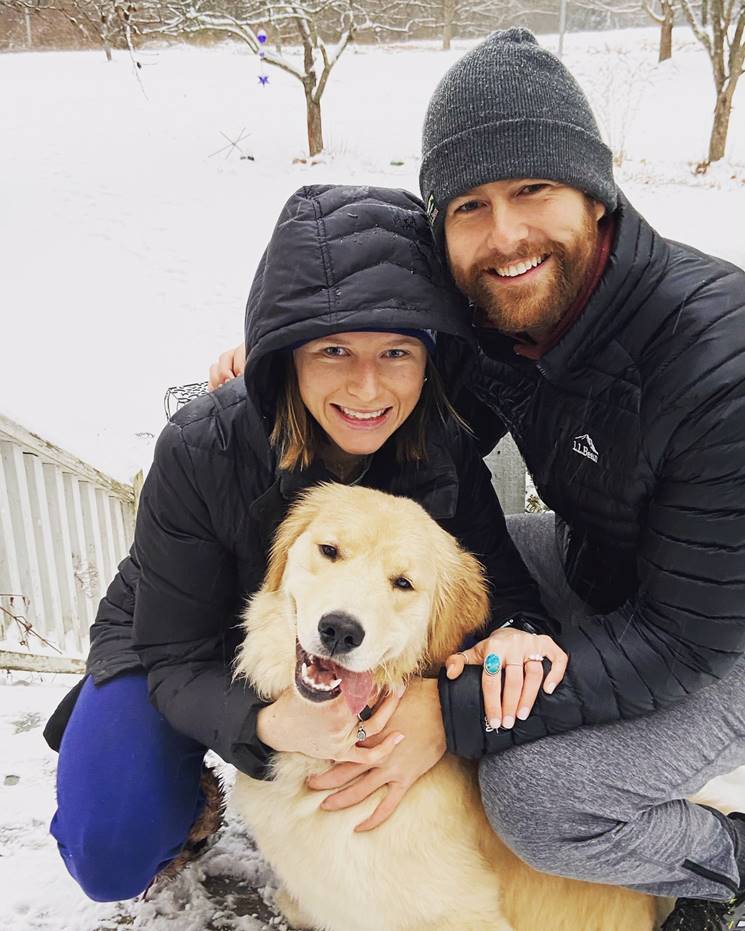 February 2020
Melanie Sklar '14 is a fourth year clinical psychology doctoral candidate at Antioch University New England.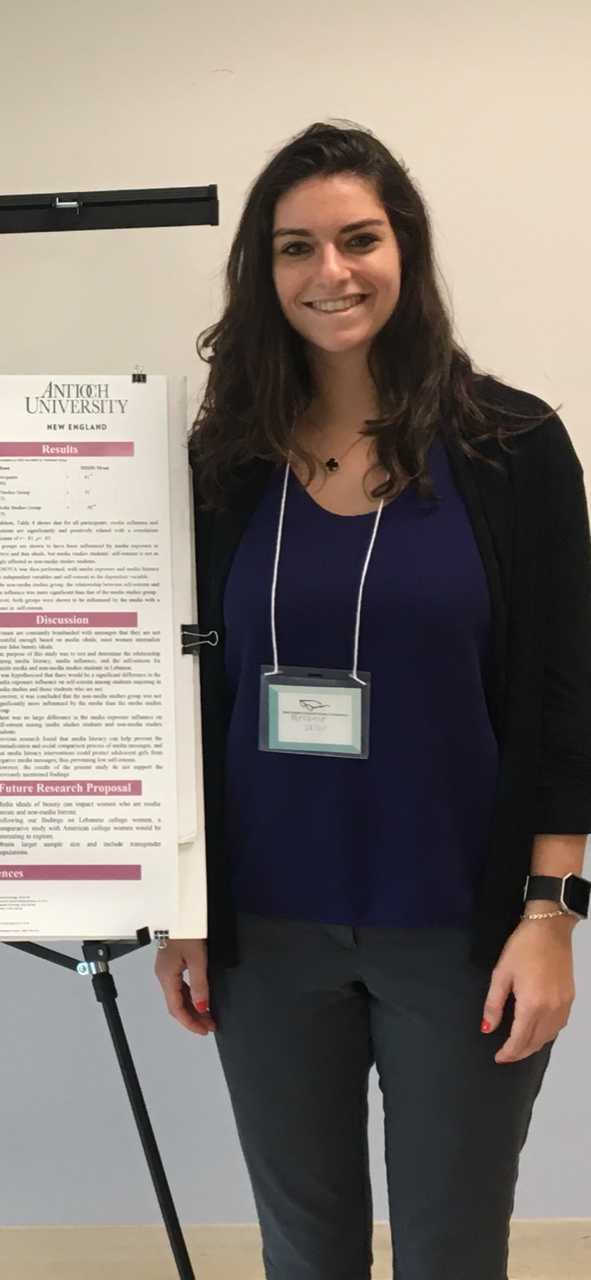 October 2019
Aly Goldstein '13 will soon be finishing her PsyD in clinical psychology at Widener University in Philadelphia.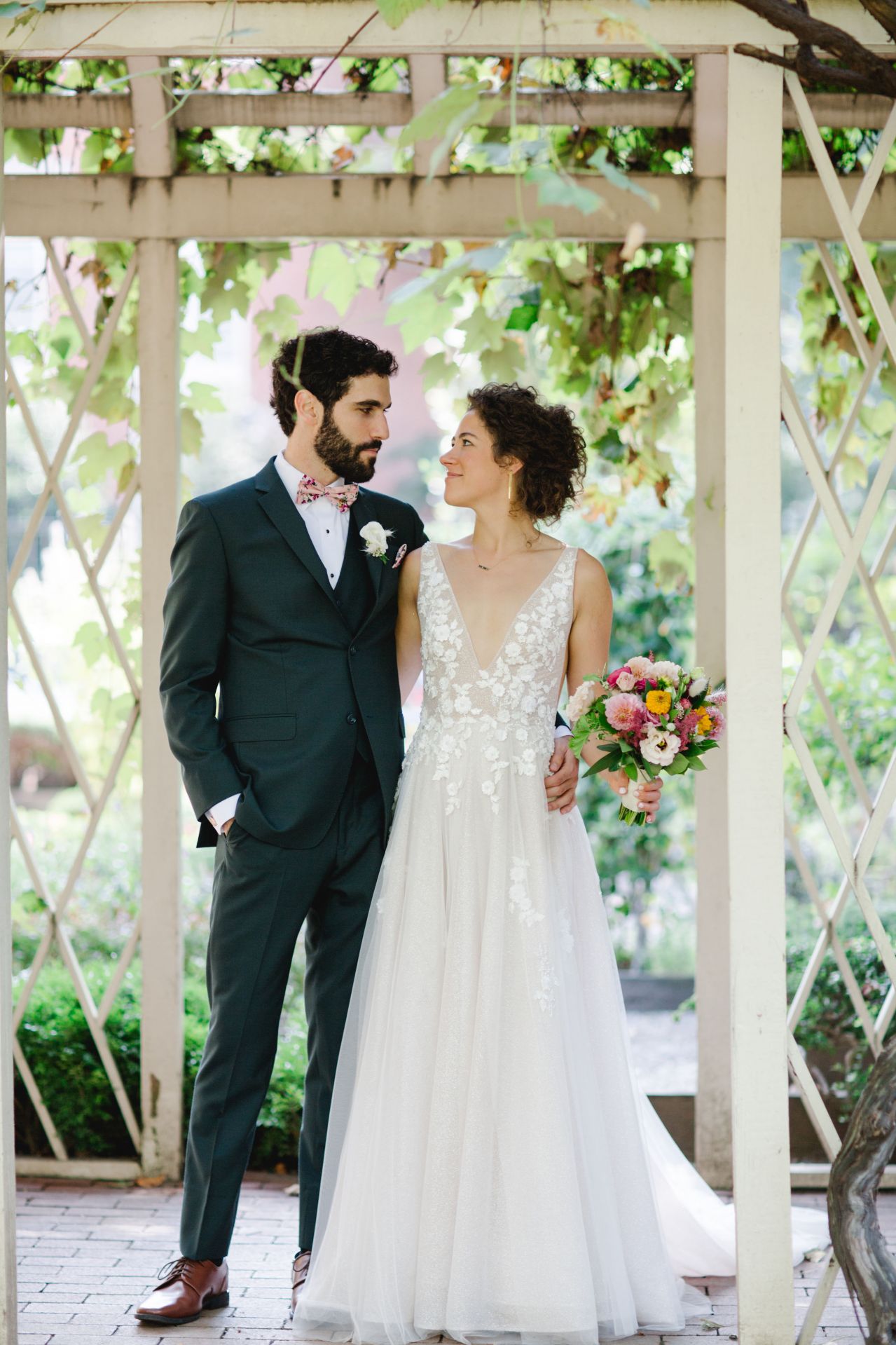 Will Koller '17, (below with his dog) has begun a Ph.D. program in clinical psychology at Yale.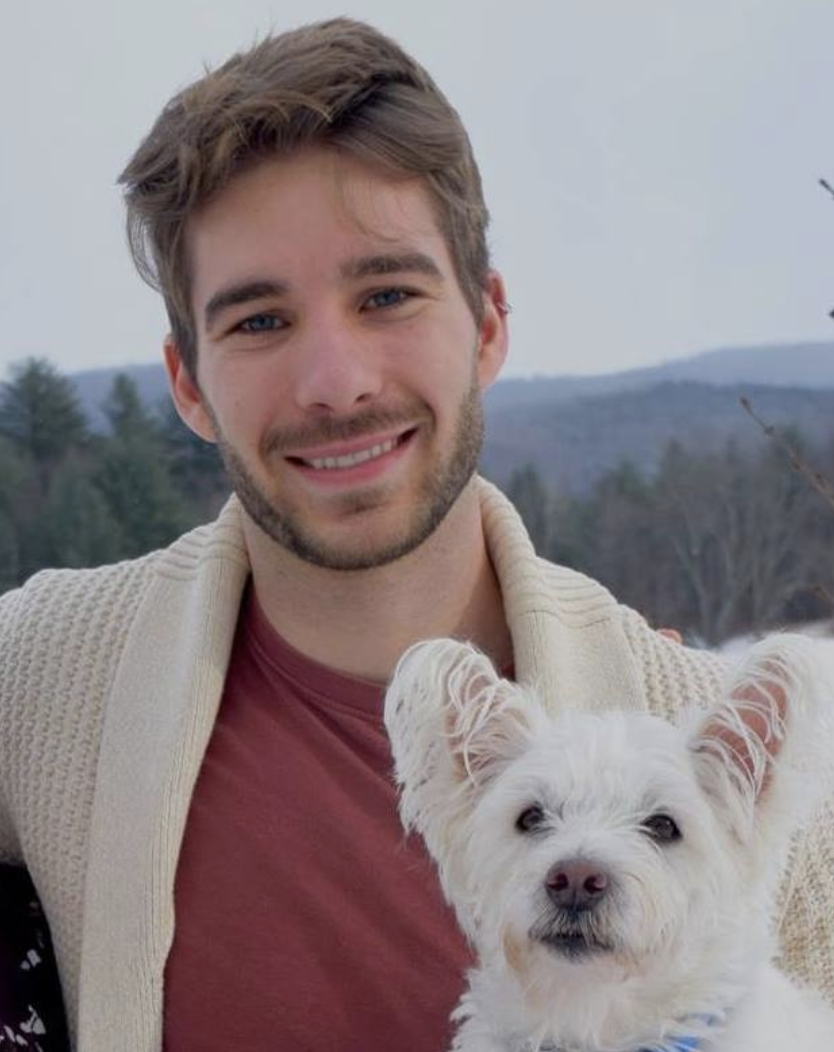 August 2019
Eliza Roberts '19 (with her dog, Comet) has recently moved to Chicago and started working for the law firm Jones Day.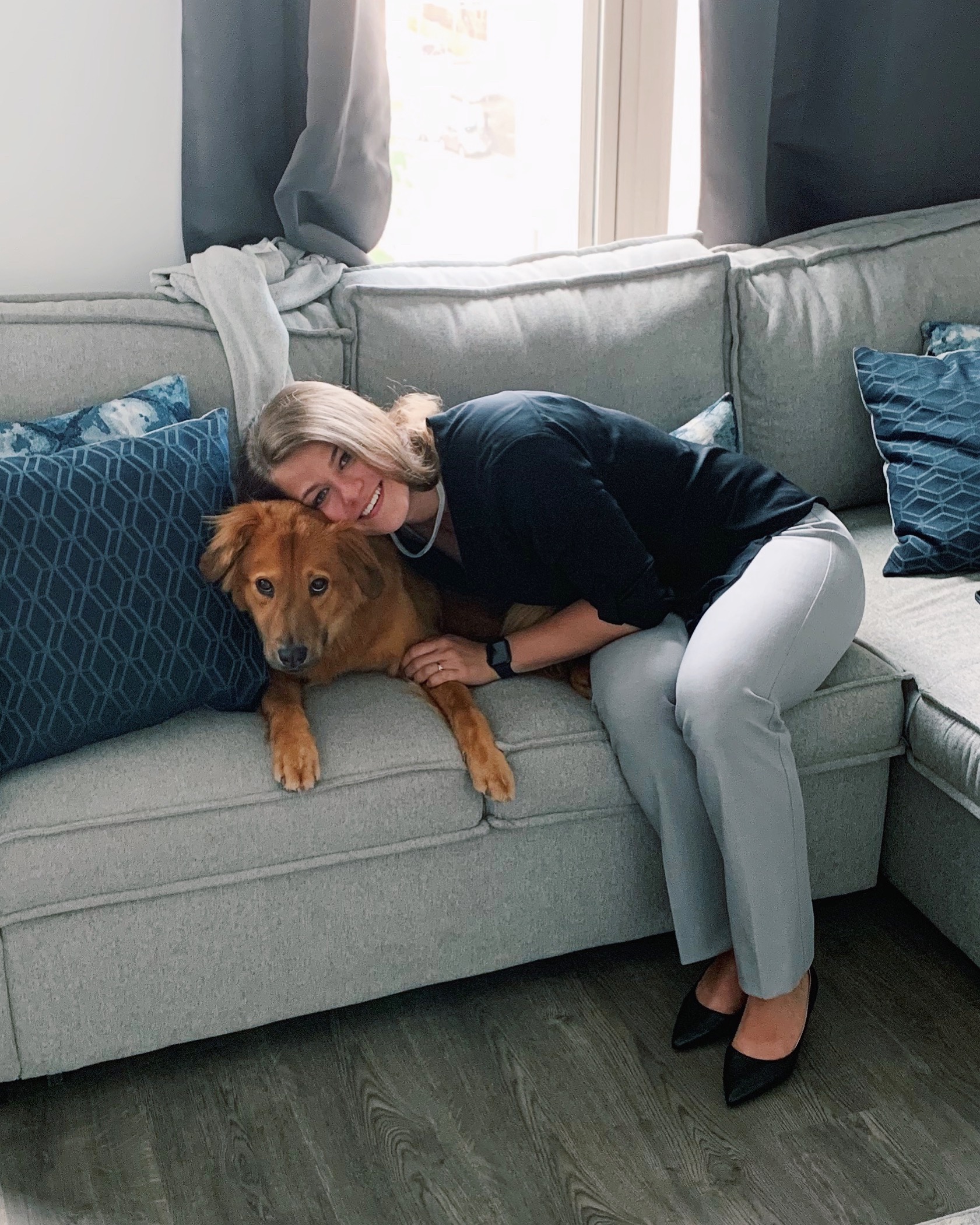 Tina Browne '04 (center), now an attorney in New York City, sent us this photo of herself with her wife Catanna and her daughter Amelia.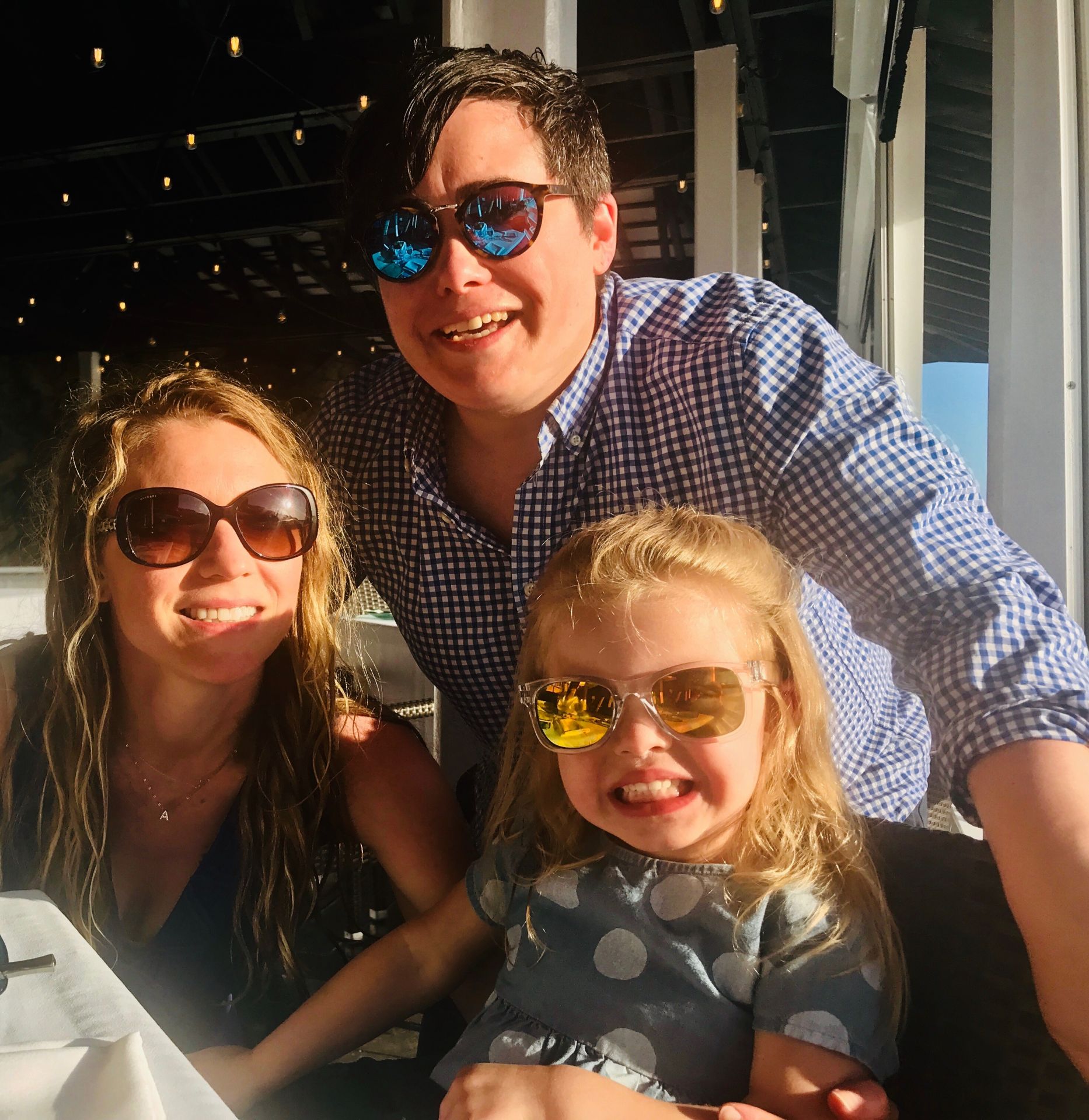 May 2019
Ella Ross '19 has accepted a position as a Post-Baccalaureate Civic Engagement Fellow, a one-year position that is a partnership between the AmeriCorps VISTA program, the Harward Center, and the Student Life division of Bates College.  Congrats!
Rachel Lippin-Foster '15 is currently in an MSW program at NYU (graduating in 2020). Both her first and second-year placement focus on providing mental health treatment to adolescents.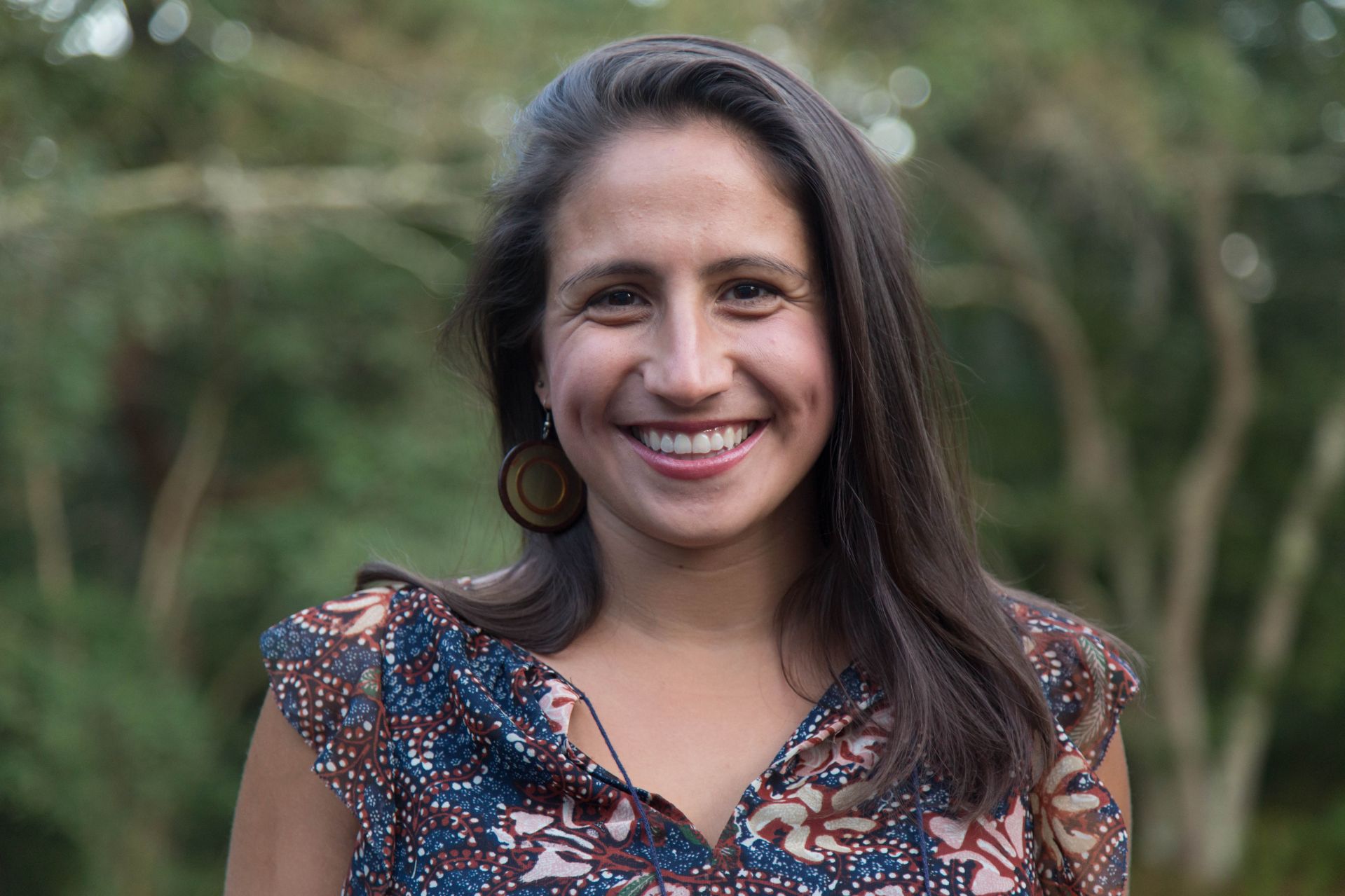 Chris Eddy '15  is finishing his second year in law school at UNC School of Law.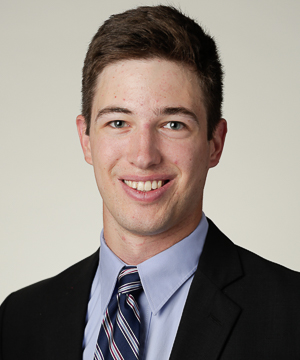 December 2018
Mikey Pasek '12 (below right with his advisor Jonathan Cook, left) received his Ph.D. in social psychology from The Pennsylvania State University in 2018. He is now a Postdoctoral Research Fellow at The New School for Social Research, where he is studying the ways in which religious identity and religious beliefs affect intergroup relations.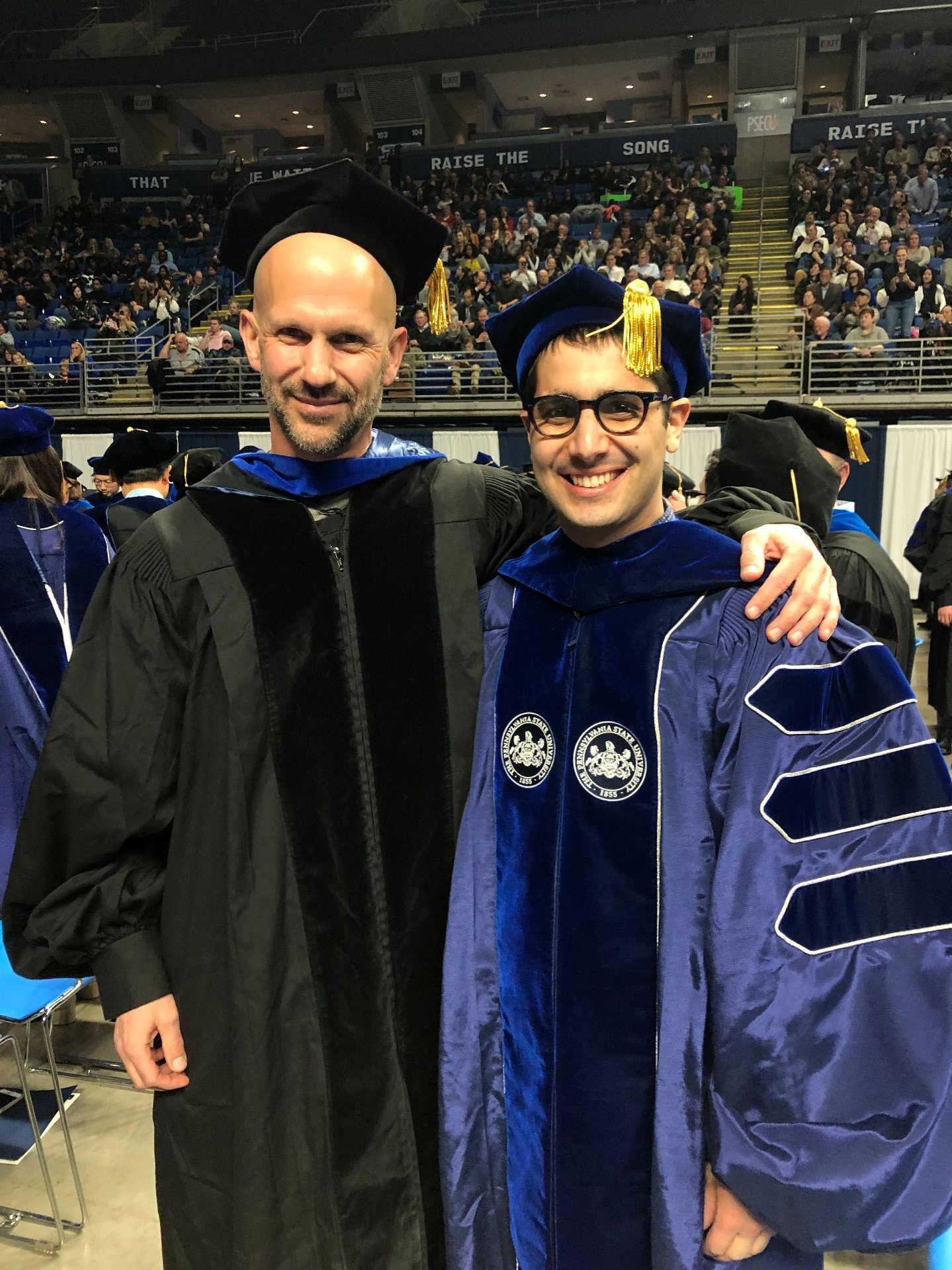 November 2018
Alexandra Abry '13 (and former Assistant in Instruction) got married to her husband Shawn this fall.  Congrats!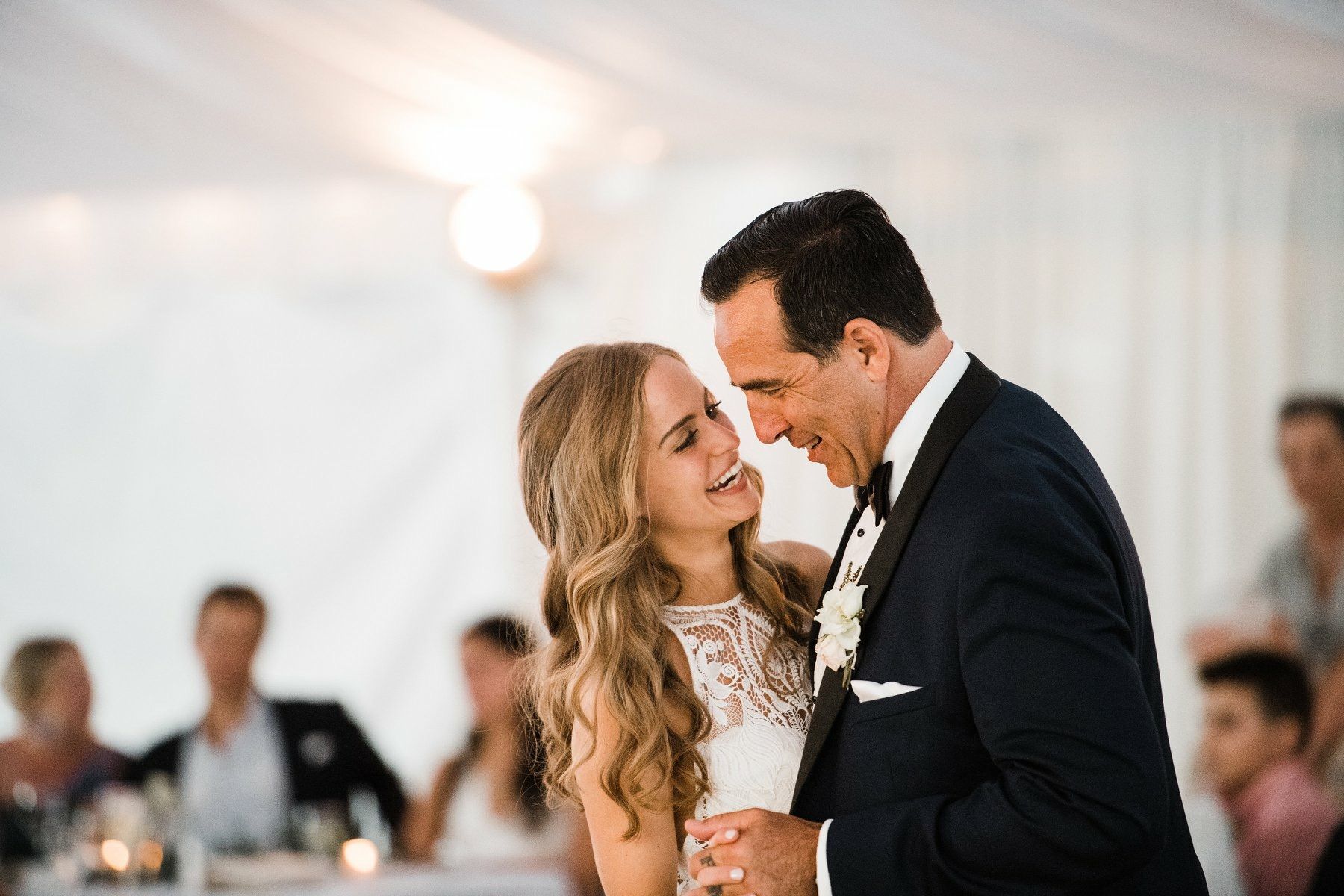 October 2018
Nina Tupper '13 has completed her Ph.D. in psychology at Maastrict University.
September 2018
Liz Bowling '13 received her master's in applied statistics from the University of Denver in 2017 and recently accepted a data analyst position with Seagate Technology in Longmont, Colorado. Liz will help the business strategy team identify trends, build predictive models, and visualize their health and safety data.
Chris Ellis '17 is starting law school at New England Law.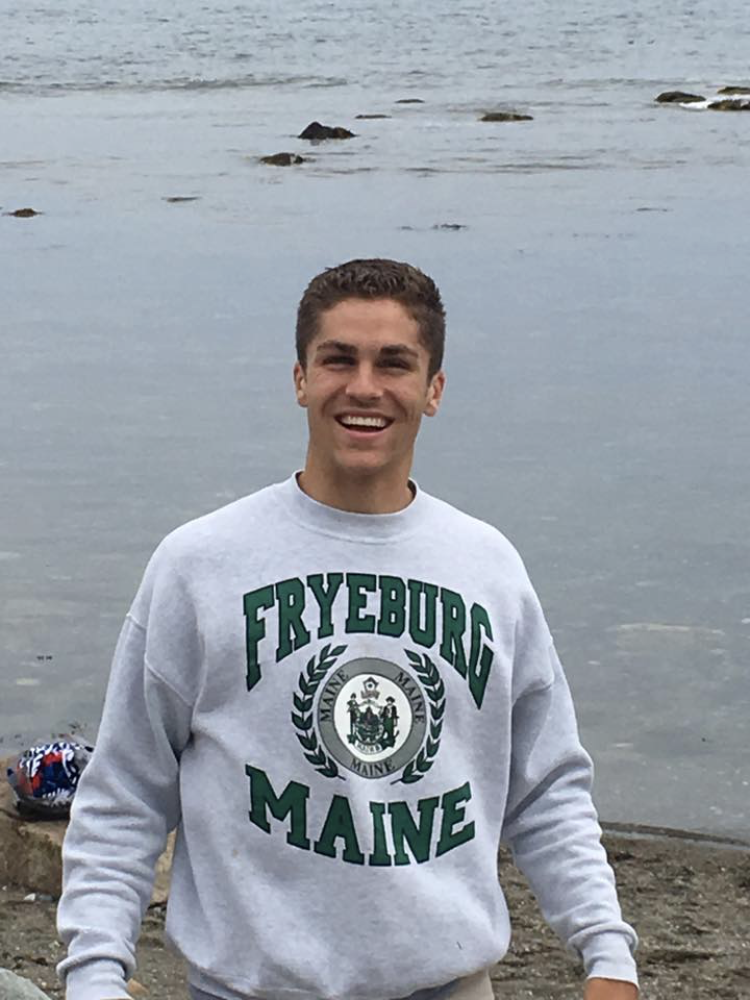 August 2018
Julia Rabin '15 is beginning a PhD program in clinical psychology at University of Cincinnati this fall.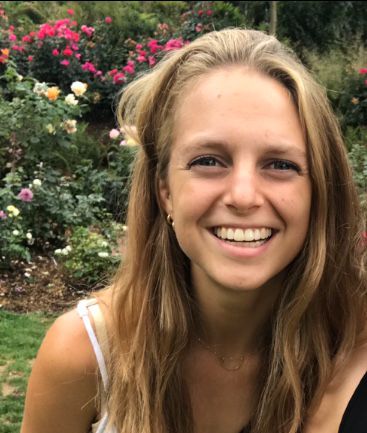 Jenny Stasio '07 has a new addition to the family.  Pictured below is Baby Sawyer with big sister Addie.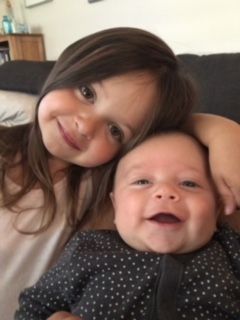 April 2018
Simone Schriger '14 has just been accepted into a clinical psychology PhD program at the University of Pennsylvania.  Congrats, Simone!
Next fall Lloyd Smith '17 will begin a masters program in financial mathematics at the University of Chicago.  Congrats, Lloyd!
Lauren Dobish '12 ran the (very rainy) Boston Marathon and shared this great photo with us.