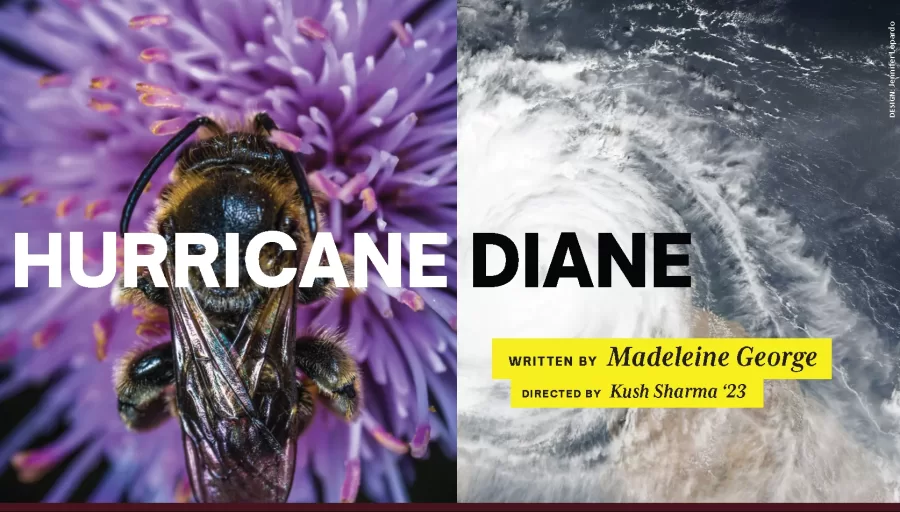 Hurricane Diane by Madeleine George
Thursday, November 3, 2022 — 7:30pm

Gannett Theater
305 College Street
Lewiston
,
ME
04240
show map
By Madeleine George
Directed by Kush Sharma '23
Meet Diane, a permaculture gardener dripping with butch charm. She's got supernatural abilities owing to her true identity—the Greek god Dionysus—and she's returned to the modern world to gather mortal followers and restore the Earth to its natural state. Where better to begin than with four housewives in a suburban New Jersey cul-de-sac? In this Obie-winning comedy with a twist, Pulitzer Prize finalist Madeleine George pens a hilarious evisceration of the blind eye we all turn to climate change and the bacchanalian catharsis that awaits us, even in our own backyards.
Performance Dates
Thursday, November 3 at 7:30pm
Friday, November 4th at 7:30pm
Saturday, November 5th at 5:00pm
Sunday, November 6th at 2:00pm
Monday, November 7th at 7:30pm
Tickets
Admission to all Department of Theater and Dance events is free, but tickets are required. A limited number of tickets may be available at the door.
Meet the Cast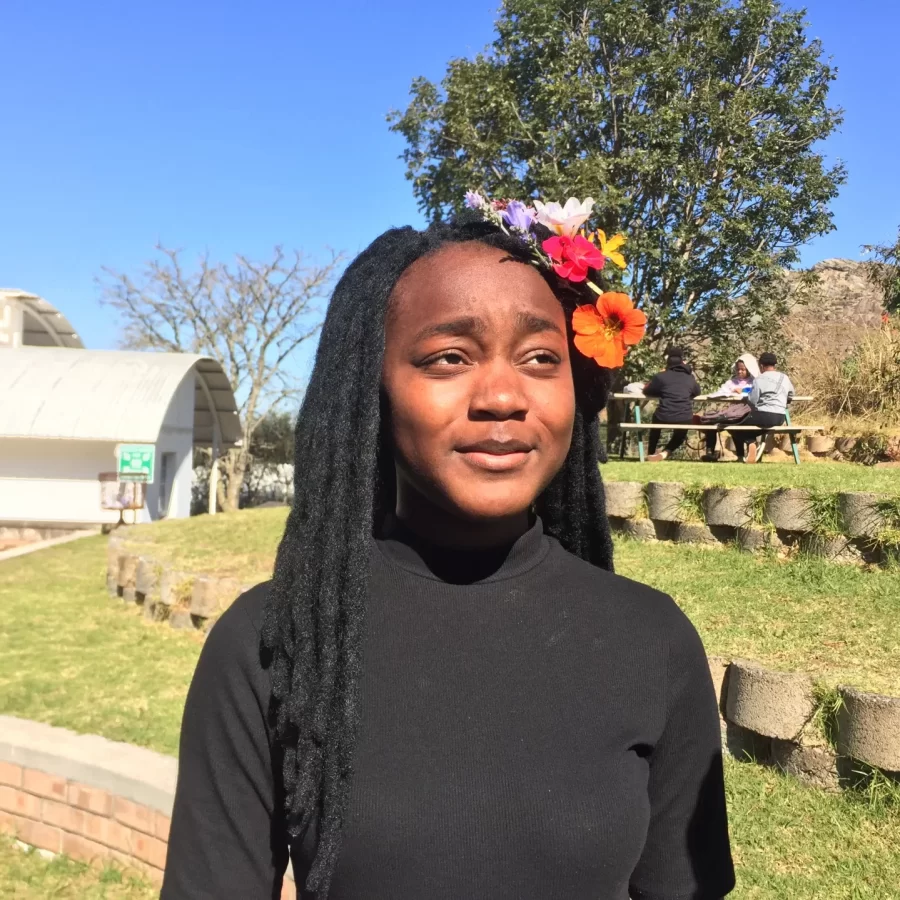 Bora Lugunda '25
Renee Shapiro-Epps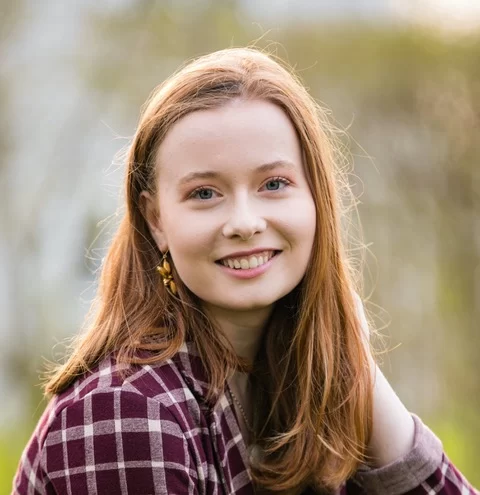 Sydney Childs '24
Pam Annunziata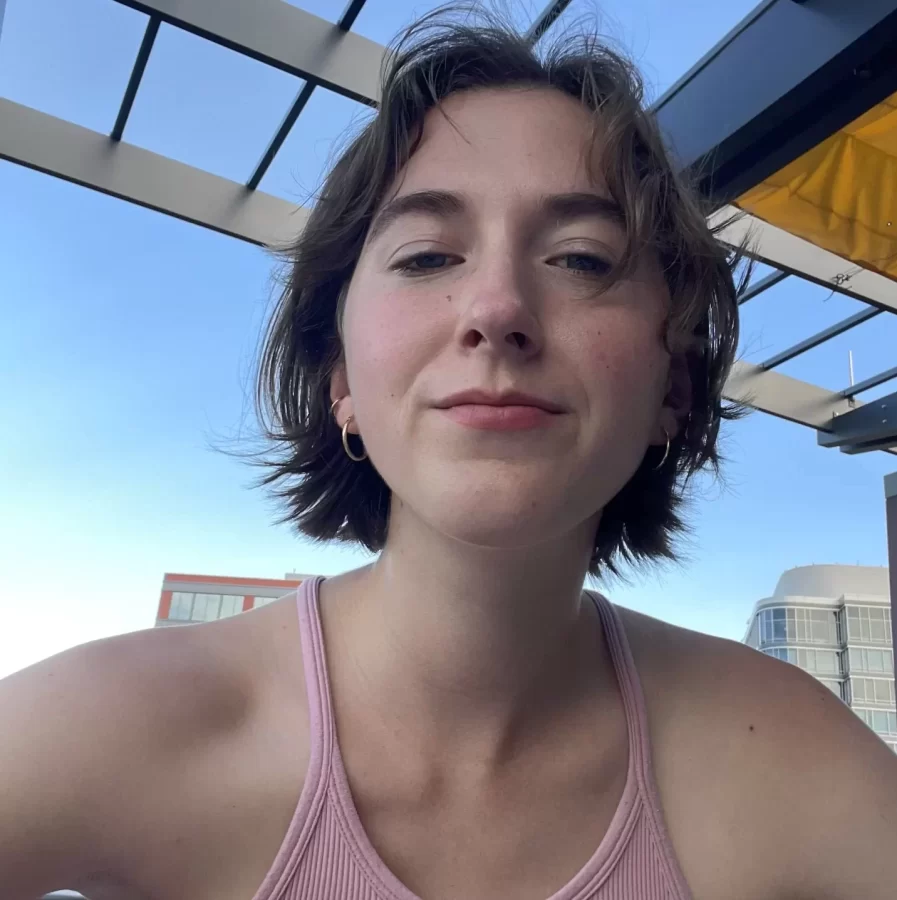 Alexa Bowerfind '24
Diane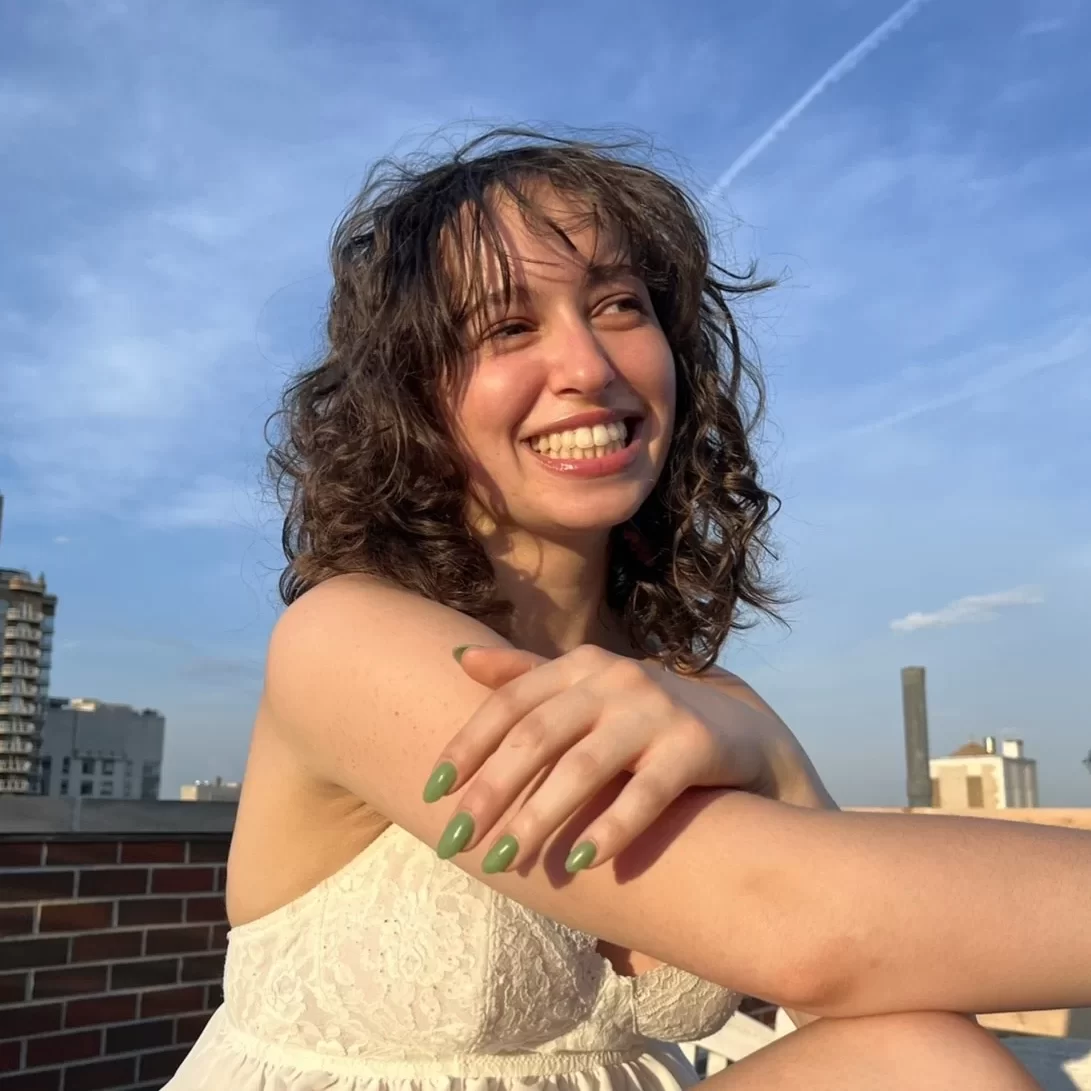 Jackie Coraci '26
Beth Wann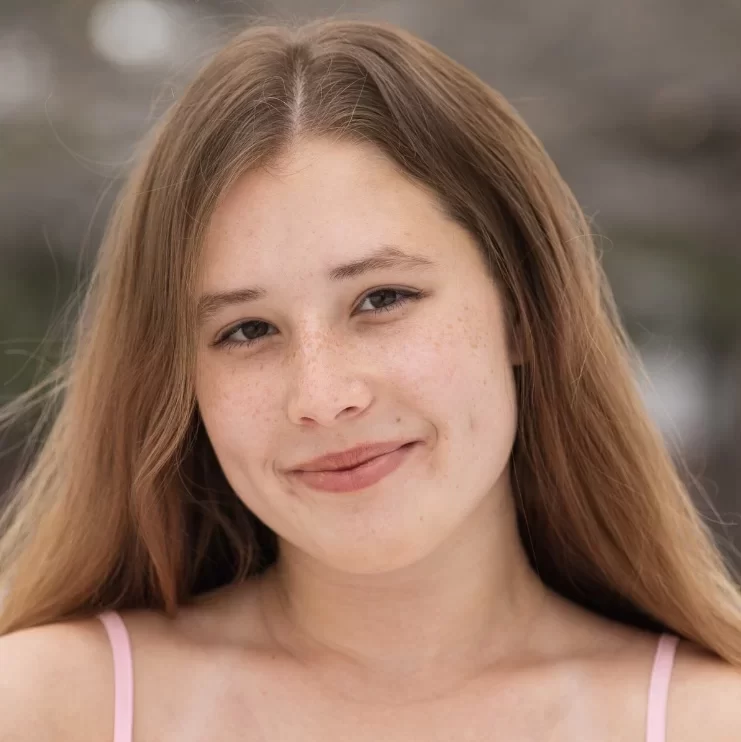 Paige Magid '24
Carol Fleischer
Meet the Creative Team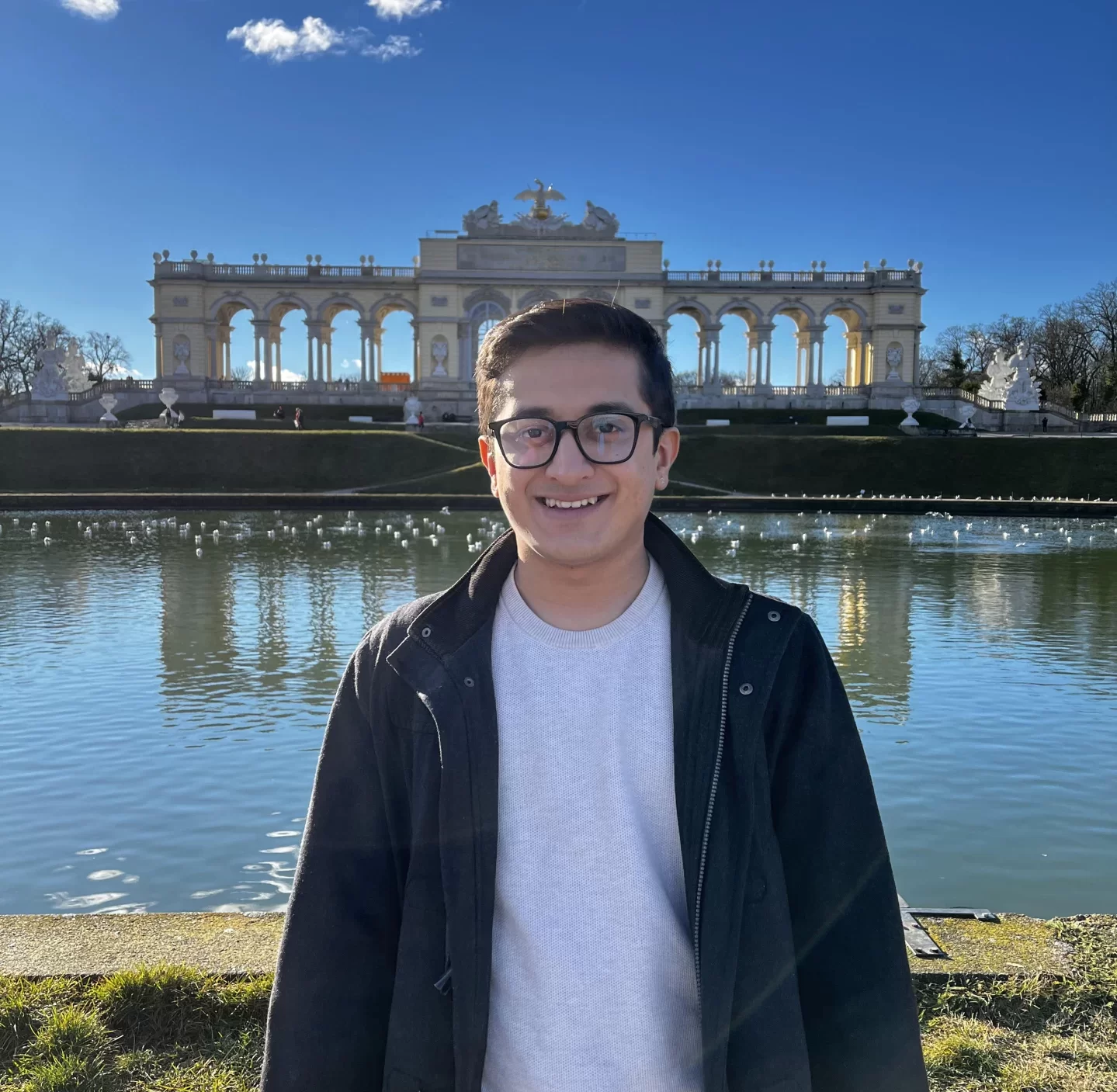 Kush Sharma '23*
Director & Dramaturg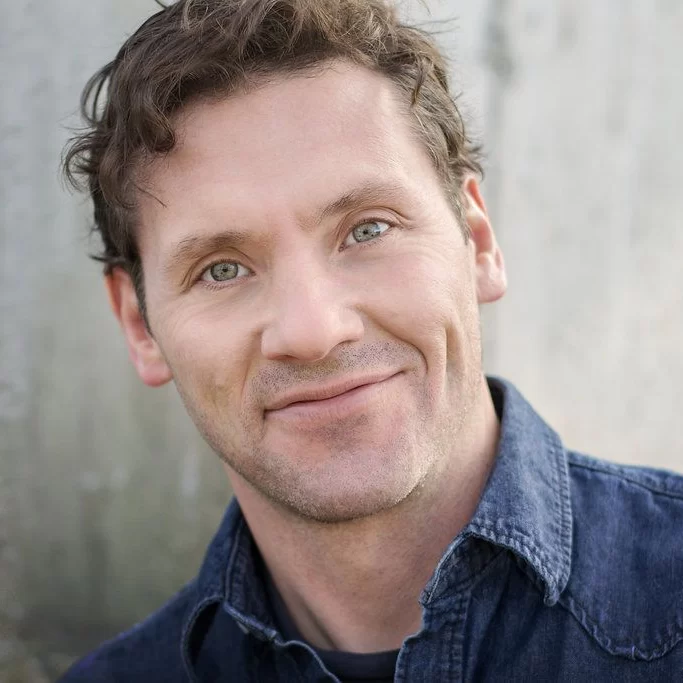 Tim Dugan
Thesis Advisor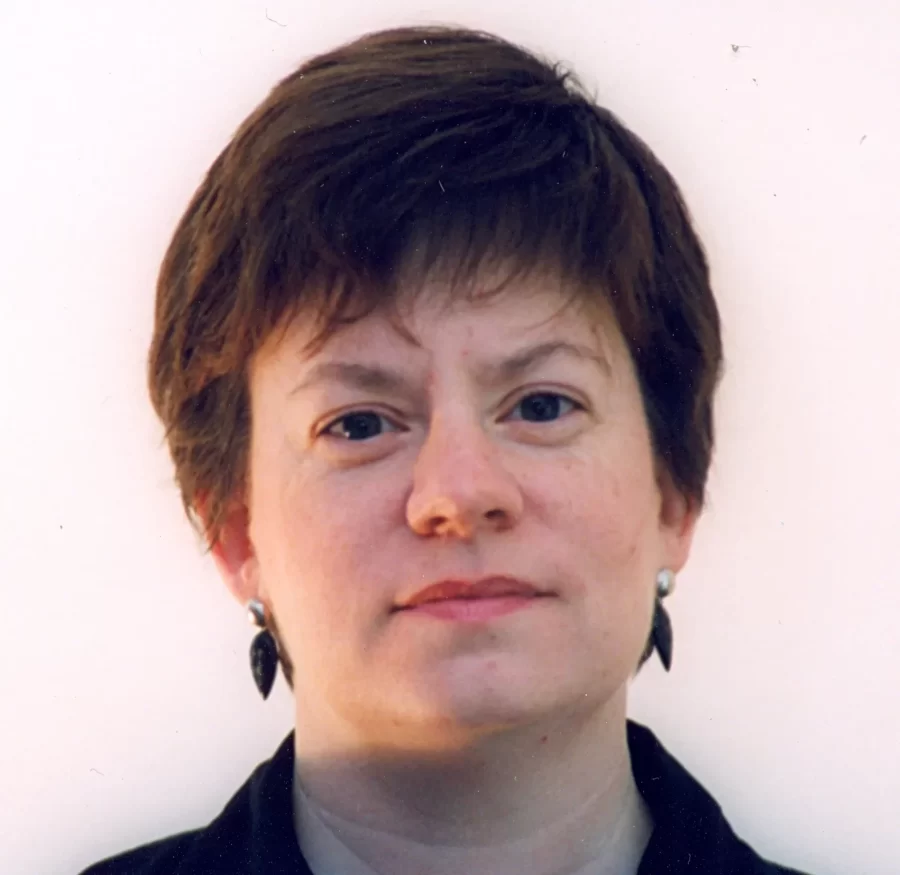 B. Christine McDowell
Scenic & Costume Designer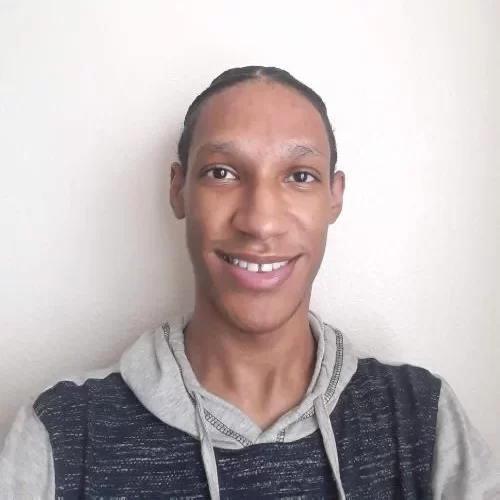 Prinnes Wilson '24
Scenic & Costume Designer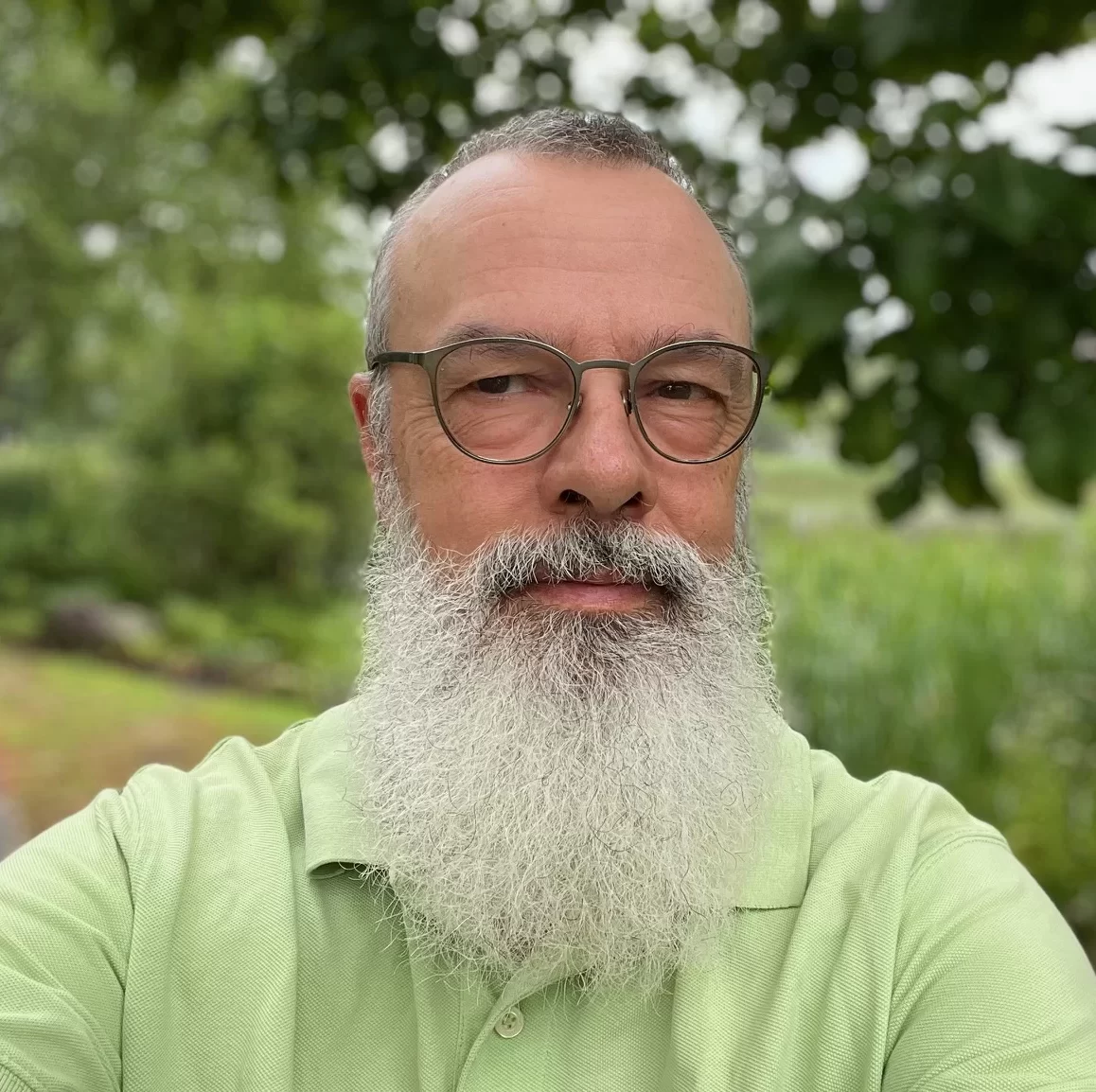 Michael Reidy
Lighting & Projection Designer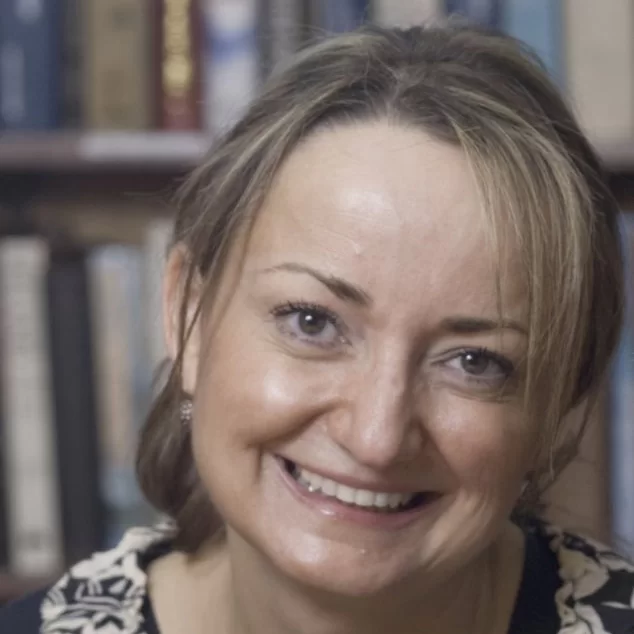 Kati Vecsey
Vocal Director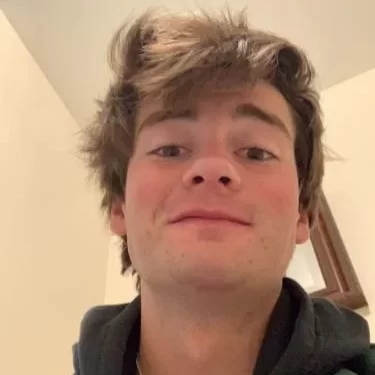 Tim Butler '25
Sound Designer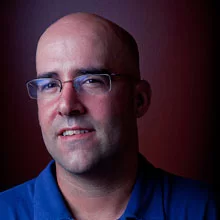 Justin Moriarty
Technical Director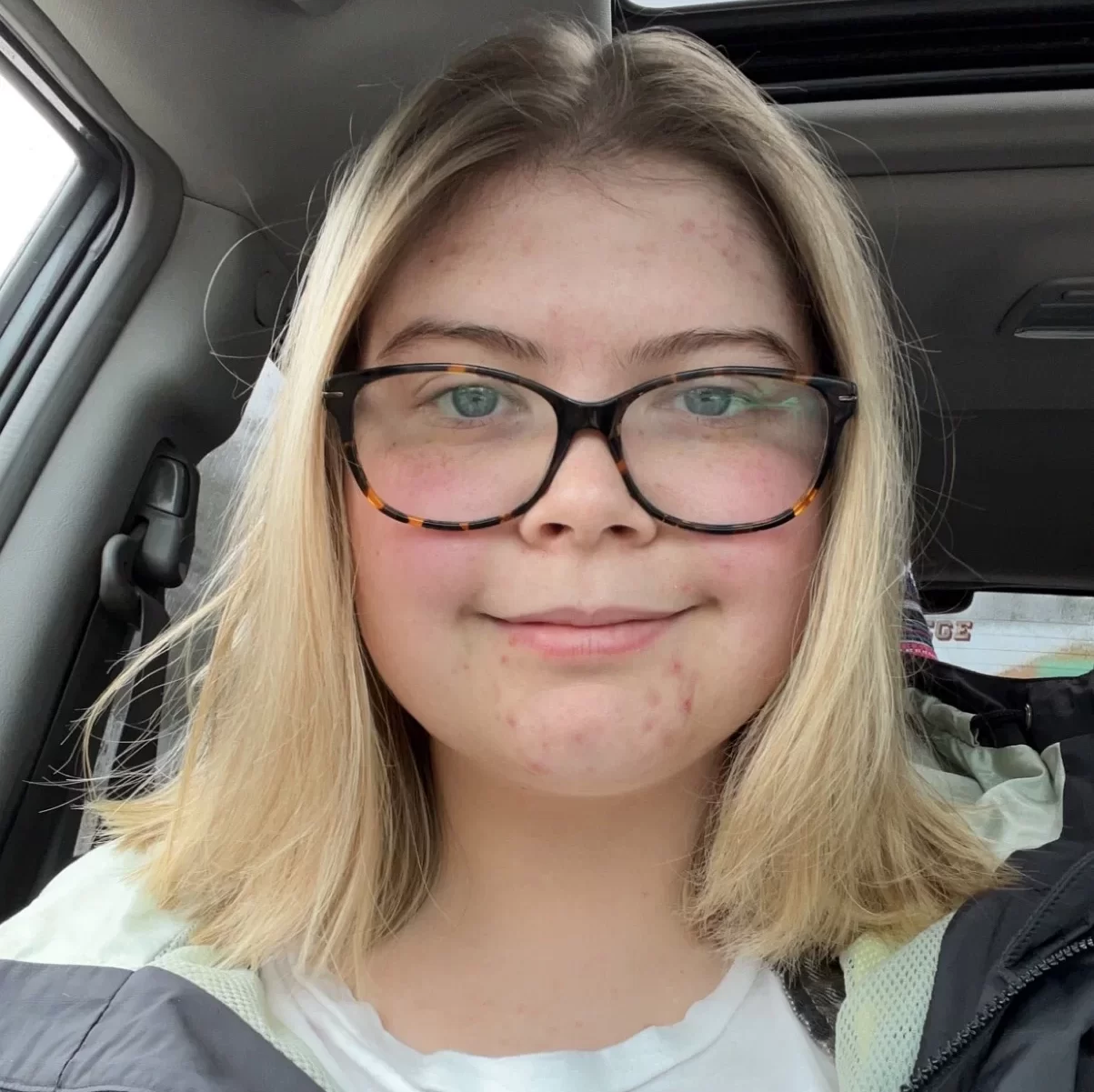 Alexi Knight '23
Stage Manager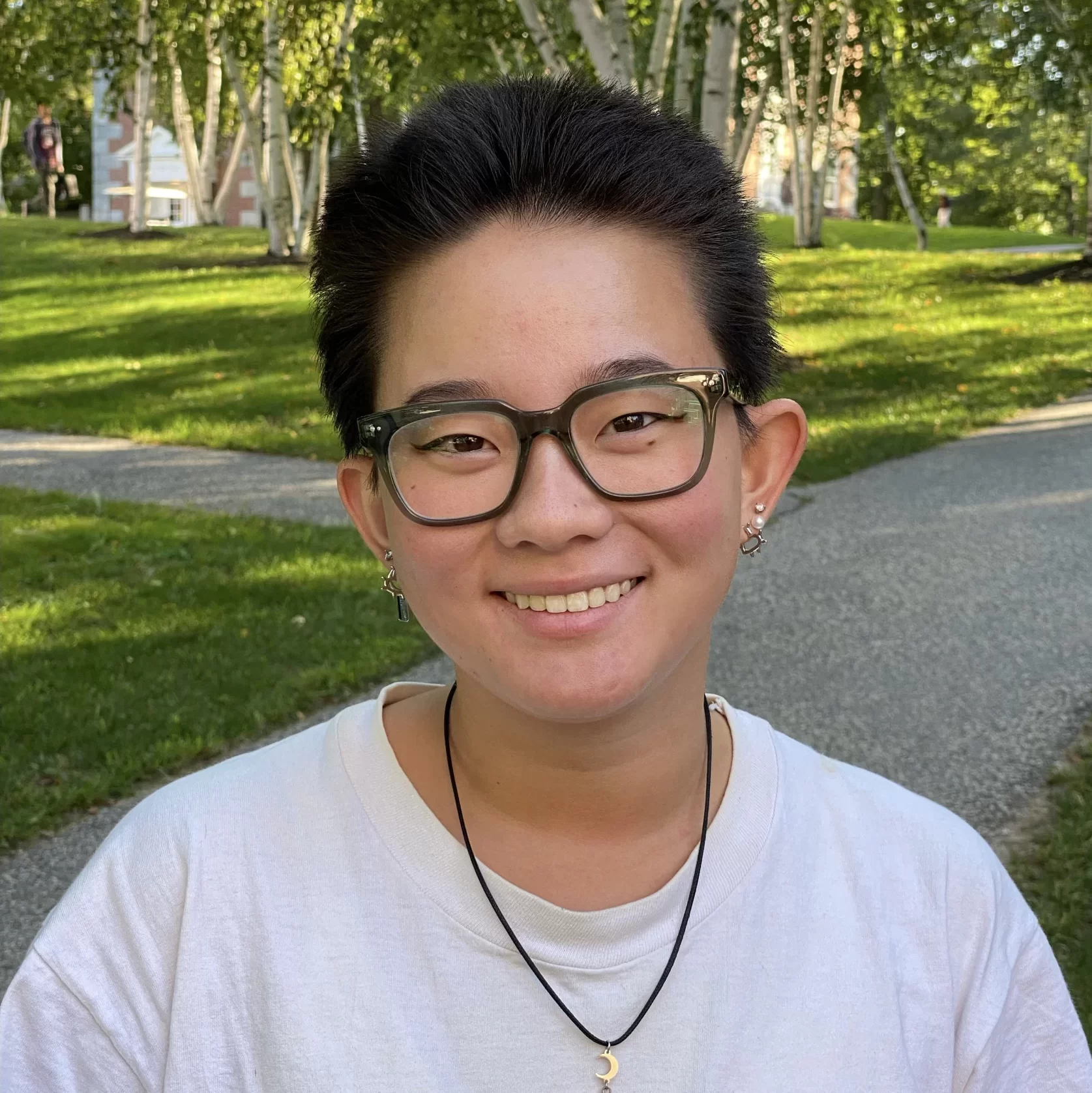 Sophie Hafter '25
Assistant Stage Manager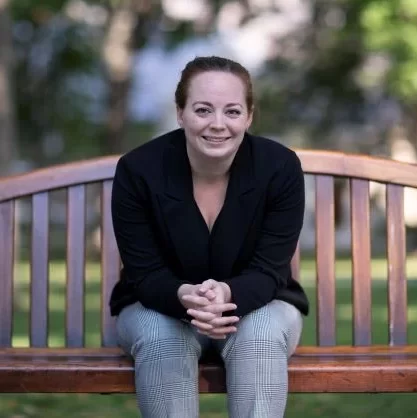 Katie Adkison
Literary Consultant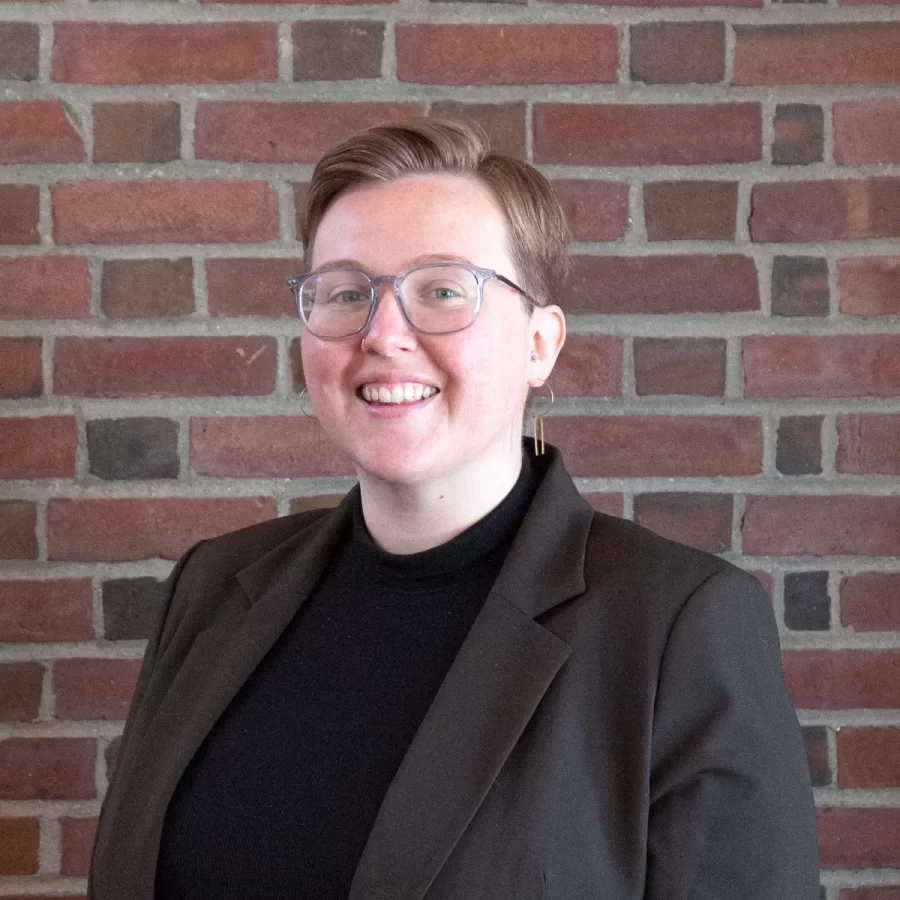 Dri Huber
Assistant Dean, LGBTQ+ Programs & Consultant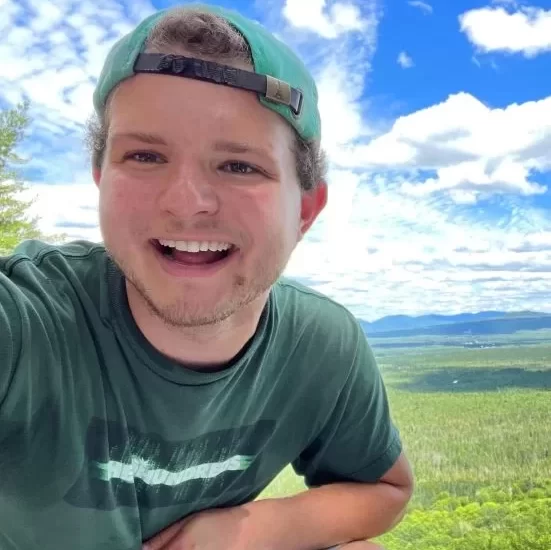 Mason Bunker '23
SPARQ Peer Mentor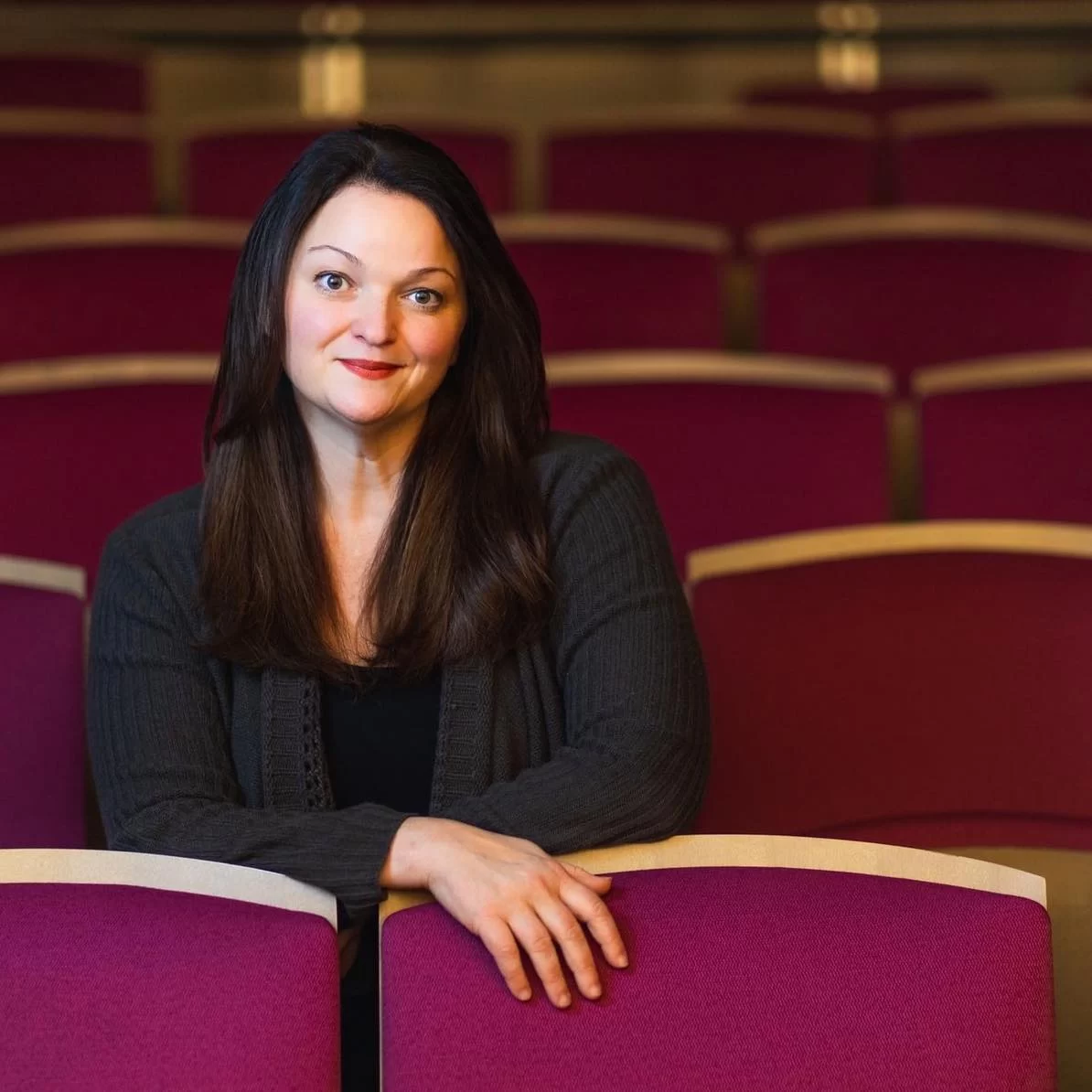 Laura Rikard
Intimacy Choreographer
*This project is offered in partial fulfillment of the requirements for an Honors Thesis in Directing.