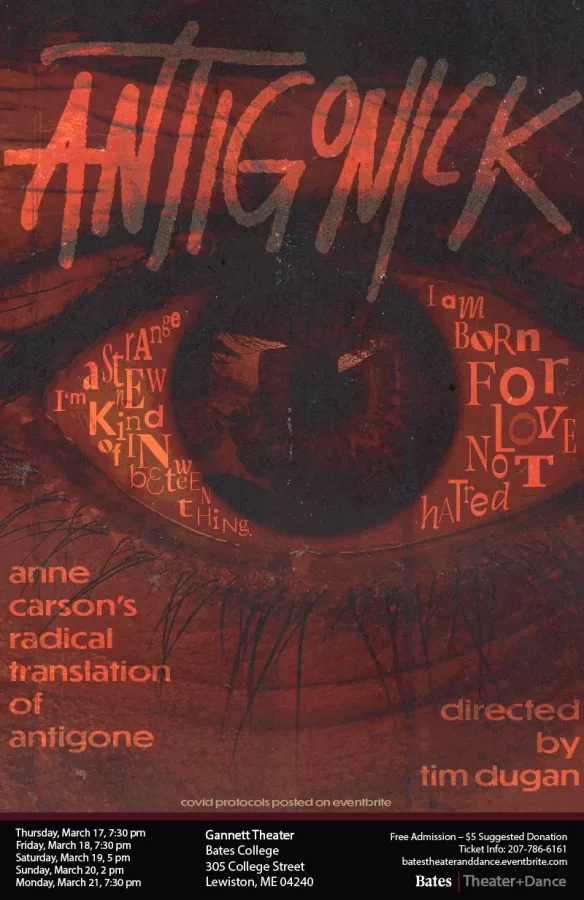 Antigonick
Gannett Theater
305 College Street
Lewiston
,
ME
04240
show map
By Anne Carson
Directed by Professor Tim Dugan
Anne Carson's radical translation of Antigone invites us to reconsider Sophocles' all-too-familiar characters. Politically incisive, emotionally raw, and frequently deadpan, the play shatters our expectations of genre and category, ultimately asking: what happens when we are deprived of the ability to grieve?
Performance Dates
Thursday, March 17th, at 7:30 pm.
Friday, March 18th, at 7:30 pm.
Saturday, March 19th, at 5:00 pm.
Sunday, March 20th, at 2:00 pm.
Monday, March 21st, at 7:30 pm.
Tickets
Admission is free, with a suggested $5 donation.
Tickets are available online
or at the box office 207-786-6161 (Monday through Friday, 10:00 am to 4:00 pm)

Meet the Cast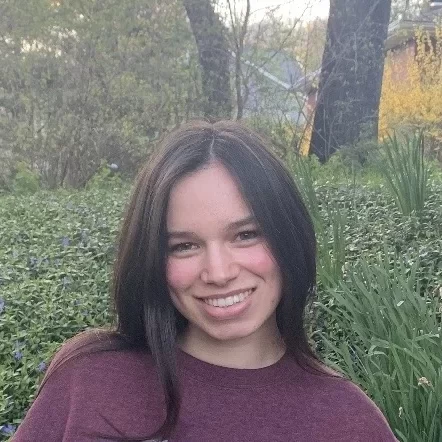 Quinn Simmons '24
Ismene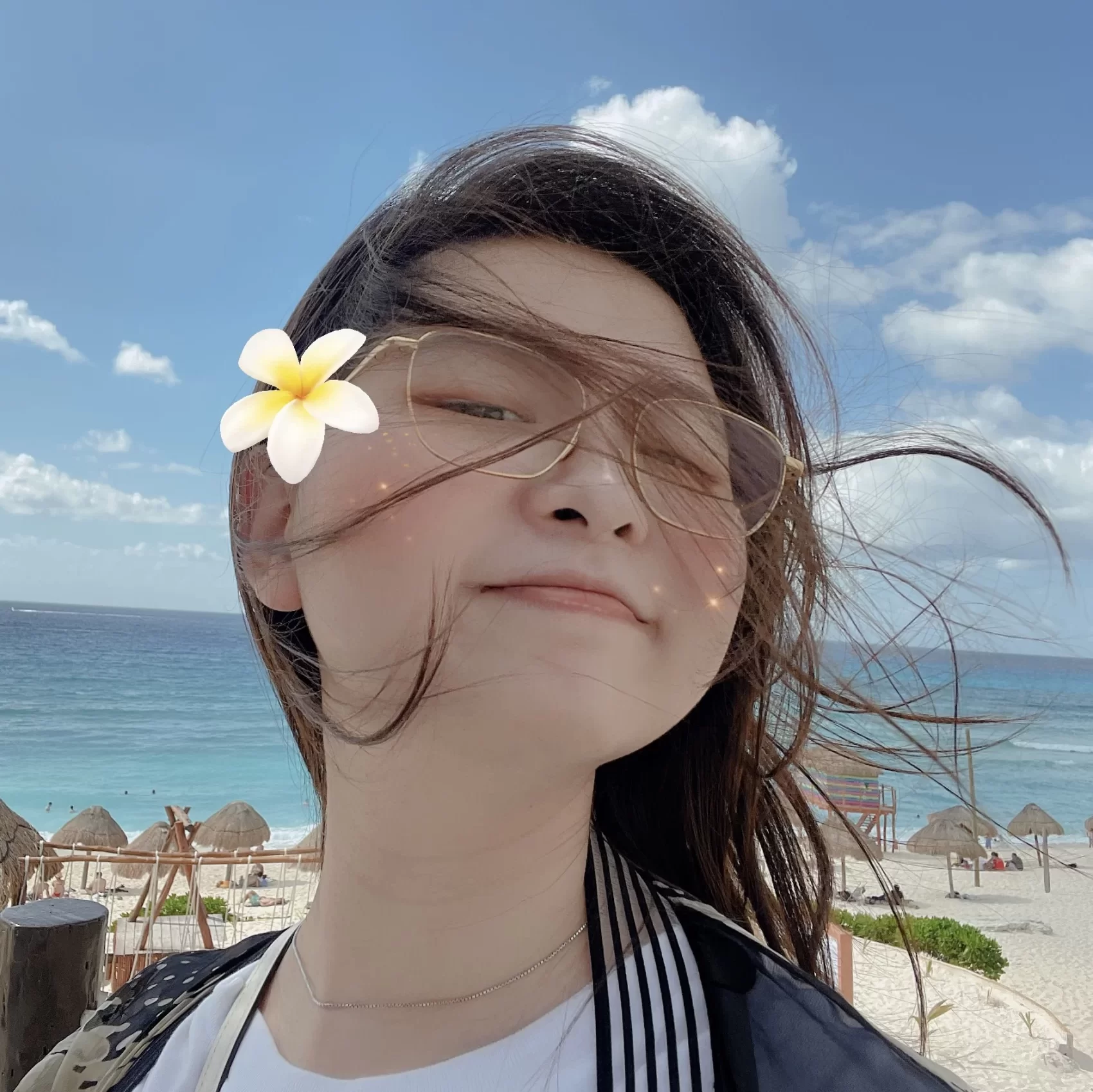 QinYing Zuo '22*
Chorus of Old Theban Men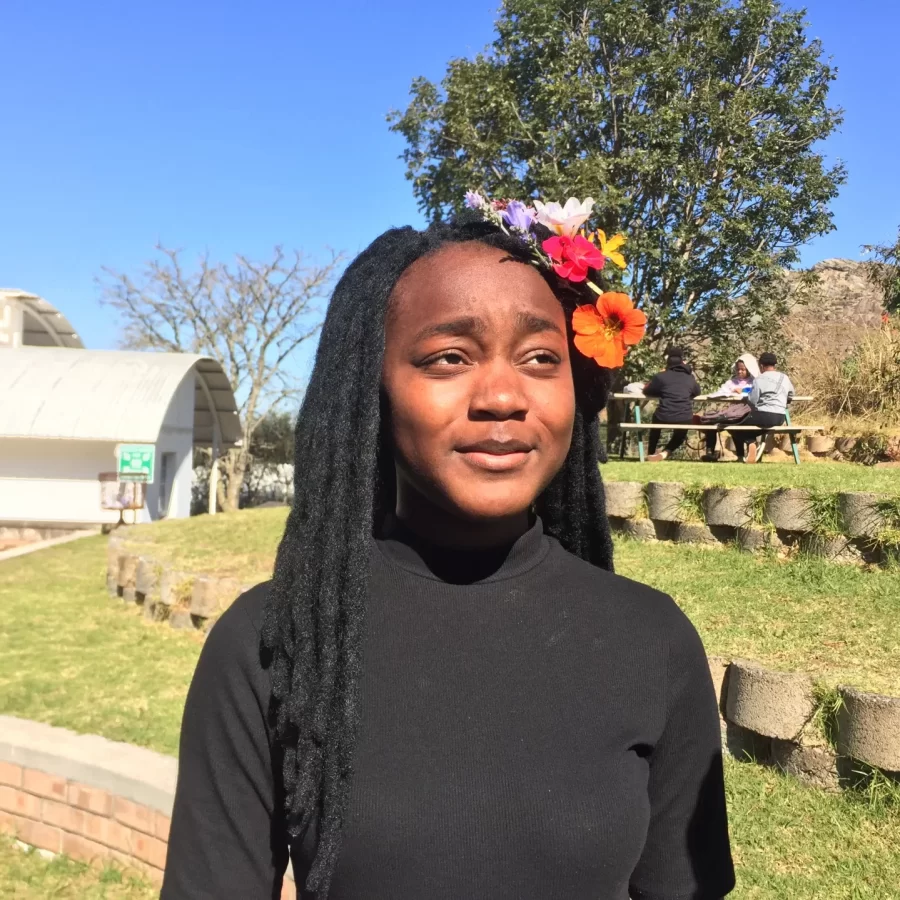 Bora Lugunda '25
Chorus of Old Theban Men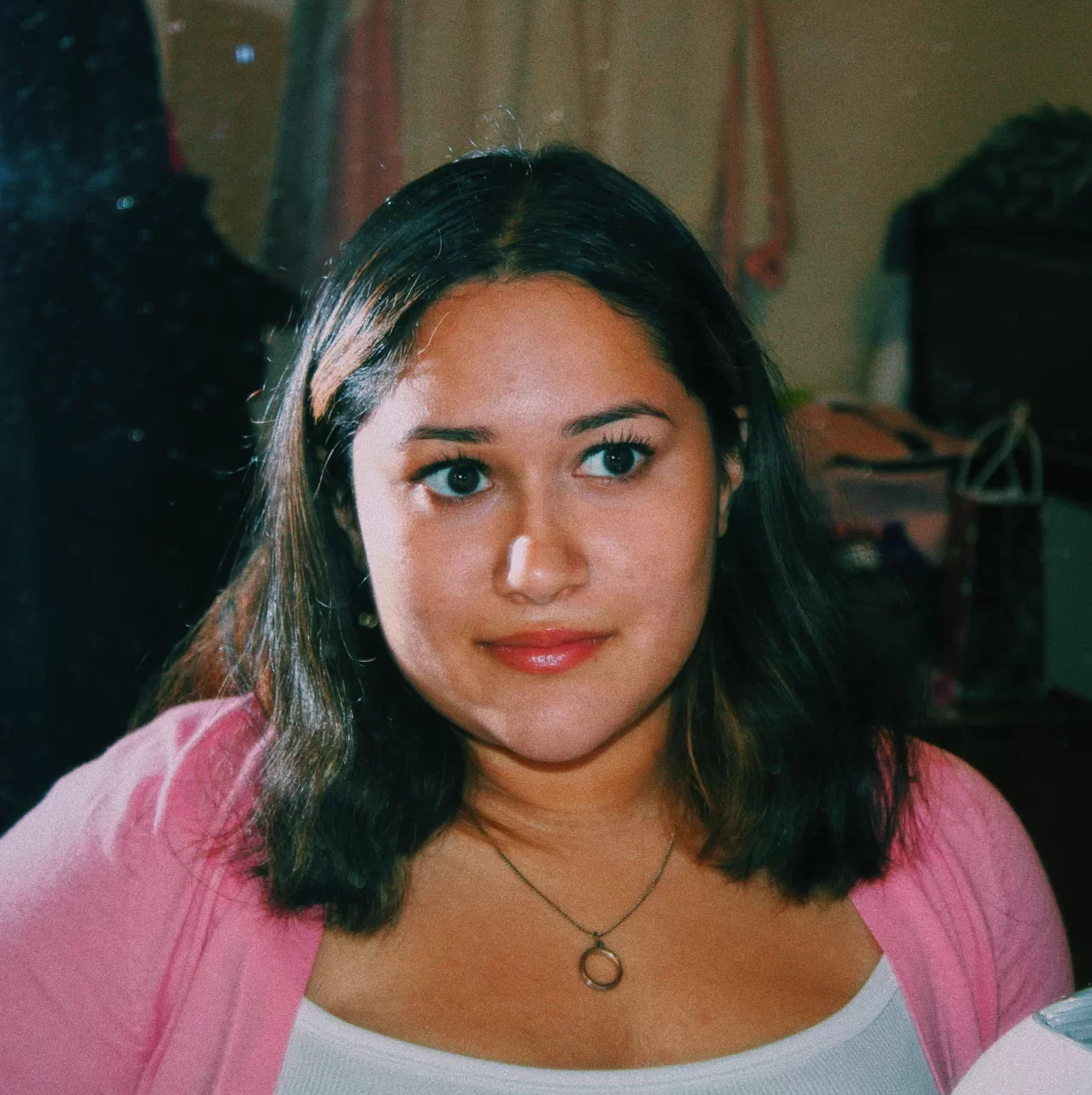 Ananya Rao '25
Chorus of Old Theban Men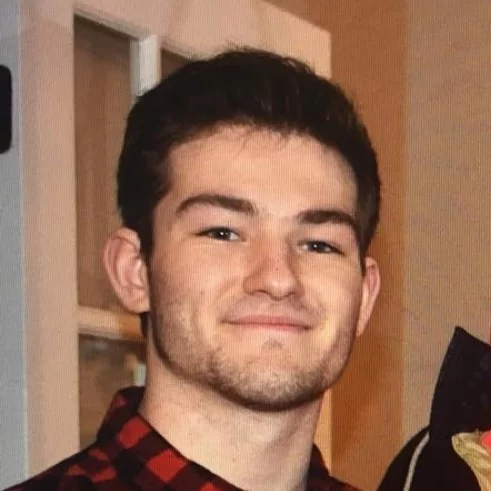 Jacob DiMartini '22*
Kreon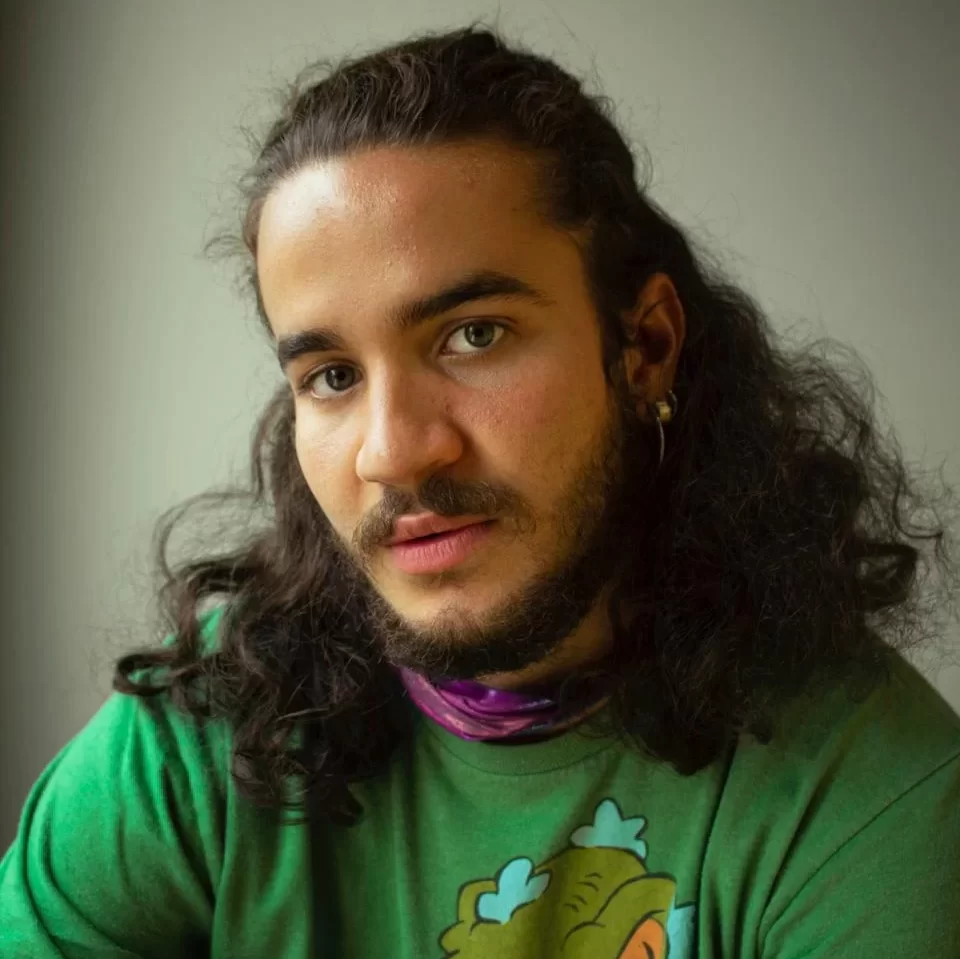 Miguel Pacheco Gonzalez '24 Guard
Haimon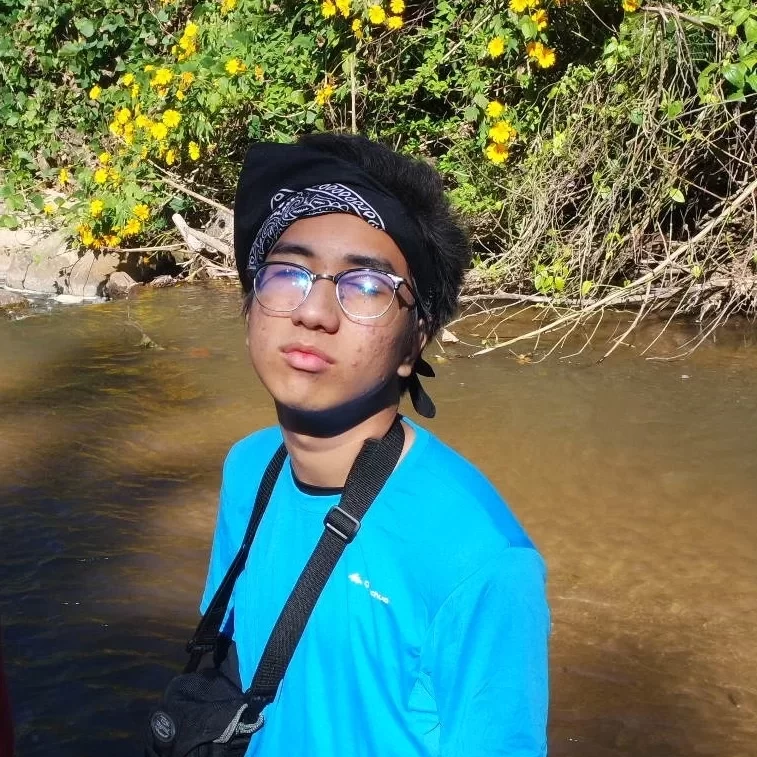 Joaquin Torres '25
Teiresias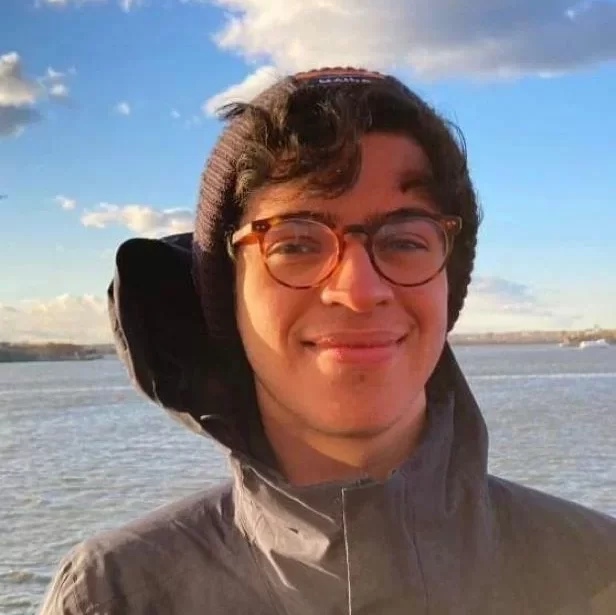 Manuel Machorro Gomez Pezuela '25
Messenger
*This performance is offered in partial fulfillment of the requirements for a senior thesis in acting.

Meet the Creative Team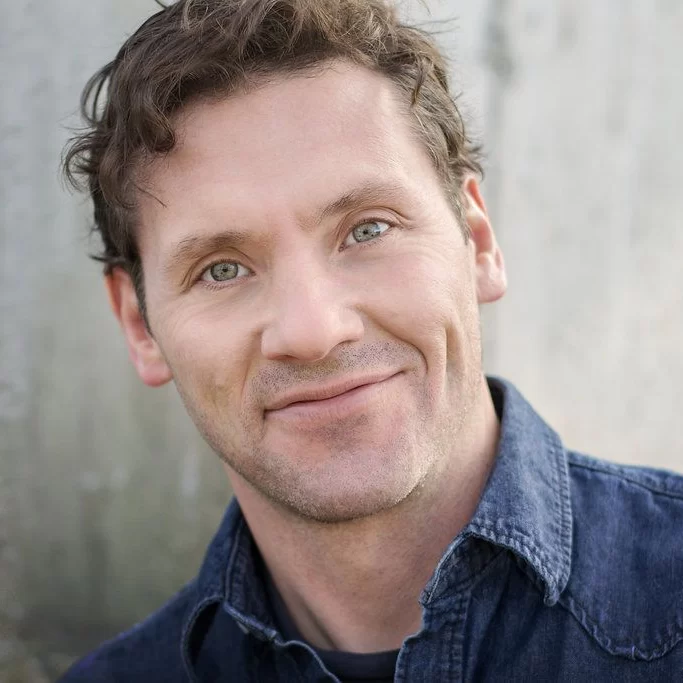 Tim Dugan
Director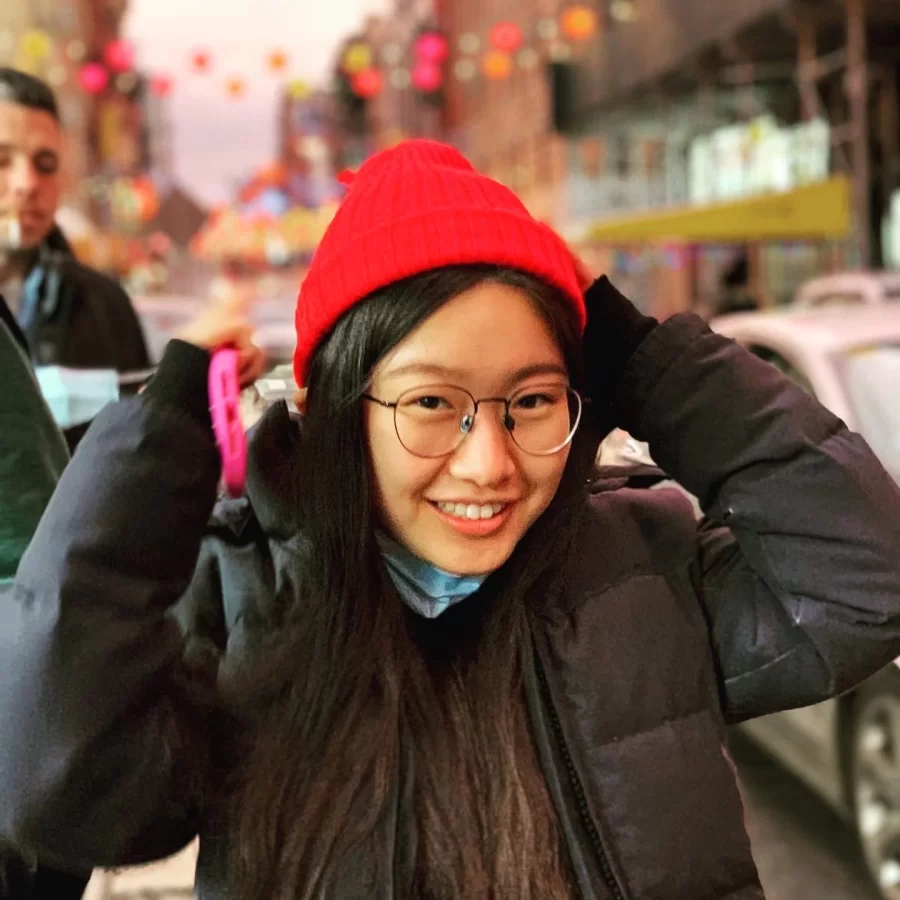 Jiayi Yang '25
Stage Manager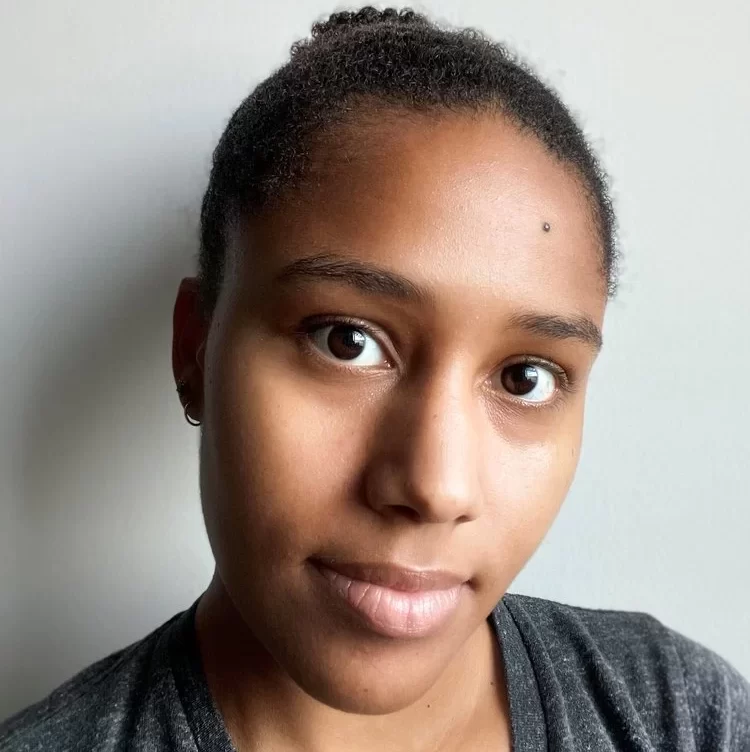 Marie Laster
Set Designer
Guest Artist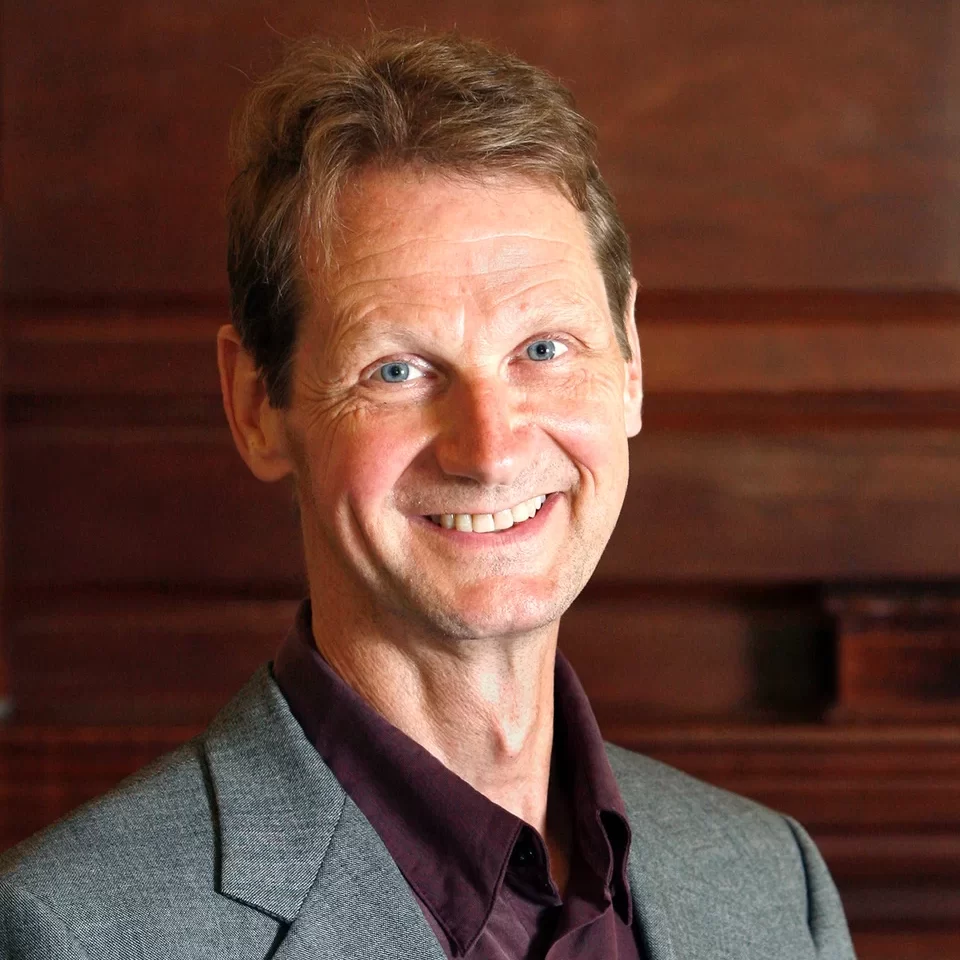 John Farrell
Puppetry
Affiliated Artist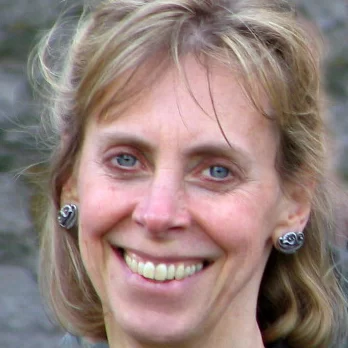 Carol Farrell
Costume Designer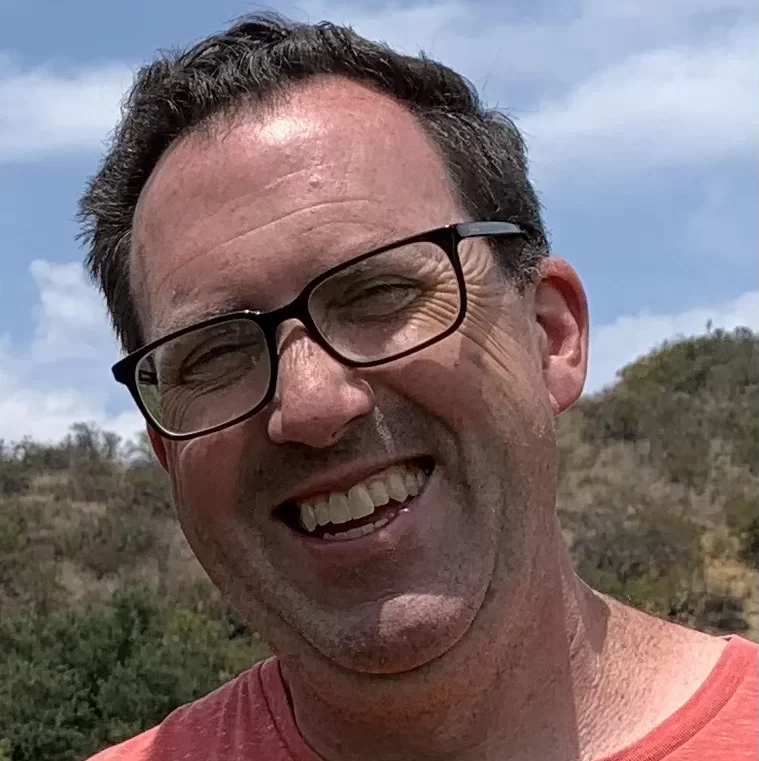 Jamie Grant
Lighting Designer
Guest Artist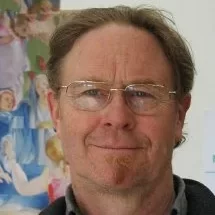 William Matthews
Sound Designer
Guest Artist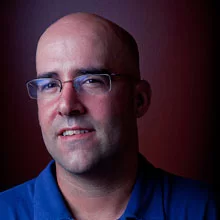 Justin Moriarty
Technical Director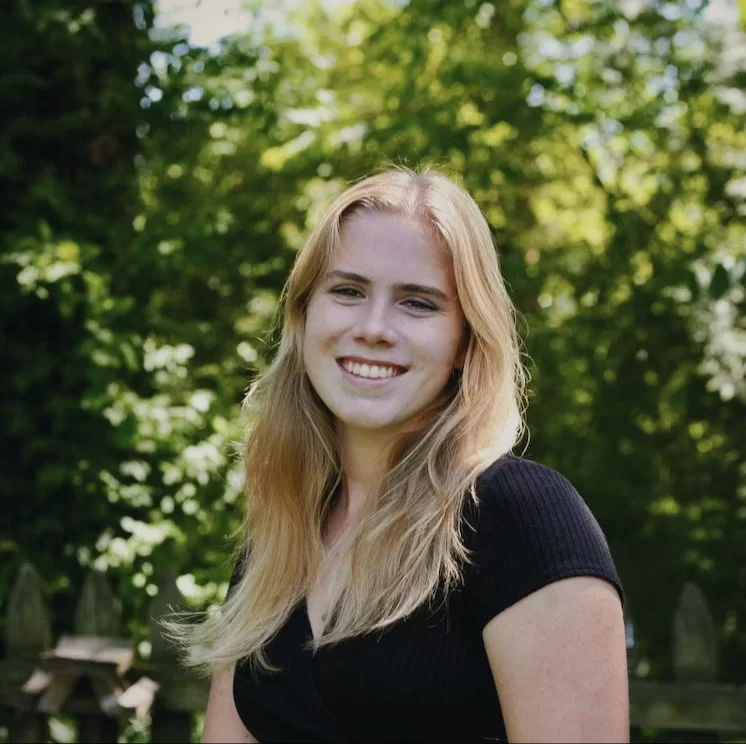 Maddie Kemp '25
Poster Designer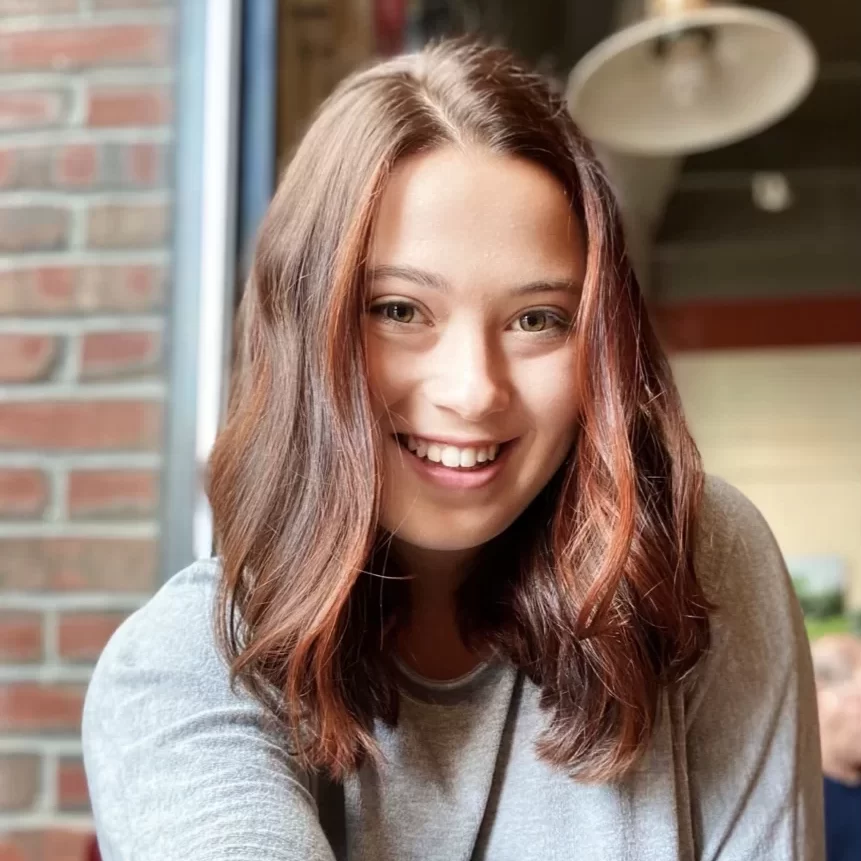 Maggie Nespole '23**
Dramaturg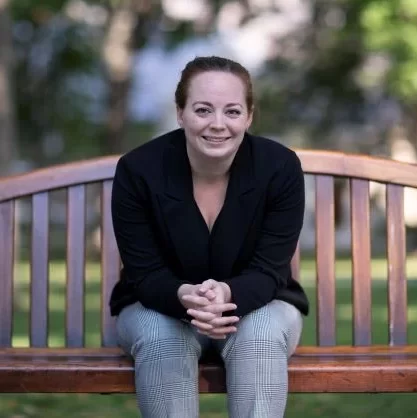 Katie Adkison
Literary Consultant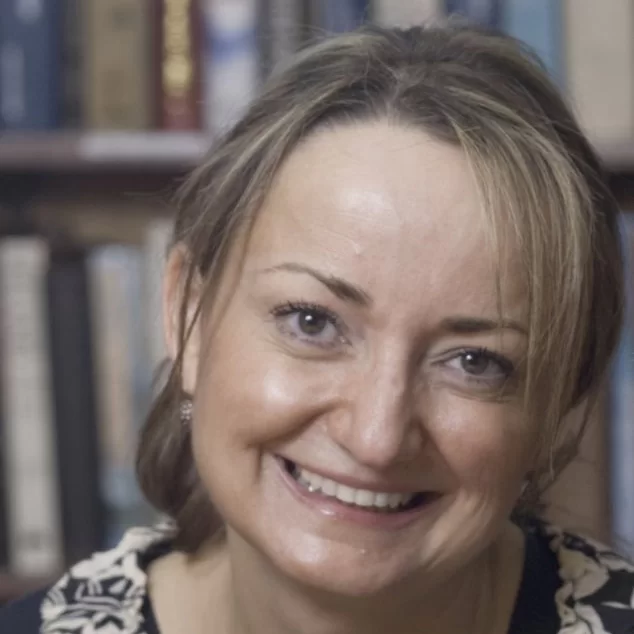 Katalin Vecsey
Vocal Director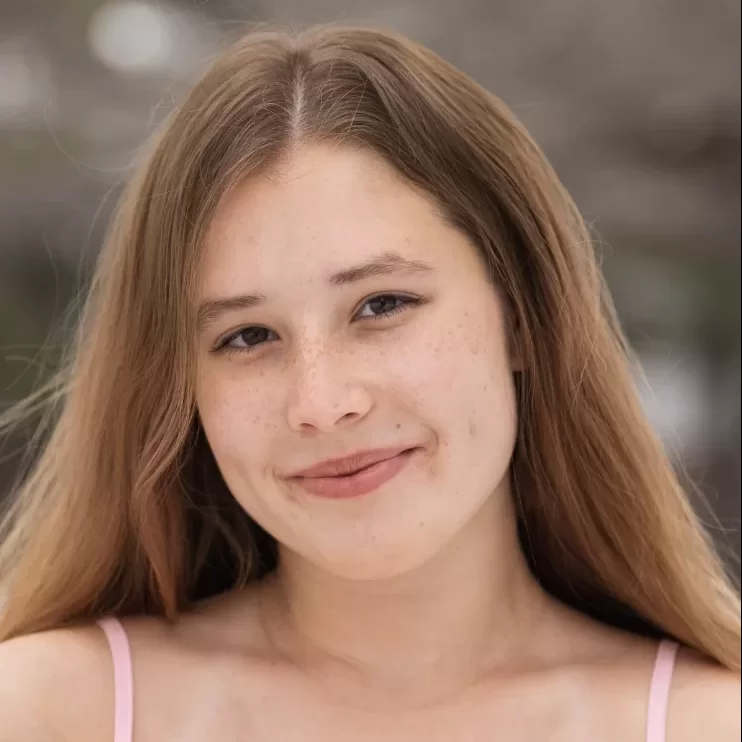 Paige Magid '24
Properties Manager
Assistant Stage Manager
**This project is offered in partial fulfillment of the requirements for an Independent Study (360) in dramaturgy.