Robinson Players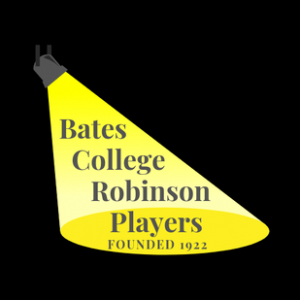 The Robinson Players is the one and only Bates College student theater organization. Founded in 1922, the club takes pride in being all-student run. From casting to directing, designing to stage managing, the students work independently to produce between six and ten productions a year.
Each season typically includes 1-2 festivals of one-acts, a main stage production centered around the theme of human rights (past productions have included The Vagina Monologues, The Laramie Project, and 8 The Play), a main-stage musical or comedy, and a production (typically a musical) to be performed for local elementary school students during short term – the ever-popular "Stages for all Ages." Rob Players productions range in size from one-man shows to casts of over fifty students, faculty, and staff!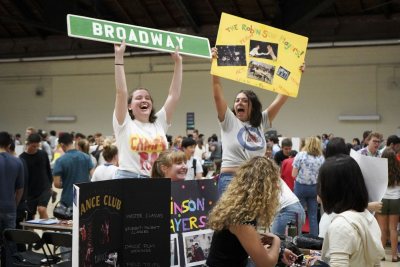 They also host other events throughout the year (ex: Oscar Night, Cast Parties, Glee! Night, Murder Mystery Dinners), trips to off-campus theater events in Portland and Boston, theater workshops (ex: technical theater, acting, vocal warm-ups, stage combat), and guest speakers.
Join the Robinson Players for your theatrical amusement! Participants from all disciplines are highly encouraged to come check it out.
Visit their website http://www.batesrobplayers.com and check them out on Facebook The Bates College Robinson Players for more details.