Stories about "Commons"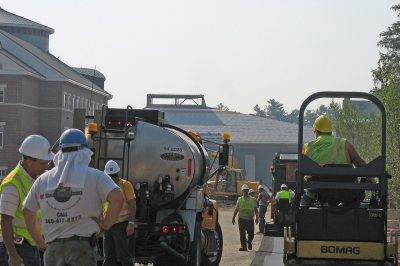 Tuesday, July 3, 2007 12:00 am
The new student housing should be ready for occupancy in August, right on schedule, said Suzanne Grant, clerk of the works for the project.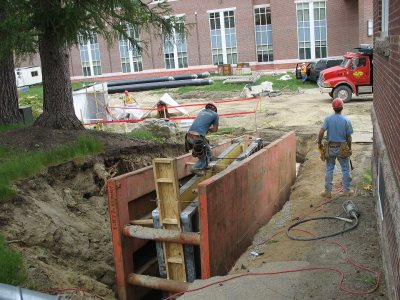 Thursday, June 7, 2007 12:00 am
The 2.5 acre Alumni Walk site will soon sprout a bit of soothing green as paper birch trees will be planted along the south edge of the site next week.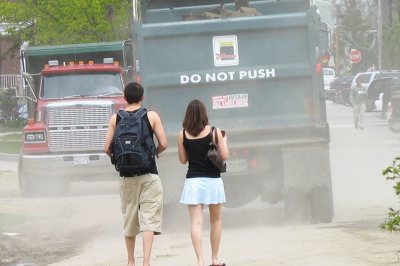 Thursday, May 10, 2007 12:00 am
Like tea leaves, some parts of the built environment can offer clues about the future, if you know how to read them.