Thank You!
Thank you for making 2020-2021 another record-breaking year for Bates, giving an astonishing $34.2 million to the college and helping the Bates Campaign cross the $263 million mark. Your generosity supports the entire Bates experience and impacts life on campus every day.
Here's a snapshot of what you make possible.
Photos by Phyllis Graber Jensen and Theophil Syslo for Bates College.
Thank you to our donors and volunteers…
This past year, almost 11,000 alumni, families, and friends set new records for both overall and Bates Fund giving. This inspiring show of support helped us to bring students to campus safely in the midst of the COVID-19 pandemic, and allowed us to creatively adapt our teaching and learning in response to ever-changing global circumstances. Even in a year unlike any other, Bates students earned Fulbright Awards, won championships, and created innovative artistic work in disciplines including theater and dance.
We are exceptionally grateful to every community member whose support—in the form of time, energy, connection, or philanthropy—makes the Bates experience possible. Thank you!
---
Who Gave
More than 10,900 people from all corners of the Bates community supported the college, contributing more than $34 million in gifts.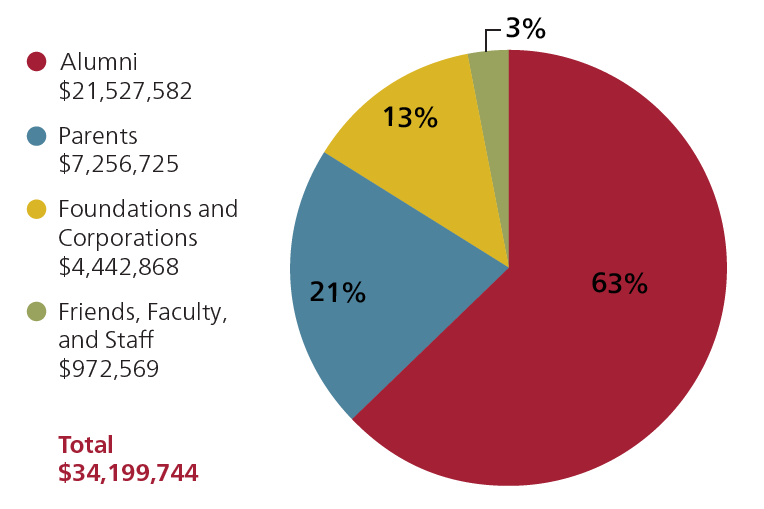 ---
What You Supported
Students and faculty feel the impact of your gifts every day.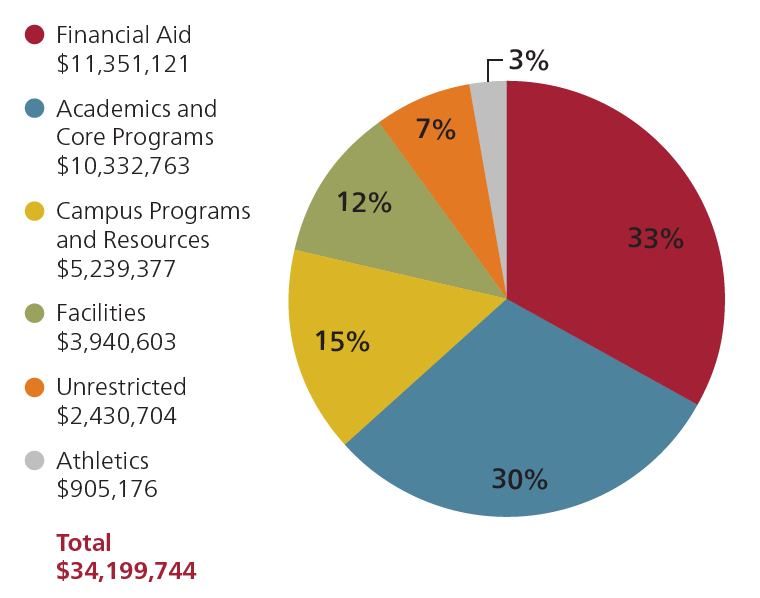 ---
Bates Fund Giving
The Bates Fund, including gifts to Friends of Bates Athletics, provides vital support for academic, athletic, and co-curricular programs.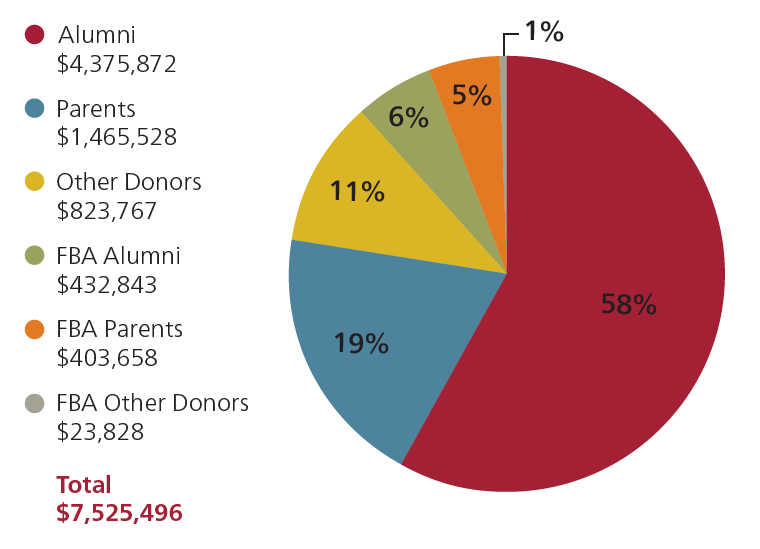 Thank you to our donors and volunteers…
---