Garnet Circle Giving
The Garnet Circle honors loyal alumni, parents, and friends who have contributed to Bates for five or more consecutive years, as well as young alumni who have given continuously since graduation.
Thanks to the loyalty of its 4,700 members, Bates remains a national leader in alumni and parent participation. Consistent support from alumni of all class years is something we care about for many reasons. Garnet Circle donors are highlighted in the Donor Roll of the Bates Leaderboard with a Garnet Circle symbol.
The success of the Bates Fund — which supports all aspects of Bates, from financial aid to faculty support to facilities — is entirely due to the generosity of donors like you. Check here to see how your class is supporting Bates. Here are some stories we wanted to share with you.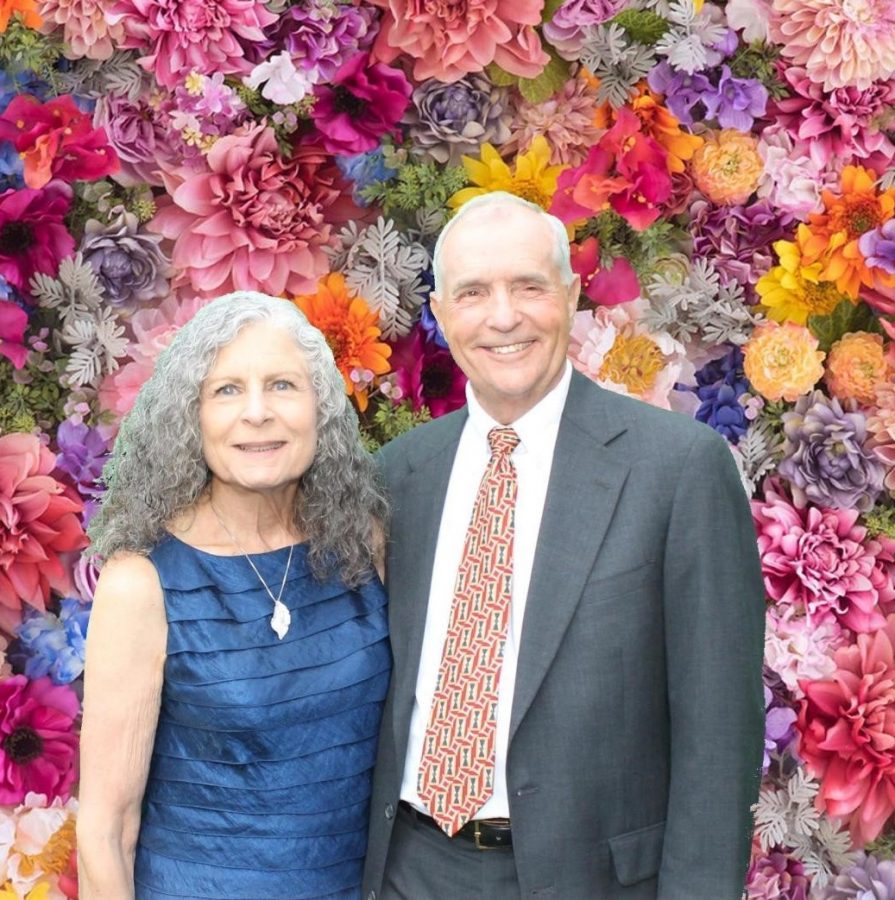 Loel and Peter Holloway '71
We started donating to Bates by our 5th Reunion if not sooner. We both felt the scholarships we received enabled us to get our college education and wanted to pay it forward.
Our reasons for giving have changed over the years. Bates gave us a good education and promising futures, friends we still keep in touch with and a love of Maine.We are proud to be consistent supporters and proud that we, in a small way, have enabled others to get a college education. We hope Bates continues to prosper and offers scholarships to deserving students.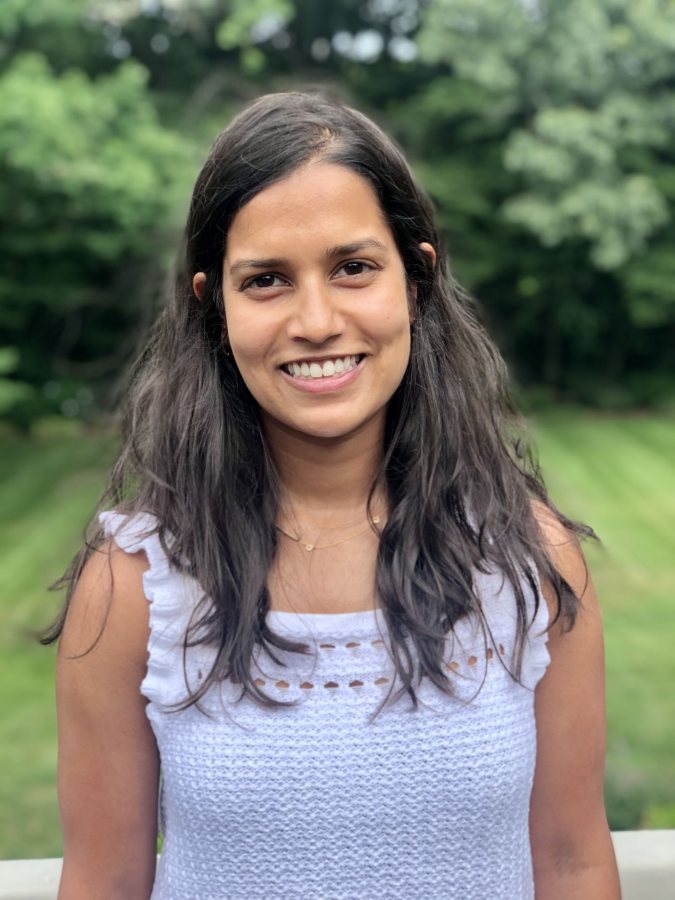 Sarika Subramaniam '14
I made my first gift to Bates when I was on the senior gift committee. As I thought about leaving campus, it was a way I could give back and also build camaraderie among my classmates. I was grateful for all Bates had given me during my time on campus and it was a way I could do something to give back.
Though a few years later, I still continue to stay connected to my Bates community. Through campus and alumni connections, I found my first job which helped launch my career in advertising. As I applied to graduate school, my graduate school recommendations were generously written by my Bates professors. My Bates network has played an important role in my success even after Bates both professionally and academically as I'm currently pursuing a Master's degree in Behavioral and Decision Sciences at the University of Pennsylvania.
Additionally, I've been able to stay involved with the Bates community through the Alumni in Admissions program. Over the past year, I've been speaking with prospective Bates students and it has been great to hear their excitement about Bates. I've truly enjoyed connecting with these students and sharing how the relationships I built at Bates have developed and how a liberal arts education has prepared me for what would come next.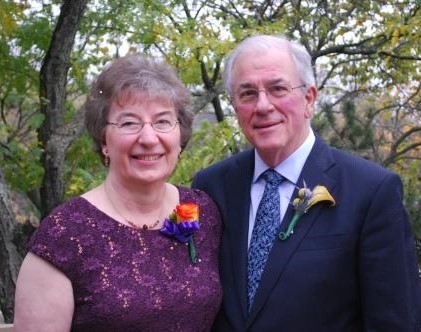 Maureen Bartlett '68
I was the youngest of four children. There was no money for me to attend college.
My guidance counselor said that I had the ability, and if I worked hard, the money would be there via scholarships. Mrs. Shehee was right. I was fortunate enough to get a Benjamin Bates scholarship and by combining a NJ state scholarship, summer job, working in the library, and Bates National Defense Loan, and five dollars a week from home, I attended freshman year. Then, I was grateful to be named one of the twenty initial Dana Scholarships. This meant that my financial needs would be assured through graduation. What a relief!
Financial aid allowed me to attend my first-choice college. I loved being at Bates. Living on campus helped me mature into an adult and build lifelong friendships. My core courses expanded my interests, and my math major helped prepare me for my work as a programmer at IBM. Cultch, history, continuing some high school French, and the Zerby Tour of Europe gave me experience and confidence for solo international travel for my job. Those are things I will always be thankful for.
We give to Bates each year in appreciation for all that was given to me and helped me build a happy life. Our class fiftieth reunion book displayed so many ways people used their Bates education to help others. We also give because my husband and I want to contribute to making those dreams and lives available for others.
My wish for Bates is for it to stay true to the best of its history and concern for its students, and continue growing into an even better future.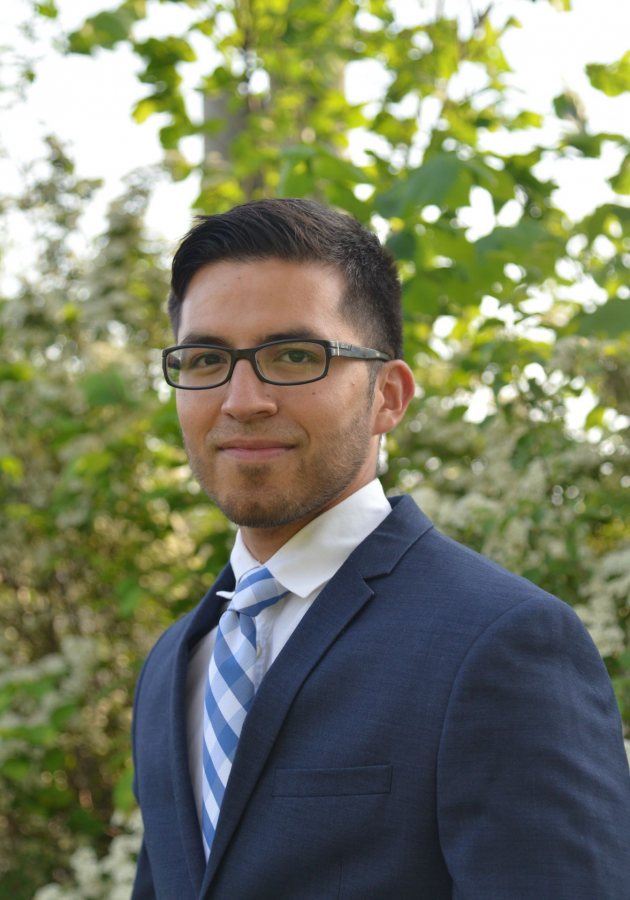 Uriel Gonzalez '11
I had the opportunity to meet the donor who made my senior year possible–a former trustee who supported an endowment at Bates. I wrote a note to thank him for his generosity and eventually we had an opportunity to meet. He took the time to get to know me and that sense of community, that sense of being cared for and seen, was very important to my relationship with Bates. As a first-gen, underrepresented student, I knew the value of education but did not understand the intricacies. I could see the opportunities education presented, the social mobility. Bates has made that and many more things possible for me personally.
I often quoted former Bates president Donald Harward as an admissions counselor: "learning is a moral activity that carries responsibility beyond the self." Learning can be a selfish pursuit. Each of us has a responsibility to make it possible and easier for others to have this experience–that sense that we leave this place better than we found it. Bates is a place that allows people the opportunity for growth even if there is still work to be done. I think Bates needs to listen to current students and alumni about making changes that make the college a more welcoming place for all.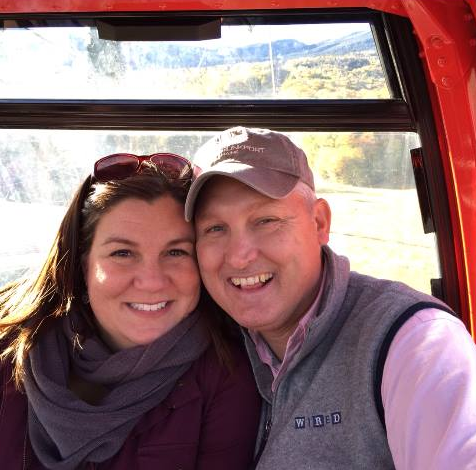 Bob Deininger '90
After graduation, I lived with a Bates alum couple in Forest Hills, NY. These friends were already donors to Bates and they inspired me to give. And my grandfather was generous to his alma mater and brought us grandchildren to campus to watch games and celebrate the teams, so he exemplified that sense of connectedness to his college community.
I agreed to serve as a class agent around our 10th reunion and realized that we needed to lead by example. In doing outreach, it felt much better to say, please join me in supporting Bates. It is harder to ask classmates to give if you haven't yourself.
The best things in my life are due to Bates: I met my wife, developed a sense of curiosity, became a voracious reader, discovered a love of music and history, and even became a birder at Thorncrag Sanctuary.
Looking ahead, I know that Bates is preparing students for the future with critical thinking skills. We are so glad that Bates is investing in academic areas like Digital and Computational Studies, combined with the excellent support and programming through Purposeful work, will prepare students for life.
For more information about the Garnet Circle, please contact Sarah Tiedemann, Associate Director of Annual Giving and Reunion, at 207-753-6951 or stiedema@bates.edu.