About
Welcome to the Bates Outing Club website. We hope this website is able to answer any questions you have about the BOC, but if we missed anything head to the contact us page and let us know how we can help you!
Our Mission
The Bates Outing Club seeks to promote connection to the outdoors through student-led trips and activities; to provide the equipment and experience necessary to enjoy said trips and activities; and to protect the environment in which these activities take place. We embrace and celebrate all ways of connecting with the outdoors, and we encourage all Bates students to engage with nature both individually and in community.
We recognize that outdoor recreation has historically excluded, and continues to exclude people of marginalized identities and abilities, and we are committed to removing barriers to access and to facilitating spaces in which any member of the Bates community feels welcome and safe. By offering a wide variety of outdoor experiences to all Bates students, we hope to foster a community of inclusion for all races, gender identities, sexual orientations, abilities, socioeconomic status' or any other identities.
We live, work, and recreate on the stolen homelands of the Amoscoggan peoples, whose descendants now live among the Wabanaki peoples, including the Abenaki, Penobscot, Passamaquoddy, Maliseet, and Mi'kmaq peoples. We encourage all those using this land to learn more at wabanakialliance.com.
Get Involved!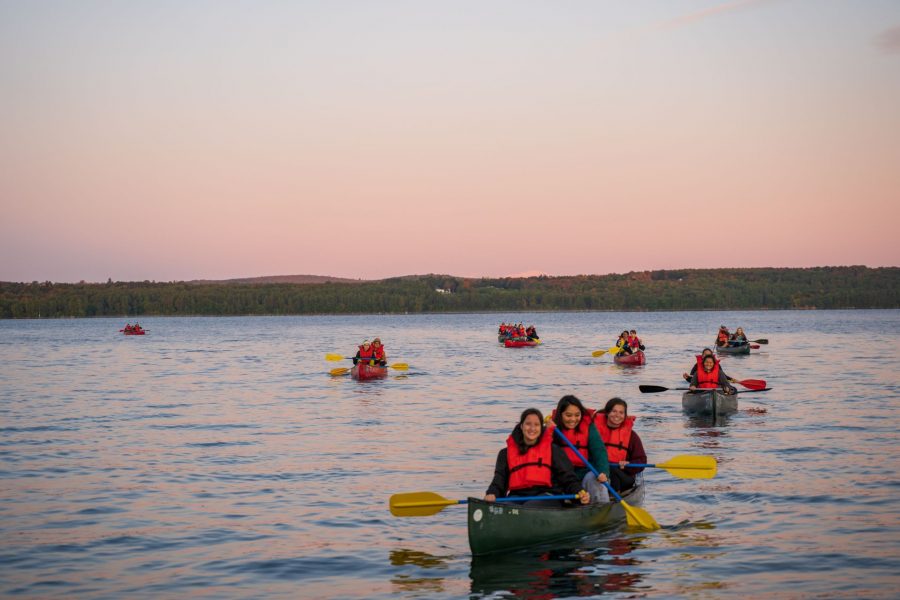 Come on a trip
The BOC runs trips throughout the year including hiking, backpacking, canoeing, snowshoeing, cross country skiing, surfing, climbing, and more. While most trips are for folks of any experience level, we do also run some trips that are catered to folks who want to deepen their skills sets. All trips are free of charge, and we work closely with the E-Room to help folks get any gear they may need! Our trips are a great way to meet people, and also an opportunity to explore some of the most beautiful places in New England. Check out our trip page to see what trips we have planned and to sign up.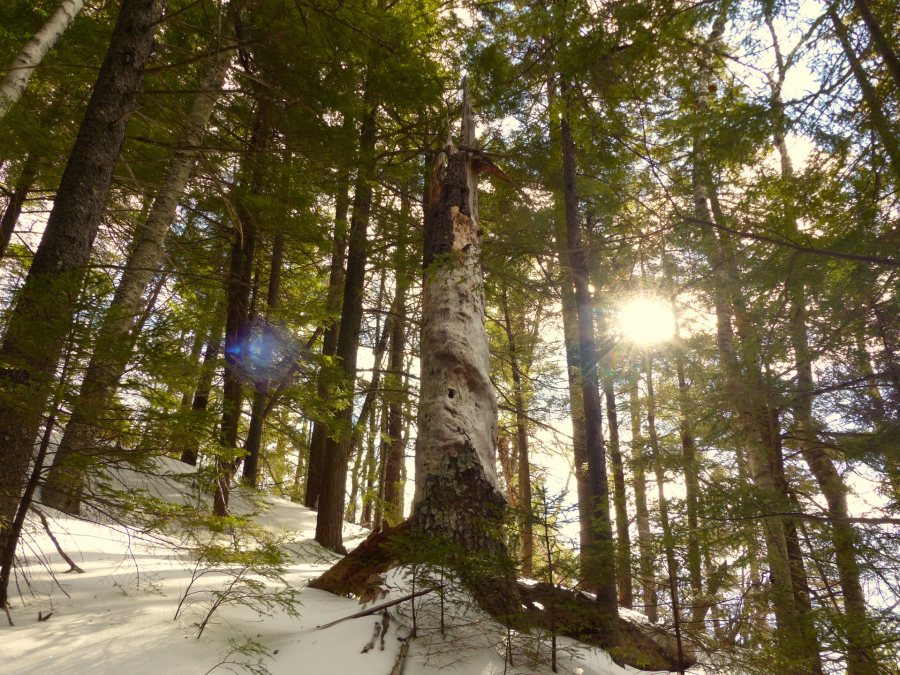 Come to a Meeting
We have meetings every other Wednesday at 7:30pm. Check Bates Engage for meeting locations! We do a lot of different things during meetings, but we try to use this time for updates, social opportunities and to connect with other folks at Bates who like being outside!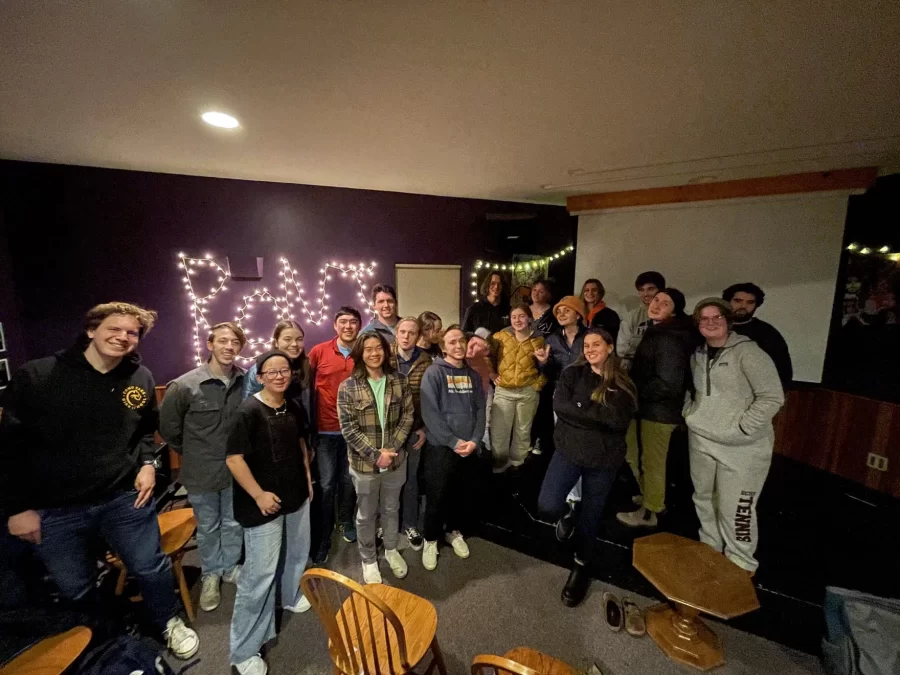 Stay Connected
The best way to stay connected is to join the BOC group on Bates Engage. All announcements, interesting opportunities, and updates about the club will be posted there.
You can also follow us on Instagram!