About
Welcome to the BOC website!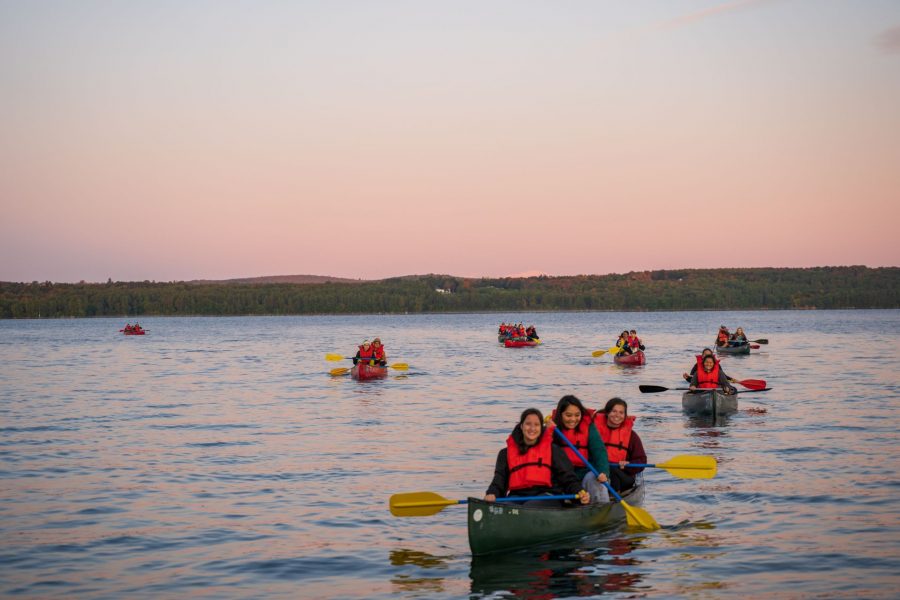 The BOC sponsors trips throughout the year including backpacking, hiking, canoeing, kayaking, skiing, snowshoeing, climbing, surfing, and more! Everyone is welcome on trips, and no experience is required.  Nearly all are free of charge as well. It will be made clear in the trip description if experience or cost are associated with a trip. Our trips are a great way to meet people, and also an opportunity to explore some of the most beautiful places in New England.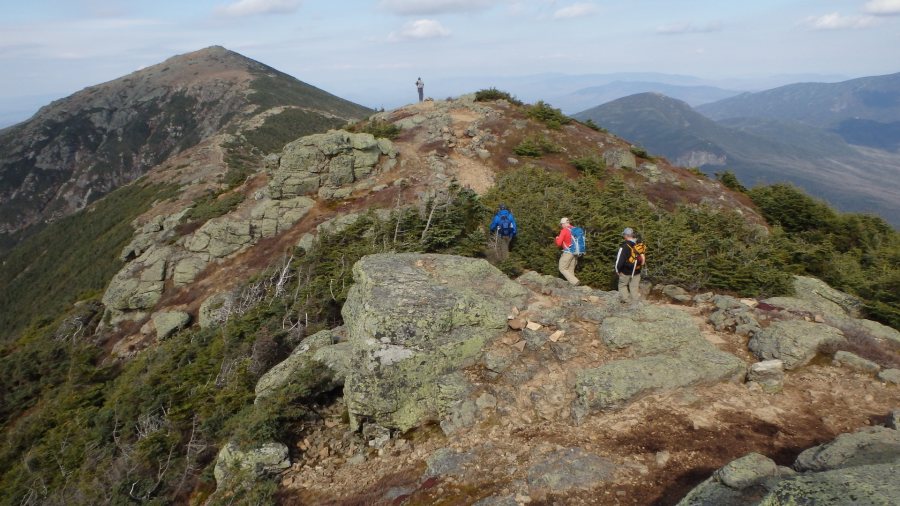 Trips are announced on the BOC email listserv, usually after meetings on Wednesdays at 6:30pm at the Chase Hall loading dock. You can sign up for the listserv at the Fall or Winter club fair or by contacting the current President or Vice President (rgoulden@bates.edu or shoag@bates.edu)!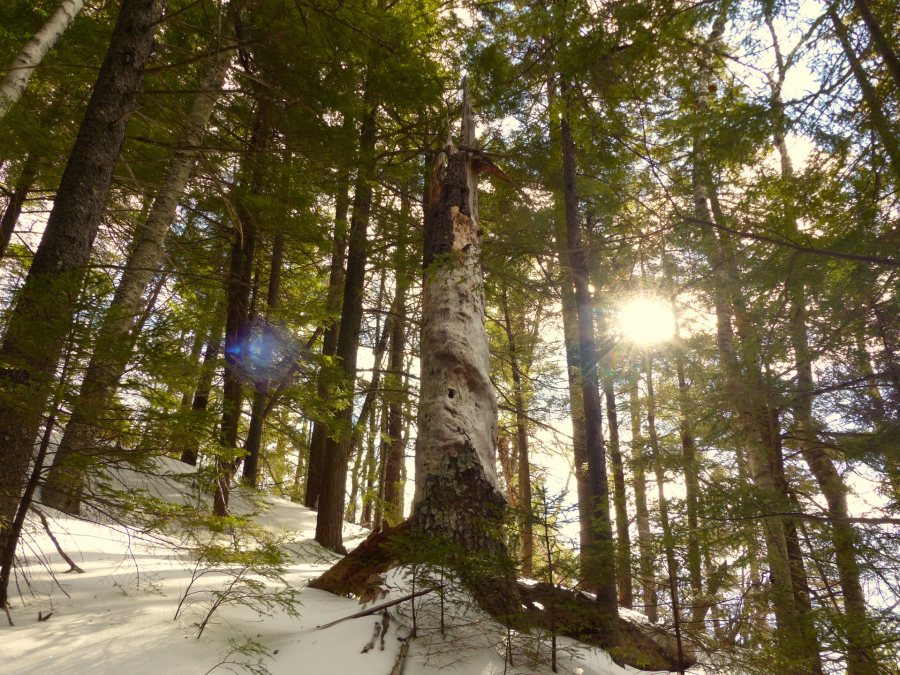 We always welcome new club members and trip leaders! Anyone is welcome to come to our club meetings! Check out the How To BOC page for more details on club offerings.