Erica S. Bullard '90
Senior Vice President of Apparel & Licensing, Harley-Davidson Motor Company
Portland, OR
Years of Service: 2019–2024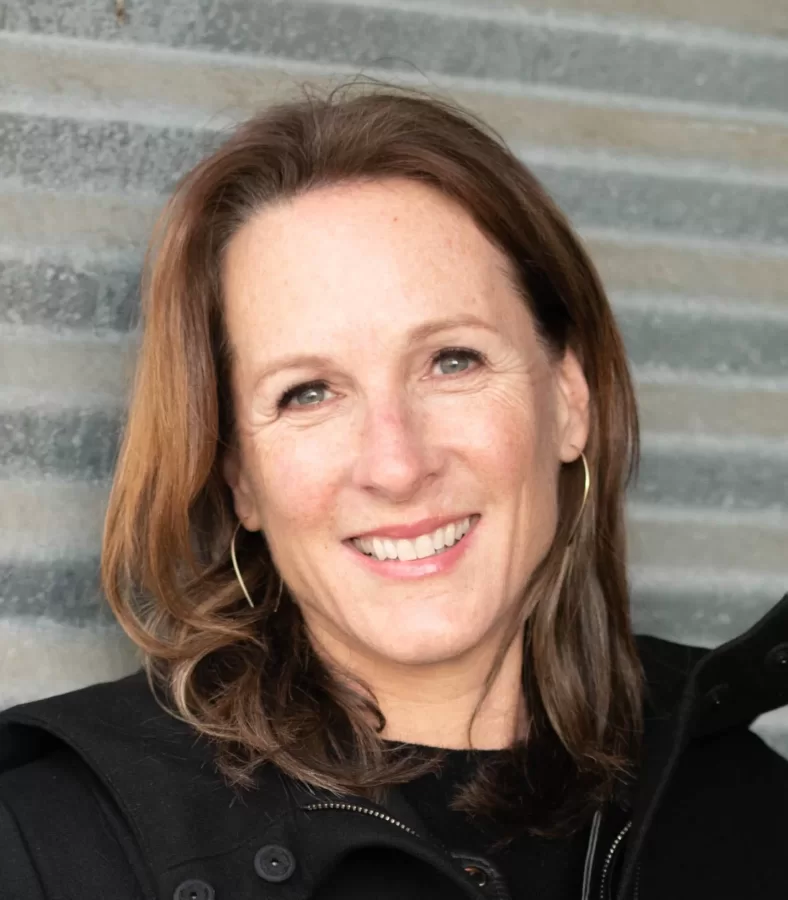 Having joined the Harley-Davidson Motor Company in March 2022 as the Senior Vice President of Apparel & Licensing, Erica Bullard is responsible for accelerating Harley-Davidson's "Growth Beyond Bikes" corporate strategic initiative through the progression, expansion and growth of the Apparel & Licensing division globally. A member of the executive leadership team, Erica directly reports into Harley-Davidson's CEO and Chairman of the Board.
Prior to Harley-Davidson, Erica was at Nike, Inc. for more than 23 years. An experienced leader known for the ability to effect change and encourage new paths of thinking, Erica led teams and businesses across Nike's global, international, geography and key city organizations. Included in these leadership roles, Erica was the Vice President and General Manager of Nike NYC and the East; Vice President of Global Cross-Category Marketplace Sales; Vice President of Global Sales for the Jordan Brand and the Vice President and General Manager of Jordan and Nike Basketball in Western Europe.
At Bates, Erica majored in French and was a member and captain of the varsity women's tennis team and the alpine ski team. Since graduating from Bates, Erica and her family have lived in New York City, San Francisco, Portland, OR and Amsterdam. She currently lives in Portland, OR with her husband, Basil, and their three children.