Erin Foster Zsiga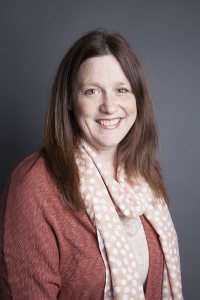 Senior Associate Dean of Students
Erin Foster Zsiga oversees housing and residence life, including the selection, training, and supervision of Residence Coordinators and Junior Advisers. In addition to informal academic advising and general counseling, she is the Alcohol, Tobacco, and Other Drug Counselor (ATOD) for Student Affairs. She also serves as the Deputy Title IX Coordinator for student matters and is a member of the Bates Intervention Team.

Erin came to Bates in 1998. She earned a bachelor's degree in psychology and religious studies at Merrimack College and has completed graduate work in counseling and addiction at the University of New England.
Foster Zsiga, Erin E.
Senior Associate Dean of Students
Student Affairs
207-786-6215
Lane Hall, Room 104