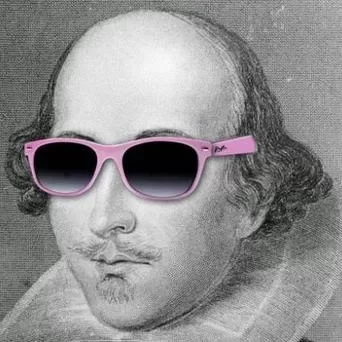 Much Ado About Nothing by William Shakespeare
Thursday, March 16, 2023 — 7:30pm

Schaeffer Theater
305 College Street
Lewiston
,
ME
04240
show map
By William Shakespeare
Directed by Tim Dugan
Everyone can see that confirmed bachelor Benedick and headstrong Beatrice are meant for each other—except for Benedick and Beatrice themselves! Or at least they won't admit it. Hilarity abounds in Bar Harbor, Maine in the summer of 1945 where their friends are trying to trick the bickering pair into admitting they're in love while Hero and Claudio start a romance of their own. But will false accusations, broken promises, and even Dogberry prevent a happy ending? One of the greatest romantic comedies ever, Shakespeare offers us witty wordplay that dazzles and a raucous celebration that uplifts!
Performance Dates
Thursday, March 16th at 7:30pm
Friday, March 17th at 7:30pm
Saturday, March 18th at 5:00pm
Sunday, March 19th at 2:00pm
Monday, March 20th at 7:30pm
Tickets
Admission to all Department of Theater and Dance events is free, but tickets are required. A limited number of tickets may be available at the door.
Meet the Cast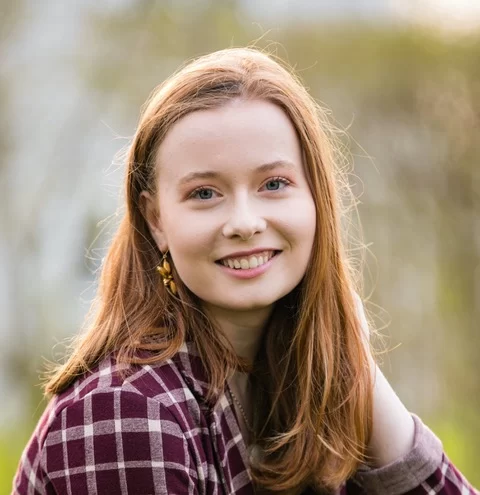 Sydney Childs '24
Leonata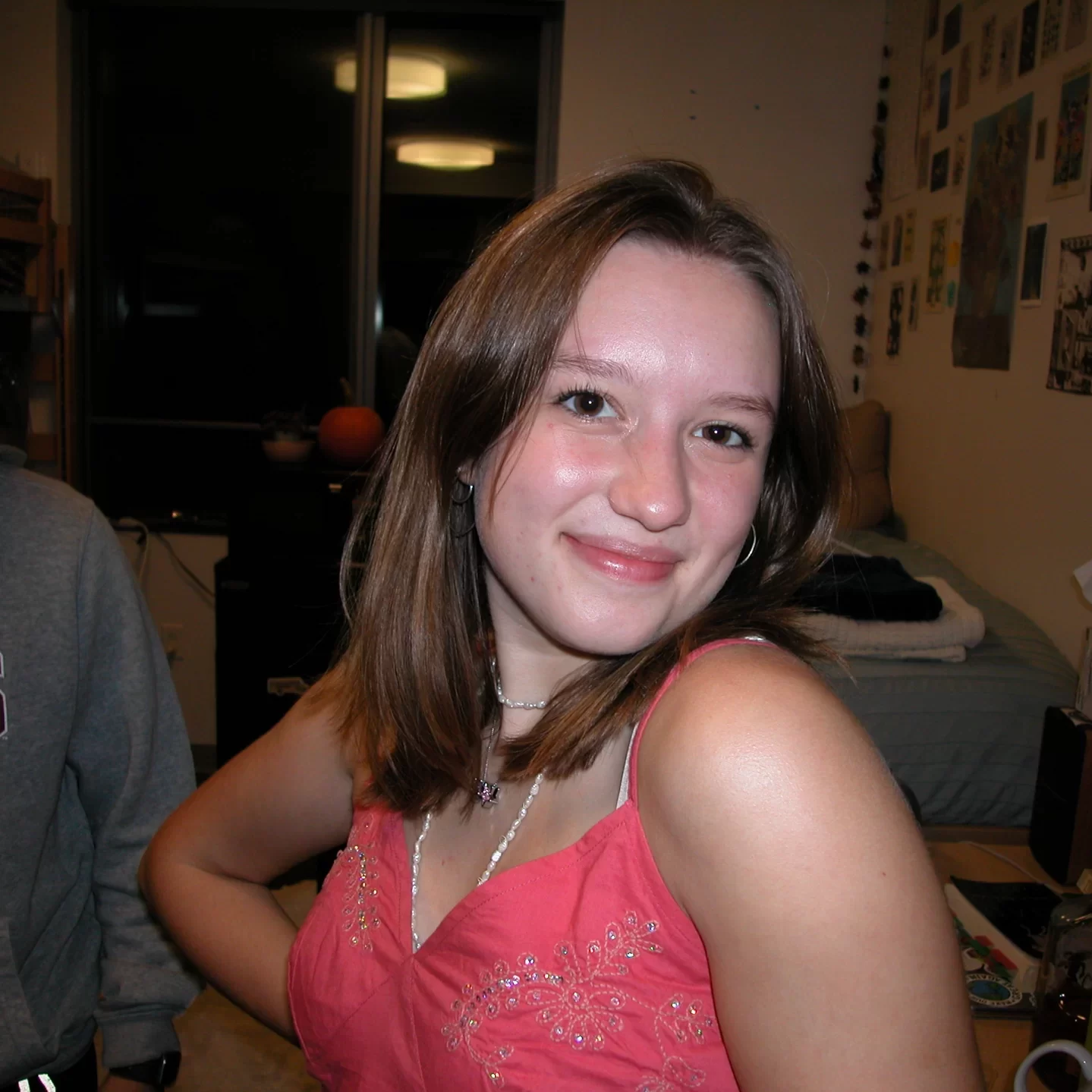 Maia Seigerman '26
Hero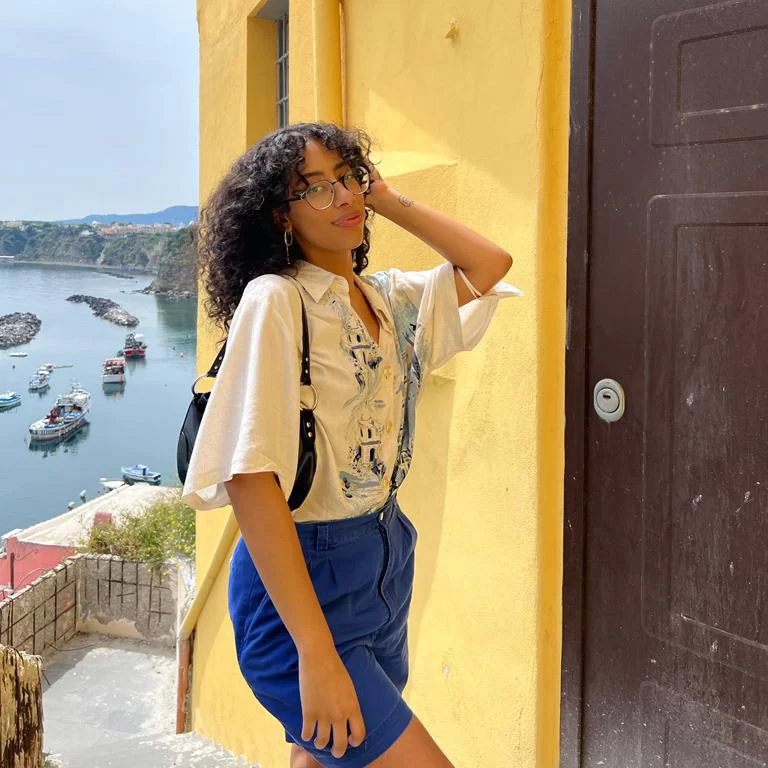 Emily Maria Diaz '23
Beatrice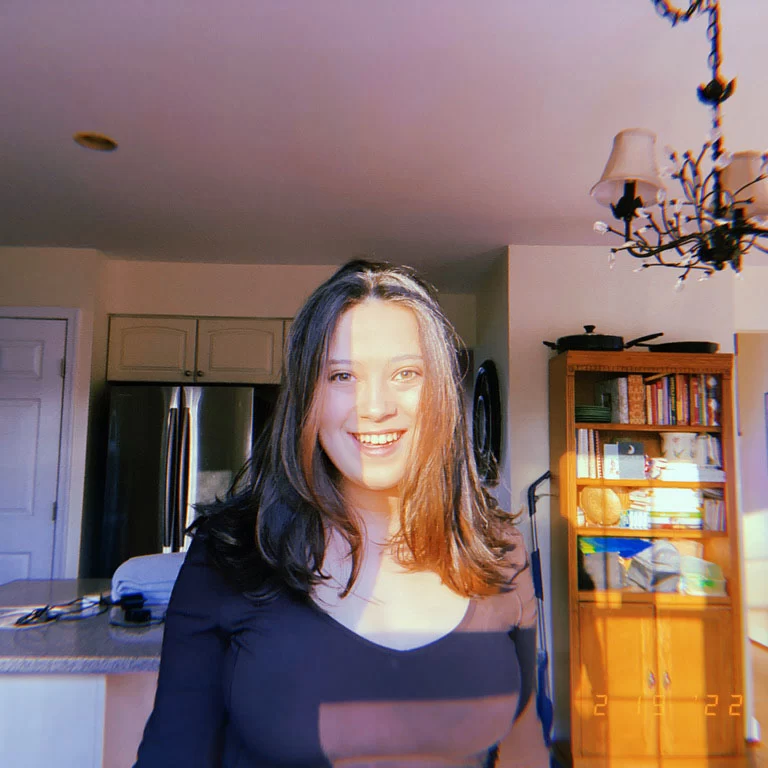 Maggie Nespole '23
Margaret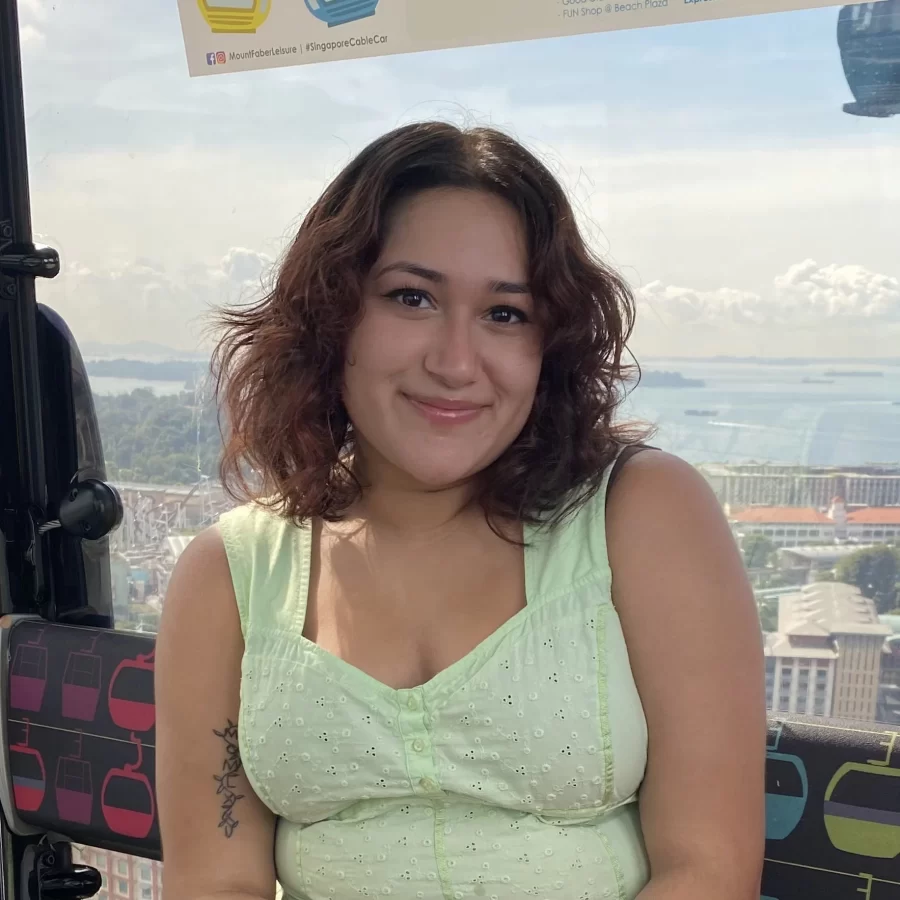 Ananya Rao '25
Ursula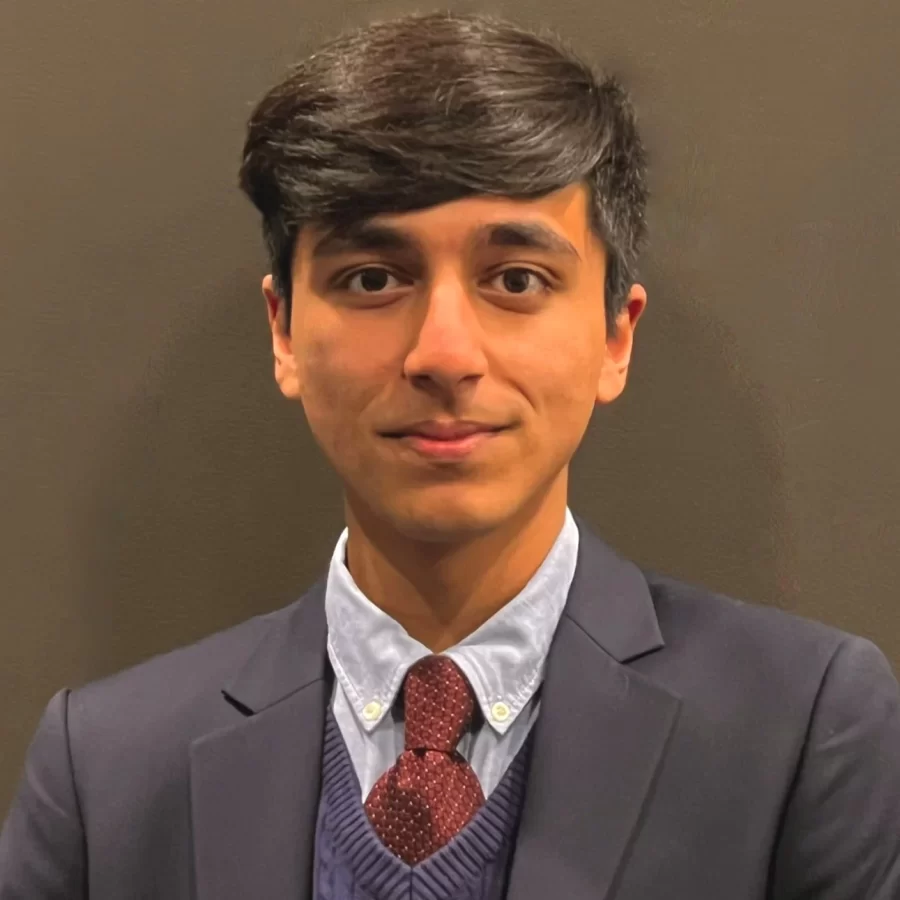 Dhruv Chandra '25
Don Pedro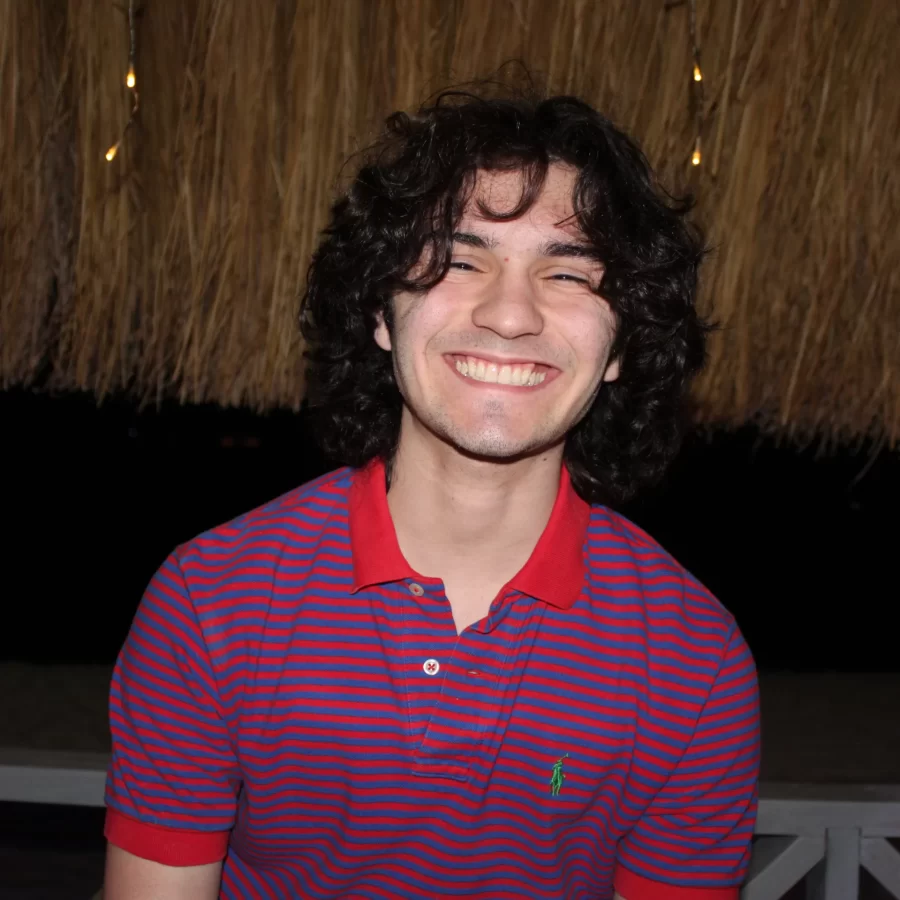 Adam Joseph Matos '26
Claudio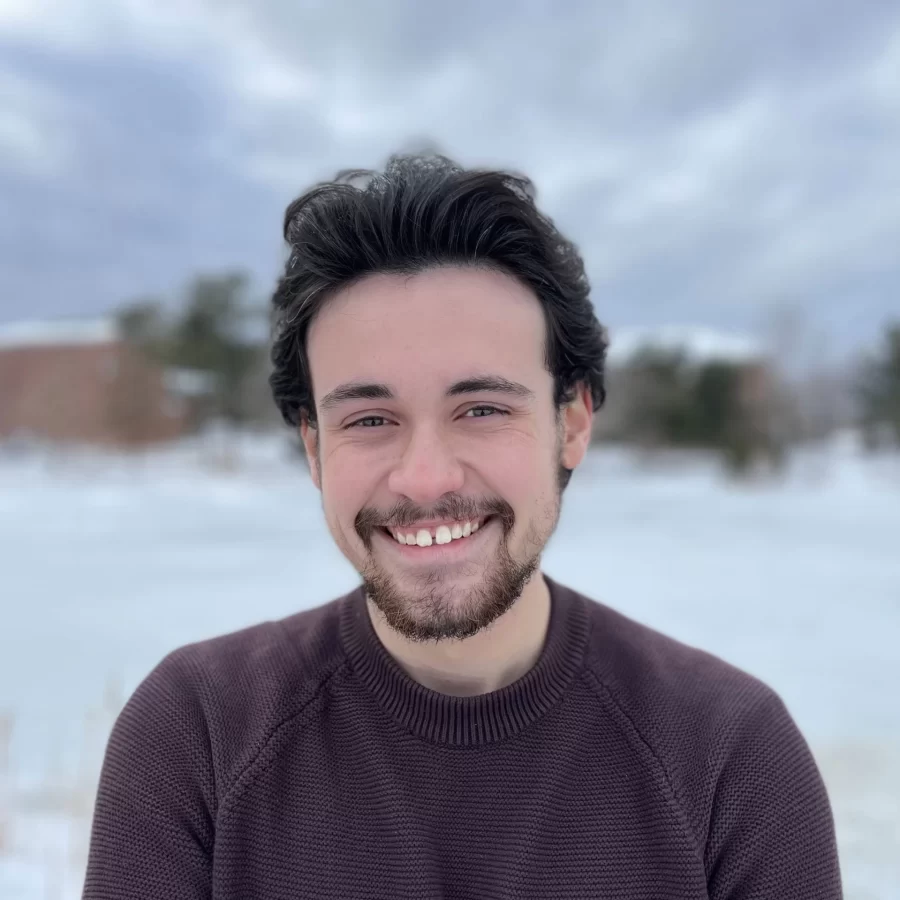 Brady Chilson '23
Benedick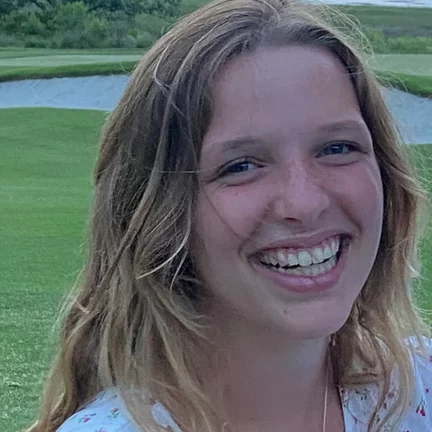 Emma Seitz '25
Baz
Ali Sheikh '23
Don John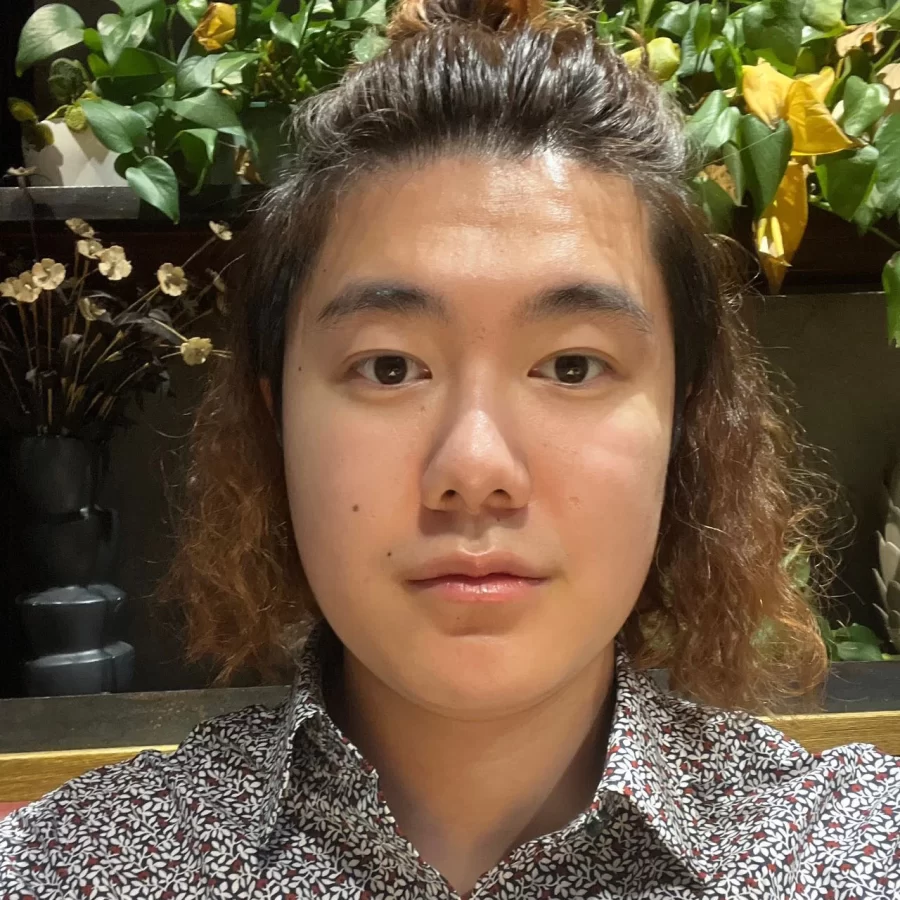 Danny Liu '24
Borachio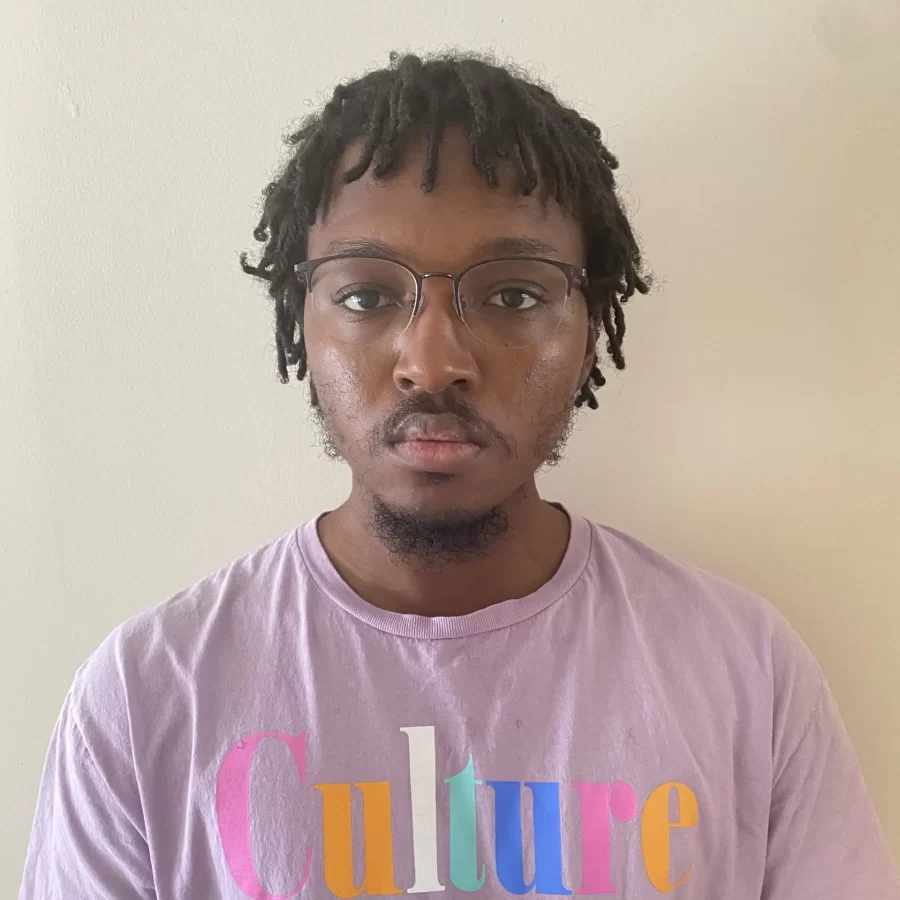 David Allen '24
Conrade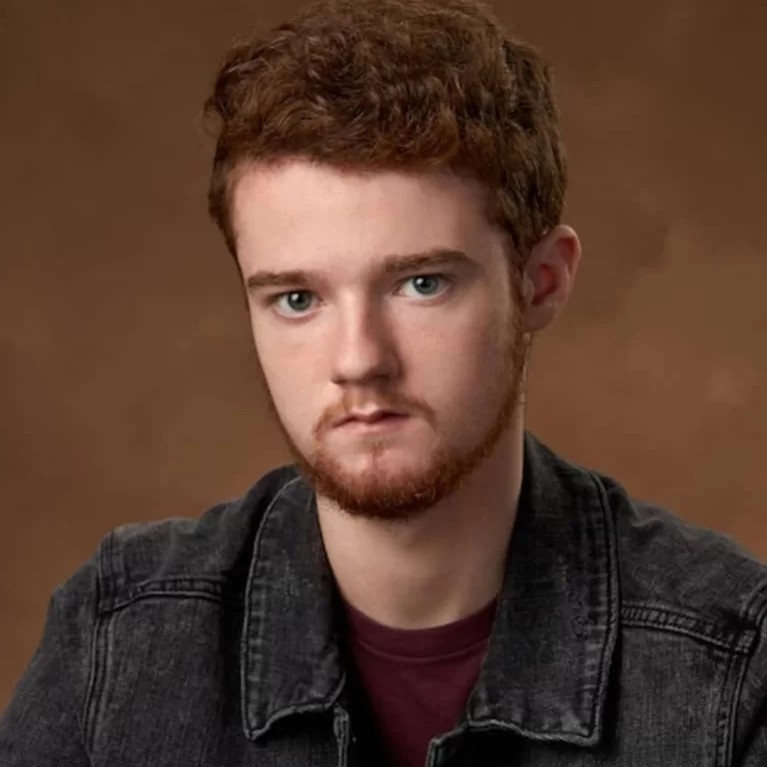 David Walker '24
Dogberry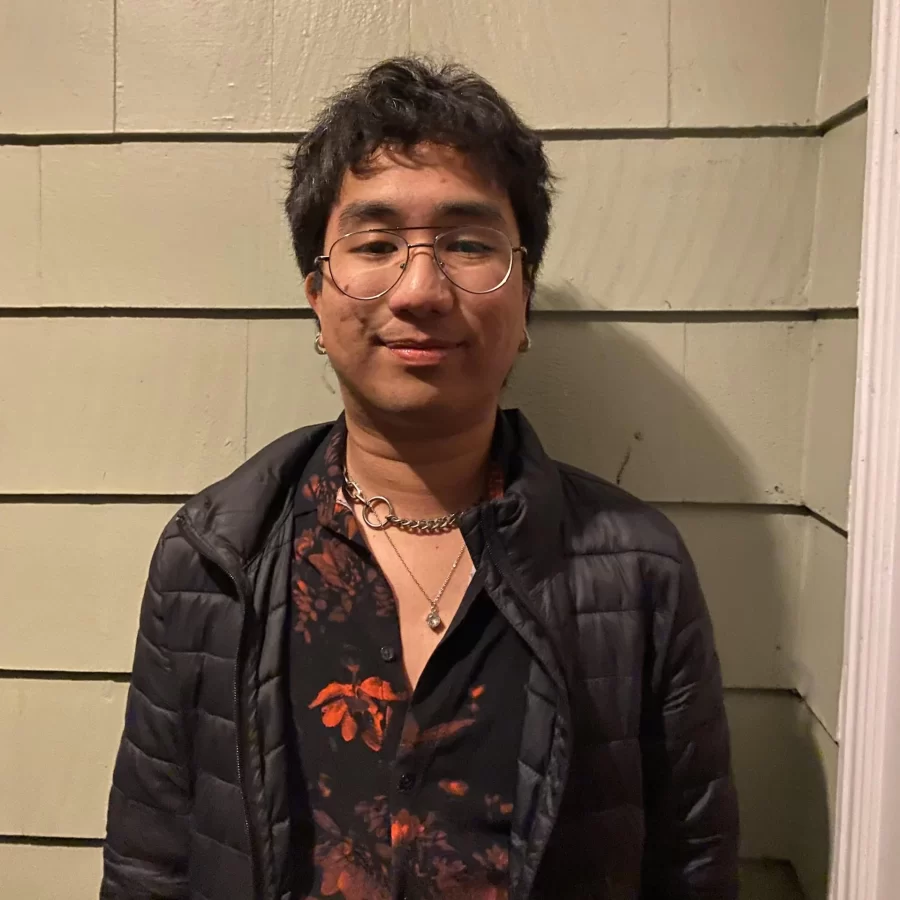 Joaquin Torres '26
Verges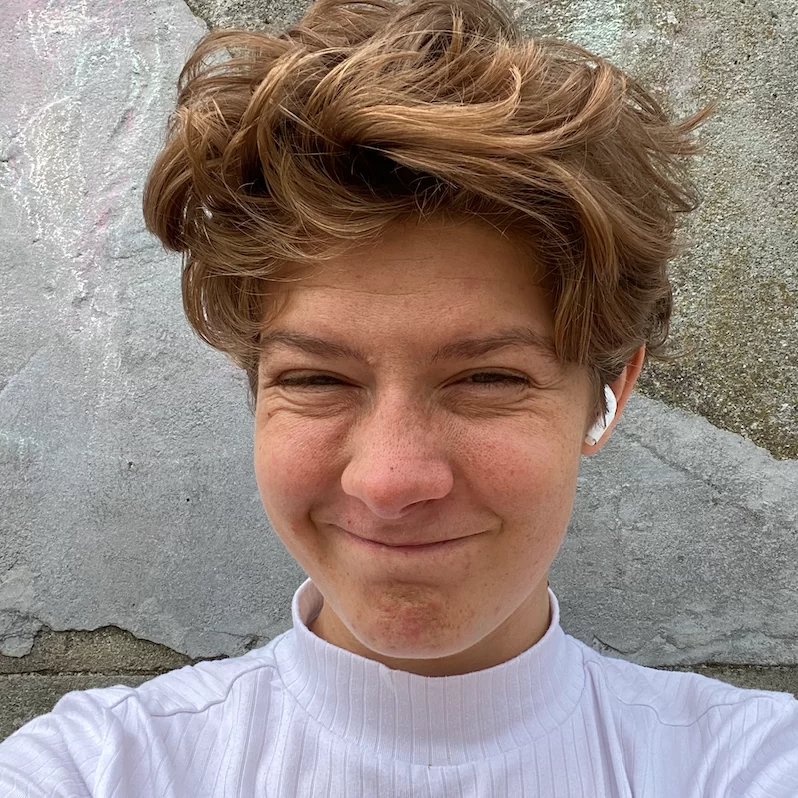 Caroline Cassell '24
Watch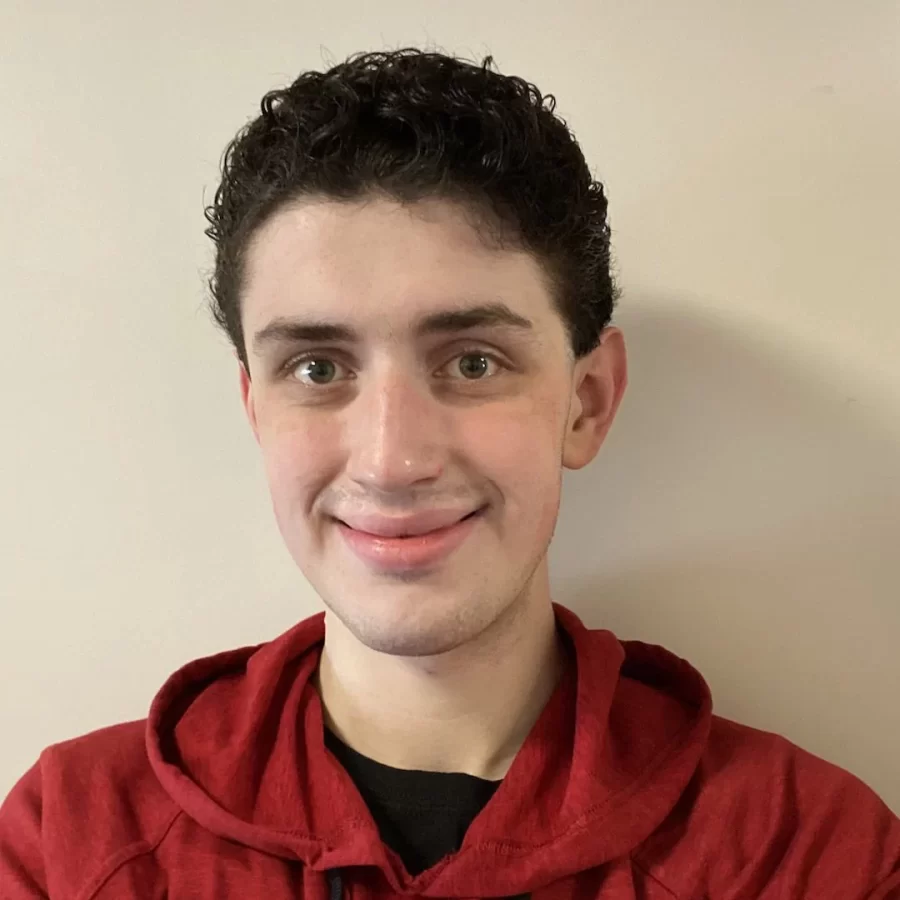 John Wilkins '23
Watch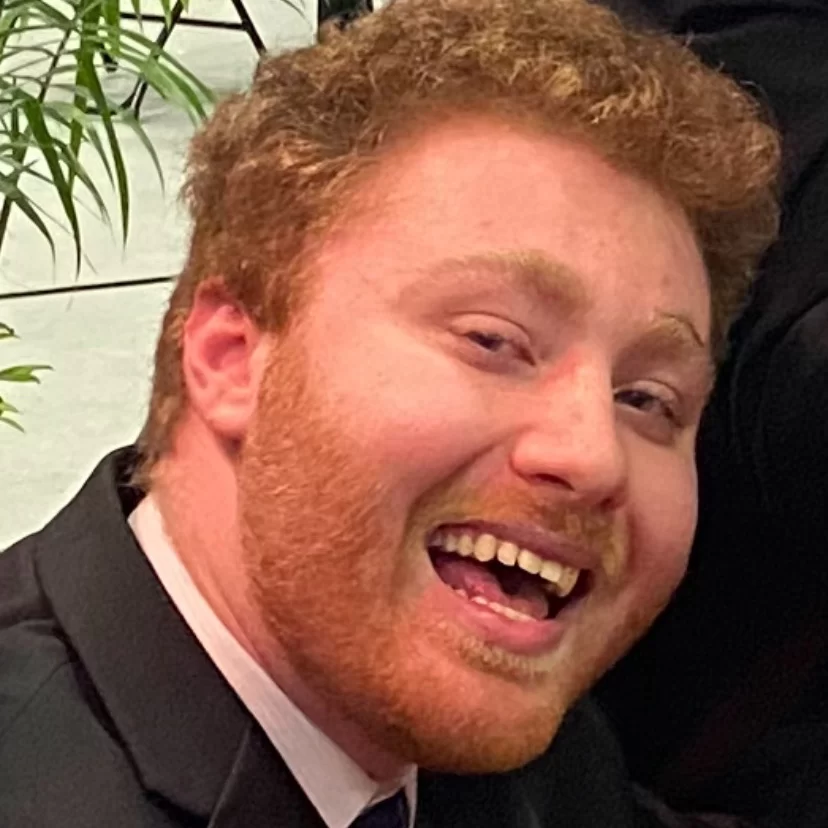 Brendan Fitzgerald '23
Watch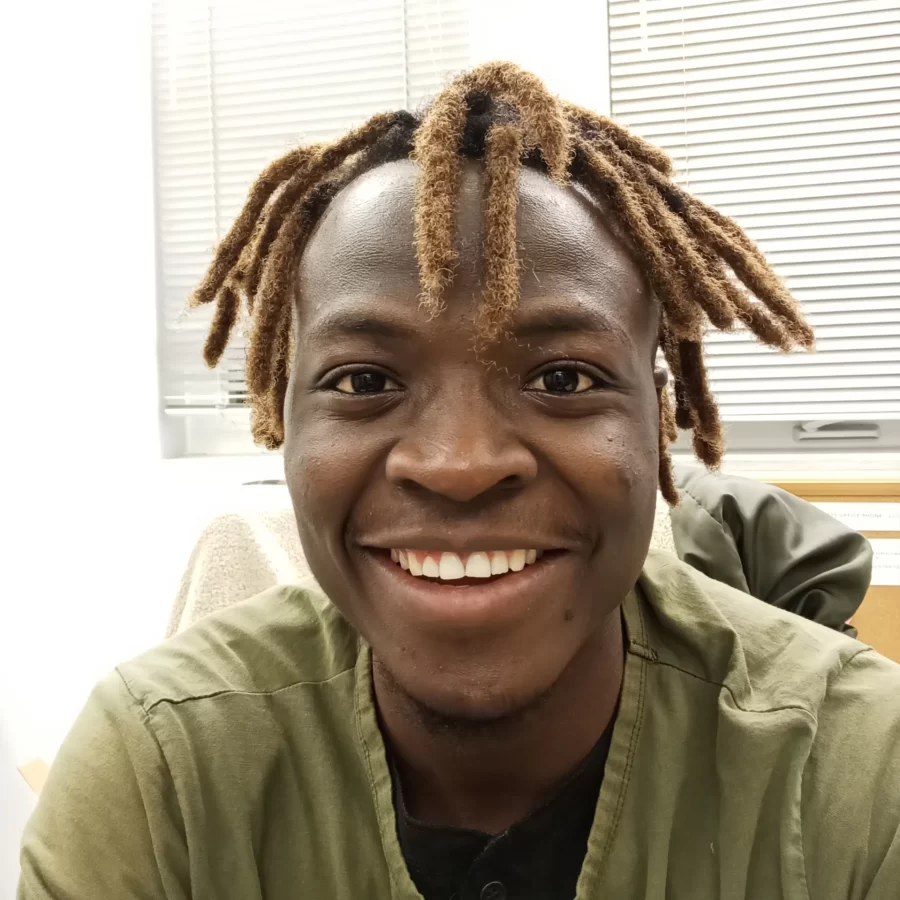 Spencer Obiero '25
Watch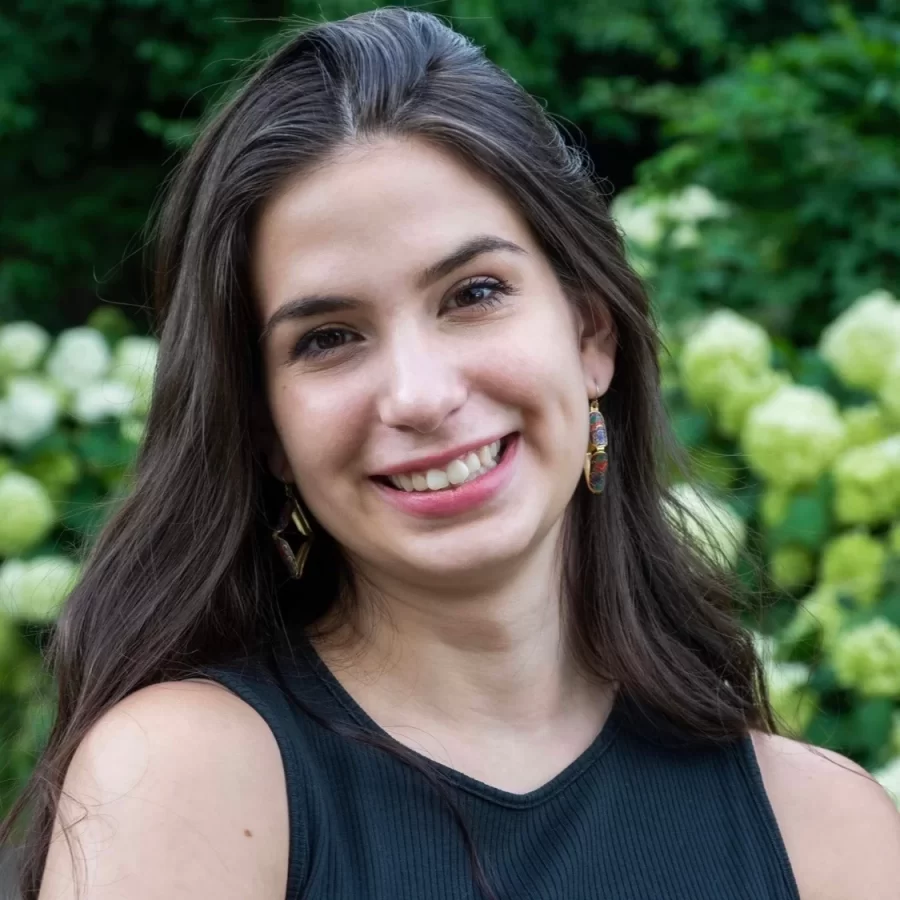 Sophie Wheeler '25
Sexton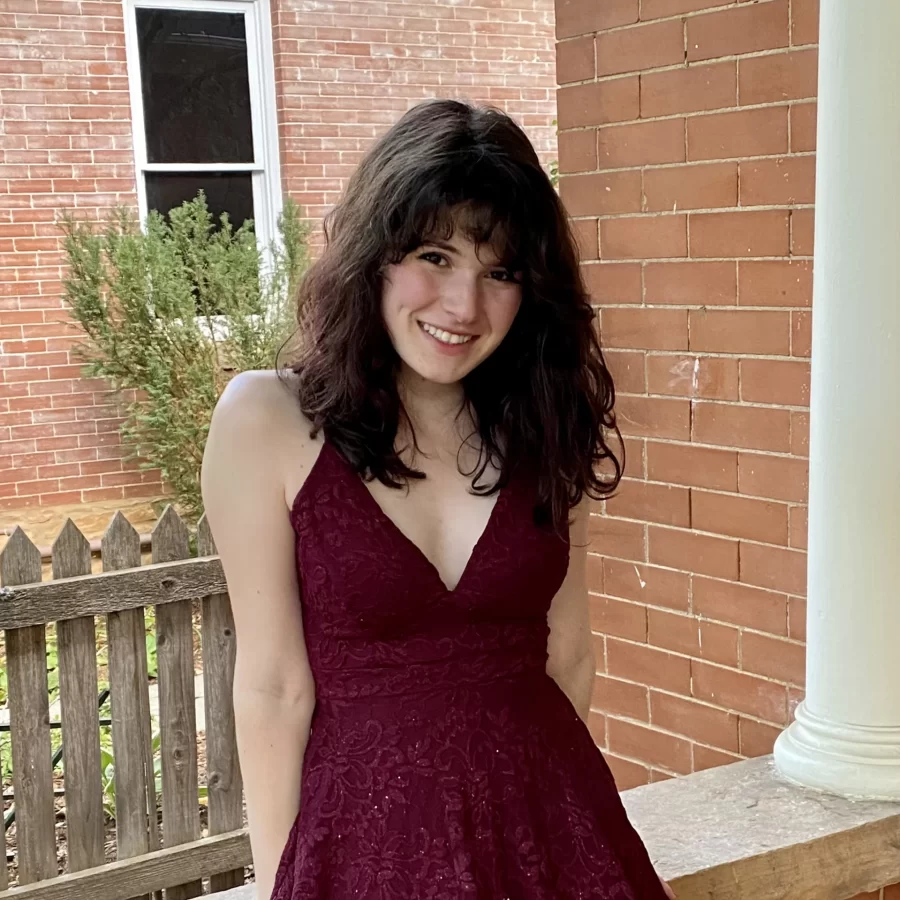 Isabel Fronzaglia '26
Sister Francis
Meet the Band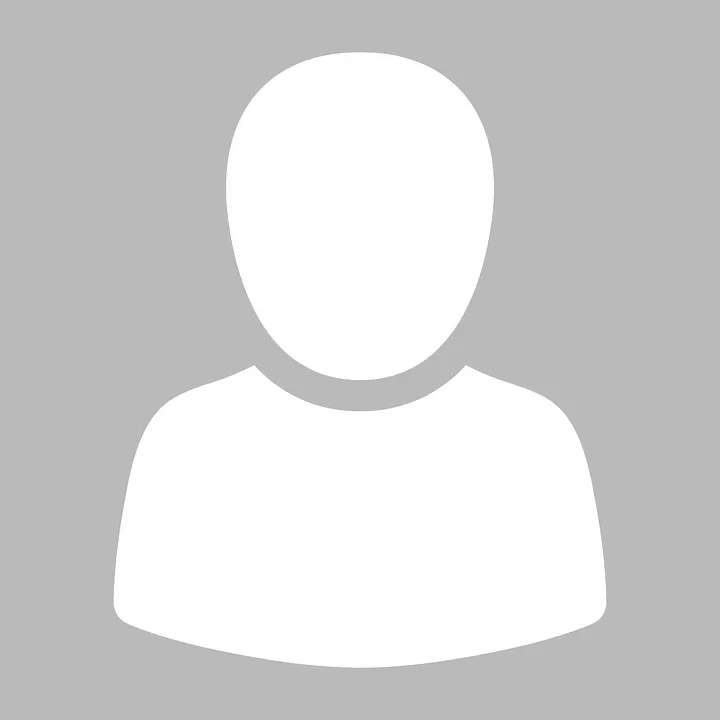 Isa Shapiro '25
Guitar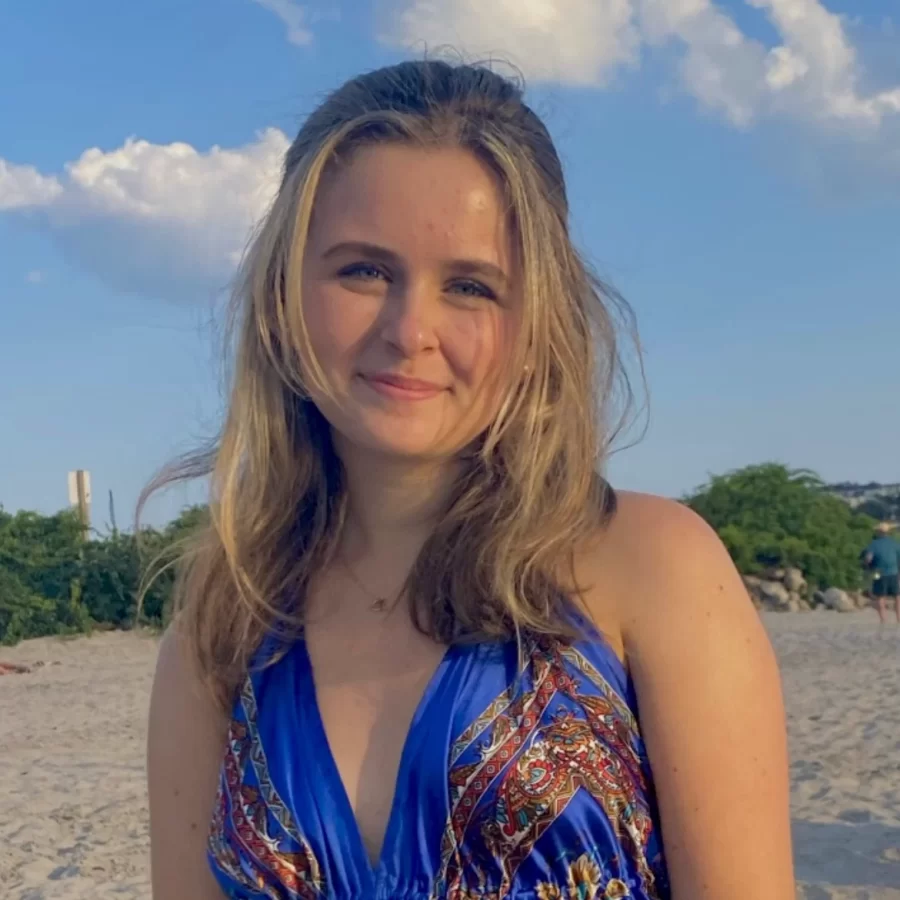 Ava Clancy '25
Bass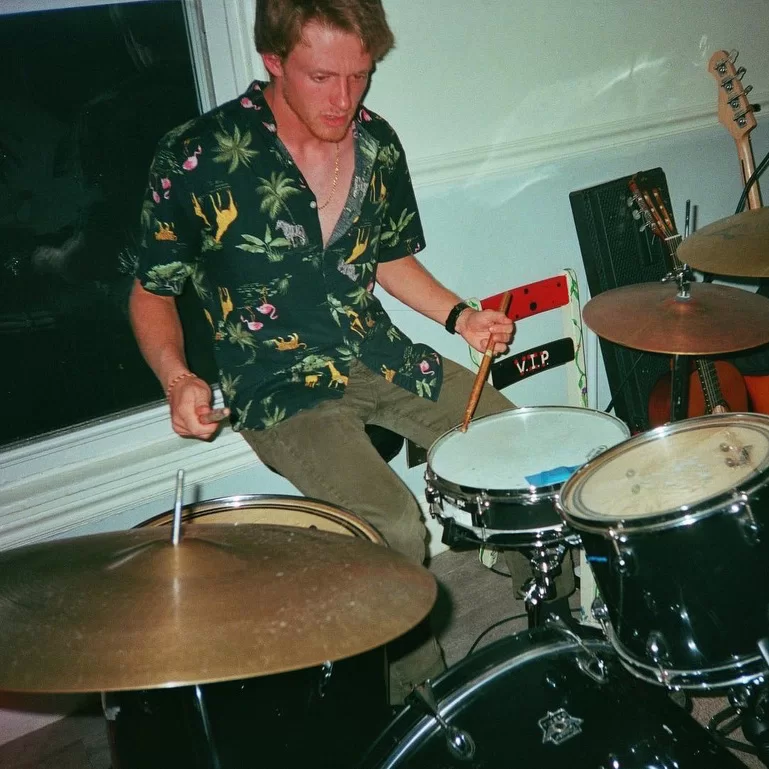 Liam Dun '23
Drums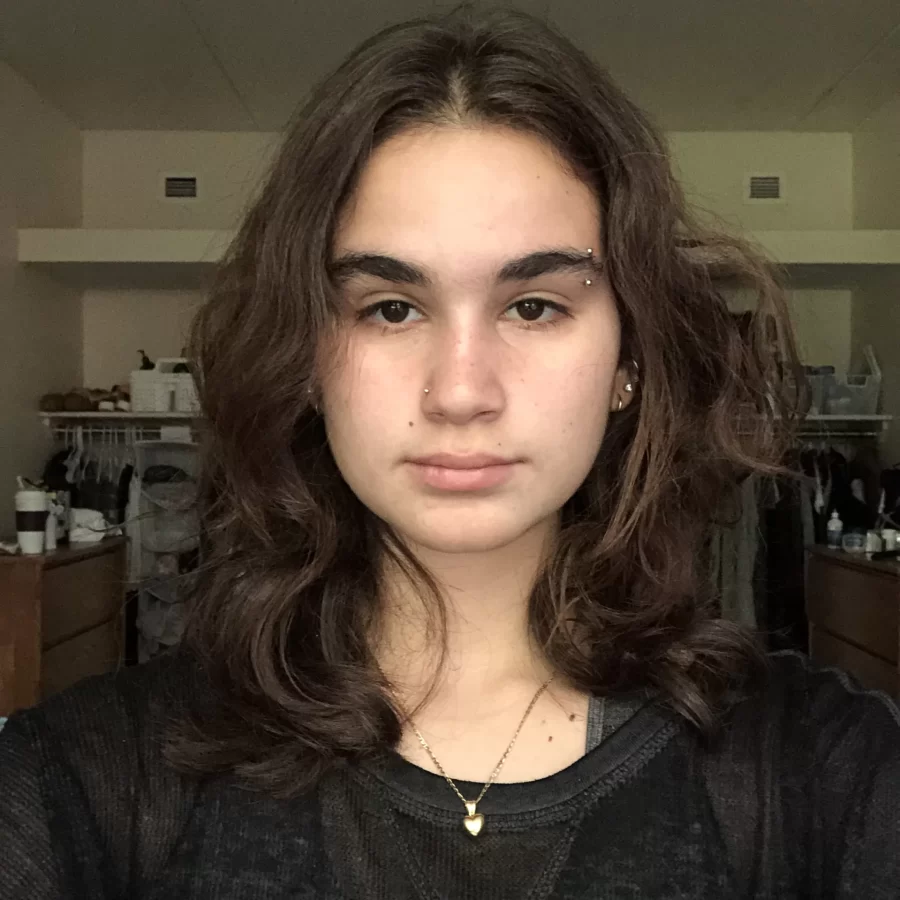 Julianne Massa '25
Tenor Sax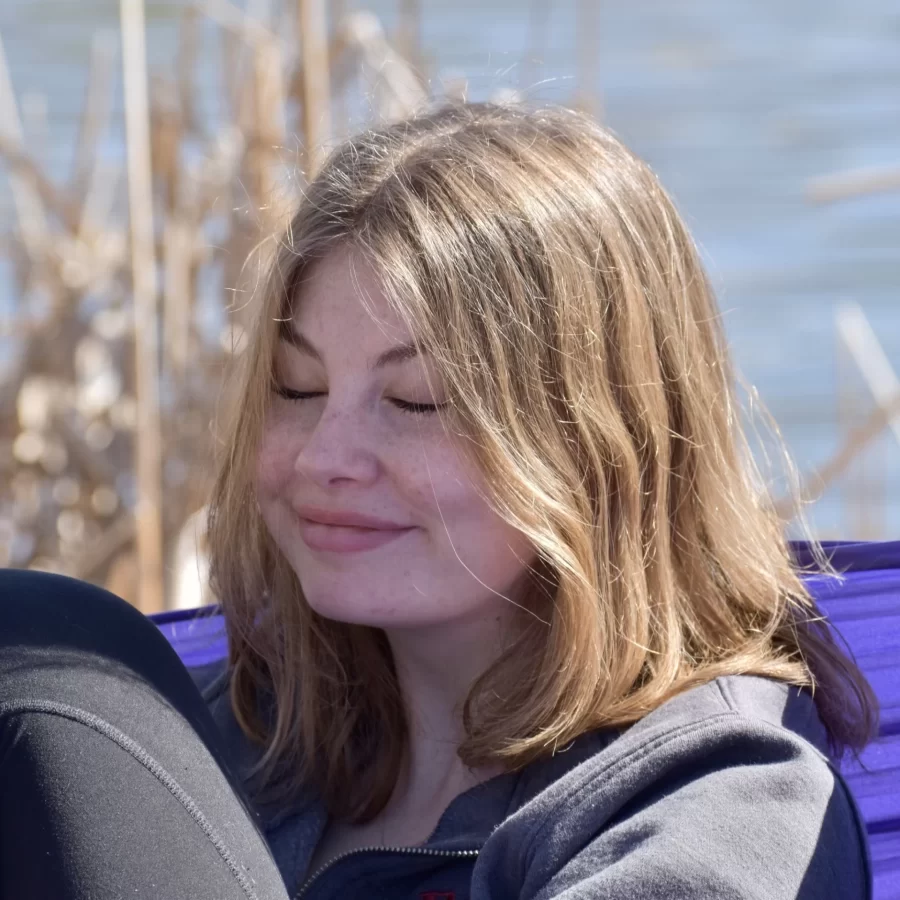 Sophia Cattalani '25
Trumpet
Meet the Creative Team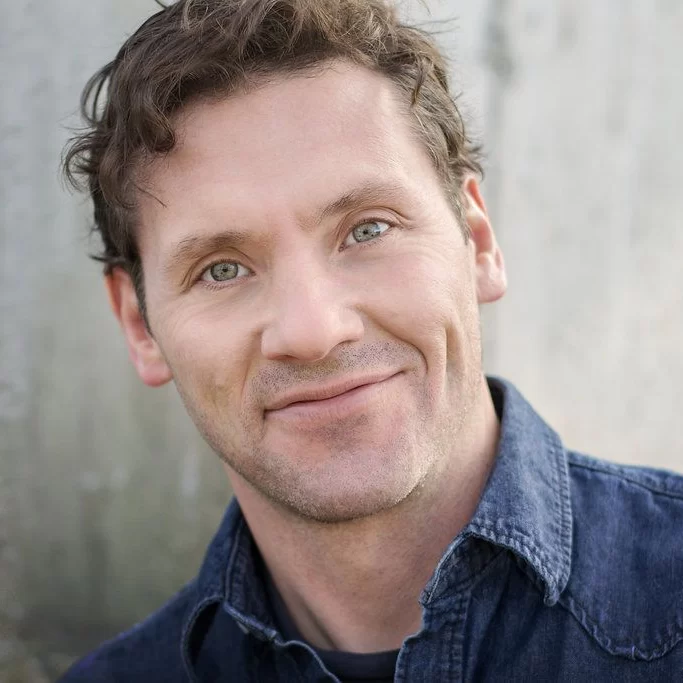 Tim Dugan
Director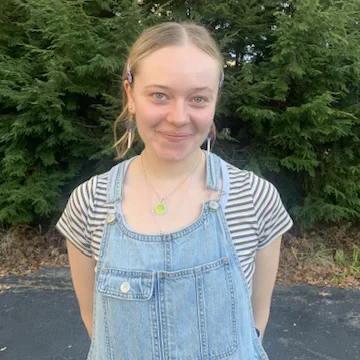 Lucie Green '23*
Stage Manager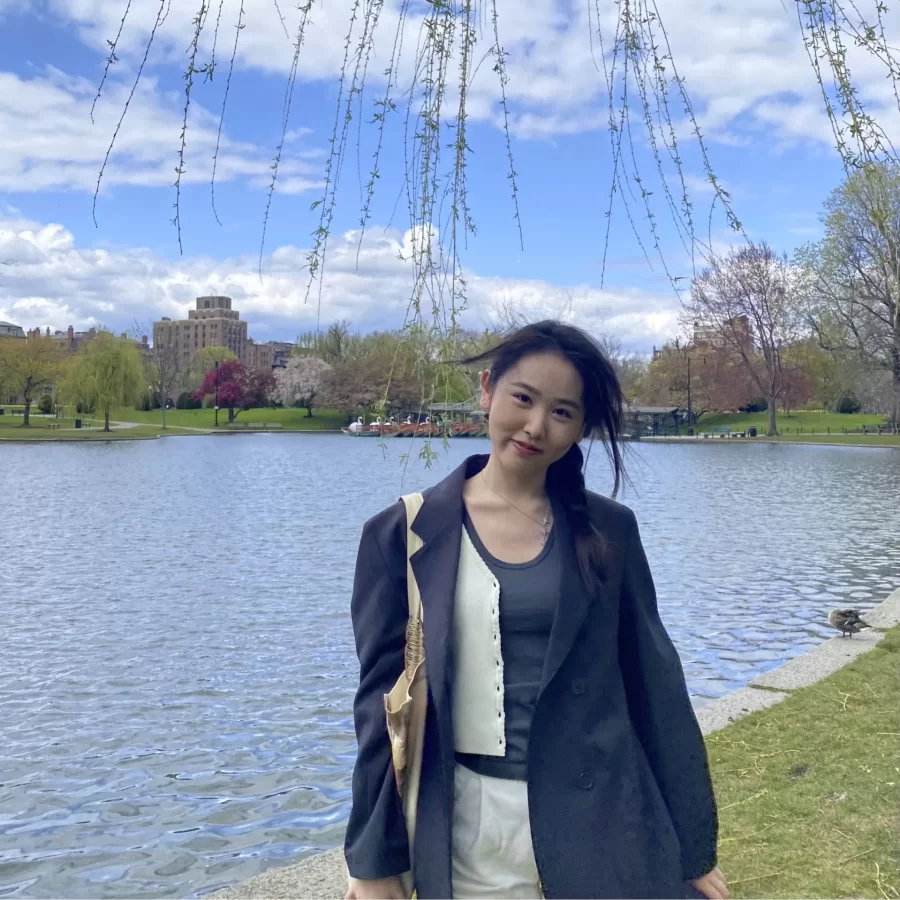 Yuanrun "Diana" Zhou '23**
Dramaturg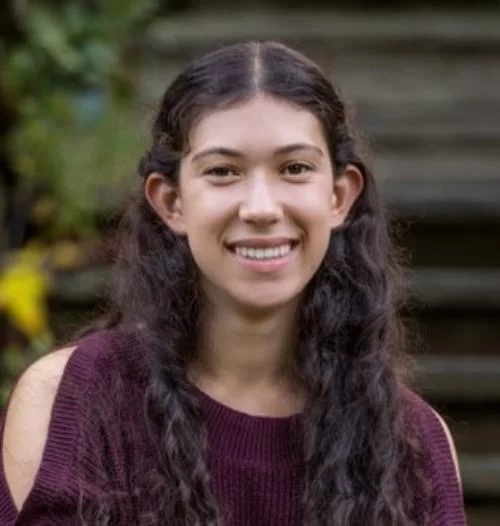 Mia Bernstein '23
Choreographer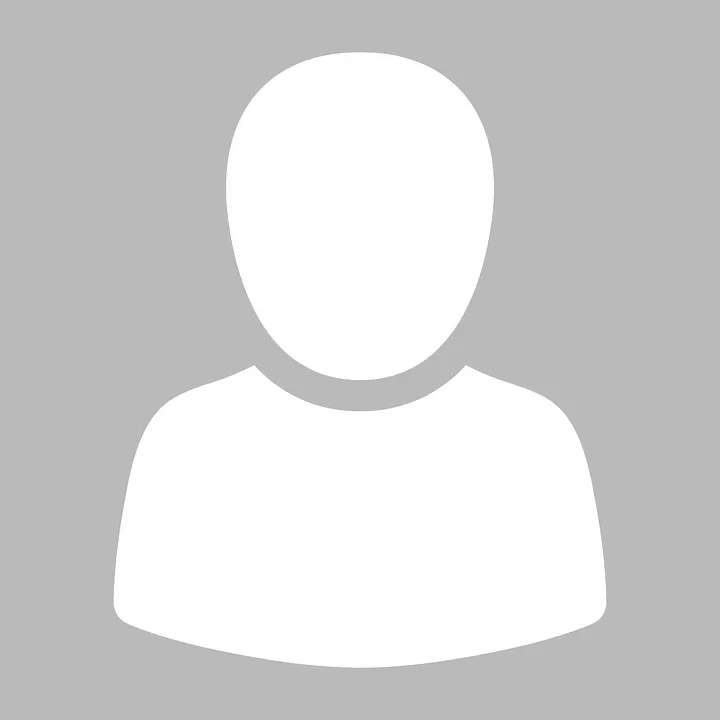 Peter Nguyen
Choreographer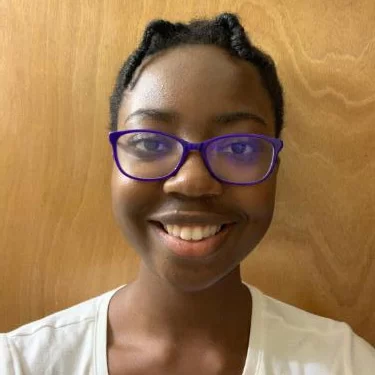 Lauren A. Reed '23
Choreographer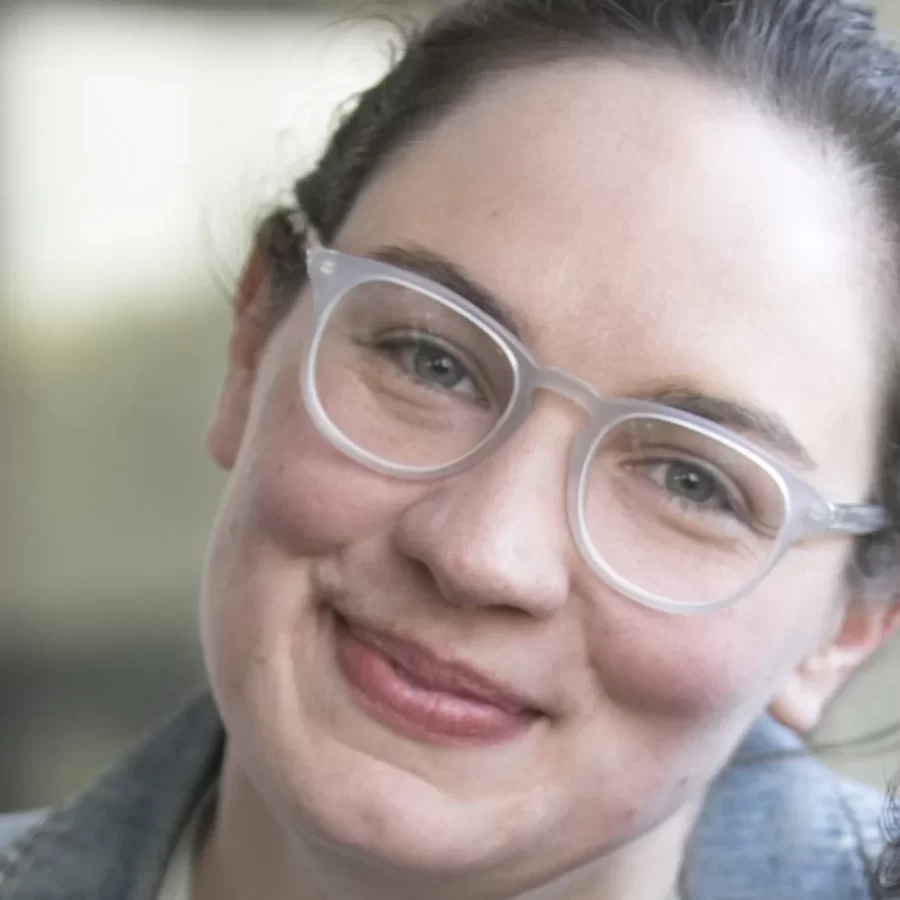 Liz Carlson
Dramaturgy Supervisor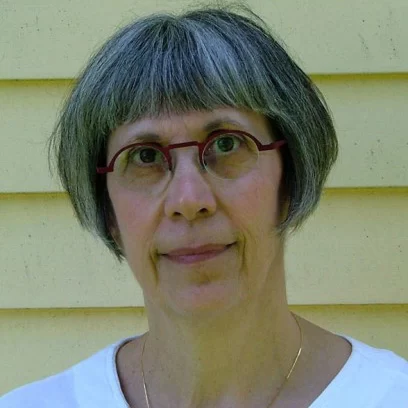 Judy Gailen
Scenic Designer
Carol Farrell
Costume Designer & Costume Shop Supervisor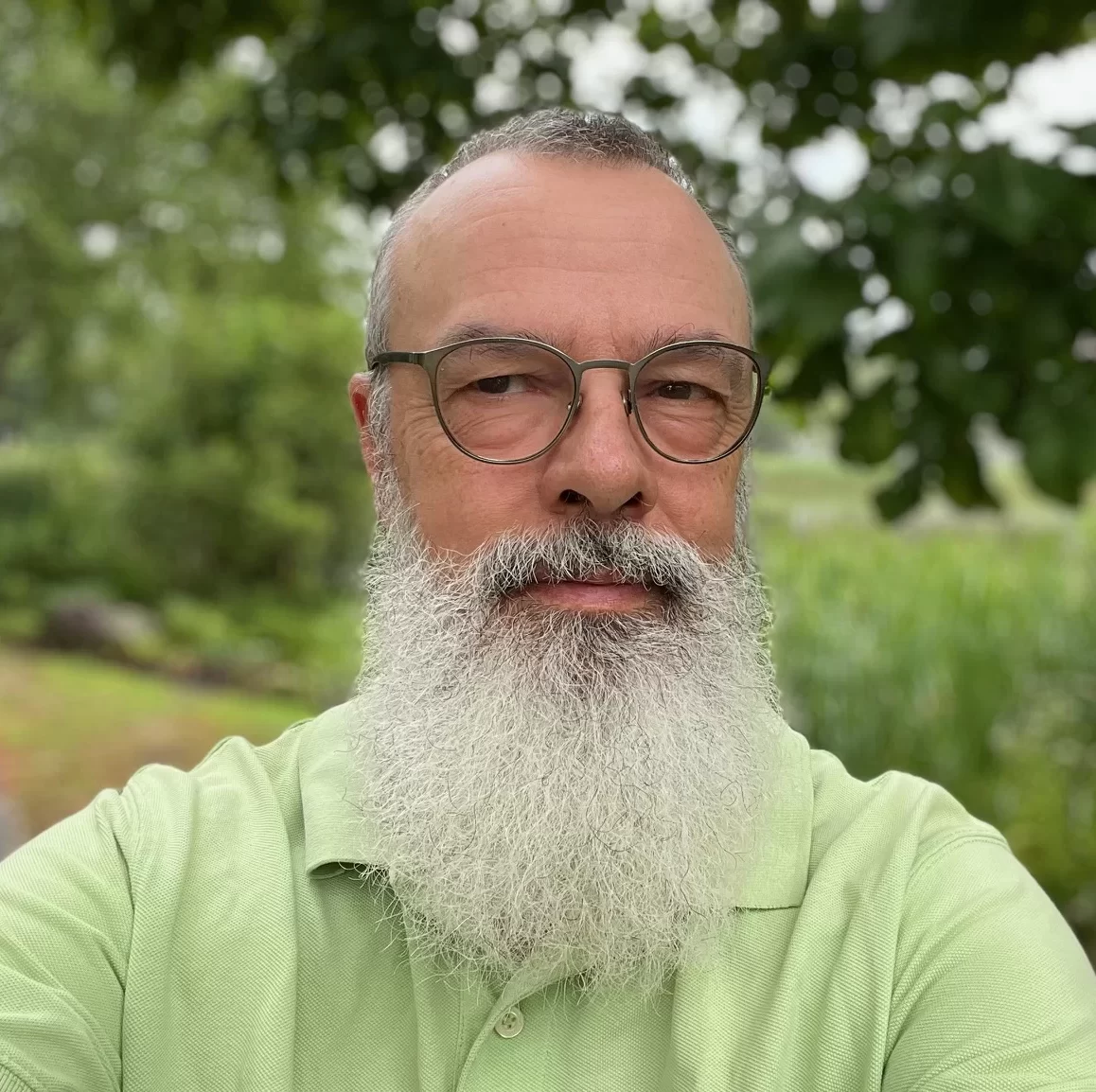 Michael Reidy
Lighting Designer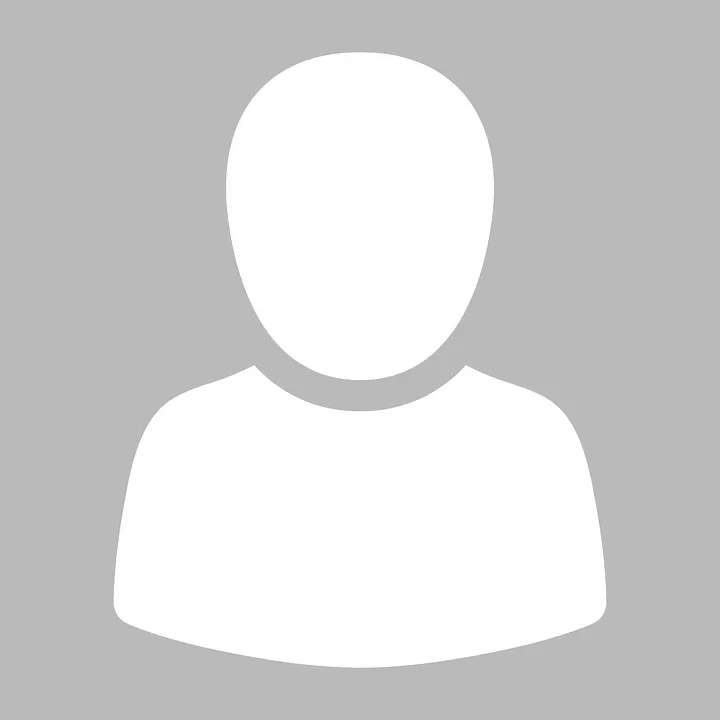 Charles Coes
Sound Designer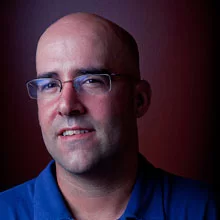 Justin Moriarty
Technical Director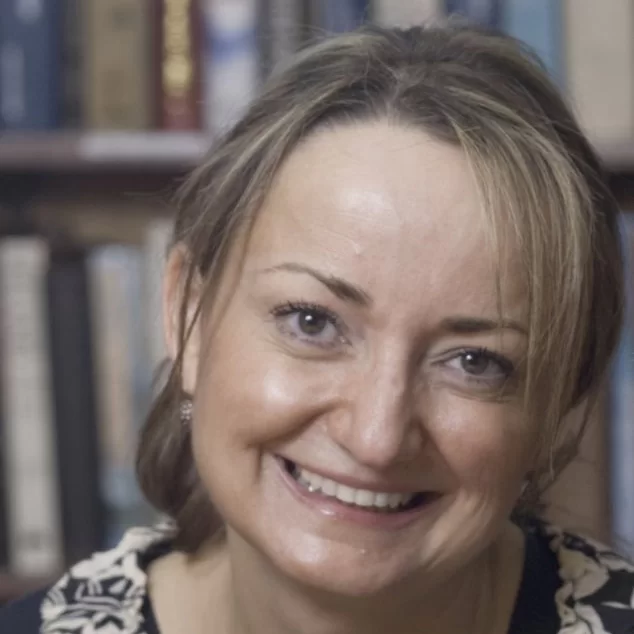 Kati Vecsey
Vocal Director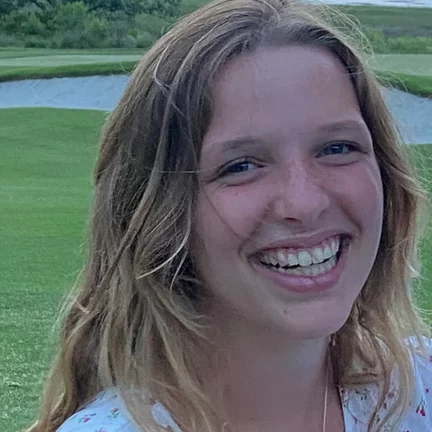 Emma Seitz '25
Band Leader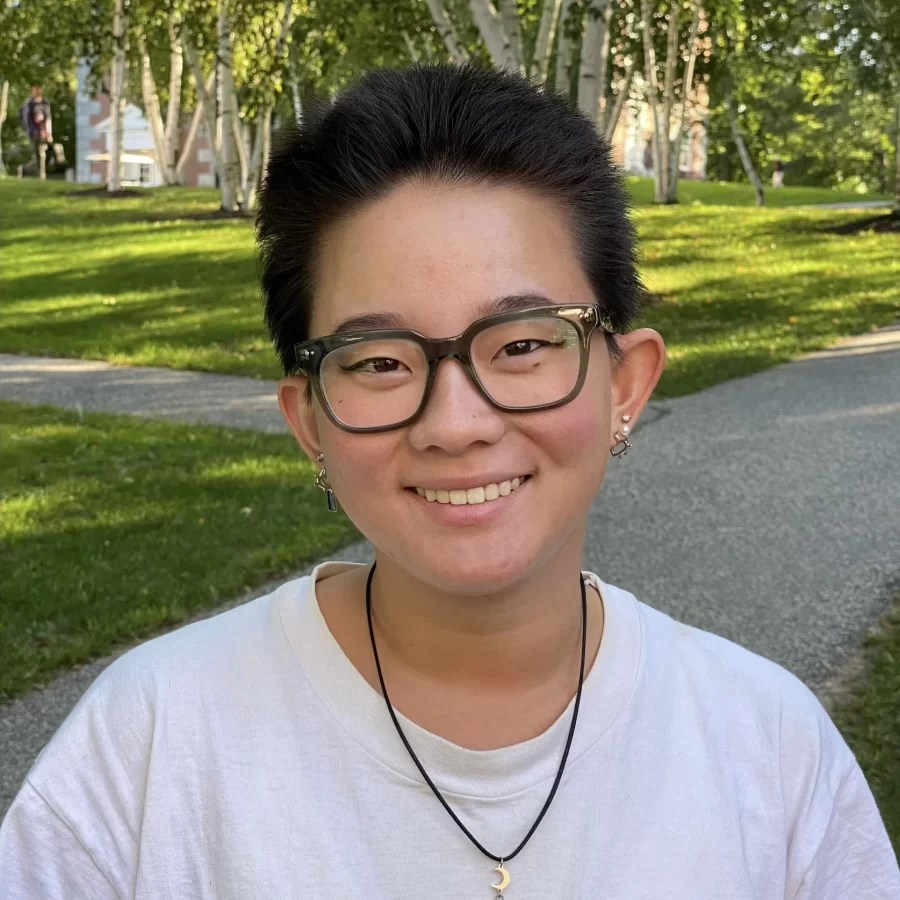 Sophie Hafter '25
Wardrobe Supervisor
*This project is offered in partial fulfillment of the requirements for a Thesis in Stage Management.
**This project is offered in partial fulfillment of the requirements for a Thesis in Dramaturgy.