The Ladd Planetarium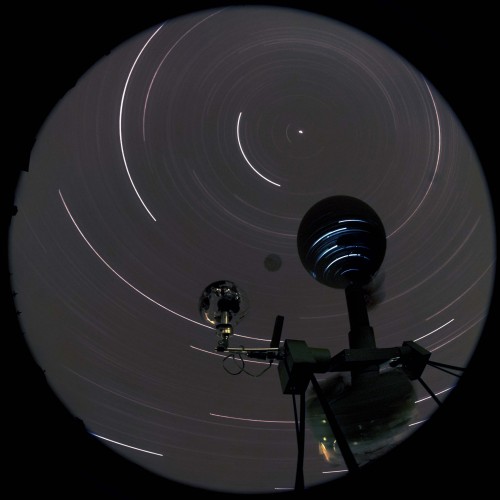 The Ladd Planetarium is located in the lobby of the Carnegie Science Center, 44 Campus Ave, Lewiston.
(Please enter through the front door of Carnegie Science, located near the intersection of Campus and Bardwell. MAP)
The planetarium offers student-run planetarium shows, open to the public, during the school year. Currently, there are no student shows scheduled. The planetarium will begin offering student-run shows again in September.
The physics and astronomy department also offers free private shows anytime during the year. To request a private show, please complete the Private Party Request Form.
Questions?
Contact: Nicole Hastings (nhasting@bates.edu)    207-786-6030