Music Archives
Thursday
March 18, 2021 12:00 pm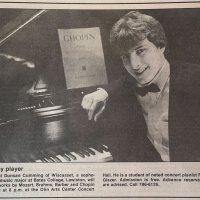 Join us as we release past performances from the early days of the Olin Arts Center!
Thursday
March 4, 2021 12:00 pm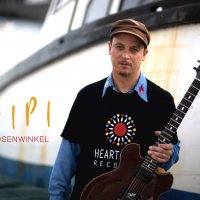 Kurt Rosenwinkel delivers a one-hour solo jazz guitar performance ranging from Duke Ellington to his own compositions.
Thursday
February 25, 2021 12:00 pm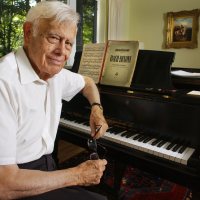 We are pleased to present, from deep in the Bates archives, a Frank Glazer solo piano concert from Bates Parents' weekend, 1991.