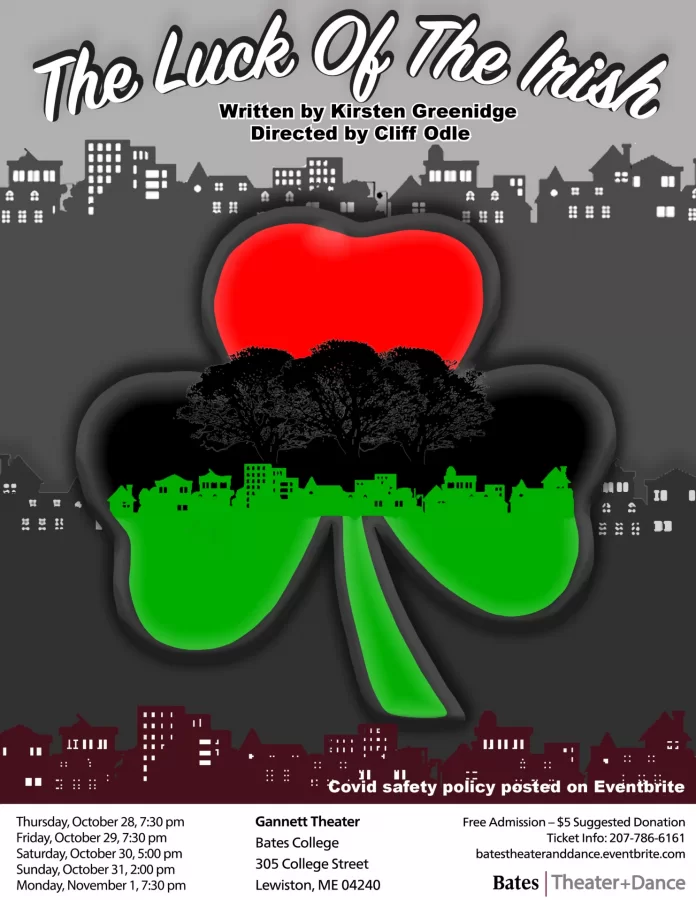 The Luck of the Irish
Thursday, October 28, 2021

Gannett Theater
305 College Street
Lewiston
,
ME
04240
show map
By Kirsten Greenidge
Directed by Professor Cliff Odle
When an upwardly mobile African-American couple wants to buy a home in an all-white neighborhood in 1950's Boston, they pay a struggling Irish family to "ghost-buy" a house on their behalf. Fifty years later, the Irish family wants "their" house back.
Performance Dates
Thursday, October 28th, at 7:30 pm.
Friday, October 29th, at 7:30 pm.
Saturday, October 30th, at 5:00 pm.
Sunday, October 31st, at 2:00 pm.
Monday, November 1st, at 7:30 pm.
Tickets
Admission is free, with a suggested $5 donation.
Tickets are available online
or at the box office 207-786-6161 (Monday through Friday, 10:00 am to 4:00 pm)

Meet the Cast
in order of appearance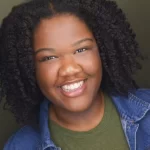 Destini Stewart
Hannah Davis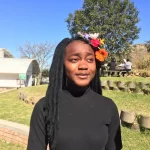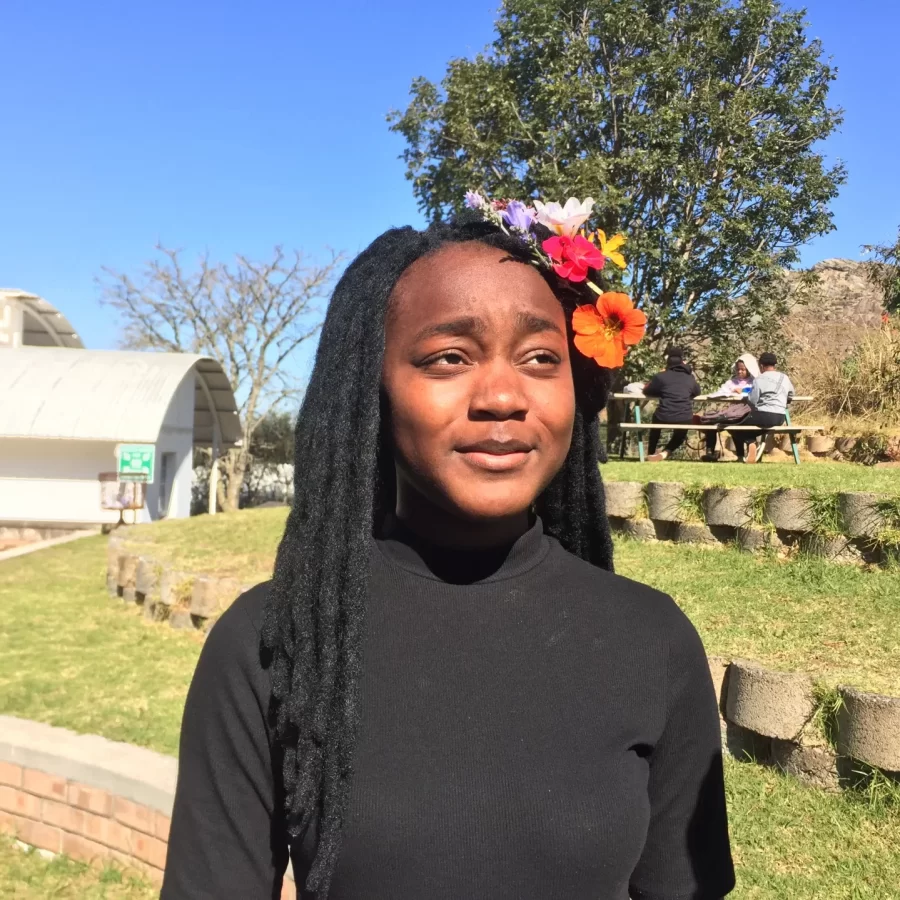 Bora Lugunda '25
Lucy Taylor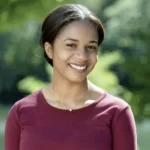 Jenna Perry '25
Nessa Charles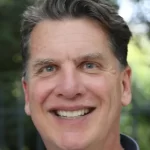 Kirk Read
Mr. Donovan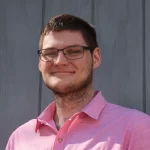 Lucas Allen '22*
Joe Donovan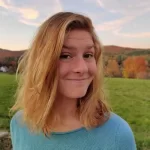 Caroline Cassell '24
Patty Ann Donovan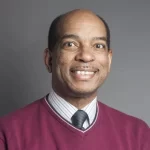 James Reese
Rex Taylor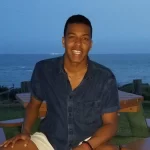 J'von Ortiz-Cedeno '22
Rich Davis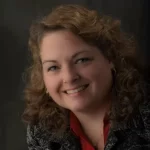 Mary Meserve
Mrs. Donovan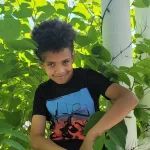 Clifford Odle-Perkins
Miles
*This performance is offered in partial fulfillment of the requirements for a senior thesis in acting.