Making a Blog
---
Latest Posts
This block will a list of your site's most recent posts within a page of your choice. The Latest Posts block provides options for thumbnails, excerpt length, and allows you to choose exactly which posts appear based on their categories.
In a new block, type /latest and select "Latest Posts"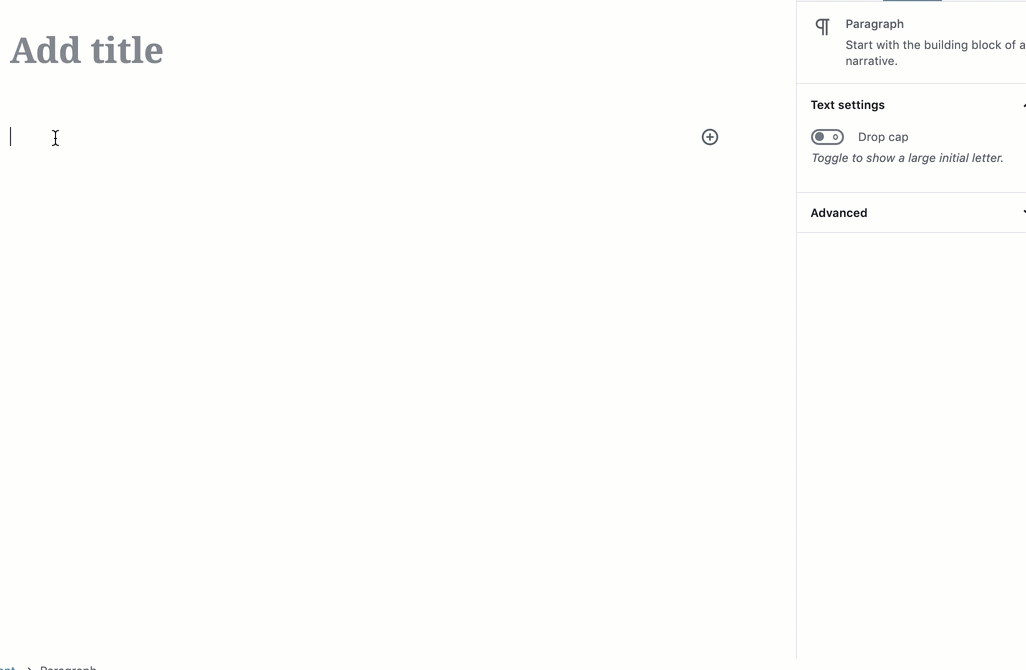 The editor on the right sidebar allows you to configure the display of the list. For example, you can choose how much excerpt to display (if any) and how large the thumbnails should be (if displayed at all).
Example
Two cool new features in WordPress

Hi all, The Webteam would like to draw your attention to two new features we recently added to WordPress which are likely to be useful for you. Block Patterns Do you have a bunch of information, but are not sure of the best way to present it? Block patterns give you the ability to insert…

Hidden, Scheduled and Expiring Content Block

The Hidden, Scheduled and Expiring Content Block allows WordPress users to control the visibility of specific content on individual pages and posts on any Bates website they have access to. This block provides two main features: content visibility restriction and content scheduling. Most other WordPress blocks, such as Media & Text, Columns, or Foldaways, can…