Resources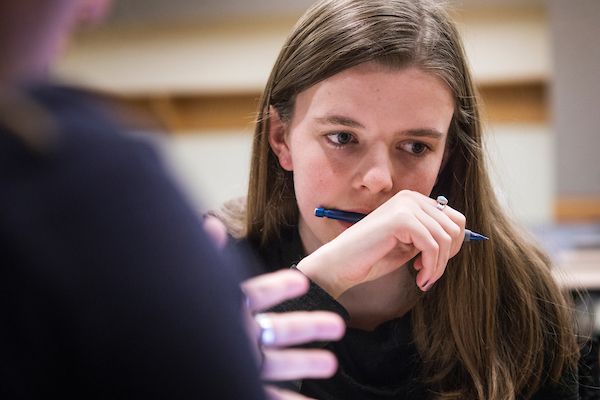 ARC offers several avenues of academic support that you can access here, including handouts and tutorials developed by ARC tutors, a schedule of upcoming workshops led by ARC tutors, and links to some helpful outside resources.
Tutor-Created Resources
As part of their professional development, tutor coursework, and training, many of our ARC peer educators develop writing and study guides that their experience tells them would be useful to their fellow Bates students. Please click the links below to access these tutor-created resources. If you'd like a particular resource developed, please let us know!
Tutor-Led Workshops
From their own experiences, through peer educators trainings, and in working closely with so many Bates students over time, ARC peer educators have developed a variety of strategies for writing effectively, studying, and thriving in their majors and on campus. Tutors share this knowledge by developing and leading workshops on topics they know are relevant to their peers. Please scroll through the Google Calendar below for information about our upcoming Tutor-Led Workshops. We hope to see you there!
The ARC workshops series has concluded for the 2019/2020 academic year. Please check back in the fall for our 2020/2021 workshop offerings.
Tutor-Led Workshops (GoogleCal)
External Links
Aside from the ARC resources available in person and on our website, there are many wonderful external resources that our tutors find helpful in their own studies and assignments, and often use in sessions with students. The list below offers some of the most frequently accessed external links that your peer educators find useful. Enjoy!