About
Chemistry
Chemistry deals with phenomena that affect nearly every aspect of our lives and environment. A liberal arts education in this scientific and technological age exposes students to the theories, laws, applications, and potential of this science.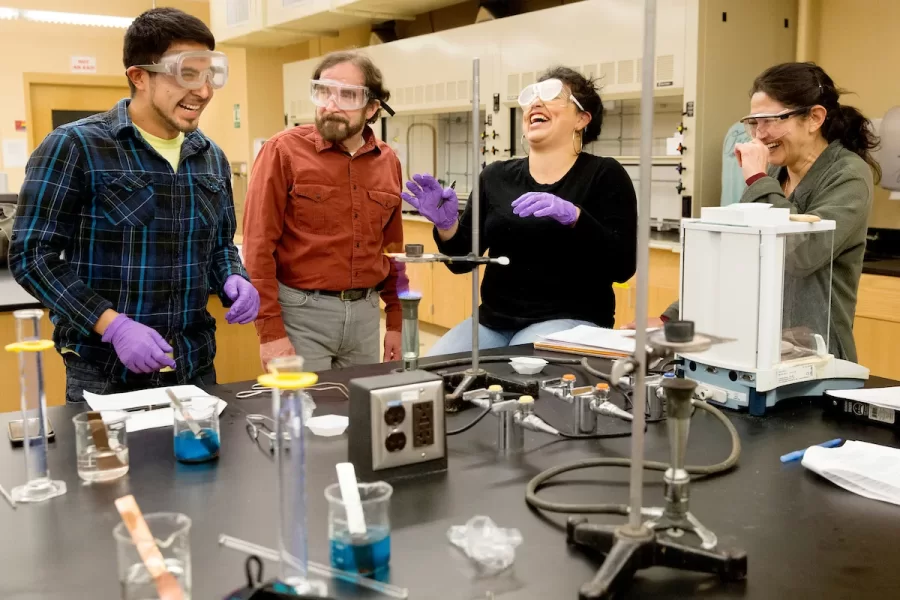 The chemistry curriculum is sufficiently flexible to allow students with career interests in areas such as the health professions, law, business, and education to design a major program suitable to their goals. Students interested in careers in chemistry or biochemistry will find sufficient chemistry electives to provide a strong background for work in graduate school, industry, or other positions. The department and its curriculum are approved by the American Chemical Society (ACS), and an ACS-certified major is offered.
Biochemistry
Biochemistry encompasses the study of the form and function of the proteins, lipids, carbohydrates, and nucleic acids found in living organisms.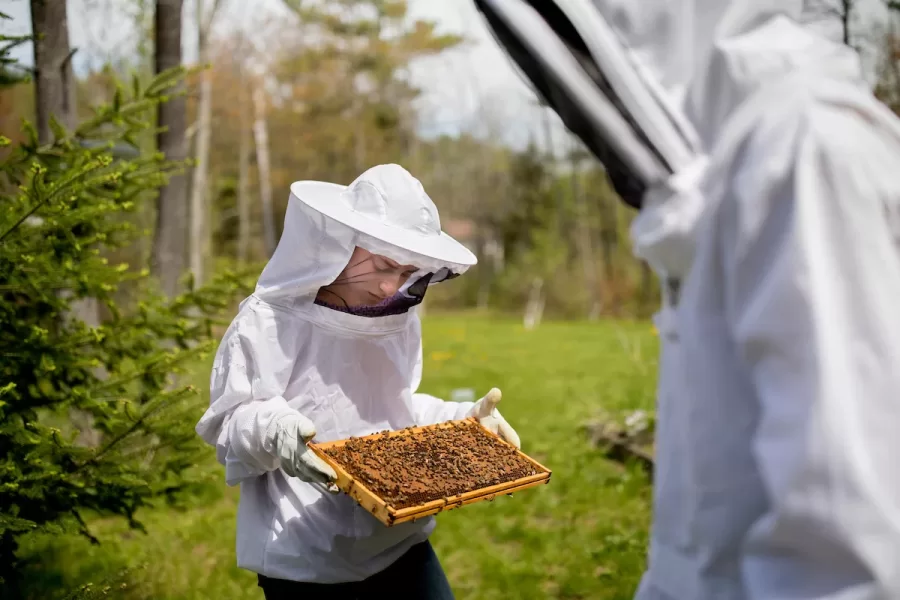 Traditionally, biochemistry has been an interdisciplinary field, drawing on techniques and expertise from physics, medicine, biology, and chemistry. The required courses for the major give a student a solid foundation in basic science, while the array of elective courses allows wide latitude in pursuing an area of individual interest. The thesis provides a final integrating experience.
The program maintains affiliations with certain research laboratories at which students may conduct a semester of research for credit. Such credits may be used to fulfill one of the elective requirements or a portion of the thesis requirement; however, such a possibility must be arranged by the student prior to beginning the research program.