News and Events
Keep up to date with what's happening in the Chemistry and Biochemistry Department.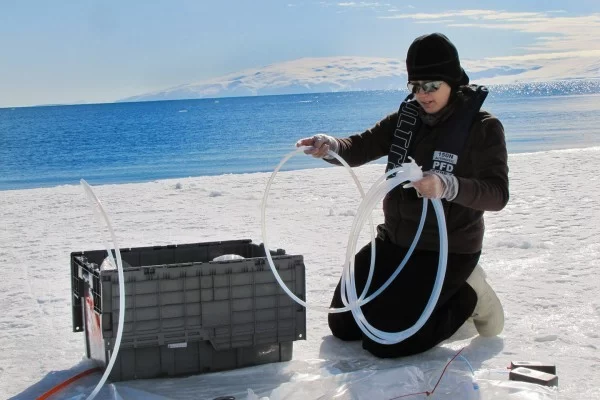 General and alumni updates.
The Laurita Lab seeks applicants for 2 graduate (PhD) student internships.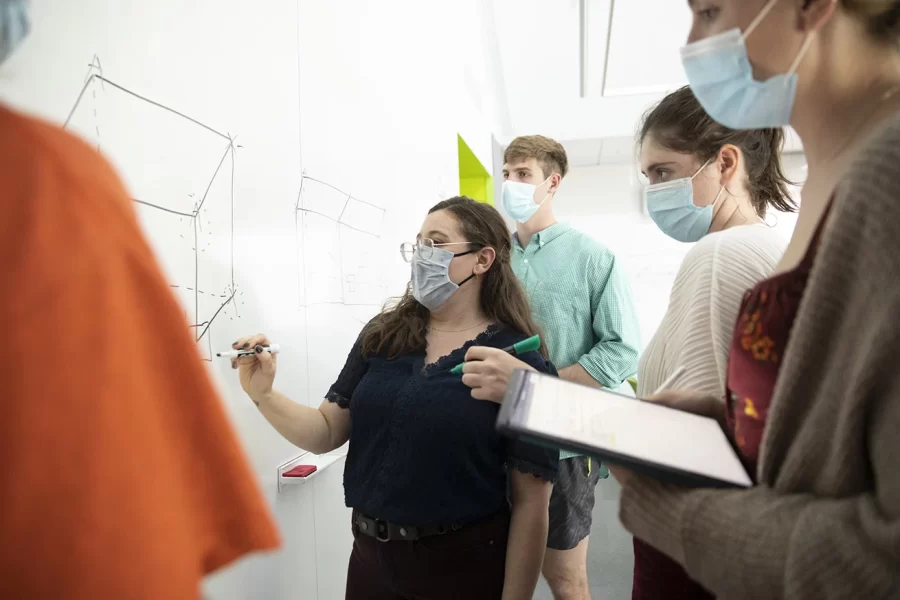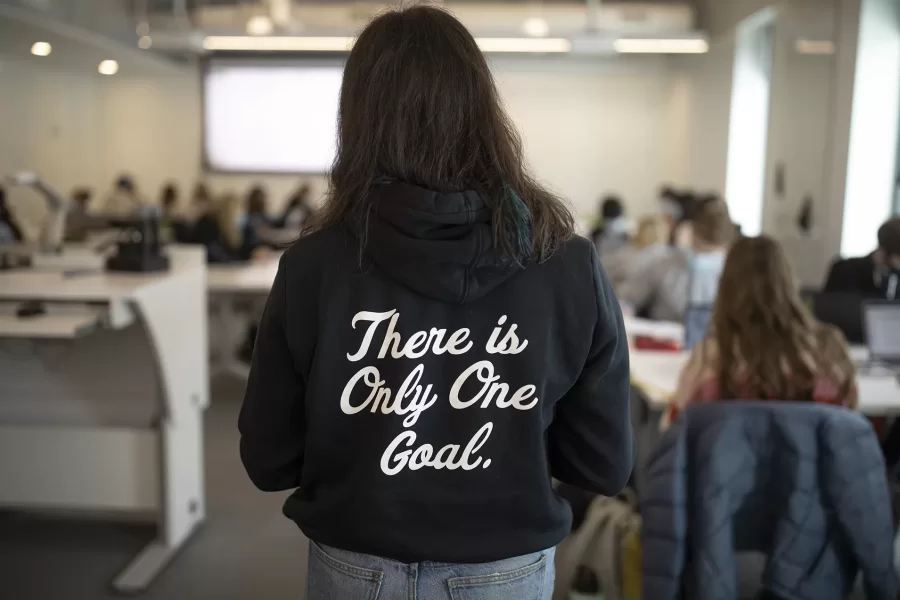 View the previous three years' worth of student award winners.
Currently hiring for two tenure track positions, one in biochemistry and one in organic chemistry, to begin in 2024.