Summer Updates
The following email was sent to members of the WordPress Community of Practice on June 22, 2018.
Hi All,
Happy summer!

One-on-one, in person WordPress support
Whether you're new to WordPress, need a refresher, or just want a second opinion on your website's content, you're in luck.
BCO's newest Digital Communications Assistant, Ted Burns '19, can meet with you individually to provide instruction on the nuts and bolts of WordPress. To schedule time for a consult, email me directly (rather than via the perilous reply all).

New Login Screen

As of this morning, you'll notice a refreshed WordPress login page. We've made improvements to this page both visually and under the hood. Check out the screenshots below for a before and after look.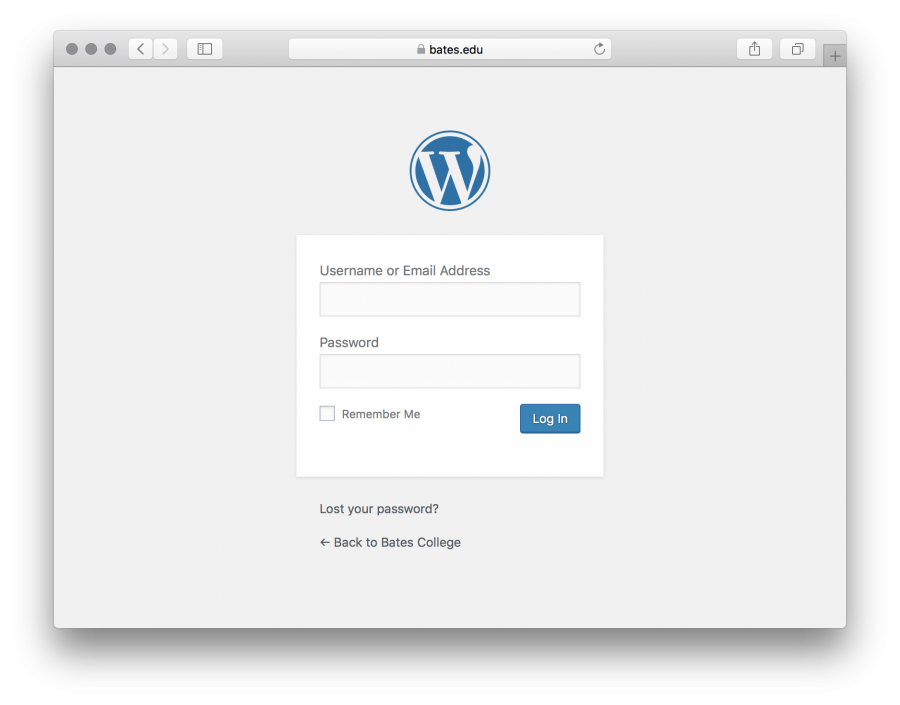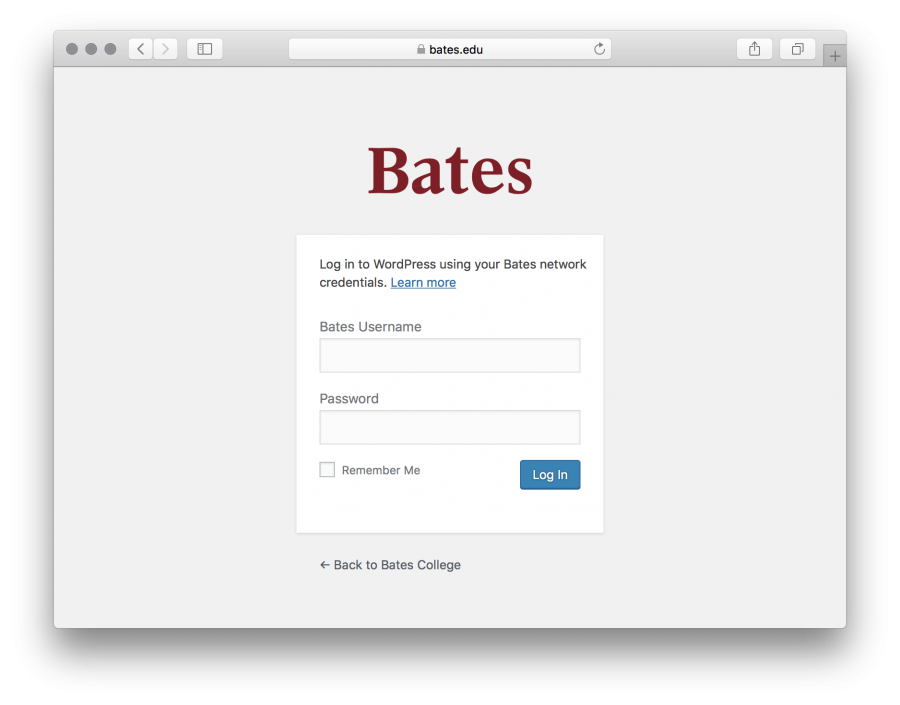 Thanks,
Nick
P.S. Who are we missing? If there are any new members of your team who would benefit from having WordPress access or instruction, please let me know. Even basic familiarity with WordPress can be powerful in a pinch.