LAL Fall 2023
Literary Arts Live presents author Jesse McCarthy
Wednesday, September 13, 2023 from 6pm-7pm in Muskie 201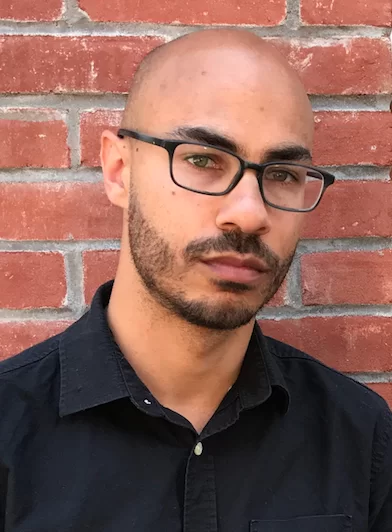 Jesse McCarthy is the author of the novel The Fugitivities (Melville House 2021) and the essay collection Who Will Pay Reparations on My Soul? (Liveright 2021), which received the Whiting Award for Nonfiction and was a finalist for the National Book Critics Circle Award. He is an Assistant Professor in the departments of English and of African and African American Studies at Harvard University.
Literary Arts Live presents poet Brian Brodeur
Tuesday, November 7, 2023 from 4:30pm – 5:30pm in PGILL G52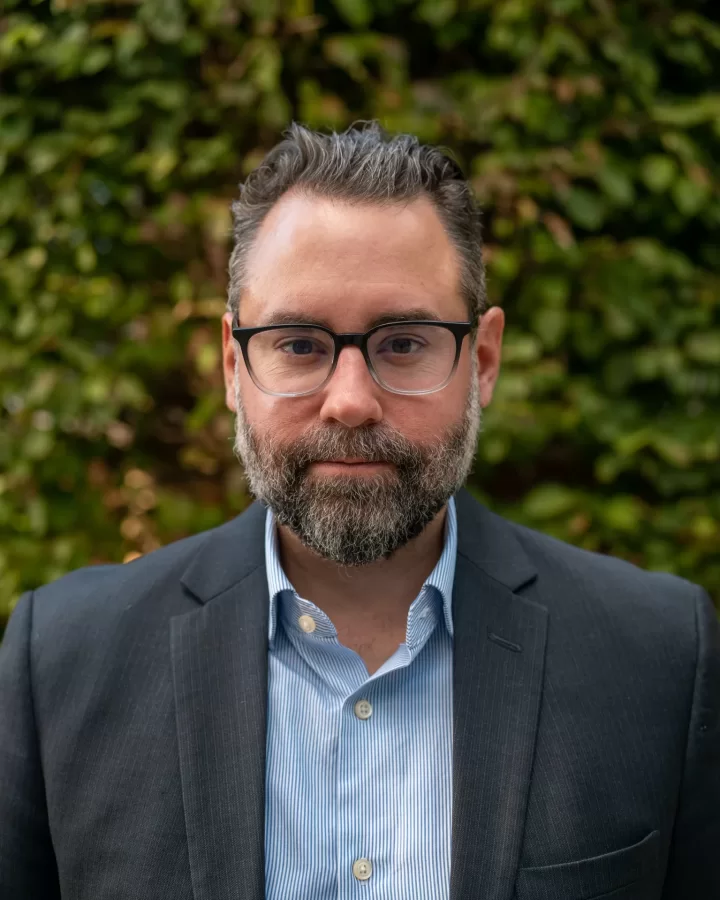 Brian Brodeur is the author of four poetry collections, most recently Some Problems with Autobiography (2023), which won the 2022 New Criterion Prize. He has won several national poetry prizes, including a Walter E. Dakin Fellowship in Poetry from the Sewanee Writers Conference (2023); Times Literary Supplement Mick Imlah Poetry Prize (2018); Meringoff Writing Award for Poetry through the Association of Literary Scholars, Critics, and Writers (2022); Able Muse Write Prize for Poetry (2022); Kim Bridgford Memorial Sonnet Prize (2023); and the Frost Farm Prize for Metrical Poetry (2023). Recent poems and criticism appear in American Poetry Review, The Gettysburg Review, The Hopkins Review, Los Angeles Review of Books, The New Criterion, The Southern Review, and The Writer's Chronicle. Brodeur is Associate Professor of English and Poetry at Indiana University East.
Literary Arts Live presents poet Patricia Spears Jones
Thursday, December 7, 2023 from 6pm-7pm in Muskie 201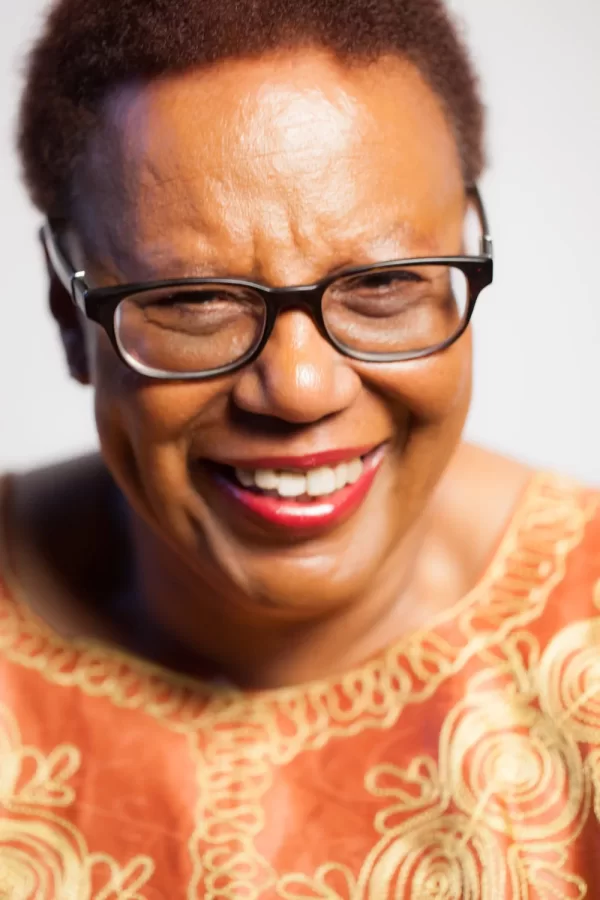 Arkansas born and raised, and a resident of New York City for more than four decades, Patricia Spears Jones is a poet, educator, cultural activist, and anthologist. She is the author of five poetry collections, including The Beloved Community (Copper Canyon Press 2023) and A Lucent Fire: New & Selected Poems (White Pine Press 2015), and five chapbooks. Her poems are widely anthologized, most notably in Of Poetry and Protest: From Emmett Till to Trayvon Martin, BAX: Best American Experimental Writing, and Angles of Ascent: A Norton Anthology of Contemporary African American Poetry. Jones's poems and essays have been published in the New Yorker, Bomb, Mosaic, the Rumpus, the Writers Chronicle and several other magazines and journals. Jones is the recipient of the 2017 Jackson Poetry Prize, and has taught creative writing at Hunter College, Barnard College, Adelphi University, and Hollins University as the 2020 Louis D. Rubin Writer in Residence. Jones is an emeritus fellow for Black Earth Institute and organizer of the American Poets Congress.