Staff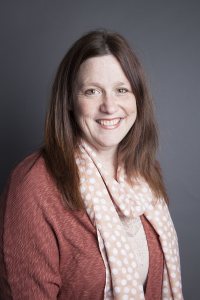 Erin Foster Zsiga is an Associate Dean of Students responsible for the Residence Life and Health Education office, and serves as the Alcohol, Tobacco, and other Drug Counselor. Erin serves as the direct supervisor for the Residence Life Program and oversees training, retention, and selection of the Residence Life Staff.
---
Blake Reilly
Blake Reilly is a live-in staff member for the Residence Life and Health Education office. As the Assistant Director of Residence Life, he is responsible for programmatic oversight in residential buildings, student staff selection, student staff training, and supporting our student staff members: Junior Advisors and Residence Coordinators. Blake additionally assists Mina Beveney with the housing process and partners with Qiu Fogarty to implement Bystander Intervention training on campus, creating a safe Bates community where Bobcats look out for one another. Blake started at Bates in August 2014.
---
Kristy Gagne
Kristy Gagne is the Coordinator of Residence Life and Housing. As Coordinator, she is responsible for the administrative duties of Residence Life as well as managing Summer and Break Housing, roommate conflict, and general Housing support. She is also the voice you will hear if you call our office. Kristy joined Bates in September 2014.
---
If you have questions or comments, please feel free to contact any of us via email or by calling the Office of Residence Life and Health Education at 207-786-6215