Staff
Erin Foster Zsiga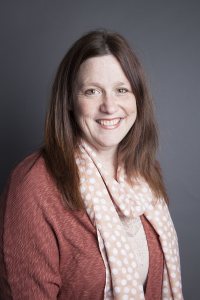 Erin Foster Zsiga is a Senior Associate Dean, responsible for the Office of Residence Life and Health Education and serves as the Alcohol, Tobacco, and other Drug Counselor. Erin is the direct supervisor for the Residence Life Program and oversees training, retention, and selection of the Residence Life Staff.
---
Molly Newton, '11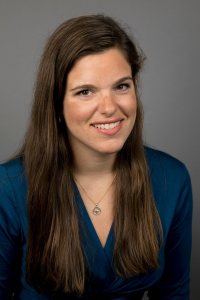 Molly Newton, a member of the Bates Class of 2011, serves as the Assistant Dean of Students for Residence Life and Health Education. She is responsible for student housing, residence life programming, and creating a peer health and wellness program.
Molly received a bachelor's degree in environmental studies and geology. After graduating, she worked as a residence director and office manager for student affairs at Bard College at Simon's Rock. She has also worked at Boston Healthcare for the Homeless and at Lasell College, providing counseling and psychotherapy services to their populations. Molly completed her master's in social work at Smith College in the summer of 2015.
---
Blake Reilly
Blake Reilly is a live-in staff member for the Office of Residence Life and Health Education. As the Director of Residence Life, he is responsible for programmatic oversight in residential buildings, student staff selection, student staff training, and supporting our student staff members: Junior Advisors and Residence Coordinators. Blake additionally assists Molly Newton with housing processes and coordinates the implementation and strategy of Green Dot, the Bystander Intervention program on campus, creating a safe Bates community where Bobcats look out for one another. Blake started at Bates in August 2014.
---
---
Brenna Callahan '15
Brenna Callahan, a member of the Bates Class of 2015, serves as the Civic Leadership Post-Baccalaureate Fellow AmeriCorps VISTA out of the Harward Center and the Office of Residence Life and Health Education. Brenna mobilizes student clubs, varsity athletic teams, and residential centers to develop and coordinate collaborative community engaged programming for their groups and the Lewiston-Auburn communities. She also oversees youth college aspirations programming in the local community. Brenna received her bachelor's degree in Education and Race, and French and Francophone Studies. After graduation, she taught 6th grade English and 4th grade in western Massachusetts.
---
---
If you have questions or comments, please feel free to contact any of us via email or by calling the Office of Residence Life and Health Education at (207) 786-6215.