First Year Students
Congratulations on becoming a first-year at Bates. We look forward to welcoming you to campus and having a fantastic year ahead.
Living in a vibrant community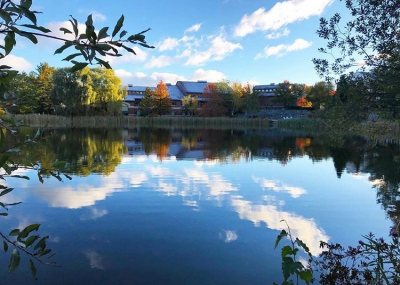 The goal of the Office of Residence Life and Health Education is to foster residential communities that support our students' personal growth through critical thinking and social and intellectual engagement beyond the classroom.
The dynamic role that residential living plays in Bates students' lives serves as an integral component of the educational mission of the college. All first-year students will live in a First Year Center, which consists of a group of first-year students living with an upper-class student, a Junior Advisor (JA).
Our student Residence Life Staff work in various roles to facilitate a strong sense of community among our student residents, whether in the smallest houses or the largest residence halls on campus.
Information for Your Arrival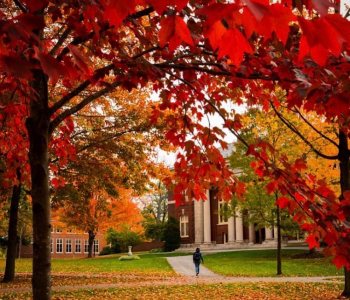 As the spring and summer progress, you may have lots and questions pertaining to the residential experience on campus. The information topics below answer many of the questions students and families have before September.
---
Contact
Didn't find the answer you need? Please contact our office and we are happy to help.
Office of Residence Life and Health Education
96 Campus Ave
Monday- Friday 8:30AM – 4:30PM
207-786-6215
housing@bates.edu